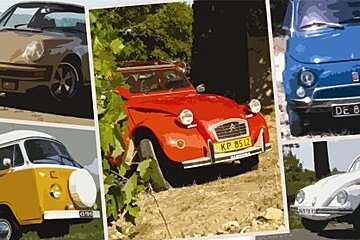 © http://vintageroadtrips.com/
© http://vintageroadtrips.com/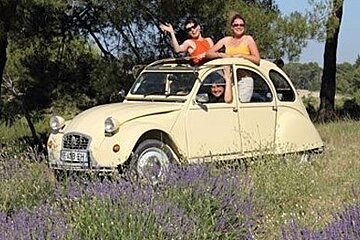 © http://vintageroadtrips.com/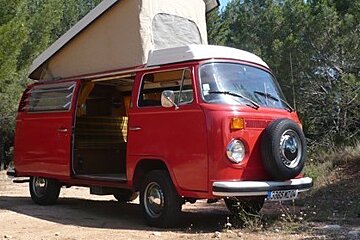 © http://vintageroadtrips.com/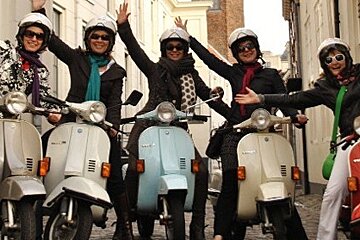 © http://vintageroadtrips.com/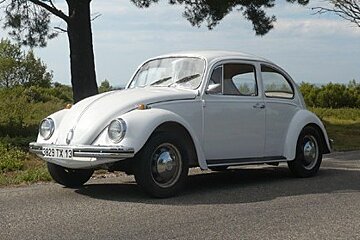 © http://vintageroadtrips.com/
Vintage Car Hire, Provence
Rent a 2CV, T2, Beetle, Porsche or Vespa to see Provence
The perfect choice of transport to discover the sights of Provence is of course a vintage 2CV, Beetle or Porsche!
With a great choice of both vintage and retro vehicles, this company has all you need to explore the area in a memorable way. They are offer a selection of 2CV's, VW T2 campervans, Beetles, Porsches and even Vespa scooters.
The friendly team provide advice on where to visit based on your duration of hire, and provide guide maps for your vintage road trip in Provence.
Location