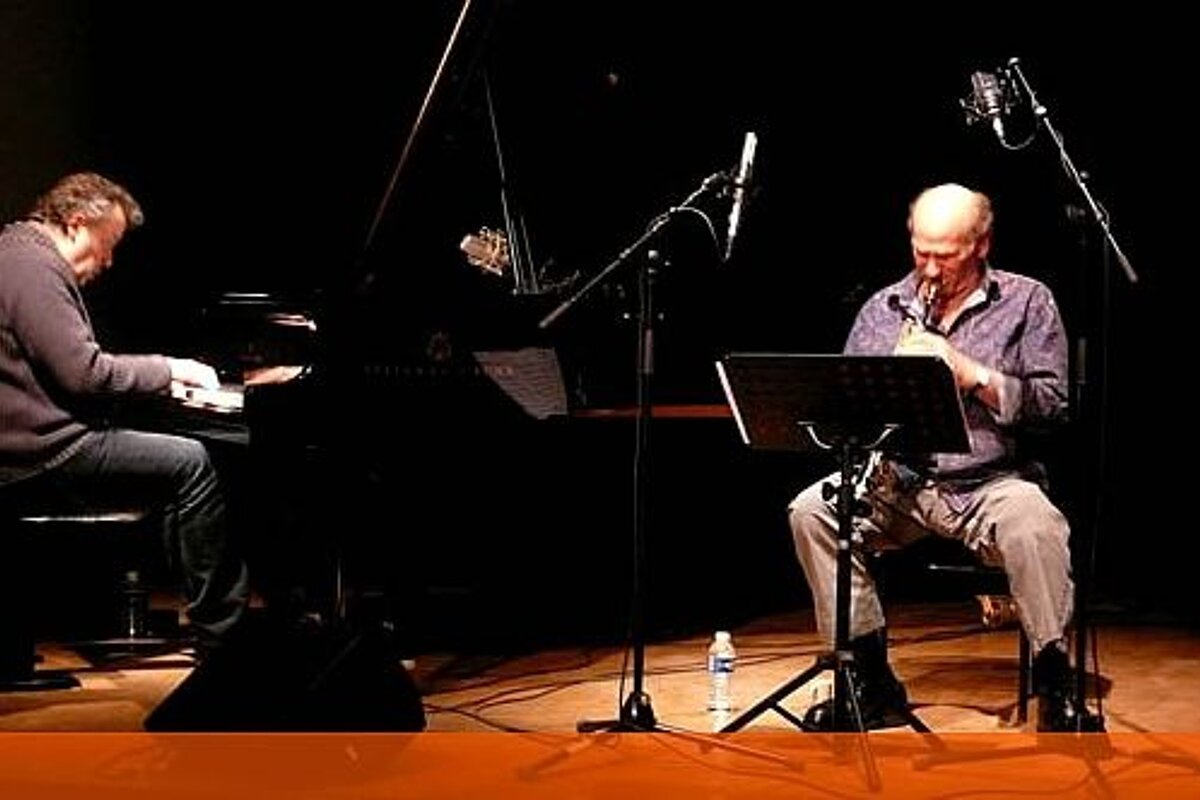 Jazz in Arles Festival
Annual Jazz fest featuring new and established artists
Jazz is the name of the game during this week in May, with street performers plus something a little more refined, with a series of evening concerts being held in Mejan Chapel.
Come and listen to some great international artists who are rarely heard in France.
Doors open half an hour before the start of the shows in the chapel or 1 hour before the Sunday morning shows.
Prices are around 25€ or you can buy a package for three or more concerts.
Details via the website link on this page.
Venue
Le Mejan Chapel
Place Nina Berberova
Arles
Location
Arles, Provence