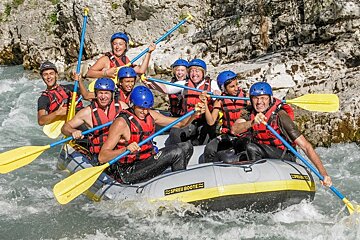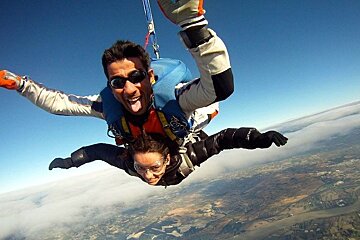 © Skydive Pujaut Activity Company, Pujaut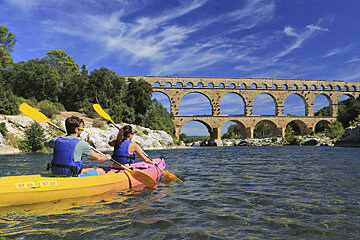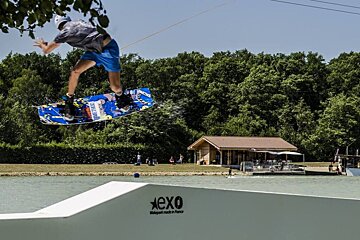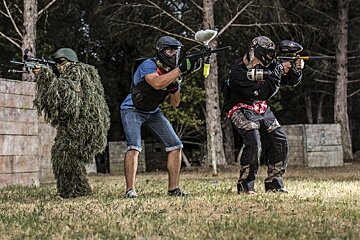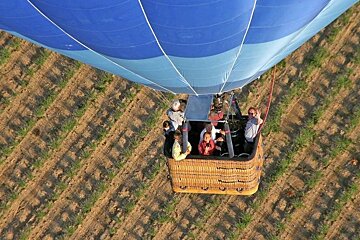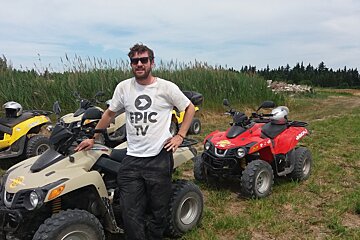 Top 10 adventure sports to try in Provence
Flying, jumping, rafting, kitesurfing...Provence has it all
Coming on holiday to Provence doesn't necessarily have to mean that you have to step down a gear and enjoy a slower pace of life, although there's absolutely nothing wrong with that.
The region also offers the more adventurous holidaymaker plenty of options to get out and enjoy a vast range of thrills and spills as well.
Here are our top 10 favourite adventure sports to try out on your trip to Provence.
Wet 'n' Wild
You'll find a professional and exciting water-ski and wakeboard park 40km north of Avignon, run by Exo 84.
It's an enormous five-pylon loop complete with kickers and rails is plenty to keep more experienced riders entertained for the day. A two-pylon point-to-point system also operates separately, which is the perfect place for beginners to learn the techniques and get up to speed before moving to the larger park.
Stand up paddle boards are available to hire on site.
Kitesurfing in the Camargue 
Visitors to the Camargue region will be in awe of the natural beauty and the wildlife in the area.
Also on offer is the chance to strap on a board, raise a kite and skim across the waters there on the mistral wind.
For kite surfers with their own gear head straight to Beauduc beach and strap in. For beginners and the hiring of equipment check out the many kite-surfing schools and rental-companies like MistralKitePassion. Weekdays are usually the best day to go as the beach is less crowded. Beginners should be aware that there can be a long-period of training before being allowed on the water for safety reasons.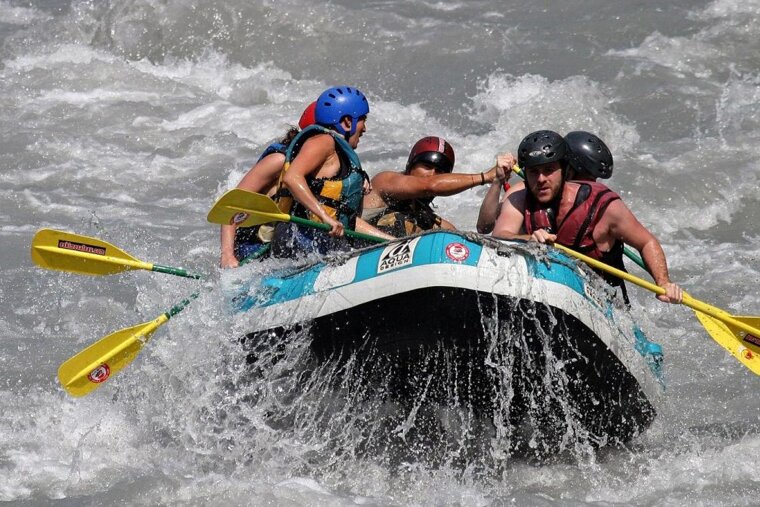 White water rafting in the Gorge du Verdon
White water rafting is a thrilling and heart-racing experience; you and a group of your friends can battle the fast currents and manoeuvre between the rocks along the Verdon River.
The stunning setting of the Verdon Gorge with its beautiful high cliff faces and turquoise water is the perfect place for this activity.
Base Sport Nature based out of Castellane will provide everything you need for your adventure or you can find more canoeing companies on our watersports page.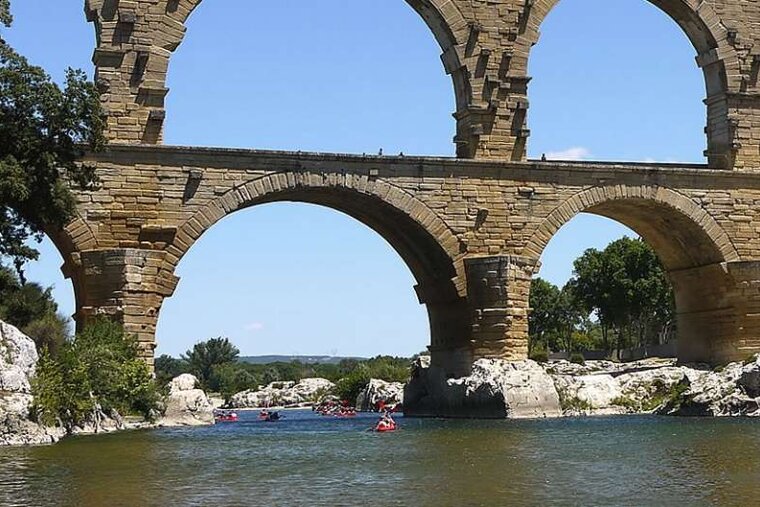 Kayaking 
There are many companies offering kayaking experiences around Provence and the many rivers that run through it. Each route is almost guaranteed to put you right in the middle of some of nature's most stunning sights as you spend an enjoyable day on the water.
Along La Sorgue river Canoe Evasion offers day trips and excursions for all the family. You'll find companies that offer trips along La Céze river and you can canoe under and around the famous Pont du Gard aqueduct.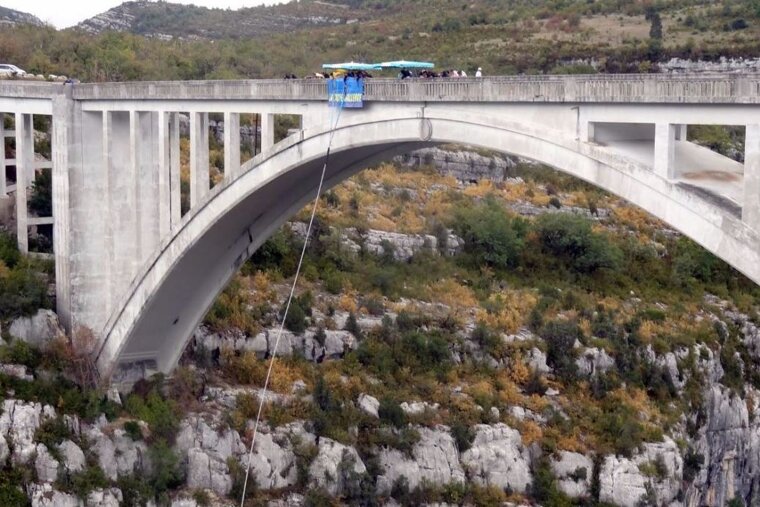 Head for heights
If you've ever felt like you needed to hurl yourself off the biggest bungee jumping bridge in Europe then that is completely possible at Artuby Bridge with Latitude Challenge.
Set between the huge cliffs of Verdon Gorge, the free-fall of 182m ensures thrills as you plunge down towards the beautiful Verdon River. Booking is required and the jump is weather dependant.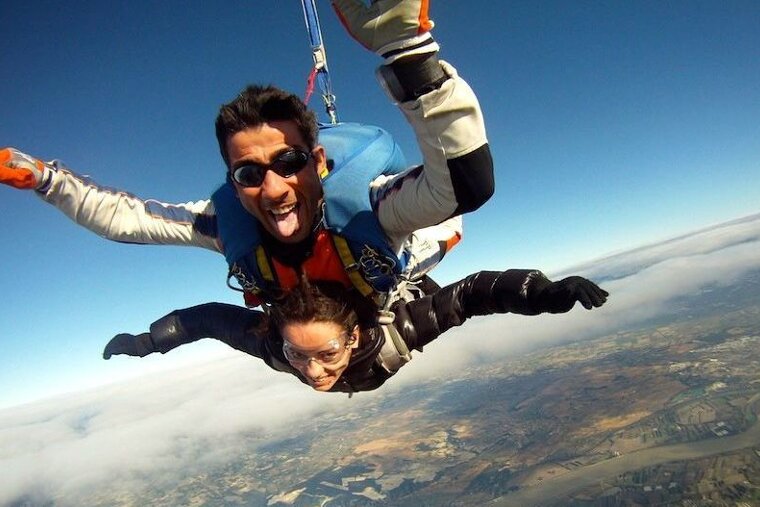 Skydive
Jumping out of an aeroplane is on pretty much everyone's bucket list, so tick it off by free-falling over Avignon, the Rhone River and the Alpilles Mountains.
Skydive Pujaut will teach you, take you up and toss you out if you ask them nicely. Pujaut is only about ten minutes from Avignon by car and it's a small traditional French village worth seeing in its own right.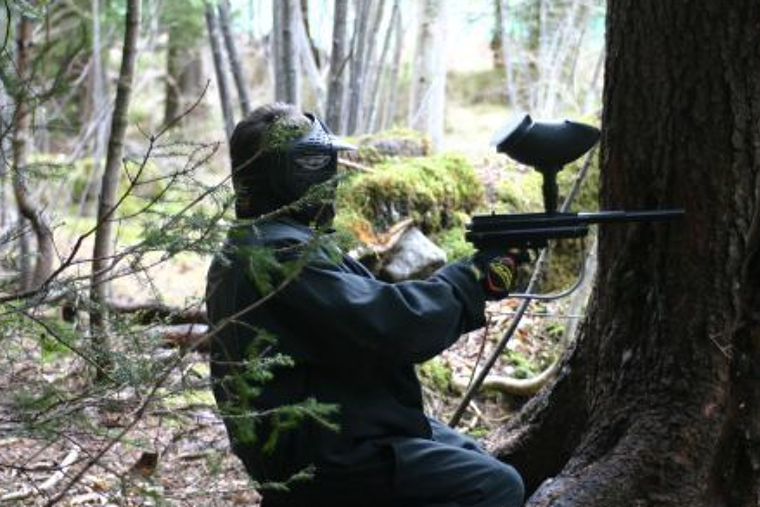 Shoot-em-ups
With five different terrains to discover Ghost Paintball in Saint-Remy-de-Provence has all you need to unleash some fury on your friends and family in the form of paintballs. They provide all the equipment necessary and briefing on how to use the equipment. They also operate a laser-tag game if getting shot at by high-velocity paintballs isn't high on your to-do-list.
There are a handful of other companies offering paintball experiences in Provence, which you can find via the link below.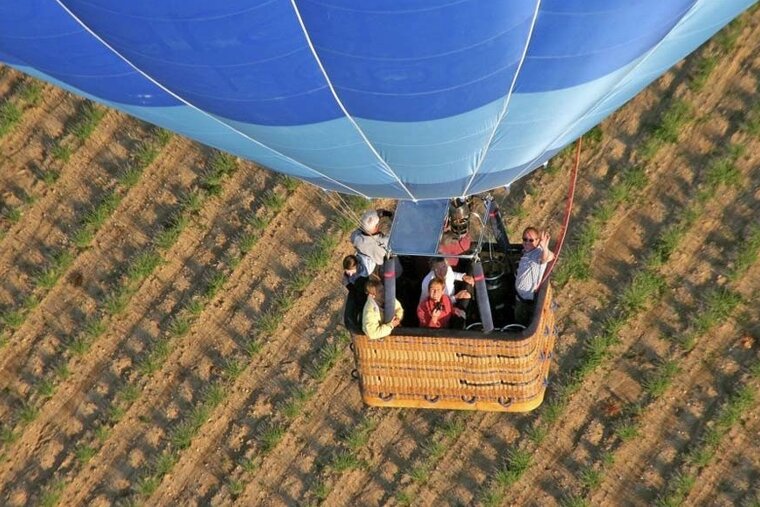 Take to the skies
Travel over Provence in a hot air balloon and experience the region from a new perspective. Powered only by hot air and directed by the wind, these hot air balloons provide excitement and romance as you cruise over Provence.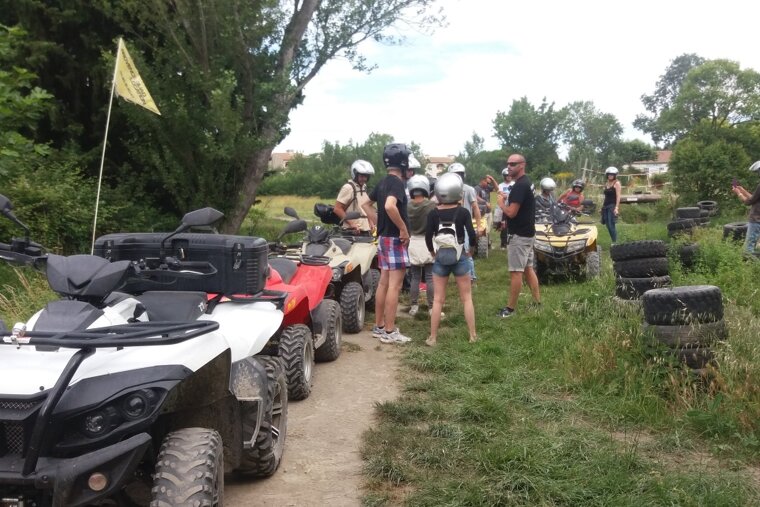 Hit the trails
Mountain biking
MTB of all levels is available in Provence. From the awesome mass of Mont Ventoux to the nature parks of Verdon, there is something for everyone whether you are into downhill mountain biking or cross-country riding, with some lift access if an uphill ascent doesn't appeal to you. Check out our mountain biking guide to Provence and find some of the many trails you can ride.
Quad Biking in Saint-Remy-de-Provence
Provence Quad Location are the go-to guys in this area for some off-road quad biking through vineyards and lavender fields. You get a real taste of the countryside and get to shoot around on a quad-bike with guidance an assistance from experienced riders.