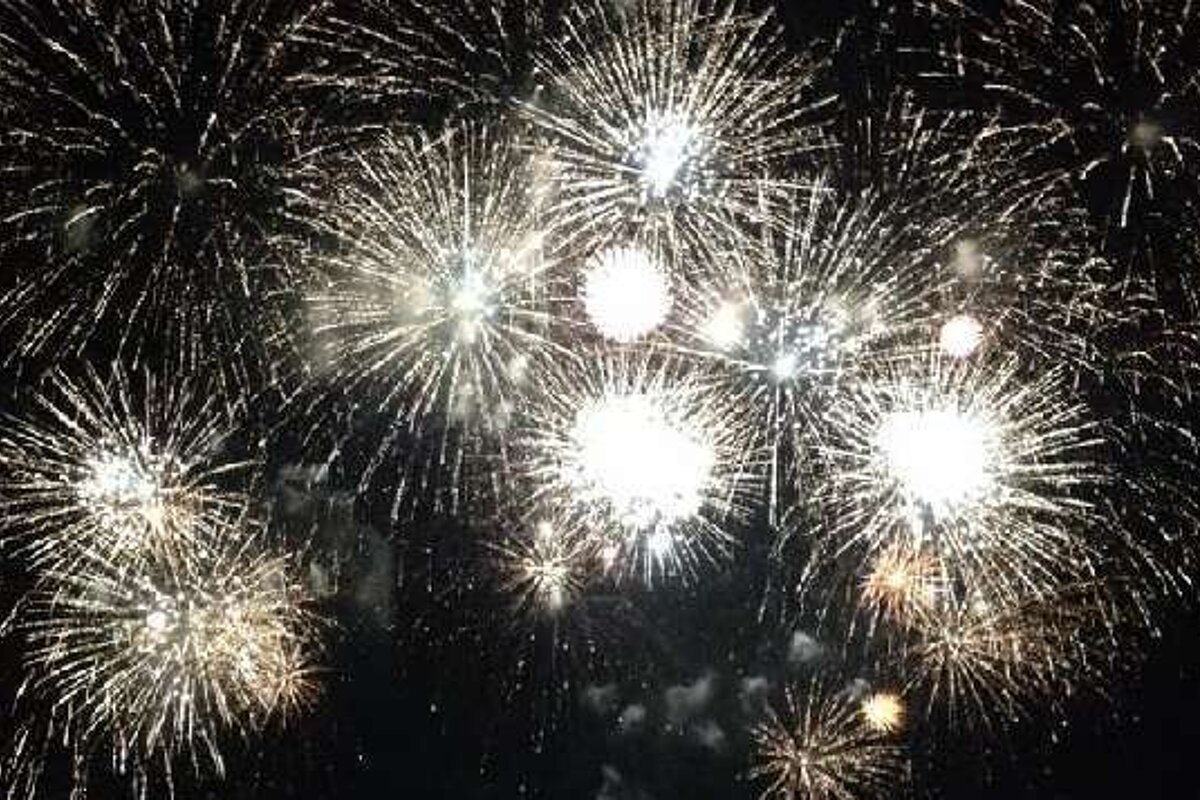 © Golfe de Saint-Tropez Tourisme
Commemoration of the Allied Landing
Celebration of the landing of Allied troops in Provence during World War II
As part of "Operation Dragoon" to liberate southern France, Allied forces arrived at the coast of Provence on 15th August, 1944. This day is celebrated all around the region with parades, live music and popular dances and aperitifs.
Every town has its own festivities which usually end with a fireworks display.
History
On 15th August, 1944, the landing troops sailed from Corsica and surprised the German and Vichy French defenders of the French Riviera when they landed at the Cavalaire-sur-Mer, Saint Tropez and Saint Raphael beaches. Within the first two days 13,000 troops and 18,000 allied vehicles were transported ashore, and the port cities of Toulon and Marseille were under Allied control by the end of the month.
The goal was to secure the vital southern French ports and increase pressure on the German forces by opening another front. Hindered by the Allies' air supremacy and a large-scale uprising by the French Resistance, the weakened German forces were swiftly defeated.
Operation Dragoon was considered a success, as the Allies were able to liberate most of southern France in just four weeks whilst inflicting heavy casualties on the German forces, although a substantial part of the German army did escape.
Location