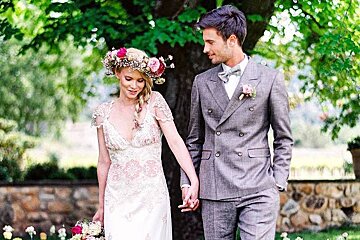 Unique wedding venues in Provence
Give your guests something to talk about
Looking for the perfect place to say "I do" is normally the first and most important part of your wedding plans, and the beautiful region of Provence has more than its fair share of stunning locations, unique settings and venues that will 'wow' your guests.
We've picked out a few of our favourite to inspire you.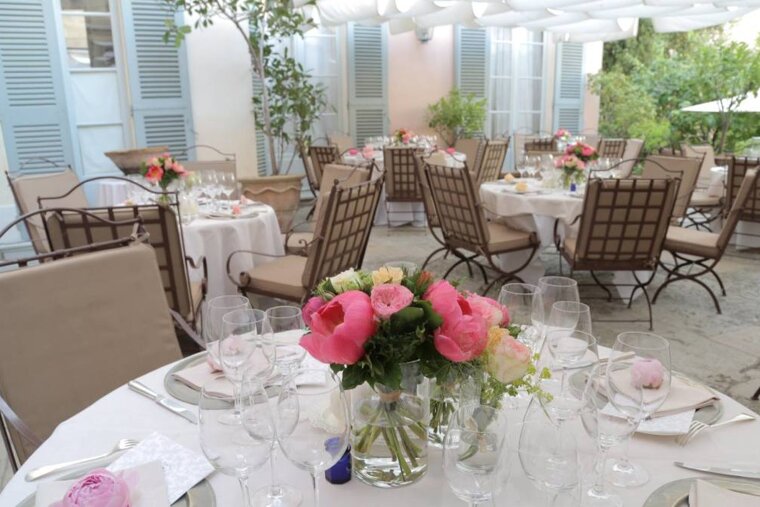 La Mirande Hotel, Avignon
Perhaps you imagine your special day in an exclusive five-star setting. If so, then you can't get much better than a luxury hotel in the heart of Avignon, such as La Mirande Hotel.
Enjoy a dream-like wedding in an opulent, luxurious 'grand dame' with 18th century interiors, period tapestries and chandeliers. A Michelin-starred restaurant, lavender filled terraces, gardens with plenty of secluded nooks and crannies and a team of experts to ensure that even the smallest detail is taken care of. They have no doubt that you'll want to come back here again and again to relive the extraordinary memories of your unforgettable day.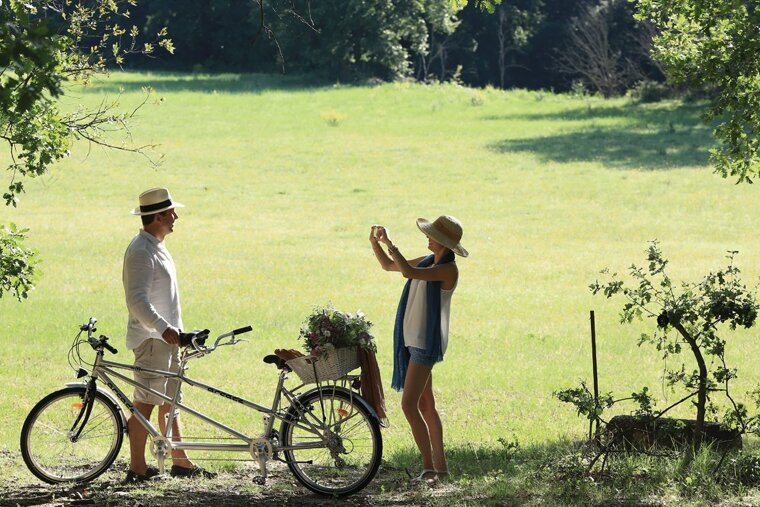 Hotel Crillon le Brave Provence, Crillon le Brave
For a more intimate setting, you might prefer an old Provençal style village that sits amongst the rolling hills of the Vaucluse.
Originally a series of beautiful old family homes, Hotel Crillon le Brave offers seclusion, luxury, country charm, breathtaking vistas, character-filled rooms and a gastronomic restaurant to ensure you and your guests will enjoy every minute of your time here. This hotel is steeped in history and has very much retained the village connection so, if you are looking for the perfect Provençal wedding venue, then I think you have just found it.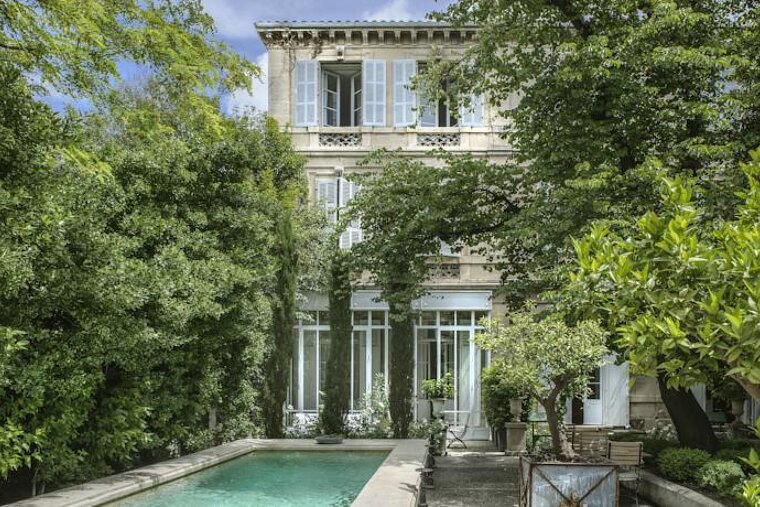 Hotel Particulier, Arles
For a wedding venue steeped in a history that stretches back to Roman times, there is no better city in Provence than Arles.
Hotel Particulier is a stylish boutique hotel that will give you that perfect balance of history, authenticity and character, all with a wonderful modern twist. This is also the hotel in Arles who once famously evicted Vincent Van Gogh. An added bonus is the independent guest house 'Le Prieure' that offers the perfect setting for the ladies and their morning preparations, or an early start to your honeymoon on your wedding night.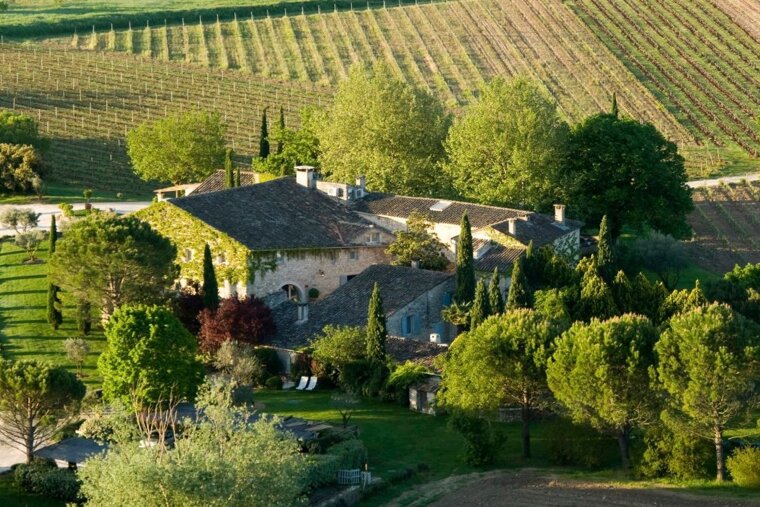 La Bastide de Marie, Menerbes
This lovely B&B is set in 57 acres of vineyards. Each bedroom at La Bastide de Marie has its own charm and character, decorated with an eclectic collection of antique furniture.
If you have your heart set on wedding photographs amongst the vines of Provence, then the Domaine de Marie is just a stone's throw away. For wine lovers and foodies, this is a wedding venue dream come true.