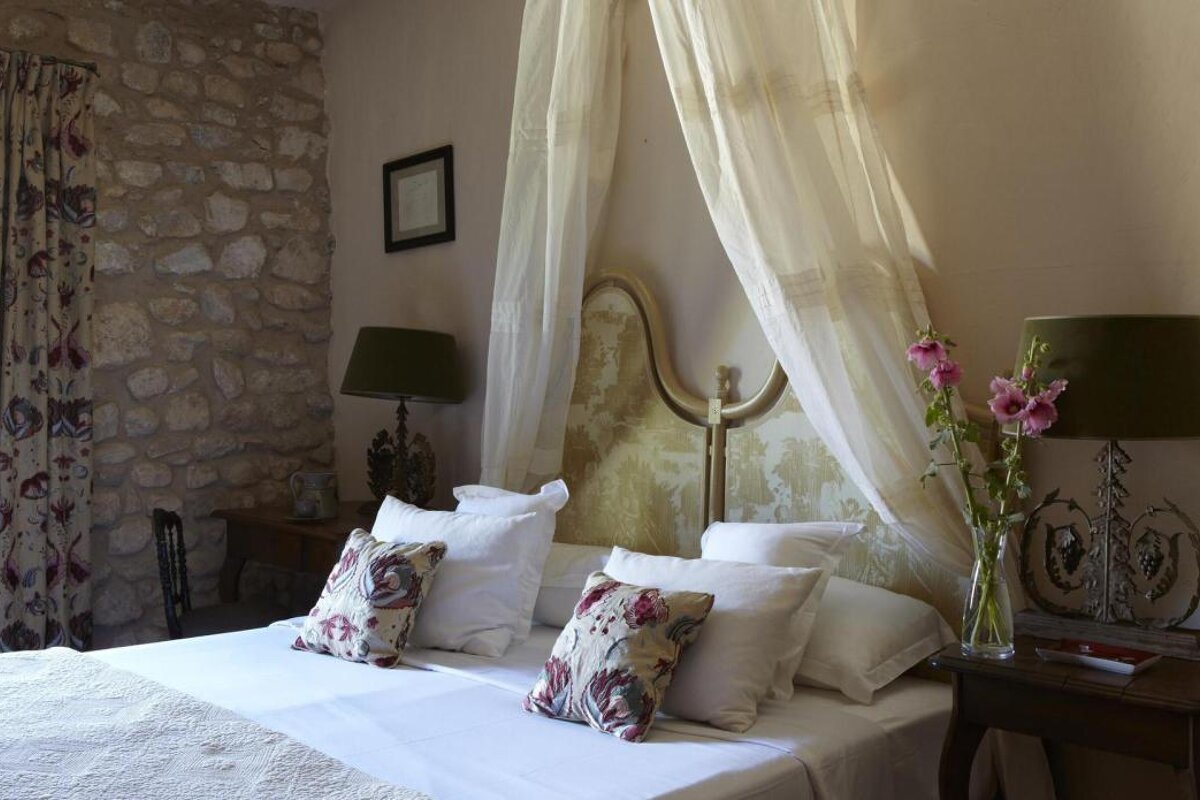 © Maisons & Hotels Sibuet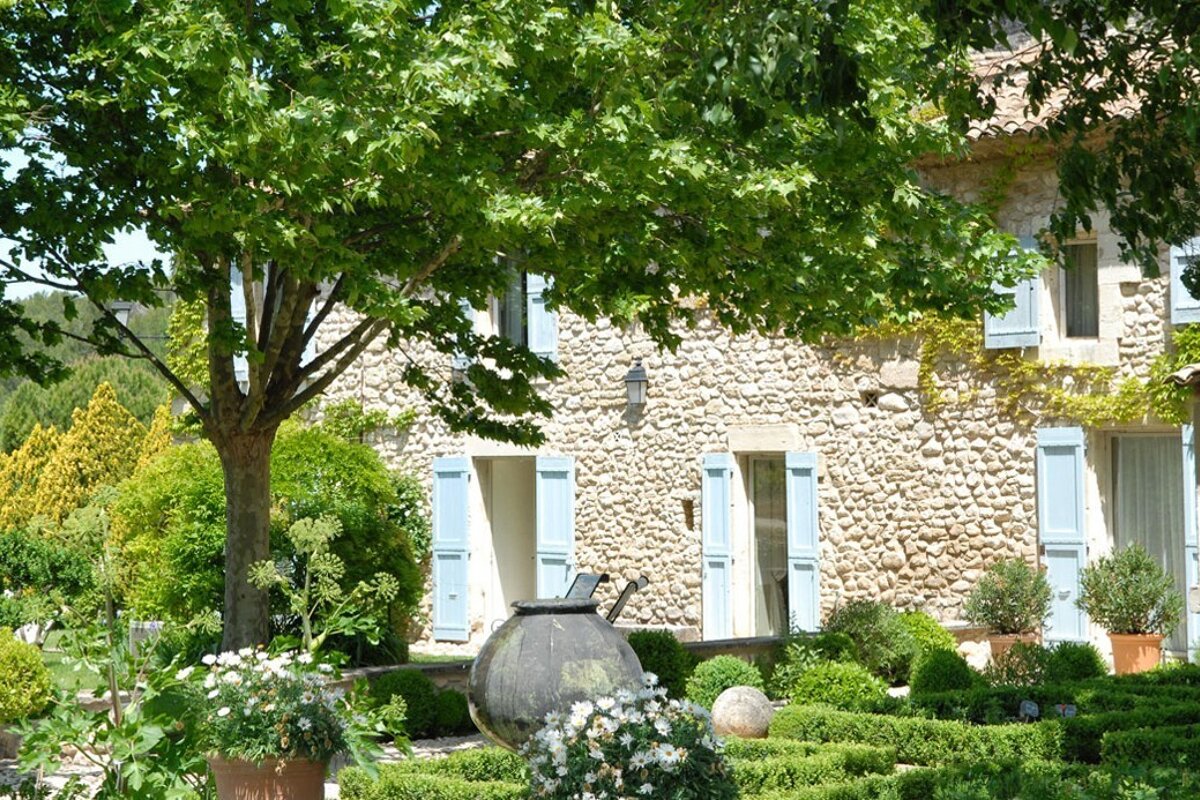 © Maisons & Hotels Sibuet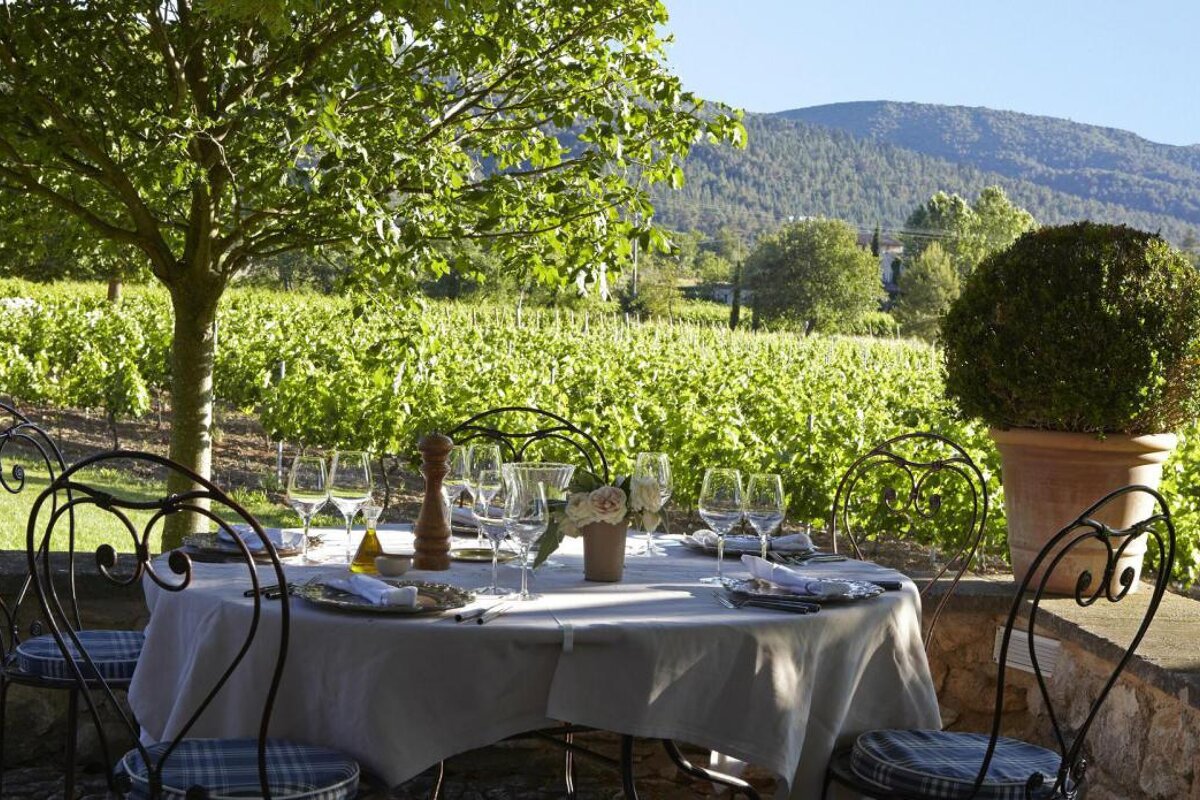 © Maisons & Hotels Sibuet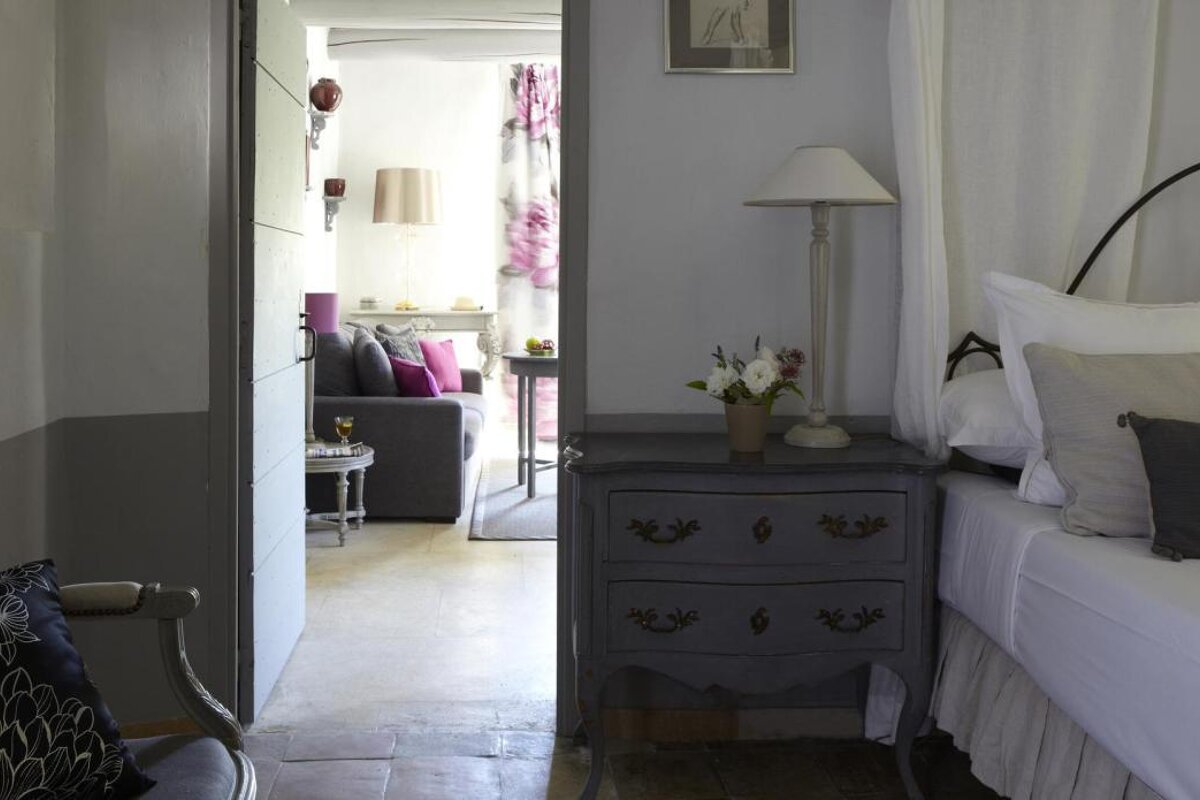 © Maisons & Hotels Sibuet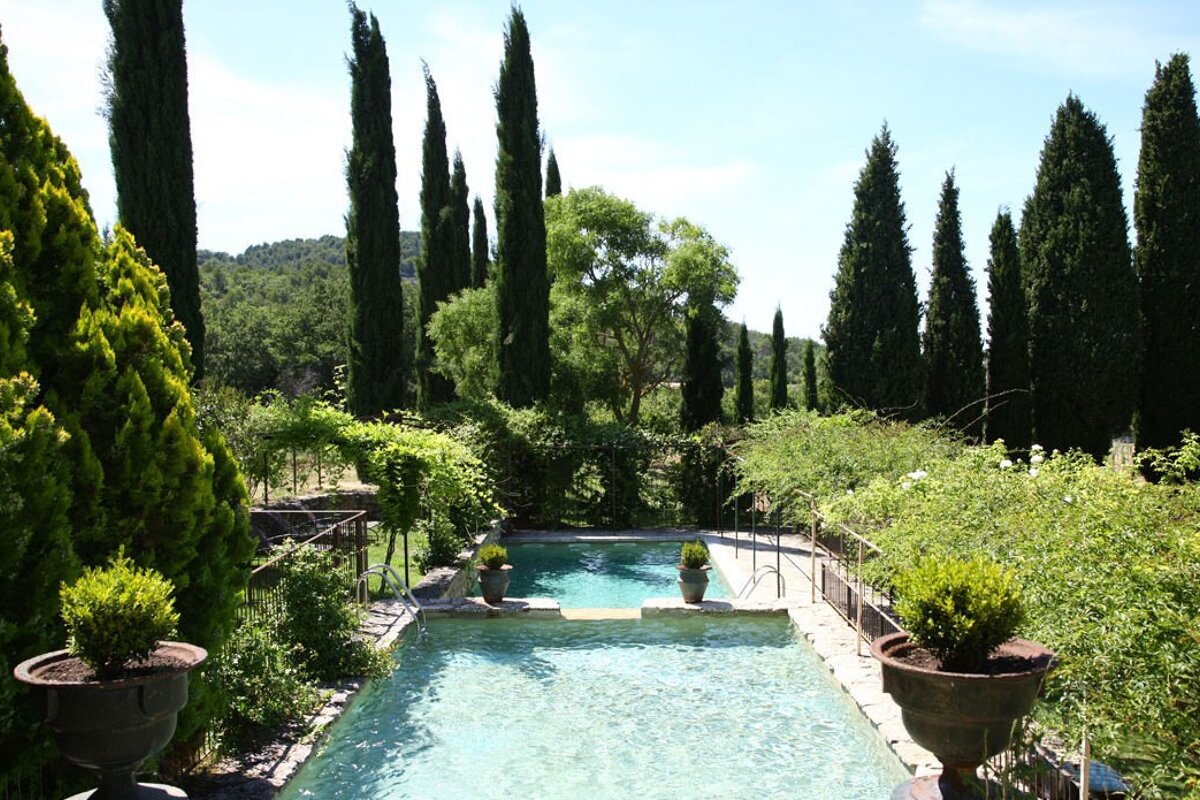 © Maisons & Hotels Sibuet
La Bastide de Marie B&B, Menerbes
Set in the middle of the vineyards with a popular restaurant
This lovely B&B has 15 rooms and is set in 57 acres of vineyards. Each bedroom has its own charm and character, decorated in ecclectic antique furniture.
They have two swimming pools and a well kept garden, then there's the main building which is an 18th century residence filled with lots of charming furniture and nick nacks.
Enjoy lunch on the terrace with its pebble paving in the leafy shade of a lime tree or a luxuriant virgin vine, and let your gaze wander over the little wall into the huge vineyard. Make the most of the evenings lit up by lanterns, in the shelter of an arbour made by a local wrought iron craftsman.
On cool evenings, you can relish a delicious dinner happily installed in the restaurant's indoor dining room. Rough, exposed stone walls and an exposed beam ceiling give the place a simple, welcoming feel.
You can also enjoy Pure Altitude treatments that use aromatherapy. Two treatment rooms where predominantly invigorating and energising treatments are performed.
Reviews
123 verified reviews by
"Excellent"
Good to know
"Affordable beverage prices"
Visitor comments
"Paradise in Provence!" - Trip Advisor
"I fell in love from the minute we drove up to the cypress-surrounded farmhouse. Right away, I knew this would be a special place. Charming and homey, La Bastide is somehow incredibly chic in all its simplicity. Aperitifs every night were wonderful – we met many other interesting, worldly couples, it was like going to a casual cocktail party every night. " - Trip Advisor
"Stunning food, if a little expensive" - Trip Advisor
Location