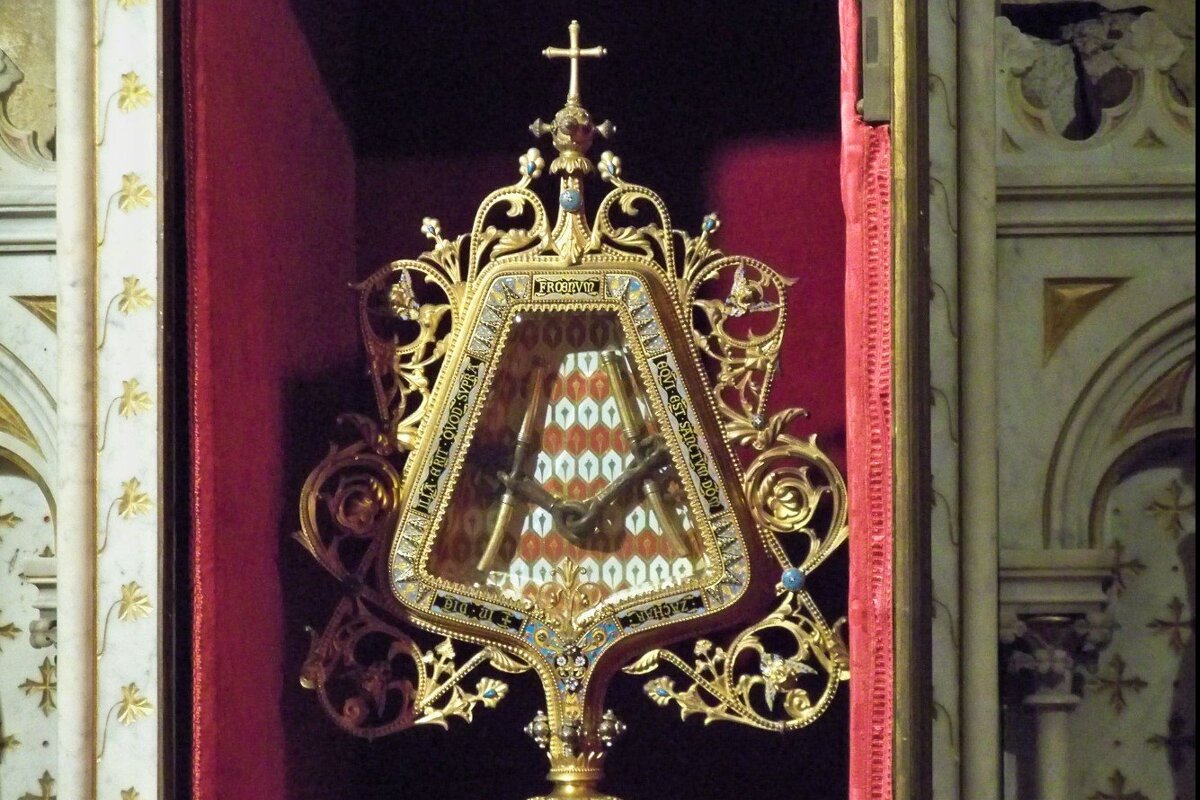 Foire de la Saint Siffrein, Carpentras
Agriculture fair held in November in Carpentras
An annual agricultural fair, the Foire de la Saint Siffrein is named after the saint who resided in Carpentras during the 7th century. Plenty of local produce is available in the market and the wine fair is one of the largest in the area (and not restricted to wines from Provence).
Nearly 500 years on, this traditional fair takes over the town to offer up a unique cocktail of trade, carnival and markets, and a great showcase for agricultural craft and industry in the area.
This remains one of Carpentras' most special celebrations and one not to be missed from your calendar. With antiquated charm and string cultural roots, this is bound to be a fantastic experience for all who attend.
History
A bull of Pope Gregory XIII 'authorises' the exhibition of the insignia relic of the treasury of the cathedral of Carpentras during the feast of Saint-Siffrein, which he fixes every year on 27th November.
Location