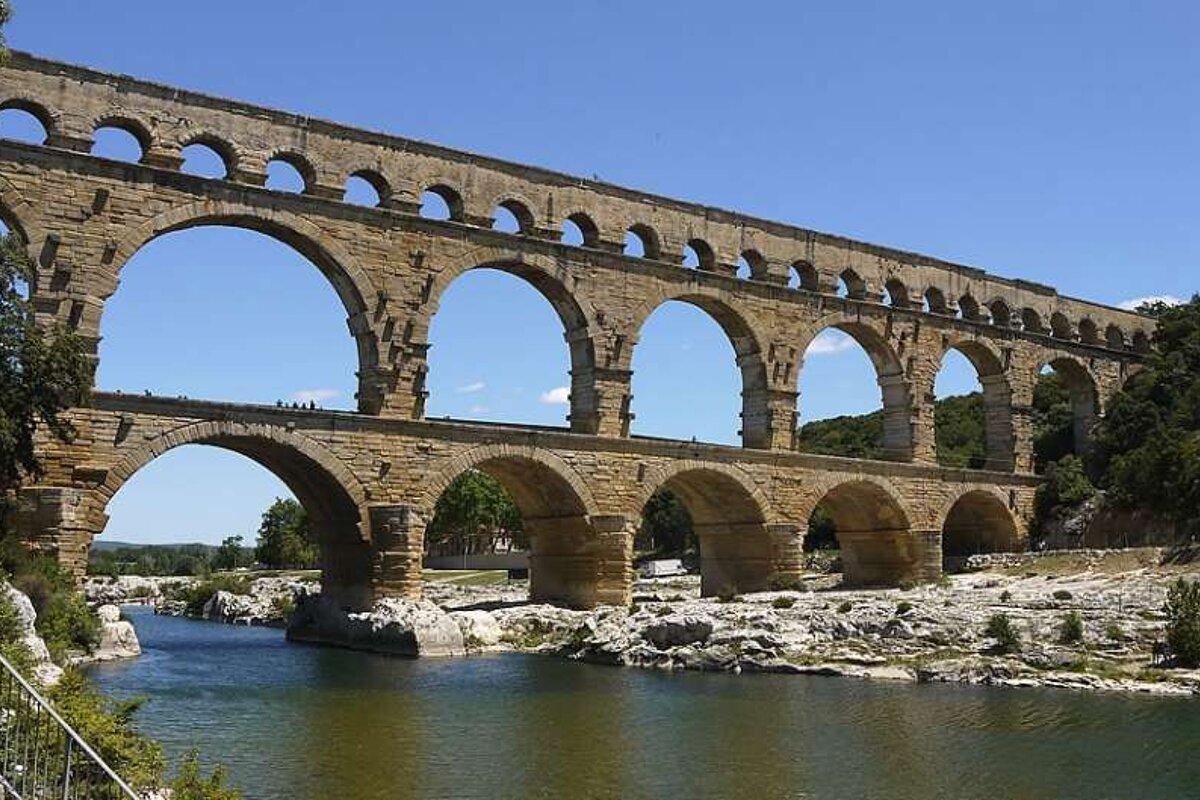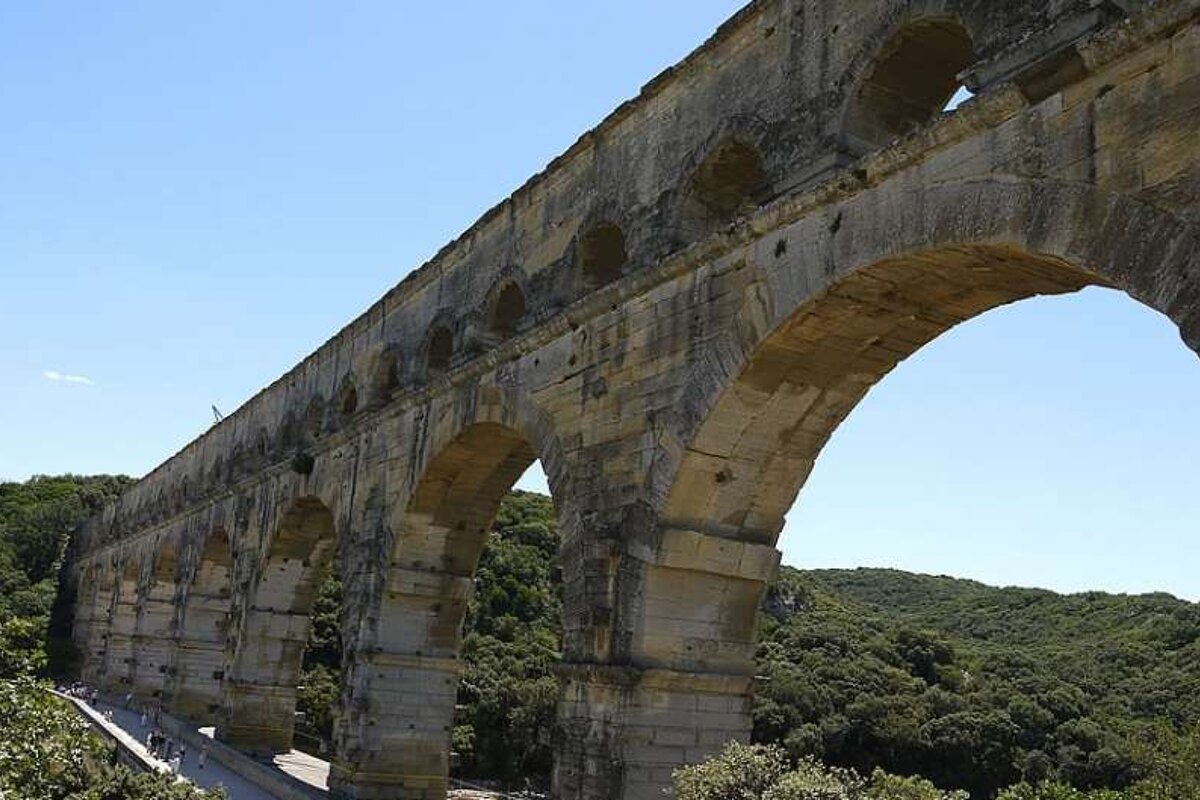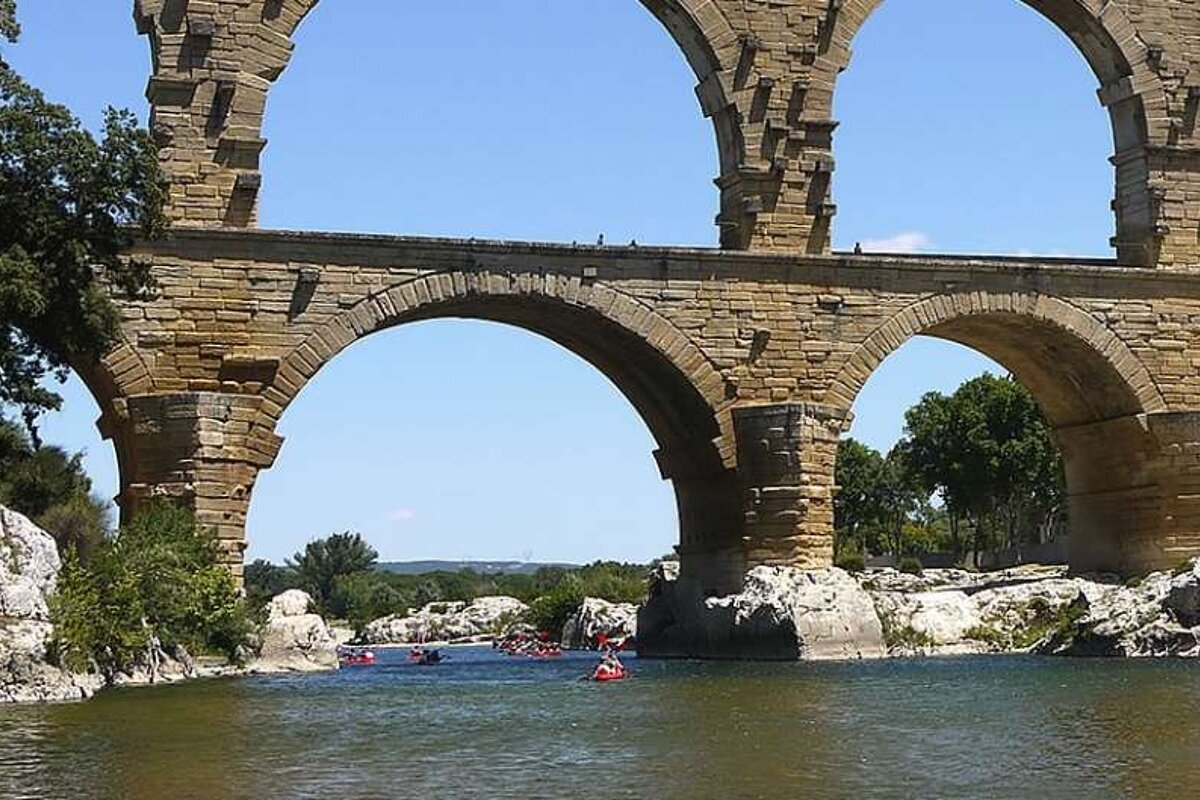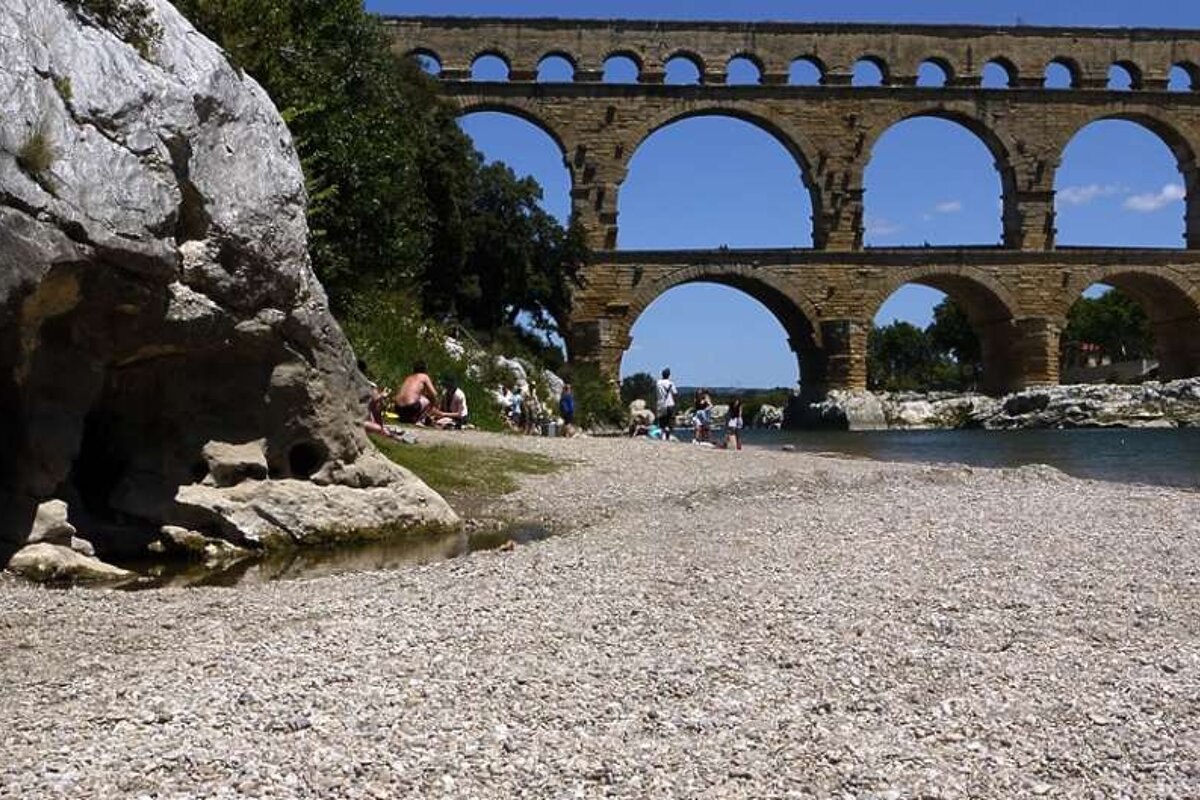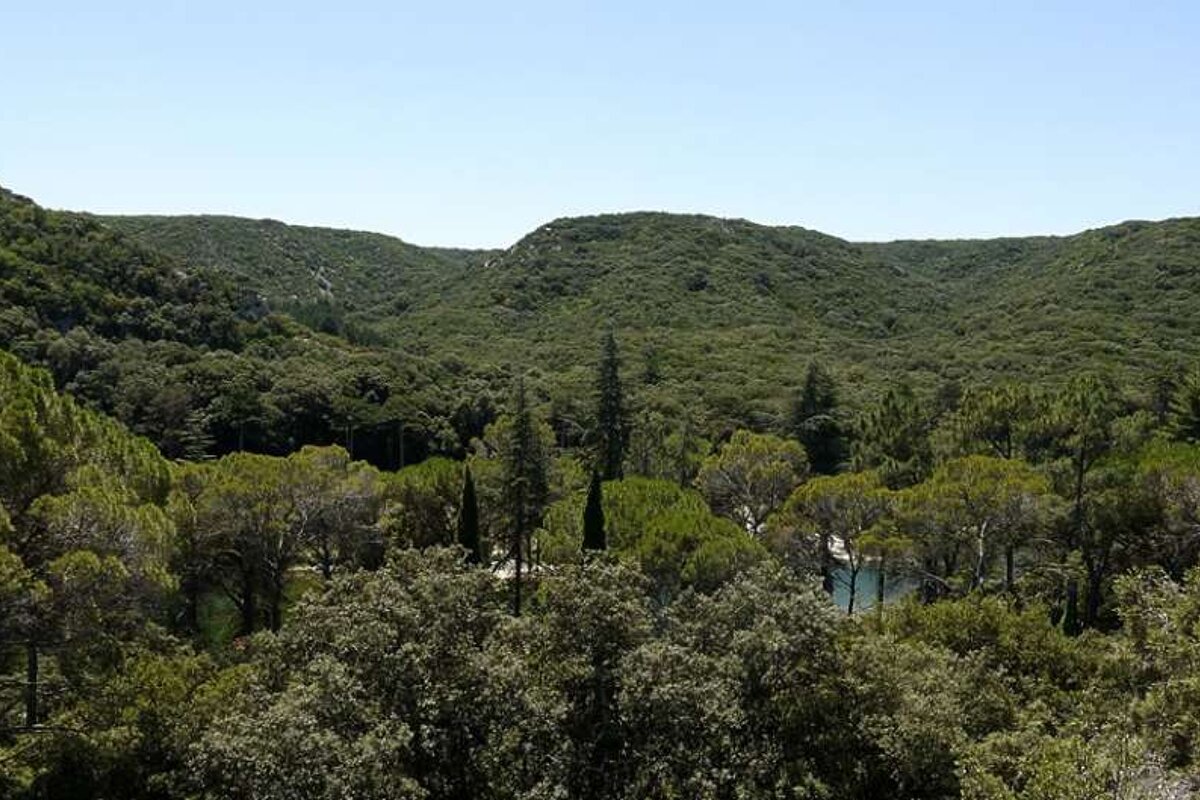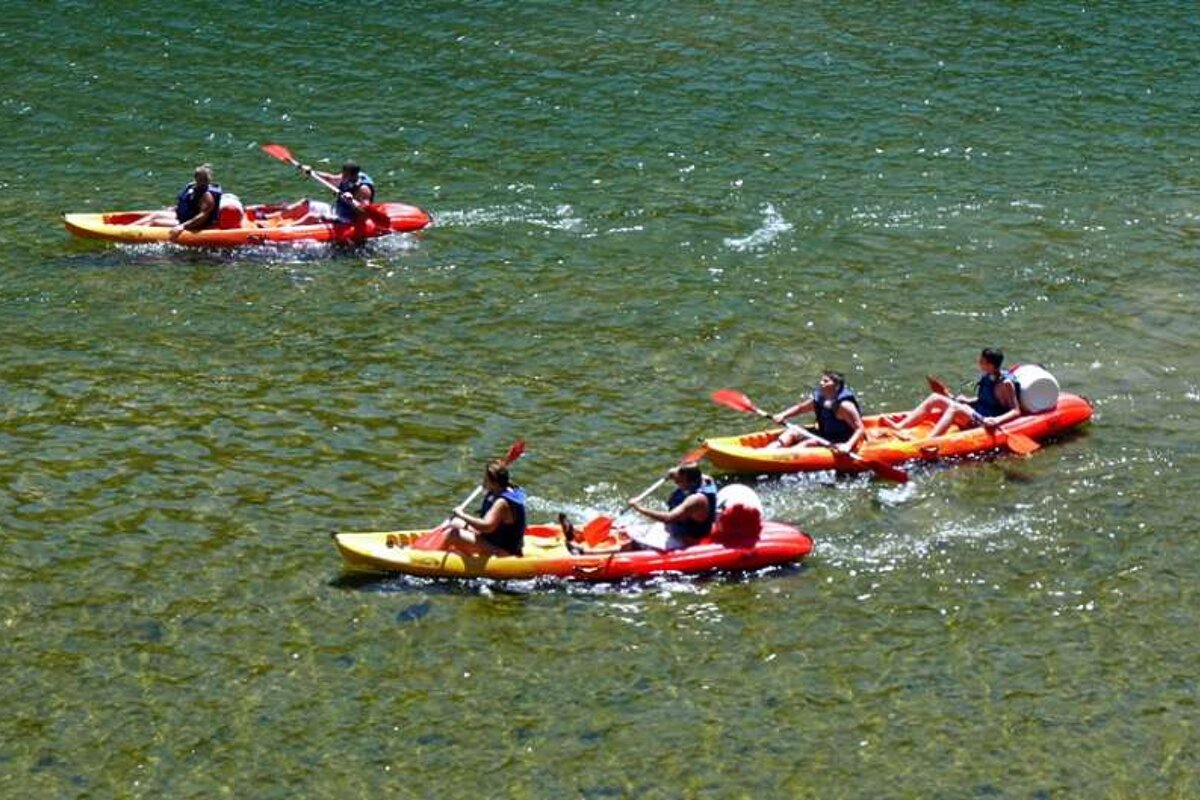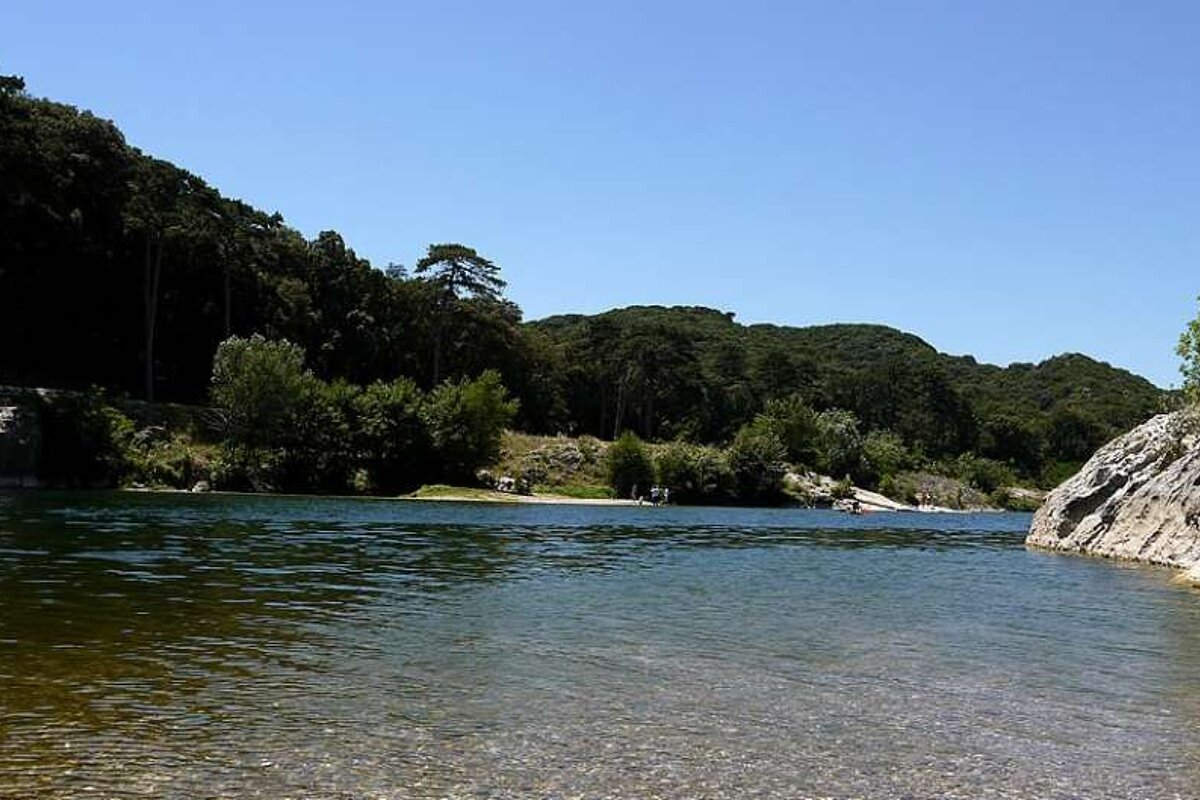 Pont du Gard, near Nimes
Incredible three tier Roman aqueduct that crosses Gardon River, Vers-Pont-du-Gard
A triple decker aqueduct built by the Romans, this phenomenal piece of engineering was one of the Romans greatest achievments. It's made form huge blocks of limestone and rises to a height of 49m.
It was originally built to provide the city of Nimes with drinking water, and today you can walk across it and enjoy the views. There are plenty of ruins associated with the water channels in the area, and you can follow a signposted trail to see ancient collapsed arches and other reminants of this monument. You can sit on the banks on the river for a picnic or enjoy a swim - the river is also great for canoeists.
If you are making your own way to this monument, you will find that you have a choice of going to the Rive Droite or the Rive Gauche - basically either side of the river. There are (pay) car parks at both and it is a similar distance from the car park to the Pont - about a 10 minute walk. A visitor centre on the Rive Gauche provides information, activities for the kids and an exhibition.
The best place for taking photos depends on the time of day - if you arrive in the morning, you'll want to be on the banks of the Rive Droite. After lunch, try the north side of the Rive Gauche.The Pont du Gard hosts firework displays, music concerts and festivals from June to October - take a look at our events calendar to see what's on.
The Pont du Gard site is open all year round.
One admission fee for the whole site - Up to five people with a vehicle can access the whole of the Pont du Gard site for a fee.
This includes: the Pont du Gard itself, the remains of the Roman aqueduct, the acces to the cultural areas (Museum, Cinema, Ludo), the Mémoires de Garrigue outdoor trail, temporary exhibitions, free events, access to 7 km of well-maintained and signed paths, picnic areas and secure car parks.
Directions
The Pont du Gard is located between Remoulins (RN 100) and Vers-Pont du Gard (D 81). By car - From the A9 motorway, take exit 23 at Remoulins towards Uzès, then follow the signs to the right or left banks.
Location: Nîmes is 27 km away, Avignon is 21 km away.
Guarded parking areas are available.
By train: Nîmes and Avignon train stations are served by the TGV. The Paris–Nîmes TGV train takes 2h50.
By bus: Departure from Avignon or Alès (Line A15) or departure from Nîmes (Line B21).
Location