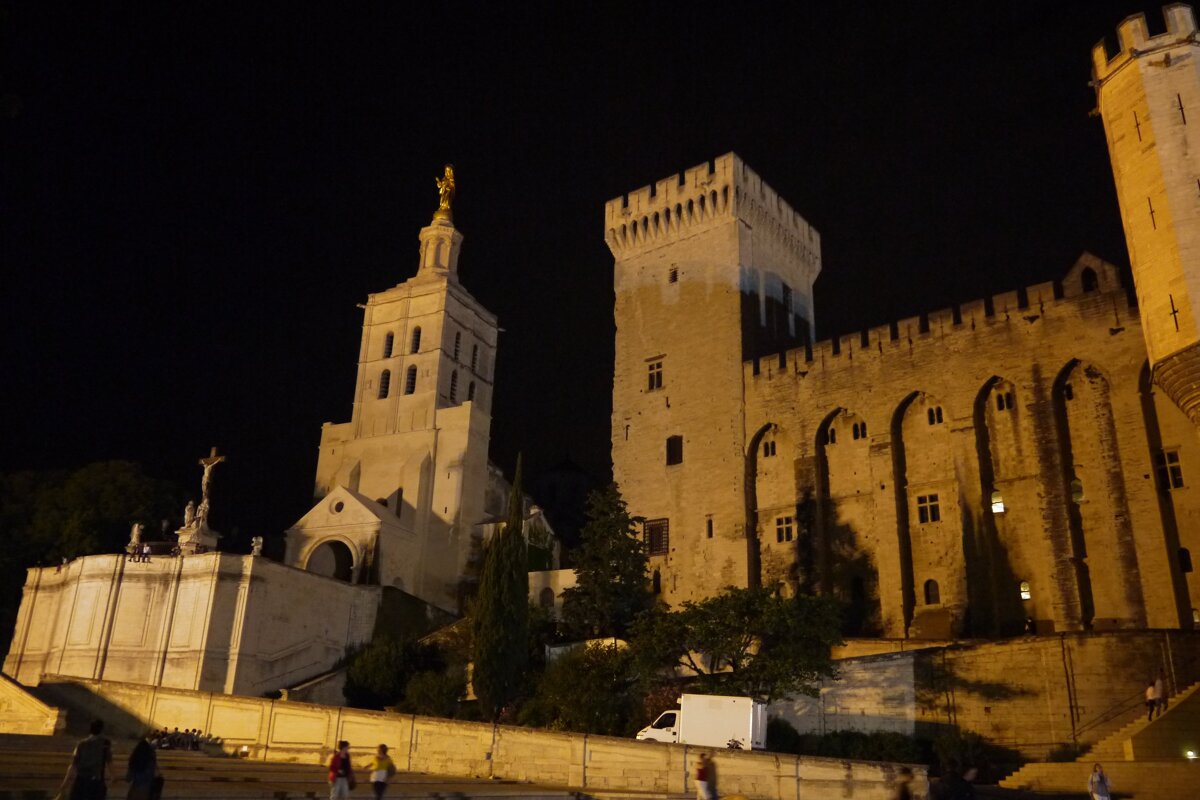 Anniversary of the liberation of Avignon
Huge fireworks display by the riverside
As part of the Commemoration of the liberation of Avignon, a day of festivities honouring this historical event takes place.
To celebrate the liberation of the city of Avignon a special programme of festivities takes place on 25th August, with a fireworks display over the Rhône river.
There will be an exhibition of military vehicles, a parade of 1945 military and civilian vehicles, a ceremony at the war memorial followed by a ball in the evening.
Free event.
History
During World War II the city of Avignon was occupied by the German army from 11 November, 1942. The months preceding the eventual liberation in 1944 were a painful time for the city; the allied bombings aimed at disabling the occupying forces targeted railroads and bridges, leading to many deaths, wounding citizens and causing localised disasters. The bombings continued until 25th August, 1944, when the city was liberated by Franco-American troops who met with no resistance.
Location
Avignon, Provence