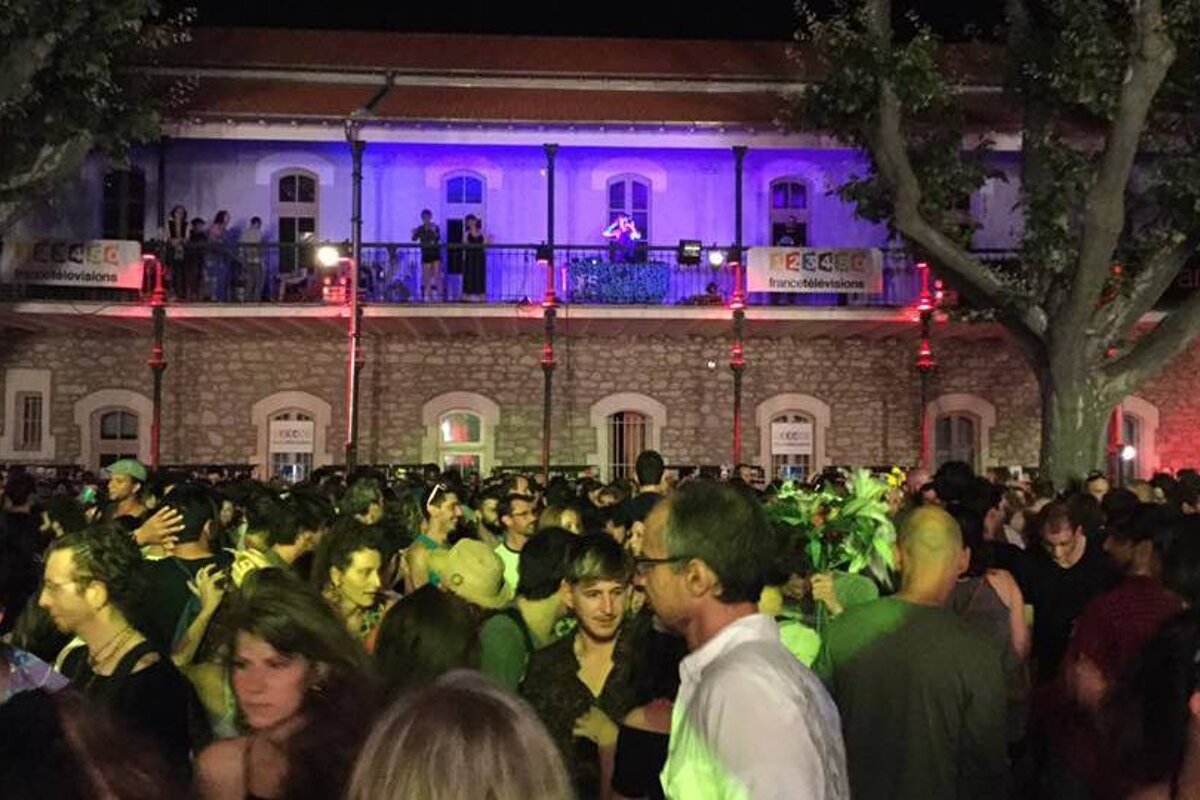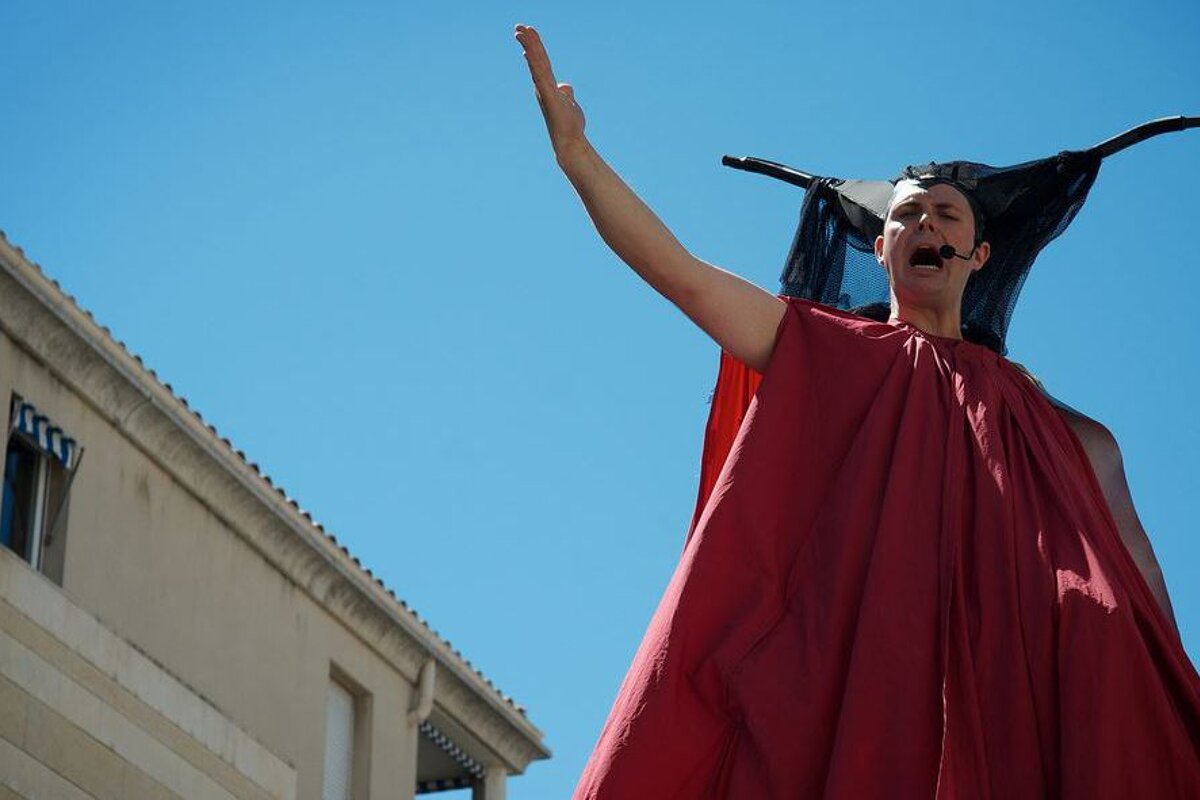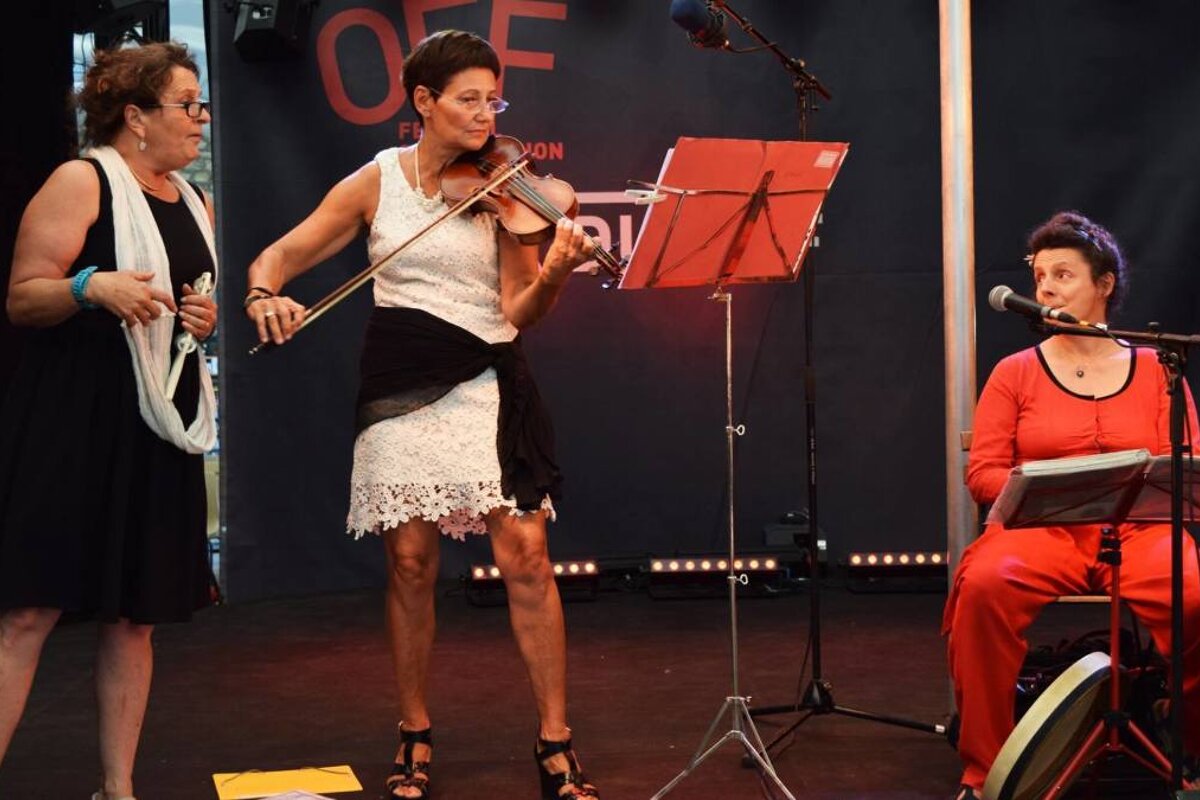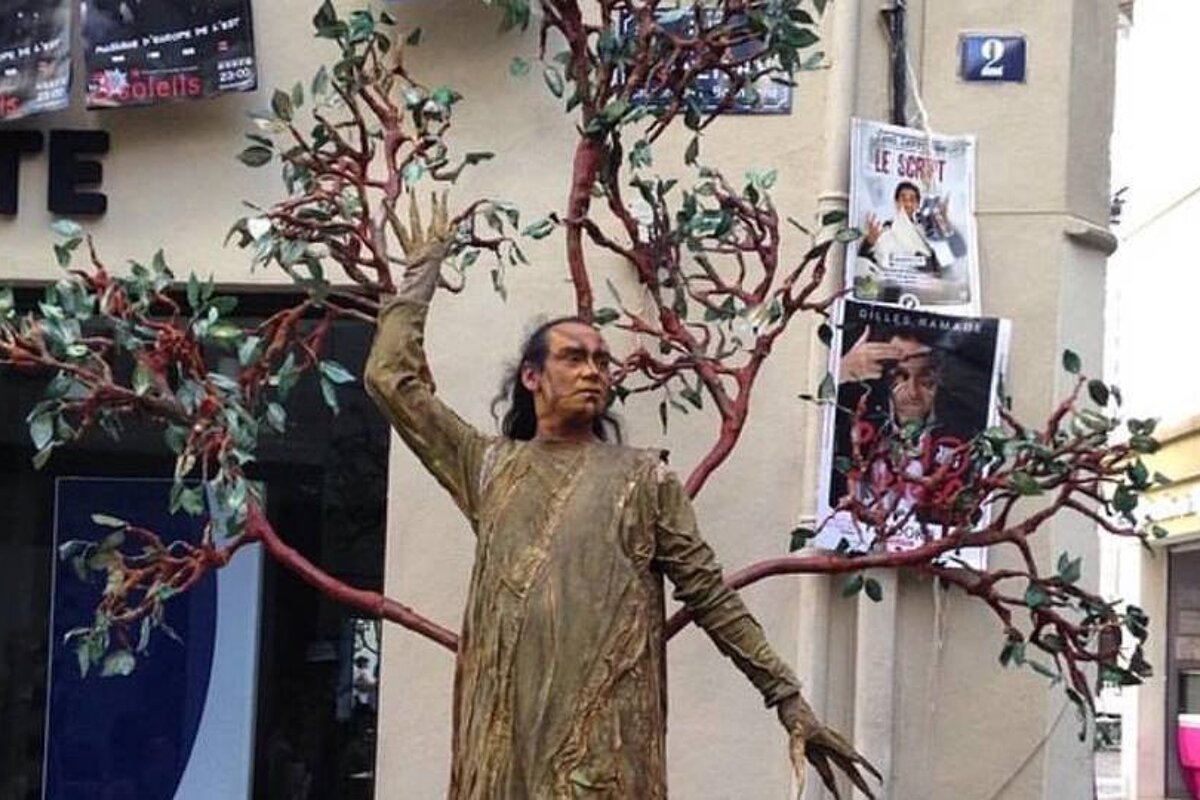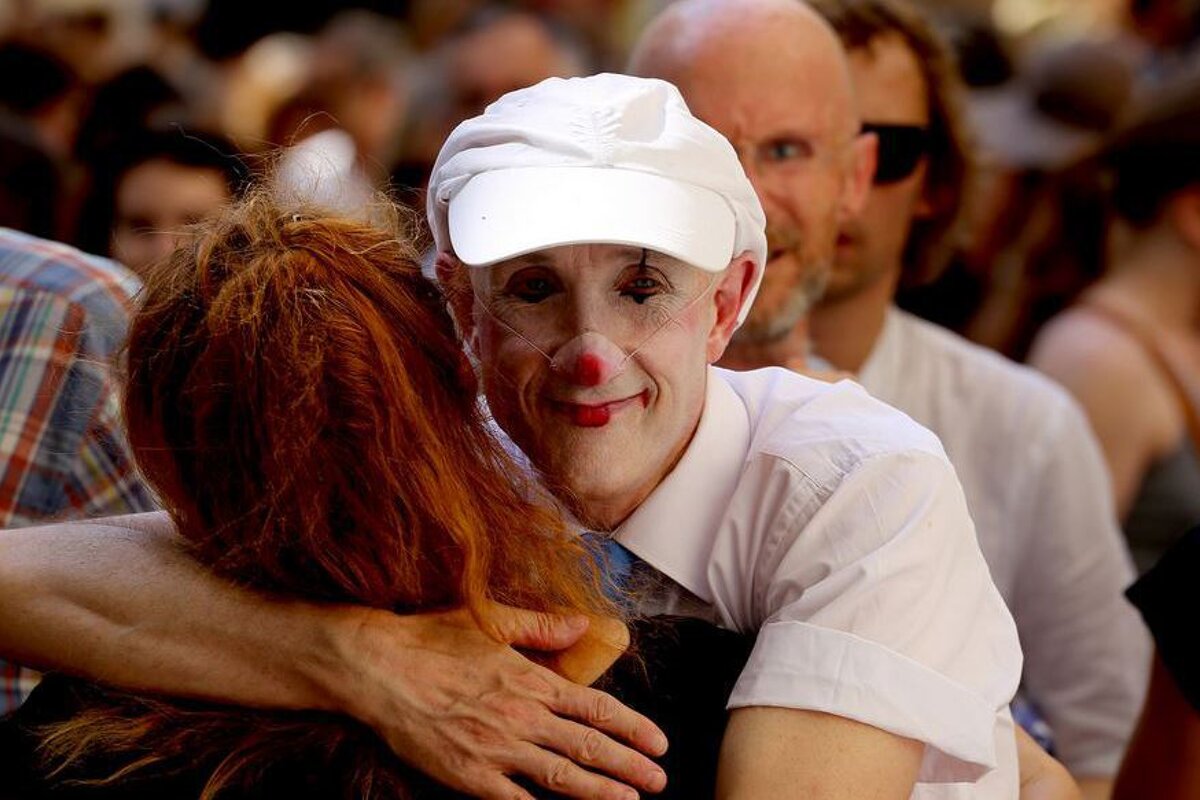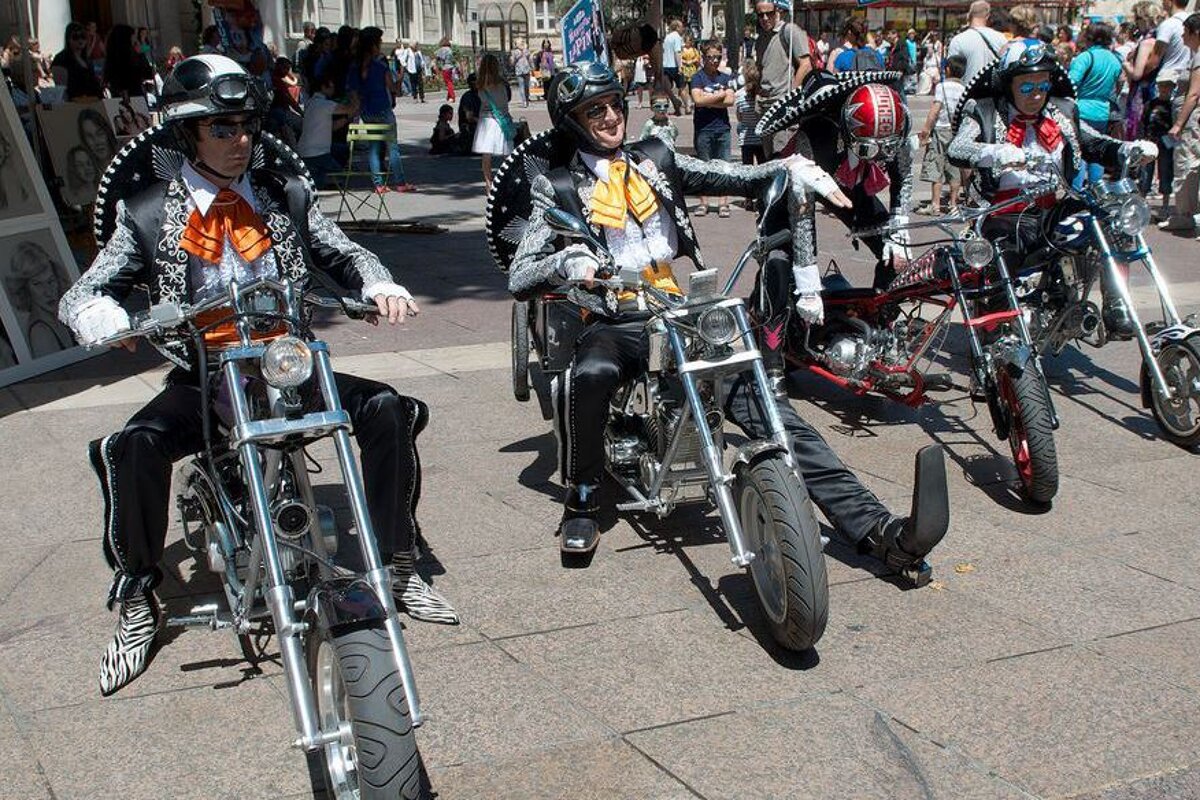 Festival Off d'Avignon
The Avignon fringe cultural festival returns to the city
One month, more than 1,000 different shows and 8,000 theatre companies from over 40 different countries fill the streets of Avignon for the official "Off Festival".
During this one month long festival, Avignon becomes a multitude of living arts. This international cultural event is set to have over 1,000 different shows so expect to see something happening all the time: theatre, readings, café-theatre, circus, dance, music, street theatre, classical texts, modern texts and contemporary works.
The full program and ticket info can be found via the website from June onward (tickets are individually priced).
Location
Avignon, Provence