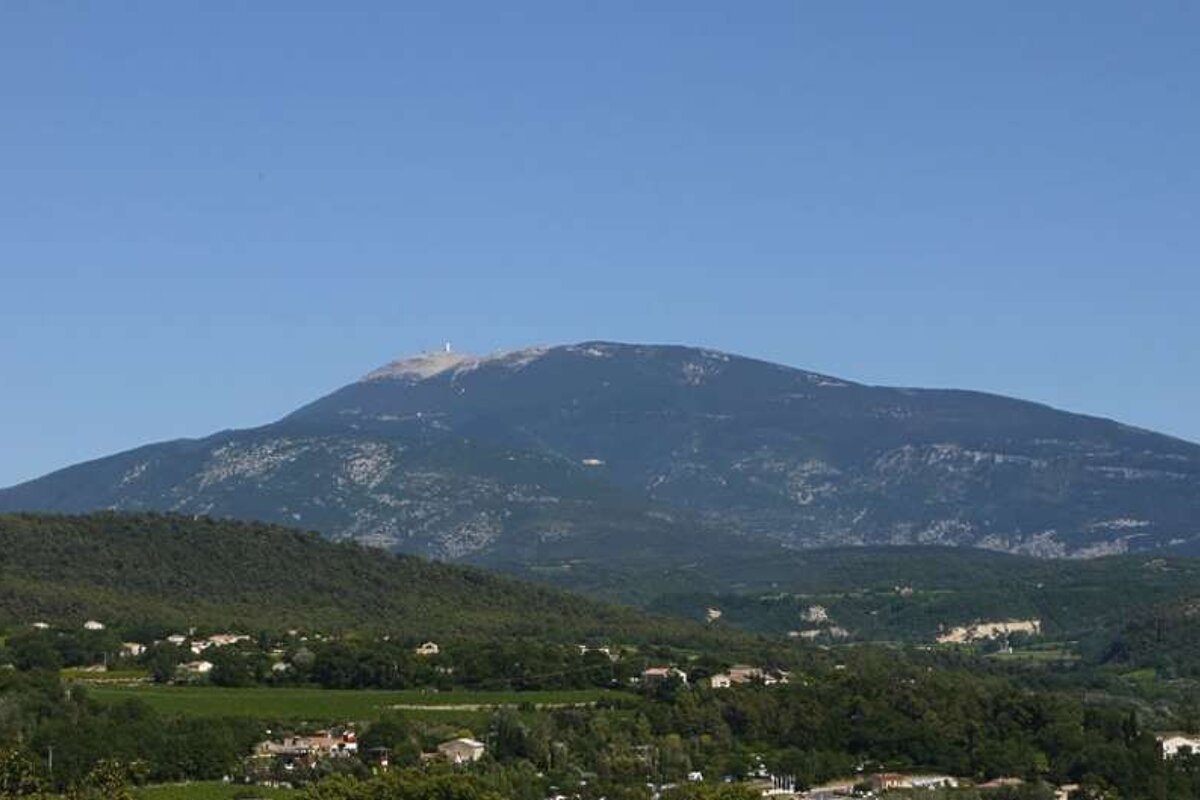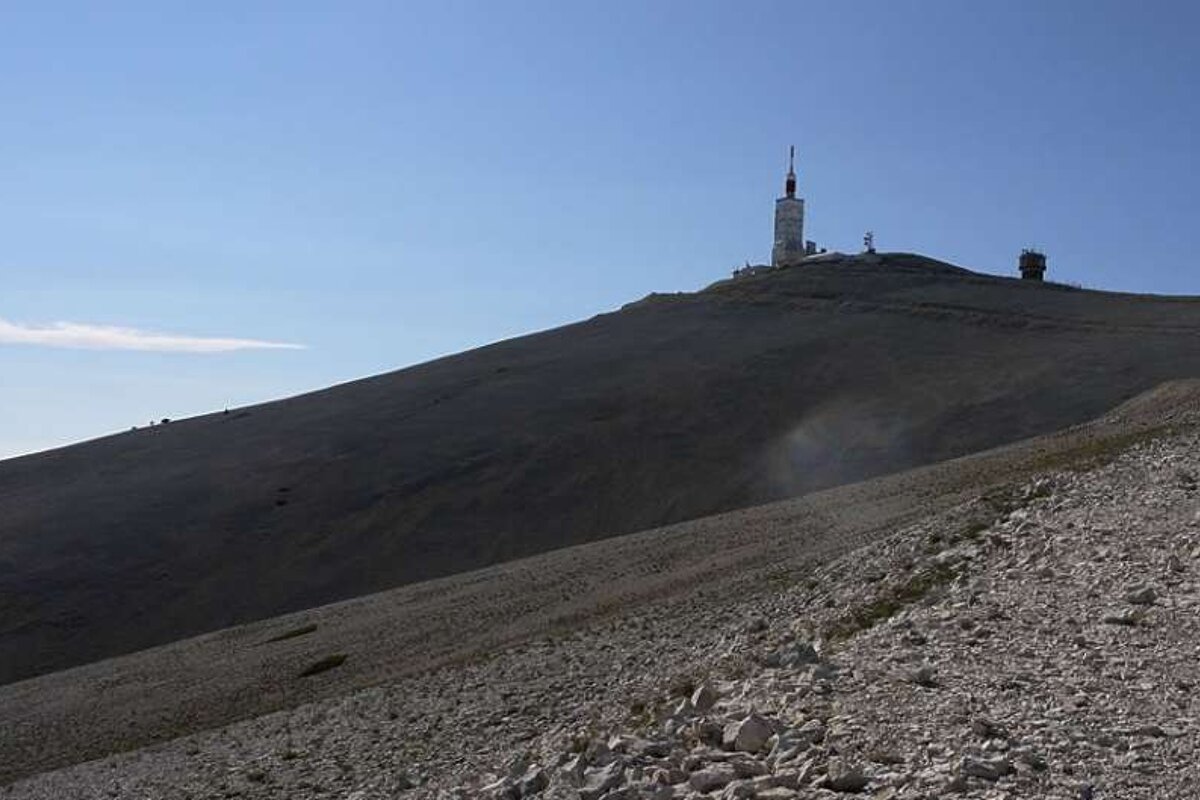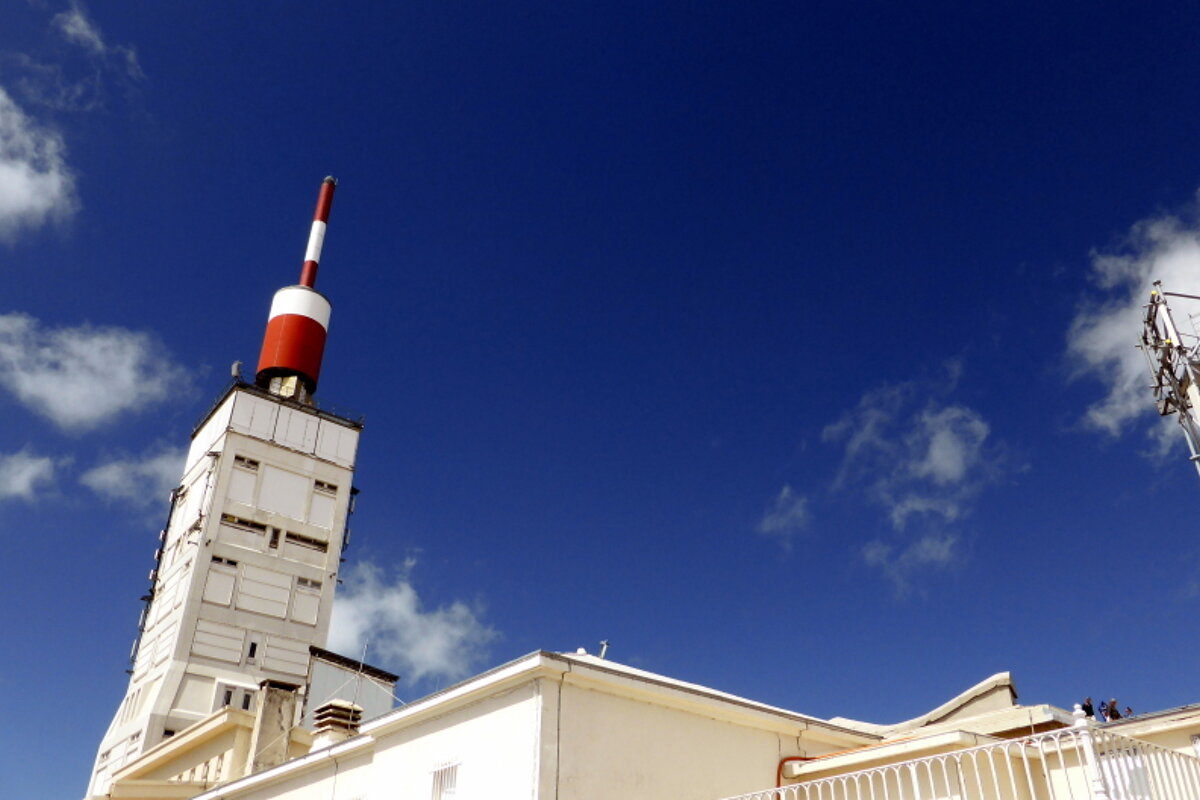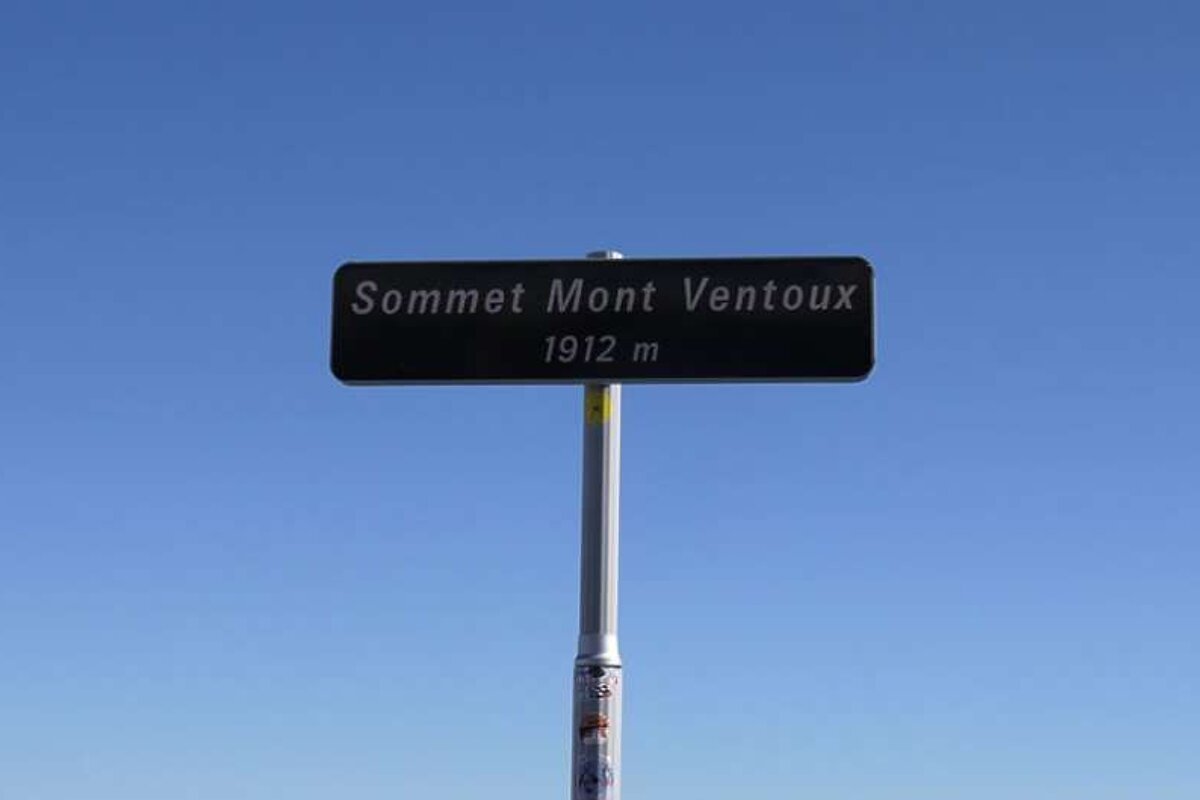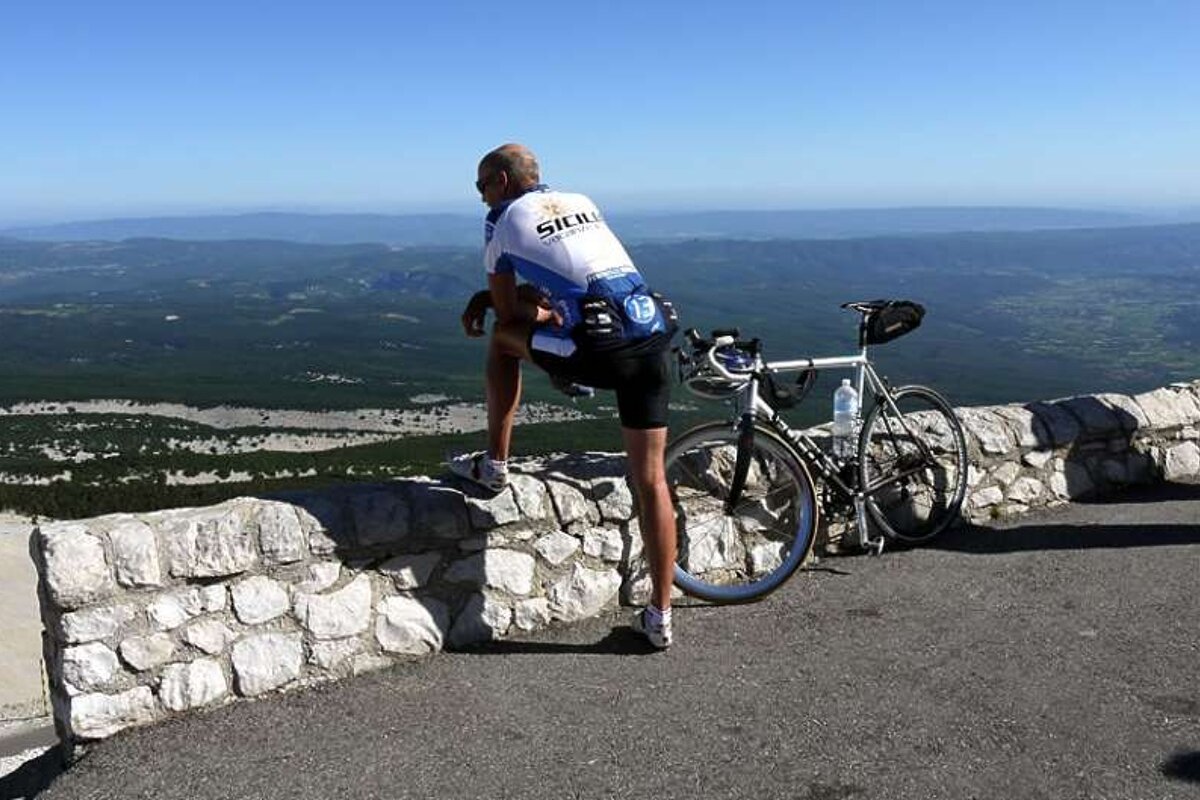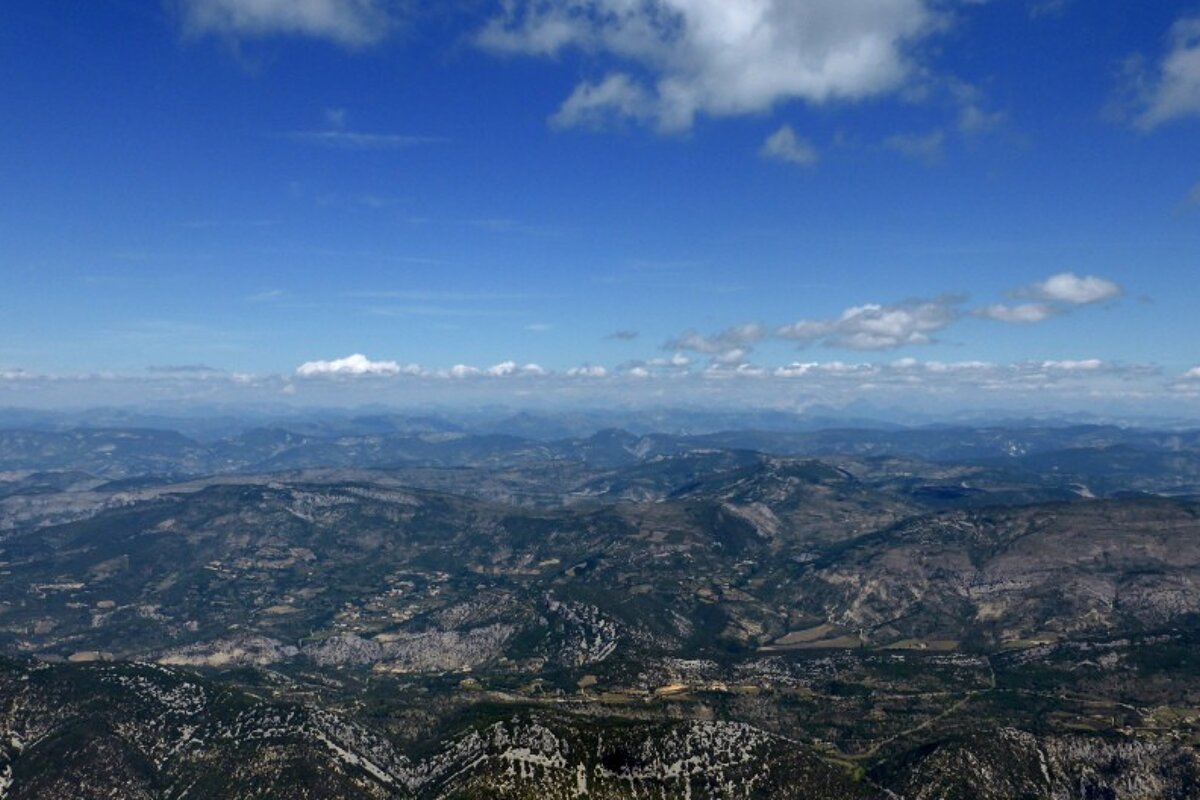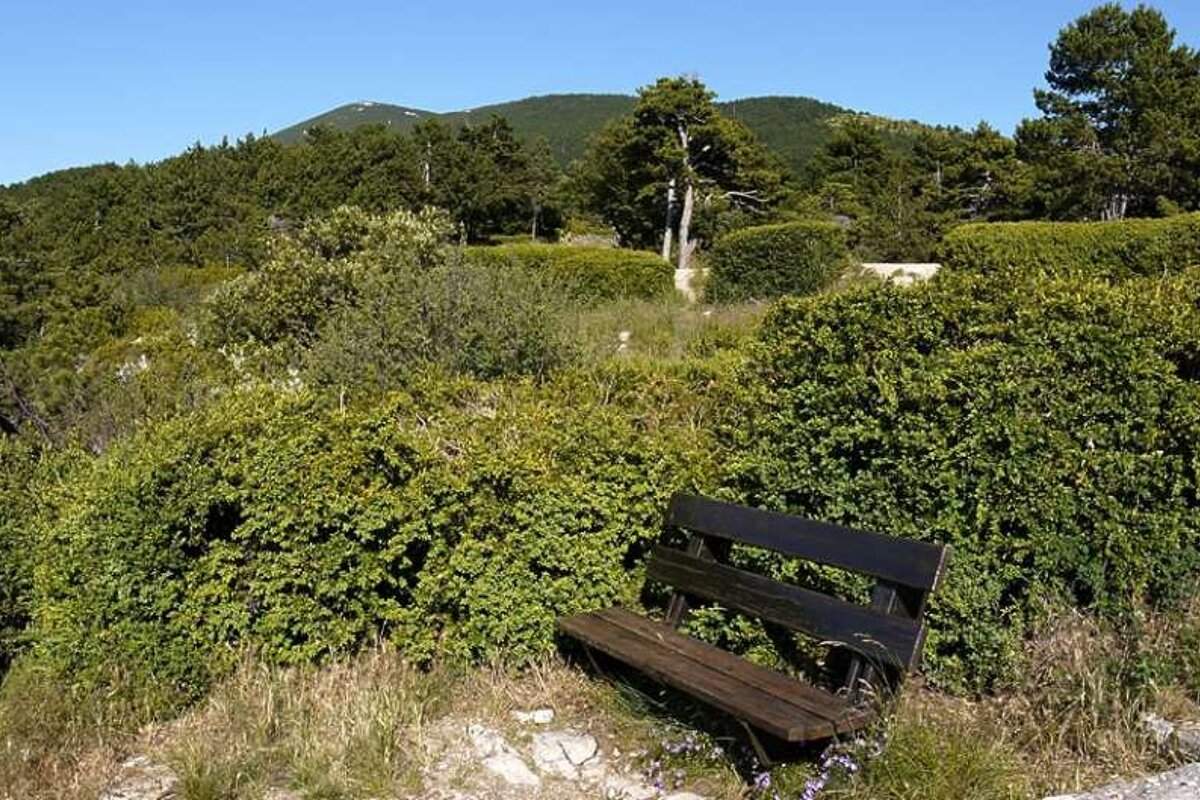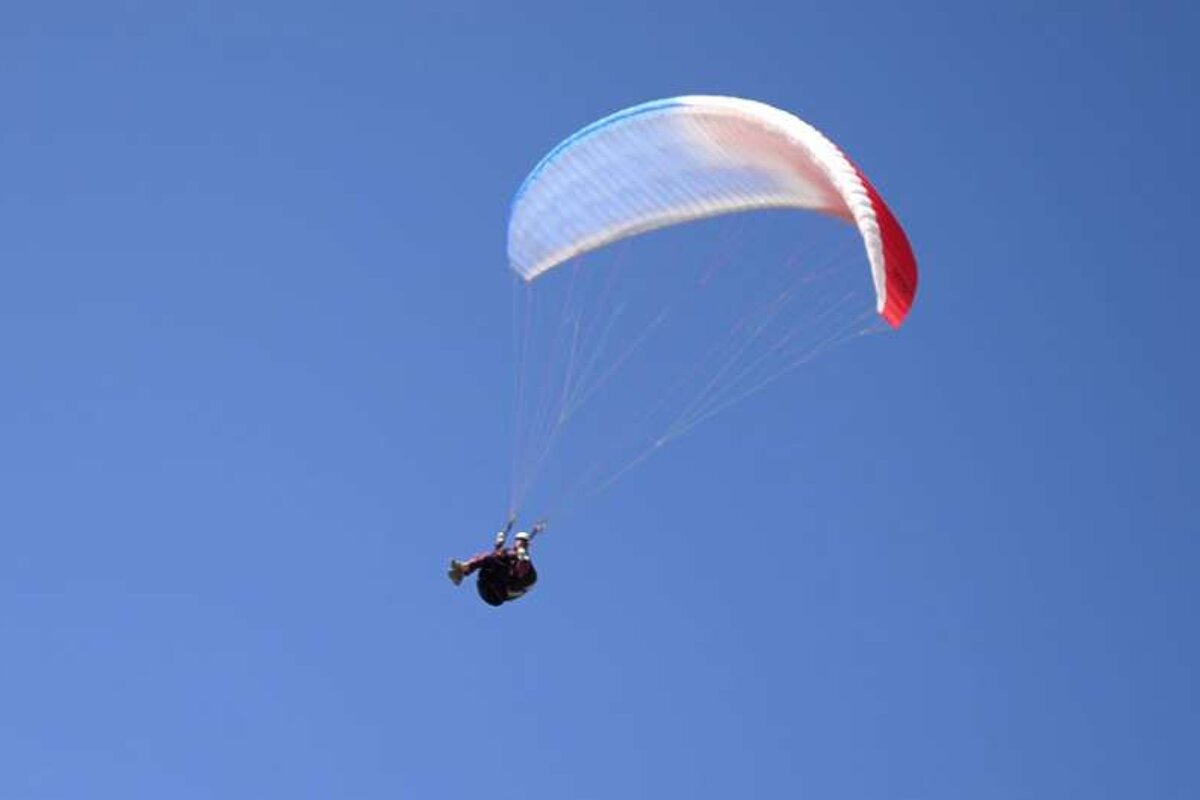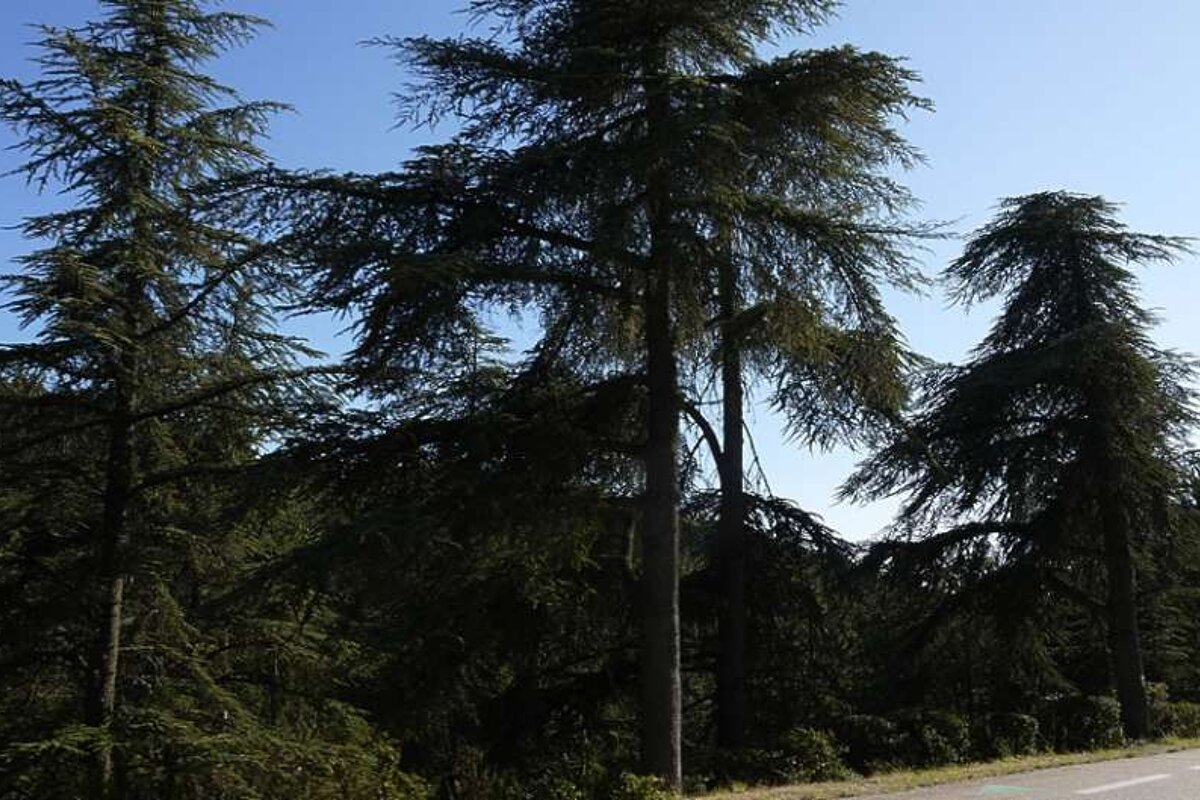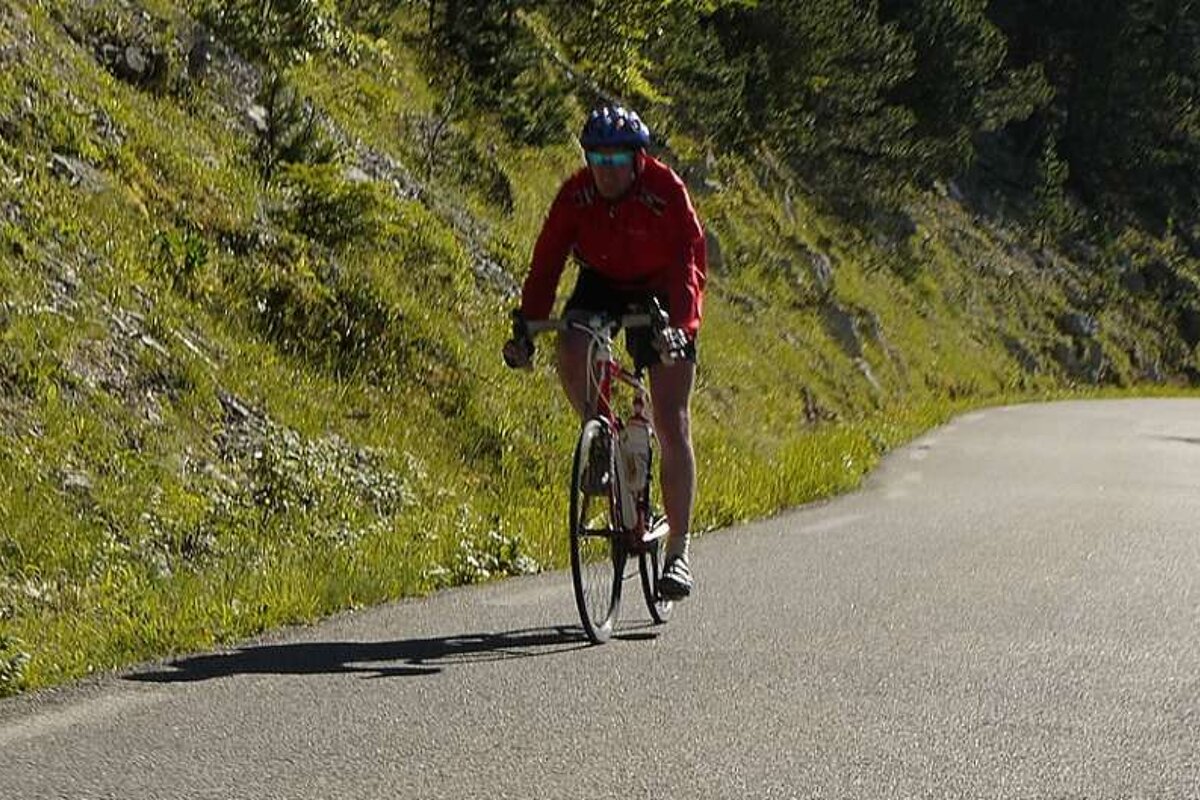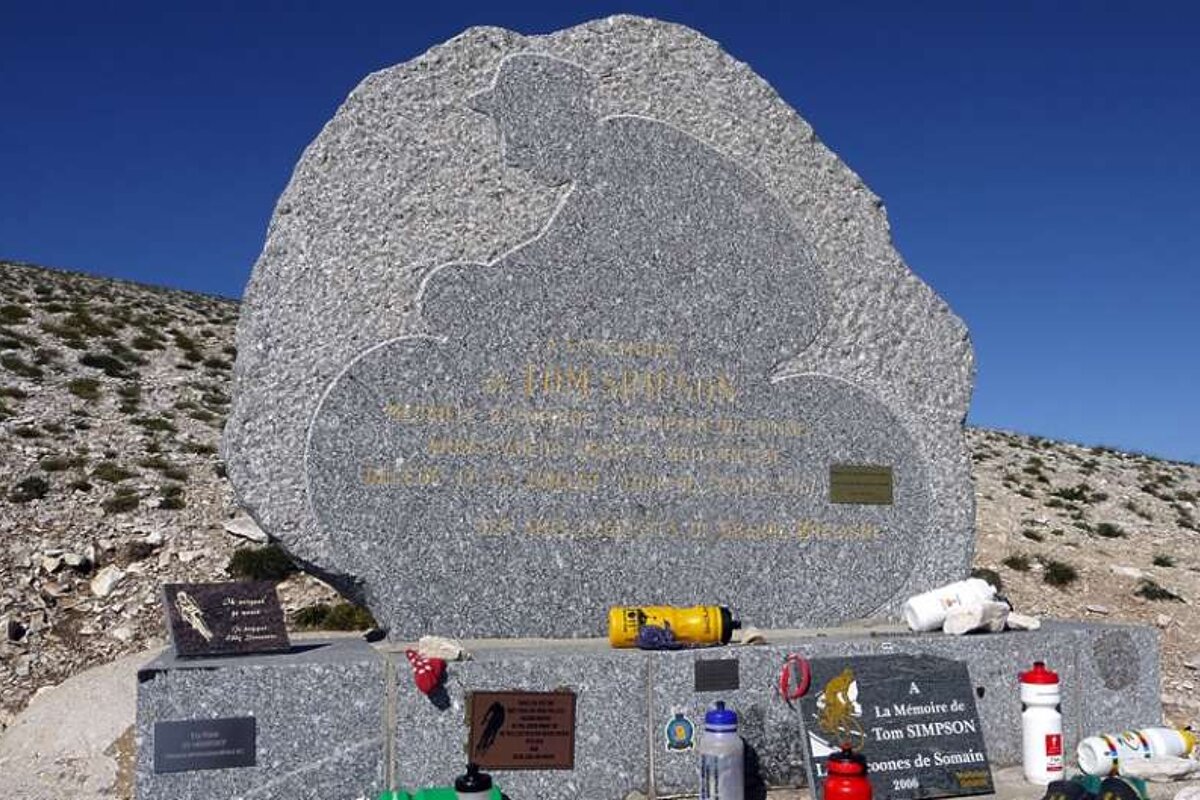 Mont Ventoux, Provence
The highest peak in Provence, famed stage of the Tour de France
The highest point in Provence at 1,912m, Mont Ventoux is most famous as the killer-climb stage in the Tour de France. It's a mecca for cyclists and hikers, with three routes available for cyclists and a number of trails for walkers.
The main thing to watch out for is the wind - the Mistral comes running south from the Alps and can reach speeds of up to 300km/h. The one benefit of this wind is that it makes the air incredibly clear which is ideal for artists and helps explain why so many of them came to stay in Provence.
The white limestone summit makes it look as if Mont Ventoux is snow-covered all year round (in fact there is a small ski resort on the northern face). There is a wonderful array of wildlife and vegetation and the lower slopes form the Reserve de Biosphere du Mont Ventoux.
Location
Mont Ventoux, Provence