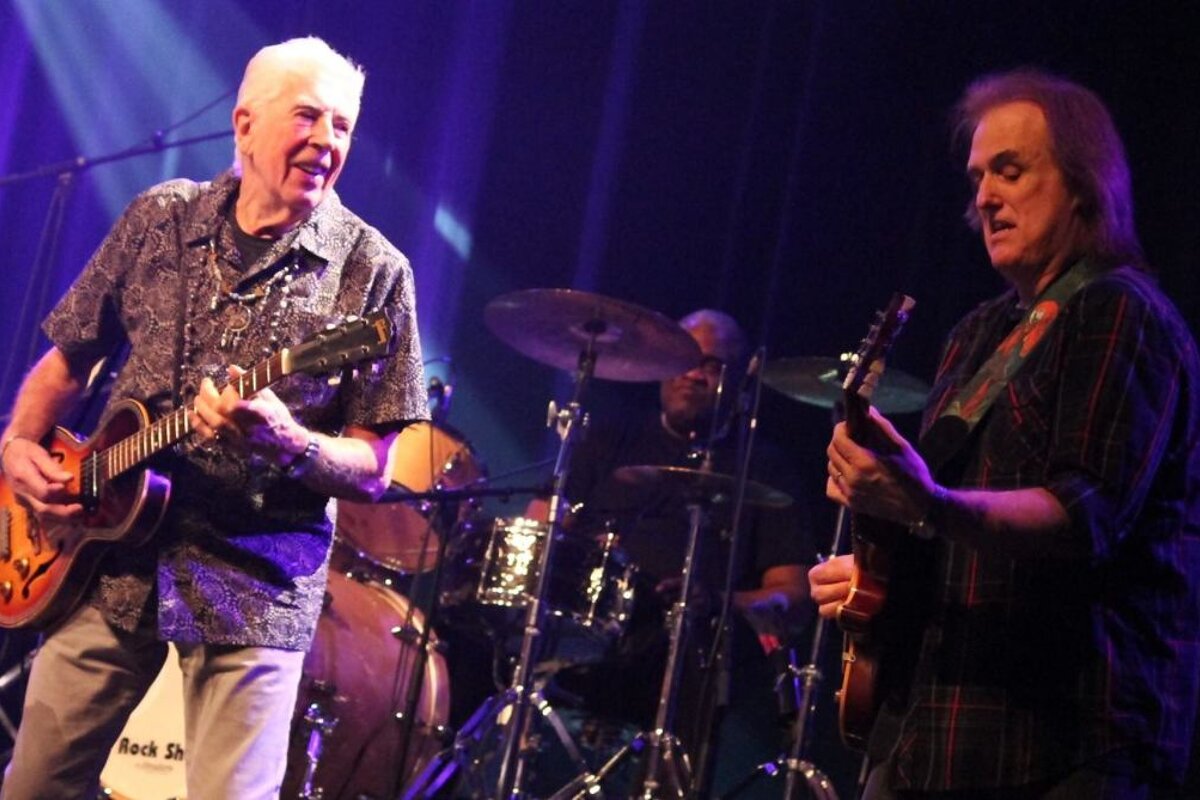 Blues Rock Festival, Châteaurenard
Blues and rock festival near Avignon
The Avignon Blues Festival has been taking place every year since 1998. In 2018, after 20 years, its name changed to the Blues Rock Festival and it moved to the town of Châteaurenard, on the outskirts of Avignon.
The organisers try to schedule artists representing the best French and international acts that represent the musical eclecticism of blues and rock. Five concerts, exhibitions and a film screening will be offered at this festival.
Click on the web link for more information and to purchase tickets.
Watch this
Venue
Salle de l'Etoile in Châteaurenard
Location
Avignon, Provence