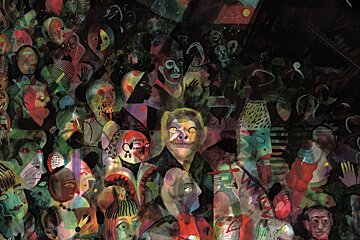 © Festival d'Aix-en-Provence
Festival d'Aix, Aix-en-Provence
Huge arts festival held every July with opera, concerts and orchestras
Aix hosts the Festival International d'Art Lyrique, a celebrated arts festival every summer in July. The programme includes opera, symphony concerts, youth orchestras and recitals from eminent soloists.
The main festival is preceded by an additional festival (Aix en Juin) from the middle of the summer which features music festivals and live musical performances.
You can buy tickets online from the end of January for the main festival, also known as the Festival d'Aix-en-Provence. Visit their website via the link on this page for the full events calendar and to purchase tickets.
Location