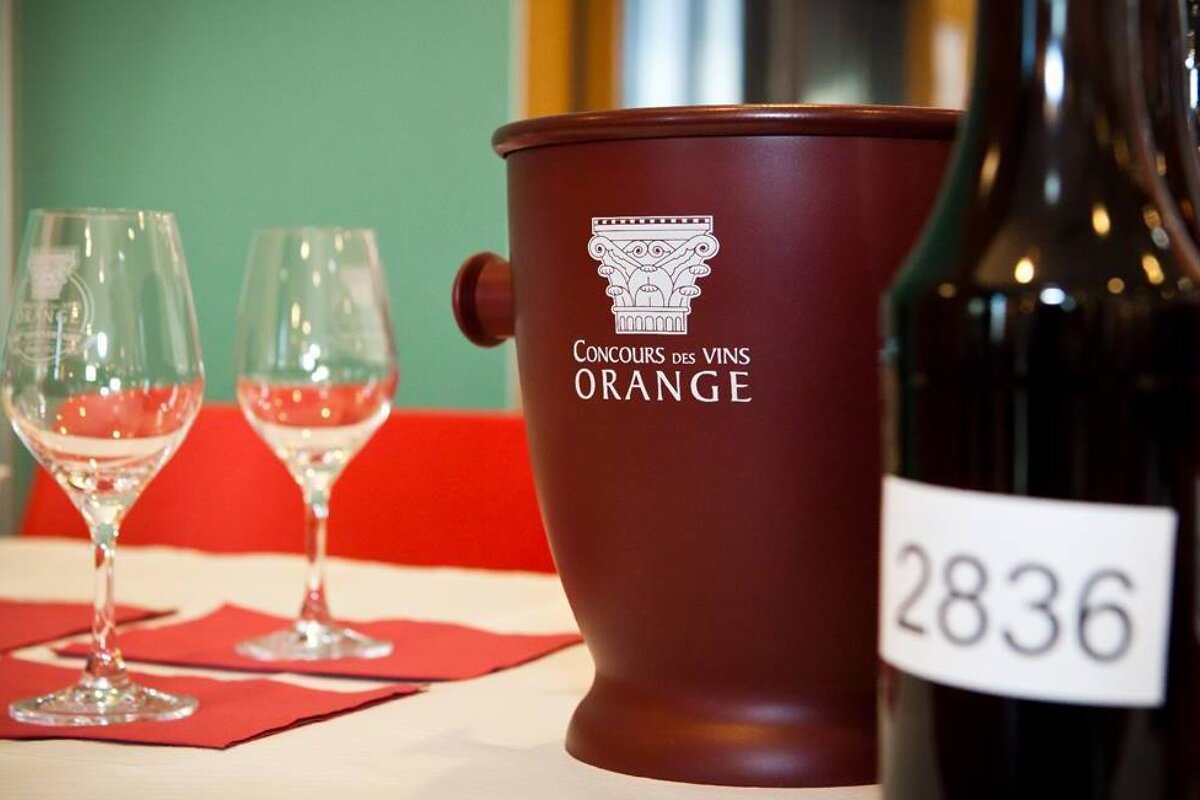 Concours des Vins, Orange
65th edition of the wine competition
This huge and annual wine competition sees hundreds of wine tasters scoring around 3,000 different wines from the Cotes du Rhone and Rhone Valley.
Wines from these regions are represented in 155 international markets and the competition is fierce.
Winemakers, cooperatives and producer groups can enter their wines and the samples are taken direct from the estate to conform to the strict rules and controls.
The carefully selected jury then blind-tastes the wines and marks the scores for final judging.
History
The Concourse des Vins has been running since 1952 and awards the very best wines from the Côtes du Rhône and Rhône Valley regions. It's an International event, attracting buyers and winemakers alike. In previous editions it was known as the Foire aux Vins d'Orange, changing its name to the current format in 2007.
Location