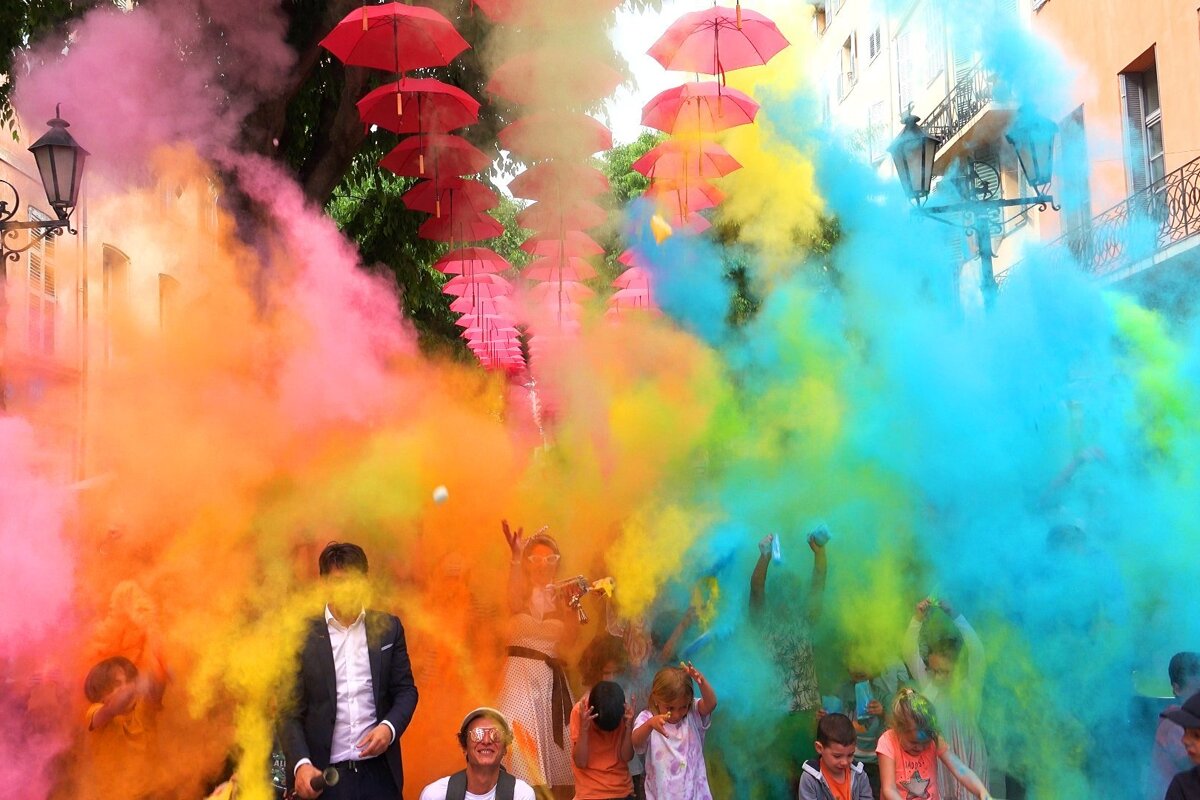 Expo Rose, Grasse
A celebration of the importance of roses for Grasse
The beautiful rose has played an important role in the town of Grasse, where it has been used in the manufacture of perfume for hundreds of years.
This exhibition in honour of the rose allows professionals and members of the public to mingle at events, exhibitions and lectures. These include floral bouquets contests, rose-scented relaxation spaces, rose gardens and parks, arts and crafts, and culinary workshops with candied roses or rose jams.
Last year saw more than 25,000 roses gracing the fountains and façades of the ancient city centre and some 8,500 roses on display, with another 13,000 rosebushes for purchase.
Watch this
Location