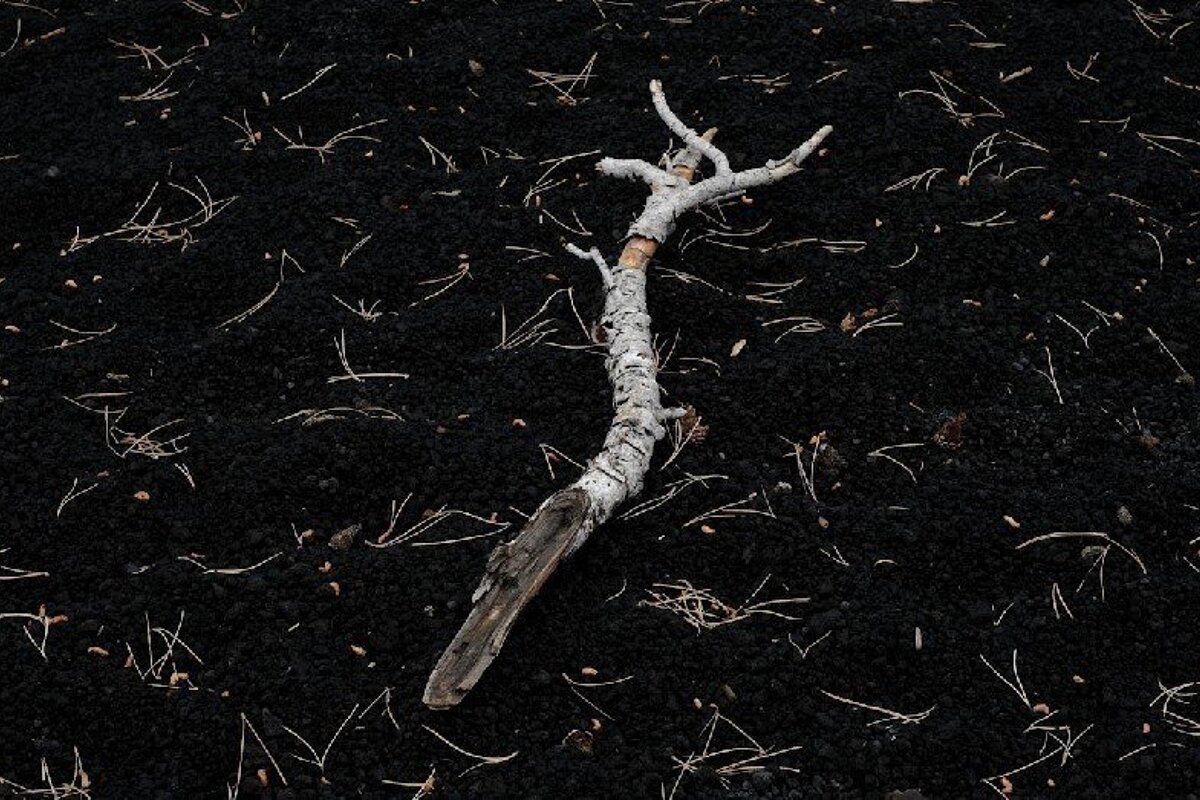 Festival Voies Off, Arles
Alternative photography festival in Arles
Featuring emerging artists, this event attracts a new generation of photographers from all over the world. This is the fringe festival of Les Rencontres d'Arles.
Each evening during the first full week in July, Voies Off Festival offers free Screening Nights under the starry sky of the Courtyard of the Archbishop's Palace in Arles. It is a unique opportunity for the best works of a new generation of photographers to be seen.
The exhibition will then be open until the end of August in different spots all around Arles. There will also be parties, live music and special evening events.
Visit the website for a detailed look at this year's programme.
Venue
Arles - Courtyard of the Archbishop's Palace
Location
Arles, Provence