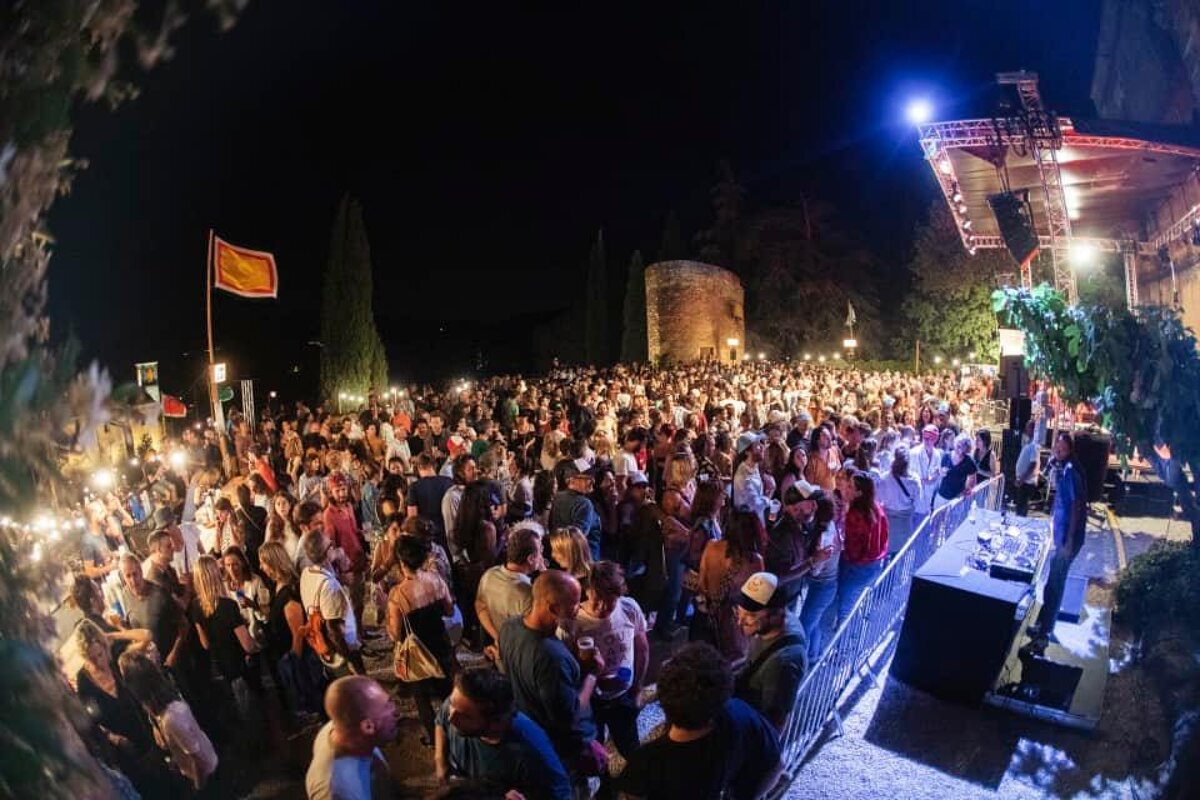 Festival Yeah! Lourmarin
Rock, pop and electronic music festival in Lourmarin
Three days of entertainment and music in the pretty village of Lourmarin.
During the day, the village hosts free events such as photography exhibitions, children's activities and music concerts. In the evening, the main action takes place at the Châtéau, outside on the terraces. An amazing venue for all sorts of DJs and live bands.
See the website for programme details and how to get tickets.
Location
Lourmarin, Provence