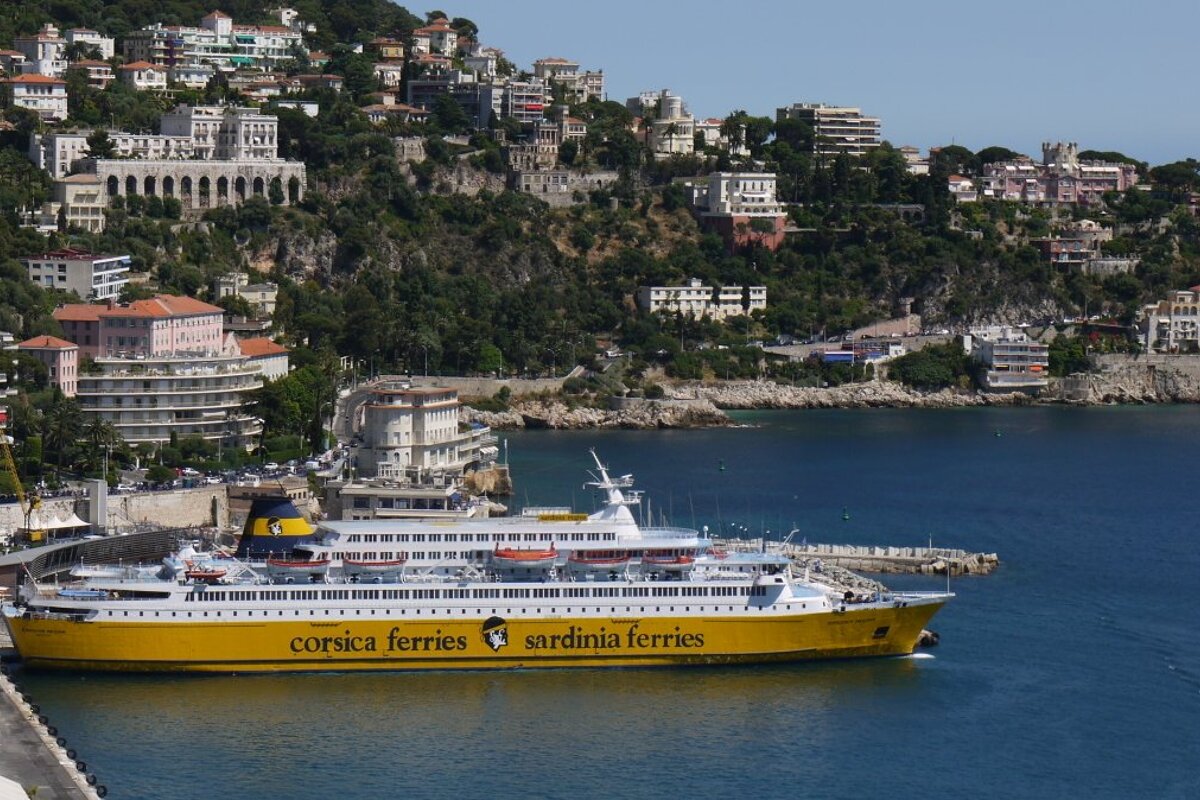 Corsica Ferries, Nice
Leading ferry crossings company to and from Corsica & Sardinia islands
Corsica Ferries is a France-Italy based ferry company that does regular crossings from Nice to and from the islands of Corsica, Sardinia, Sicily and Elba.
The business offers up to 15 crossings per day to Corsica and Sardinia and up to 7 crossings per day to the Tuscan island of Elba, as well as three per week to Sicily. This firm has become the leading privately owned ferry company for crossings to Corsica and Sardinia since their inception over 40 years ago and their philosophy is to offer secure and great value crossings to the destinations they service.
For more information or to make a reservation please 'make and enquiry' or visit the website directly.