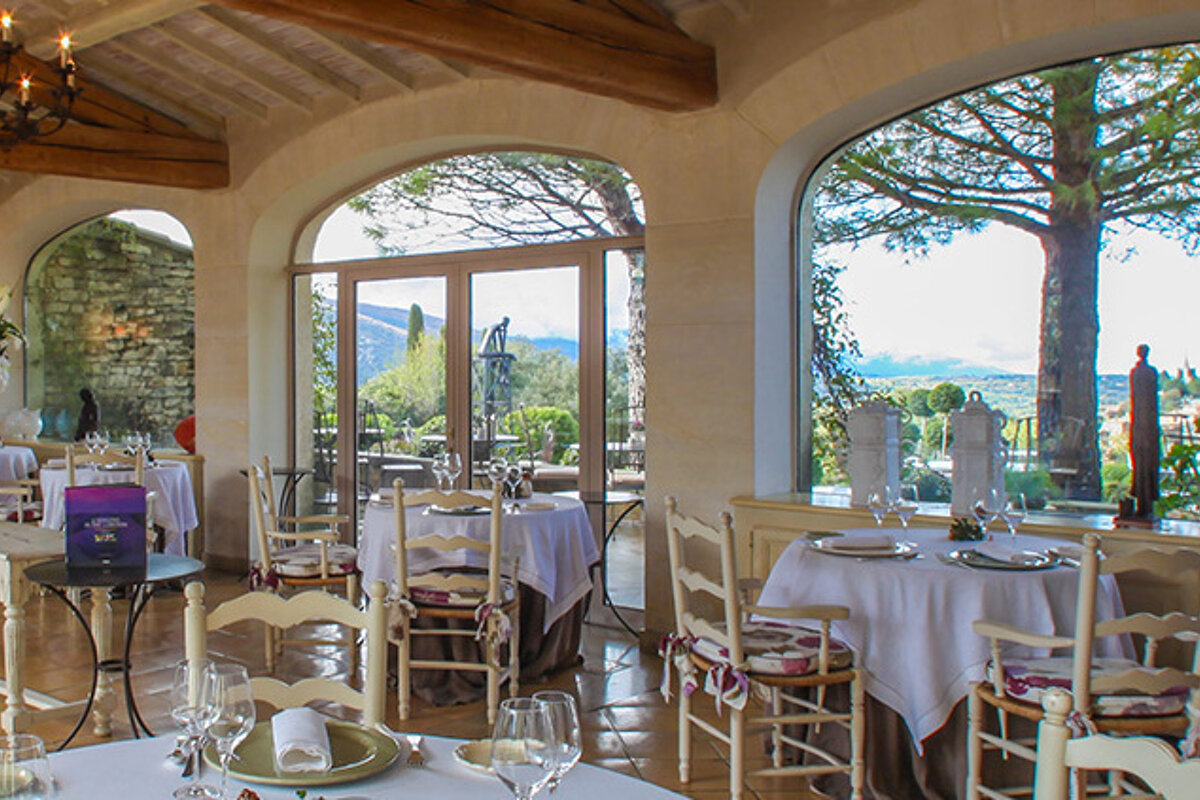 © Domaine de Capelongue Hotel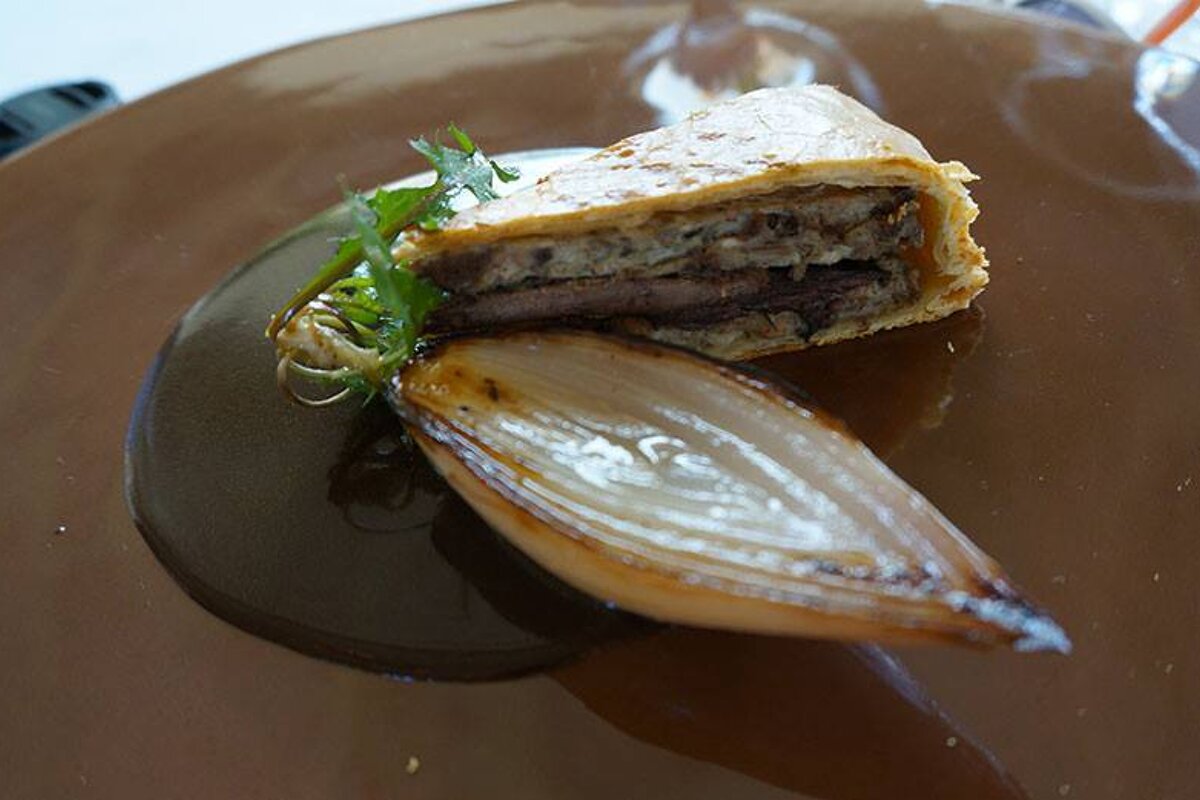 © Domaine de Capelongue Hotel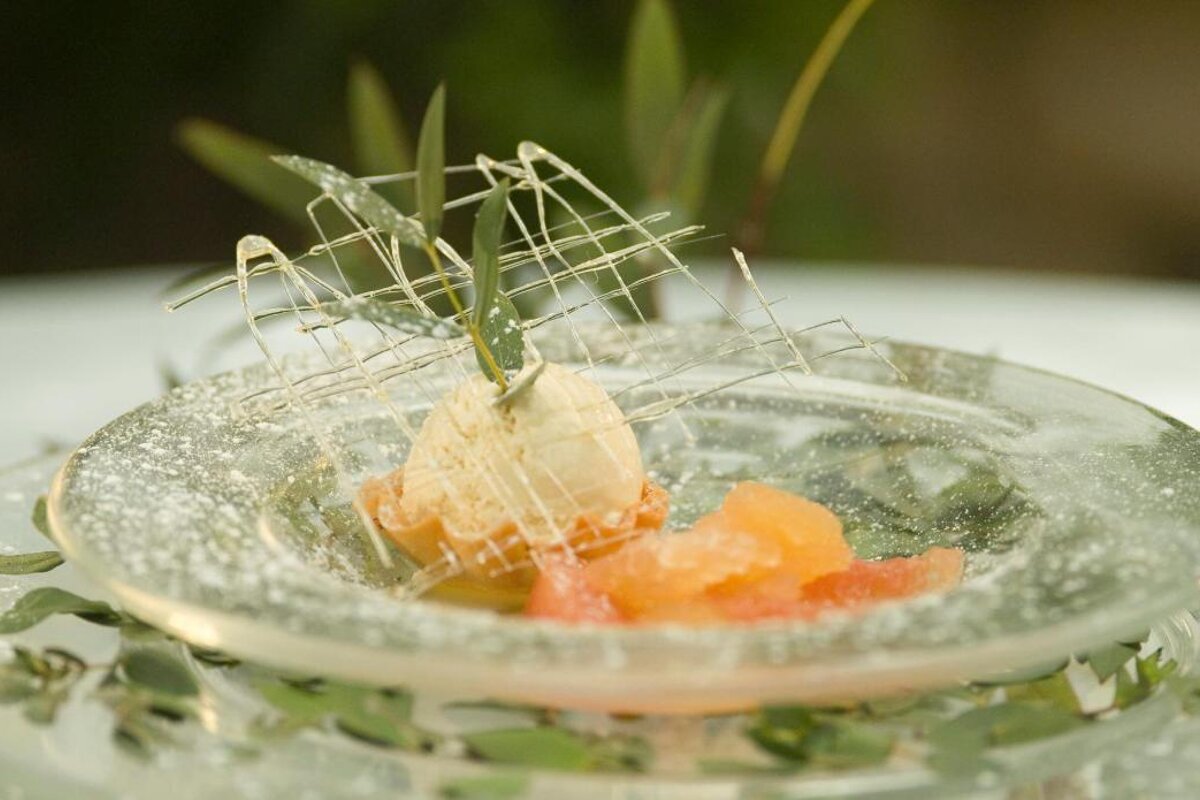 © Domaine de Capelongue Hotel
Edouard Loubet Gourmet Restaurant, Bonnieux
2 Michelin stars restaurant in La Bastide de Capelongue, Bonnieux
Part of the Domaine de Campelongue Hotel, this restaurant offers an authentic foodie experience guided by chef Edouard Loubet.
The chef takes his inspiration from the Luberon produce, mainly its herbs and flowers, combining local ingredients into creative new dishes. There are two imaginative tasting menus to choose from, one for 140€ and a larger experience for 190€. Additionally, there is the possibility of dining a la carte.
The dining area offers stunning views over Bonnieux, the Luberon and the landscaped parked of the Domaine. It has been decorated with antique furniture and soft coloured linen. There is also the possibility of dining at the Chef's Table inside the kitchen, able to watch the masters at work.
Their wine list is also outstanding including famous vintages together with small local producers.
In summertime and until September 15th, the restaurant is open every day for dinner and is closed for lunch on Tuesdays, Wednesdays and Thursdays.
Lunch: 12:30-14:00, Dinner: 19:30-21:30.
Visitor comments
"Best ever! We had a party of eight and what an experience. Everything from beginning to end was perfect." - Trip Advisor
"Superb quality and service. All the courses were made with local ingredients and lovely presentation. The staff were great and had good suggestions for wine. We plan to go back again next year." - Trip Advisor
"This is a restaurant to savour. We had the tasting menu, again. We visited two years ago and vowed that if we were ever in the area we would definitely return. Right from the pre-dinner snacks the food was fantastic - every course was prepared with a fine attention to detail. There was more of an emphasis on Provencal herbs and truffles this year - which were just sublime. Allow yourselves 4-5 hours to make the most of it. We will be back." - Trip Advisor
Location
Bonnieux, Provence