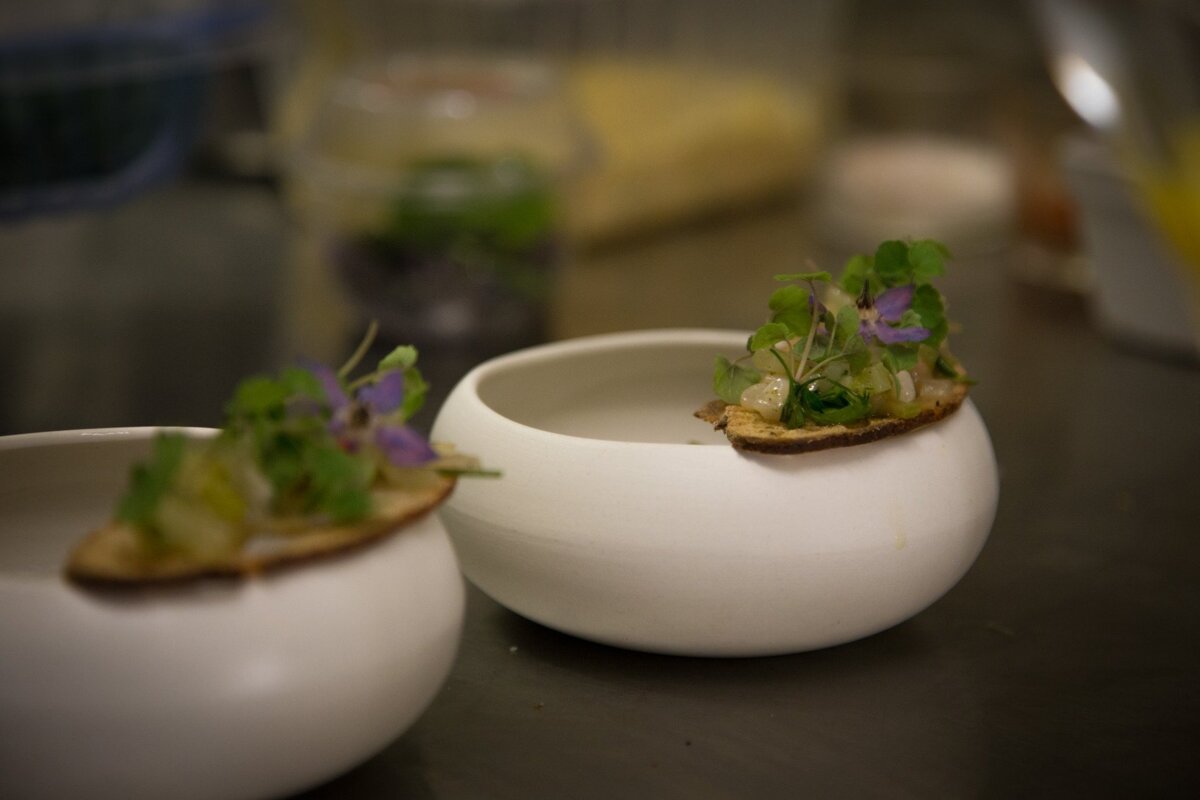 © L'Atelier de Jean-Luc Rabanel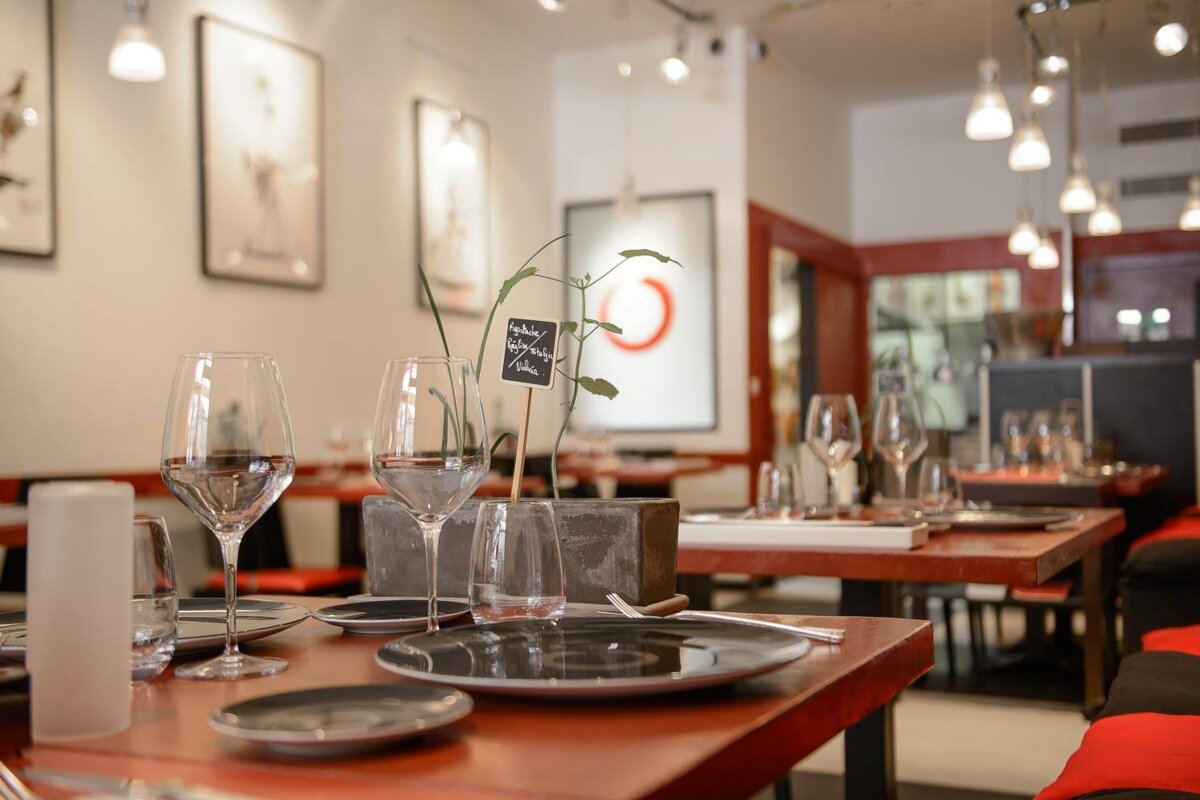 © L'Atelier de Jean-Luc Rabanel
L'Atelier de Jean-Luc Rabanel Restaurant, Arles
One of the finest restaurants in Arles with two Michelin stars
This wonderful contemporary-styled restaurant features dishes that you may never have suspected to have existed.
Sensational combinations of fresh ingredients are transformed into beautifully presented dishes that will stun your tastebuds and delight your eyes. A real avant-guarde experience.
The restaurant is open for lunch & dinner but closed on Mondays & Tuesdays. Book well in advance!
Visitor comments
"We have eaten here several times and frankly, never been disappointed by a single thing that we ordered. The main reason being that Rabanel is a true French chef in the classic, fiery-eyed, deeply passionate style. His pioneering work on what he calls Greenstronomie, dishes that always include plenty of local vegetable products, pre-dated the now widely adhered to idea of healthy eating by about a decade, and he is rightly seen as a true innovator. Pointless to point to certain dishes because the fact is you cannot go wrong... Give it a go, you'll like it, very probably a lot." - Trip Advisor
"Imaginative food in a relaxed atmosphere." - Trip Advisor
"What an experience! The food was fantastically creative and delicious. The entire lunch was a real event." - Trip Advisor
Contact
Address
7 Rue des Carmes, 13200 Arles, France
Location
Arles, Provence