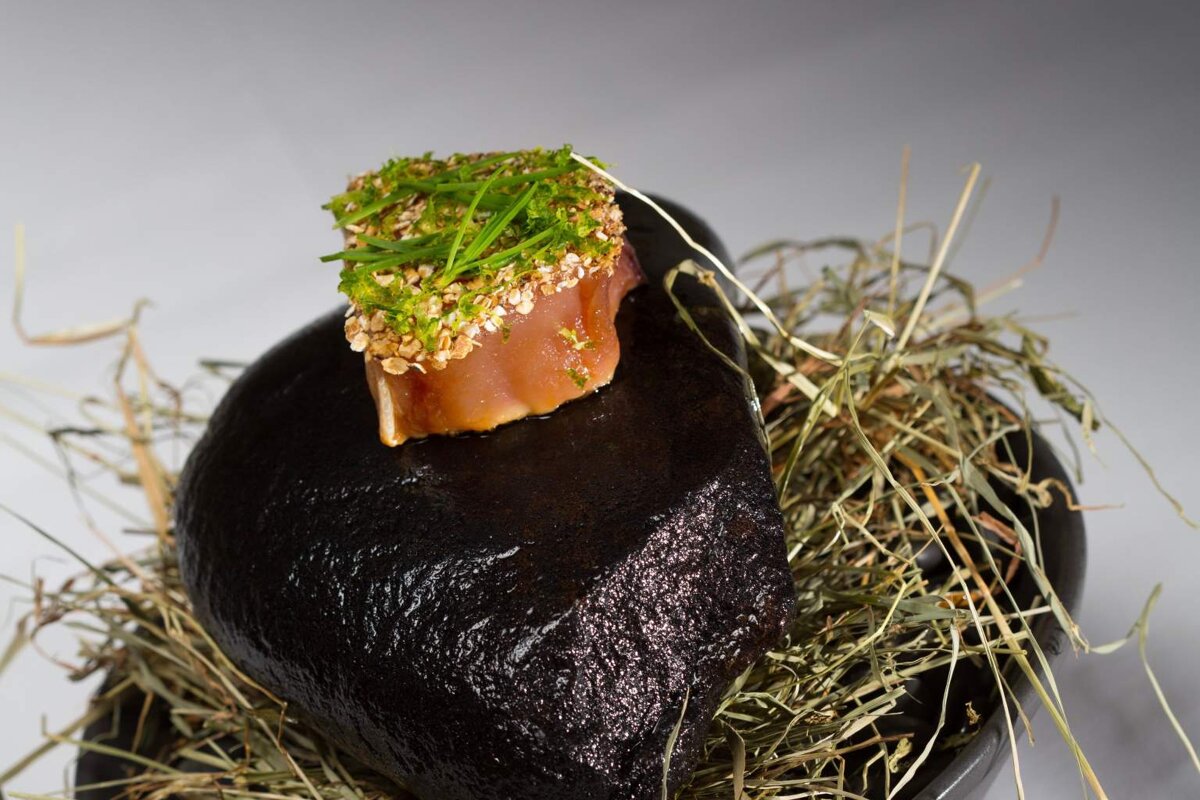 © La Vielle Fontaine Restaurant (Hotel d'Europe)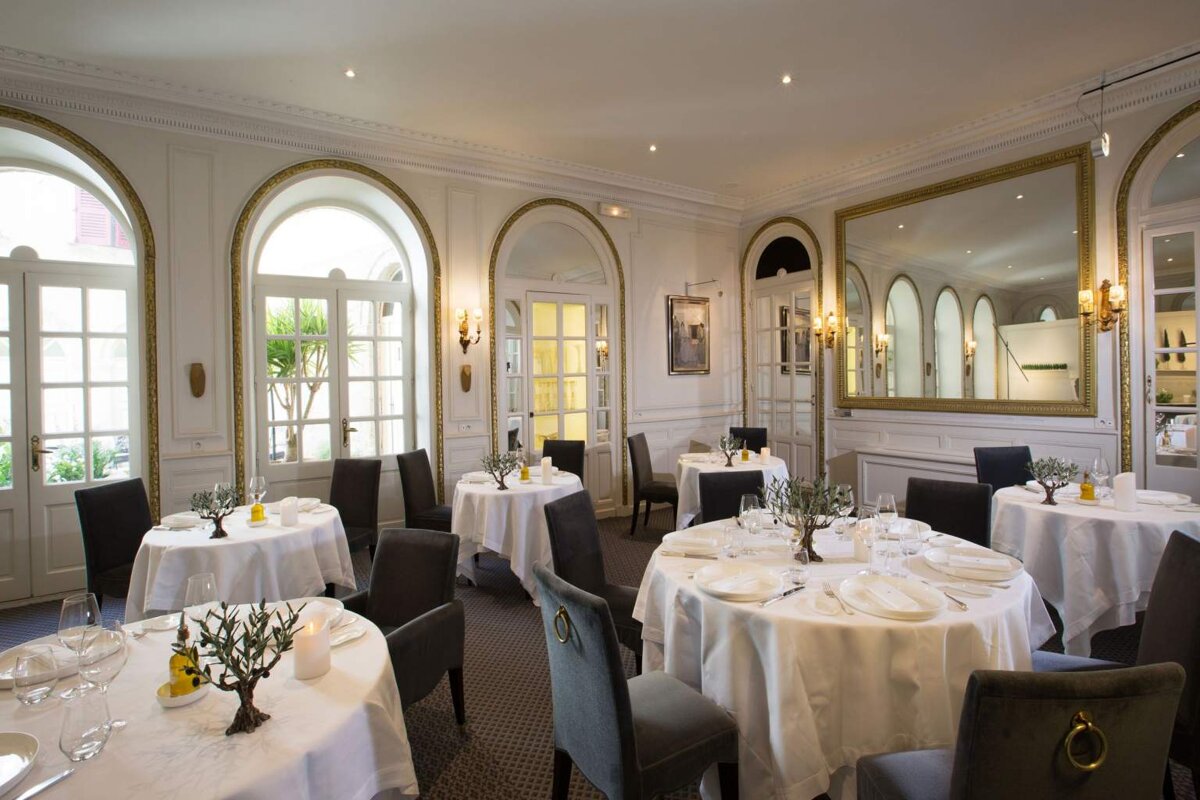 © La Vielle Fontaine Restaurant (Hotel d'Europe)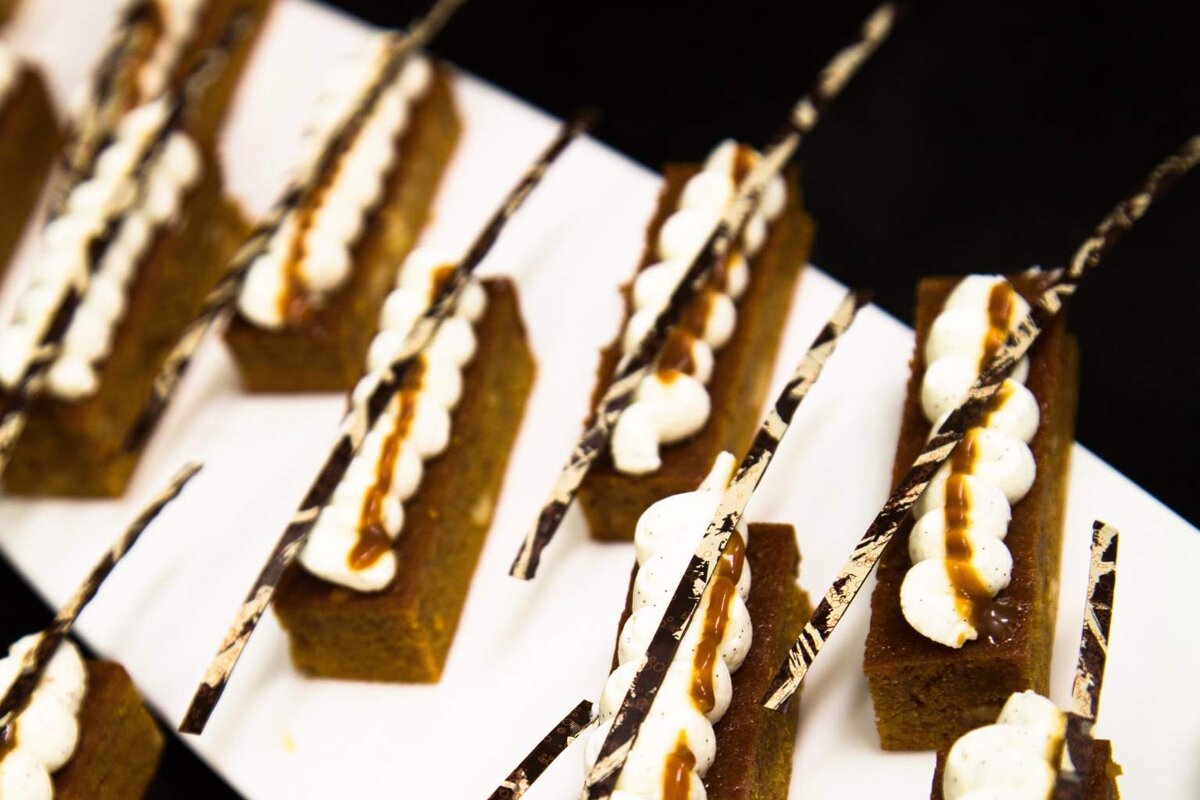 © La Vielle Fontaine Restaurant (Hotel d'Europe)
© La Vielle Fontaine Restaurant (Hotel d'Europe)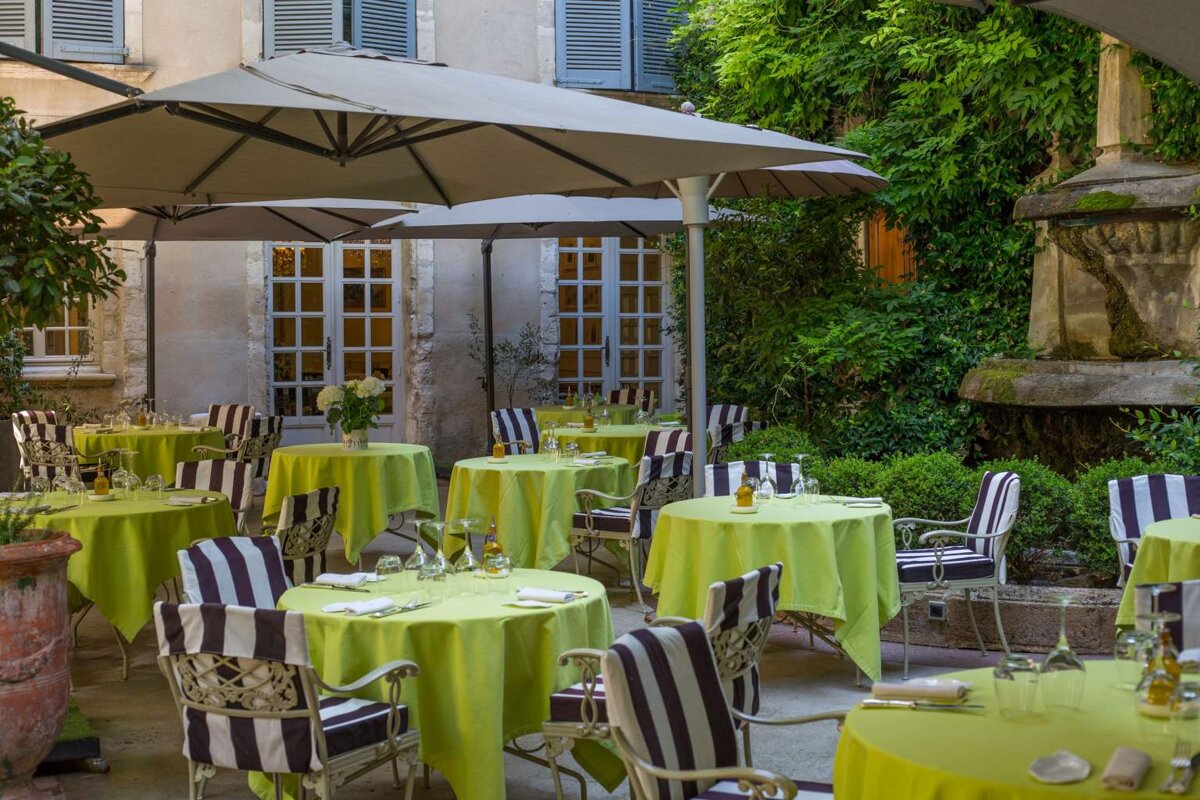 © La Vielle Fontaine Restaurant (Hotel d'Europe)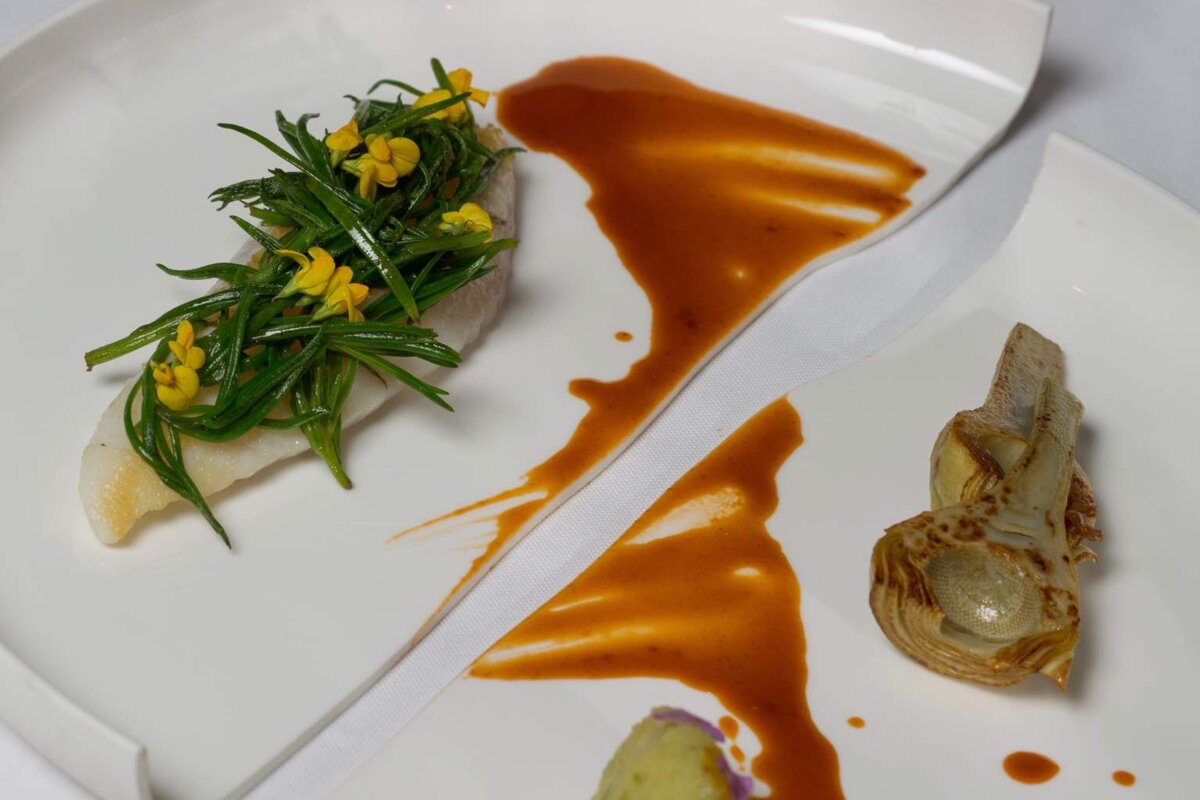 © La Vielle Fontaine Restaurant (Hotel d'Europe)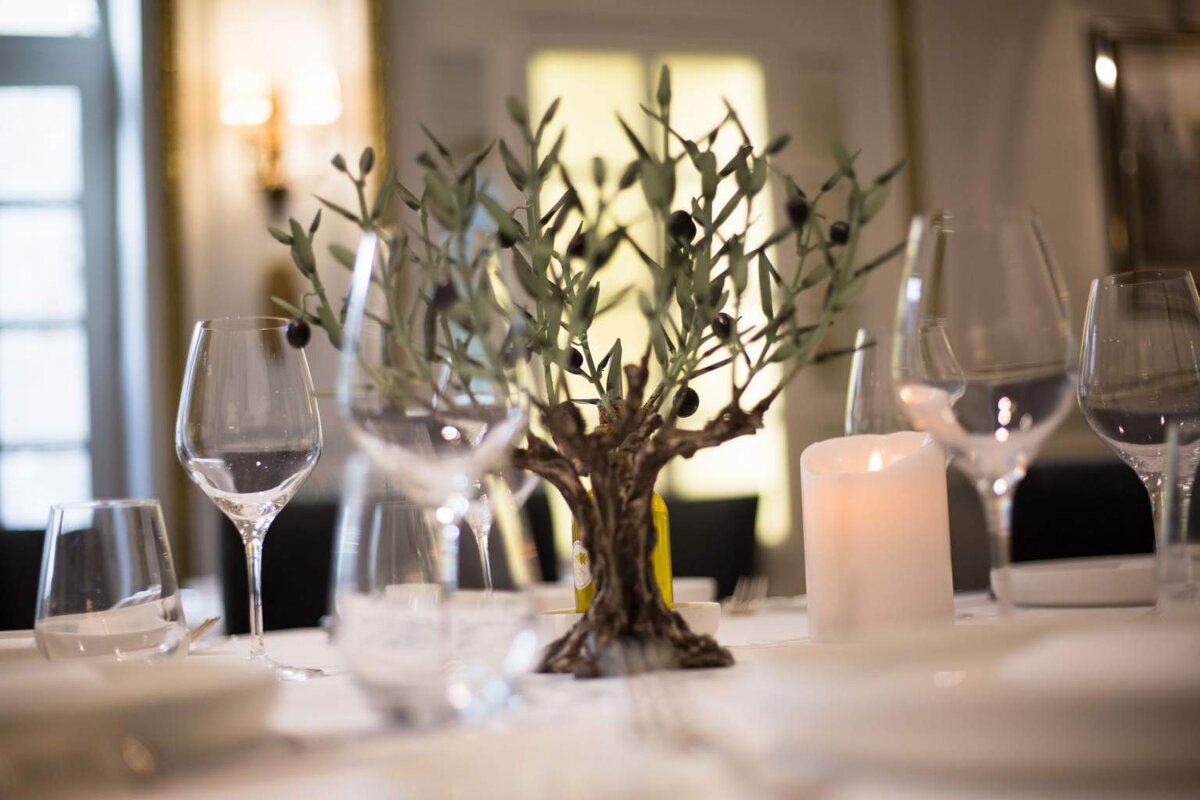 © La Vielle Fontaine Restaurant (Hotel d'Europe)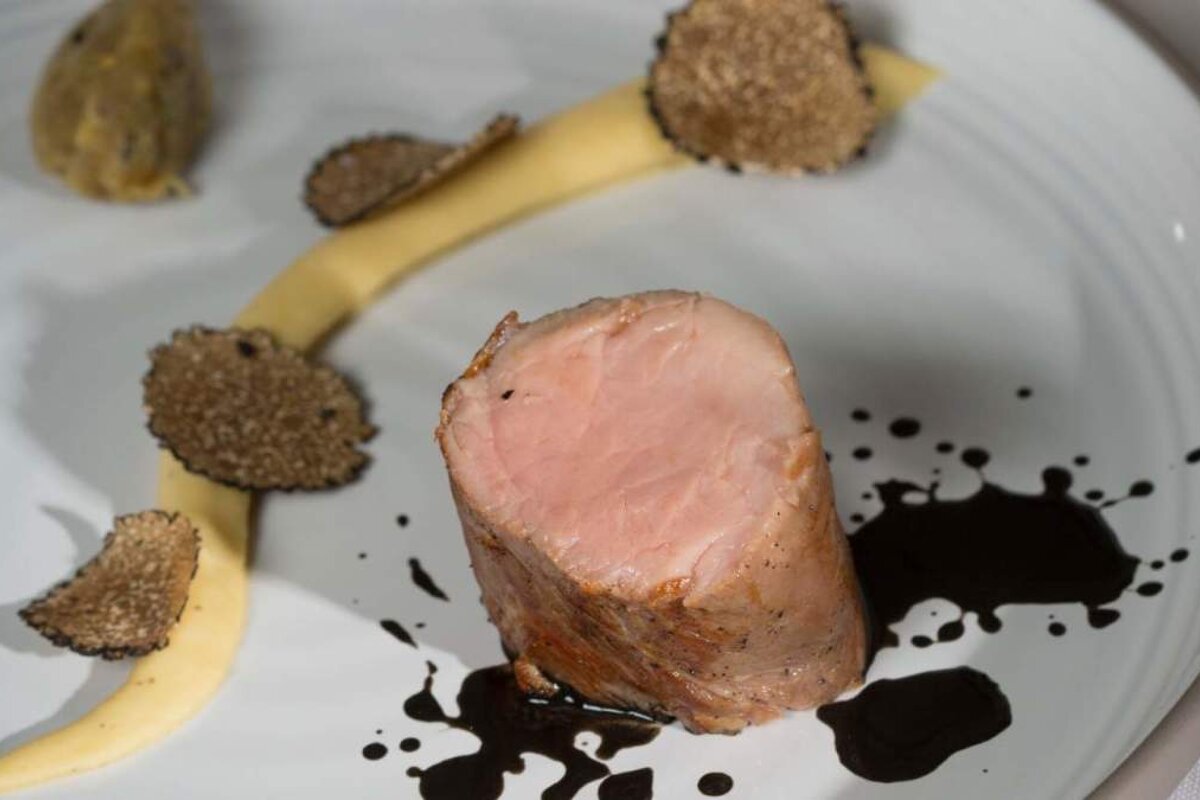 © La Vielle Fontaine Restaurant (Hotel d'Europe)
La Vieille Fontaine Restaurant, Avignon
Michelin-starred restaurant in the centre of Avignon
Located in the grand five-star Hotel d'Europe, lies the gourmet restaurant La Vielle Fontaine which boasts one Michelin star.
Right in the heart of Avignon, in the former residence of the Marquis of Graveson, head chef Bruno d'Angélis uses the best local ingredients to create contemporary French cuisine and Provencal specialities using fresh, seasonal produce.
The restaurant is open for lunch from 12:00 to 13:30 and for dinner from 17:30 to 21:30. It is closed on Sundays and Mondays. Dress to impress.
Worth knowing
Free valet parking for restaurant guests.
Visitor comments
"Superb, simply superb. A wonderful location, ambience and experience. Great staff, wonderful food. The setting is really quite remarkable and will help create a wonderful evening or lazy lunch experience." - Trip Advisor
"We thoroughly enjoyed our meal! The décor is lovely and the service was good. The food was extremely creative and beautifully plated! The food was absolutely delicious and we were thoroughly pleased with our meal. It was on the expensive side but worth the price. I would highly recommend this restaurant!" - Trip Advisor
"The food was the best of a three week holiday in France and we ate out at a lot of good places. Not enormous portions but enough and so tasty. Will definitely go back." - Trip Advisor
Contact
Address
12 Place Crillon, 84000, Avignon
Location
Avignon, Provence