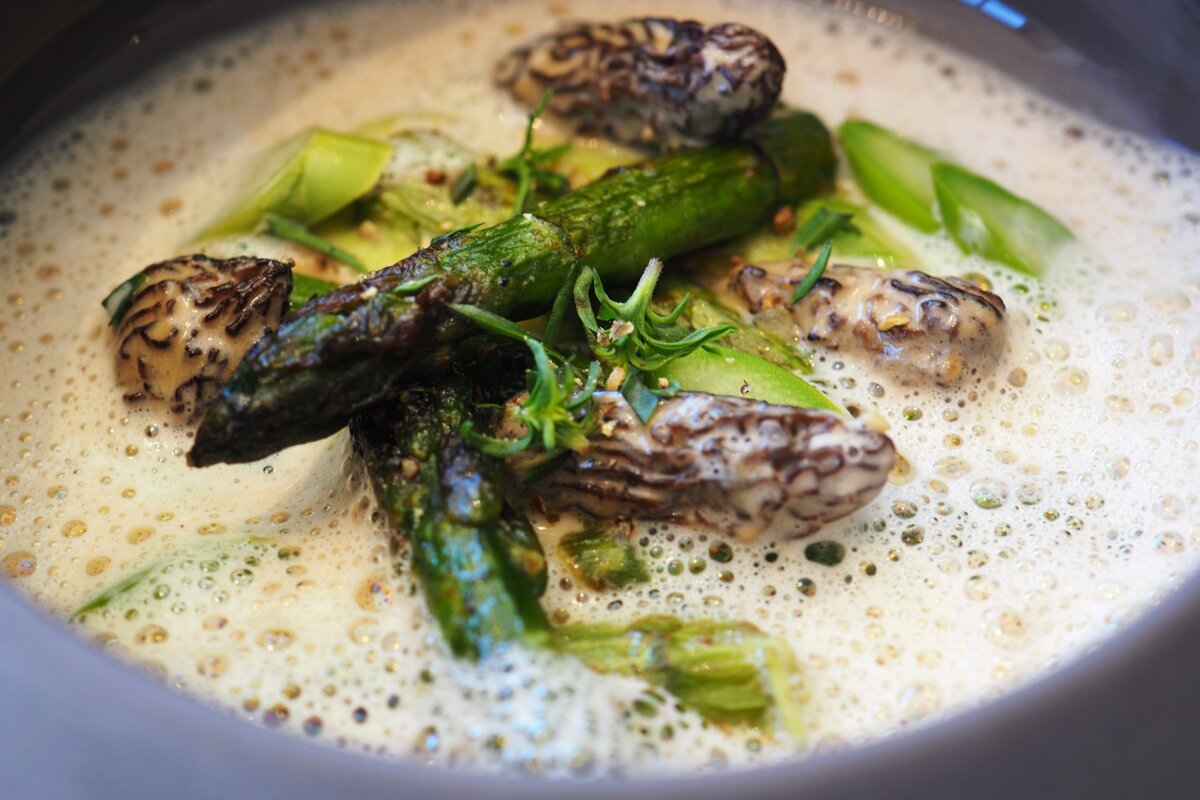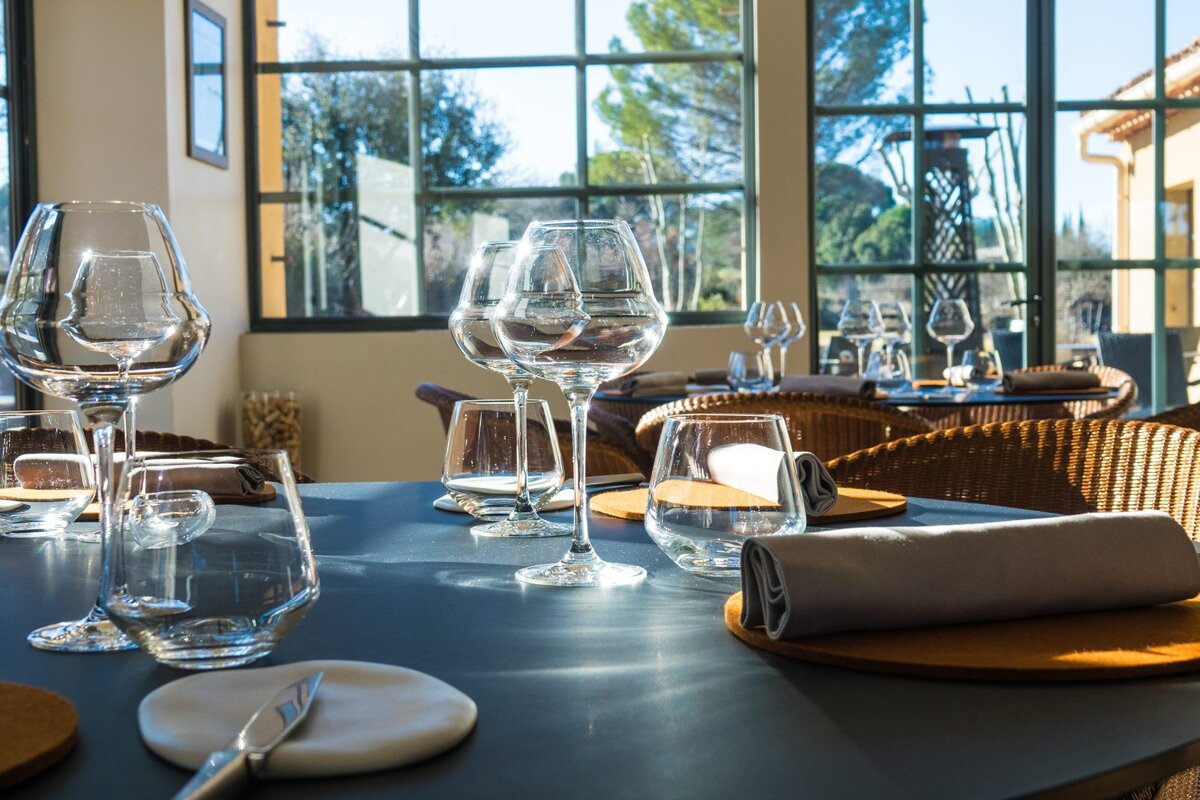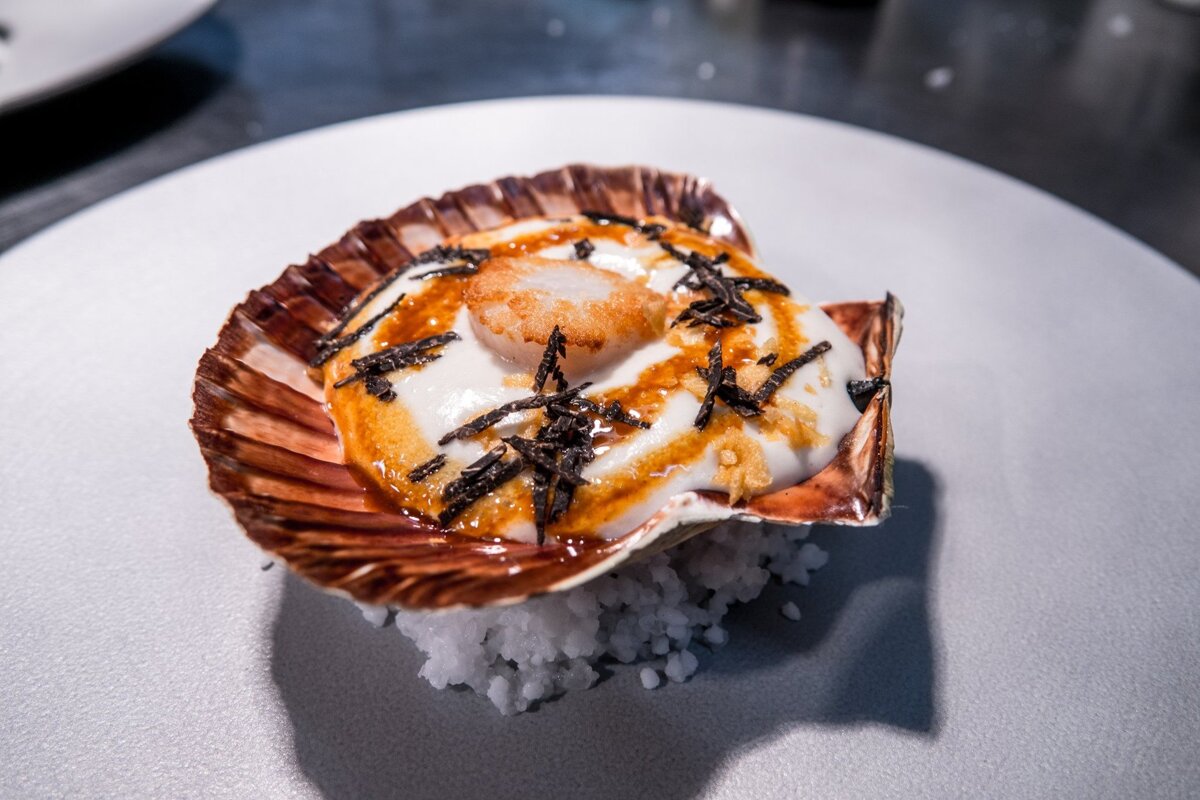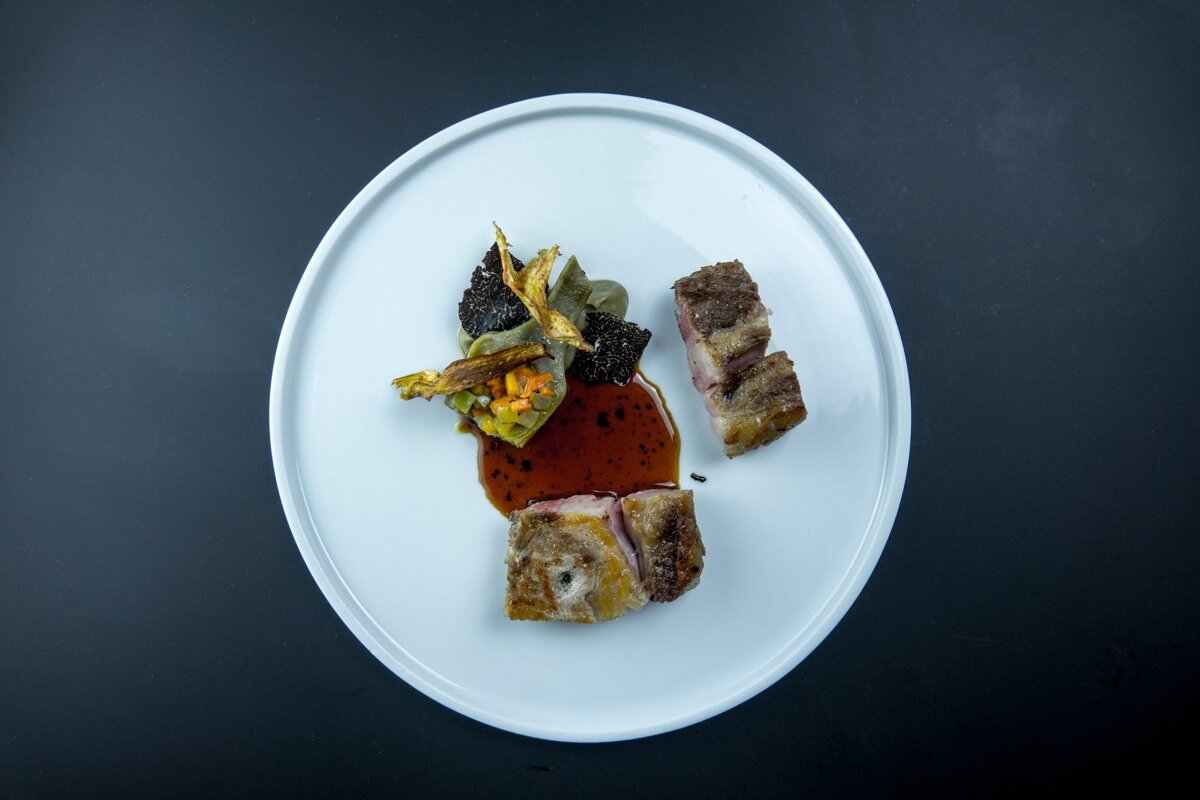 Le Mas Bottero Restaurant, Saint-Cannat
Michelin-starred restaurant near Aix-en-Provence
Located only ten minutes from Aix-en-Provence and at the entrance of the Luberon, this gourmet restaurant serves Provencal cuisine.
Awarded a Michelin star in 2020, chef Nicolas Bottero serves local, fresh, seasonal produce in its cosy interior, wonderful terrace or at the chef's table. They offer three tasting menus – one focused on Provencal cuisine, another one on the valuable truffle and a last vegetarian menu – as well as a great value lunch menu that's not available on Sundays or public holidays.
There is also a small boutique selling local delicacies: cheese, olive oil, organic cereals, liquors, saffron, foie gras, ready-made dishes, desserts, jams, smoked fish and much more.
Open from Wednesday to Saturday for lunch and dinner and on Sunday for lunch.
Visitor comments
"We had a very nice family lunch. 3 of us chose the "catch" of the day: a deliciously prepared fish (maigre) with mushrooms and chard. We enjoyed meeting the chef at the end of our meal. We will be back!" - Trip Advisor
"A truly excellent restaurant - Michelin star standard cuisine without any of the fussy service. A real find in the Aix area." - Trip Advisor
"Nicolas Bottero and his team are doing something truly special at his namesake restaurant outside of Aix. We've been there twice now and both times it's been top marks across the board: setting, presentation, service, wine list, and of course the flavors that are being served up from the kitchen." - Trip Advisor
Location
Aix-en-Provence, Provence