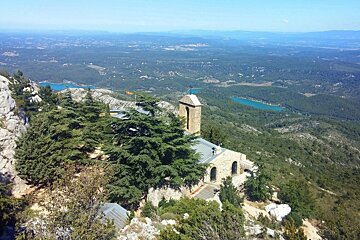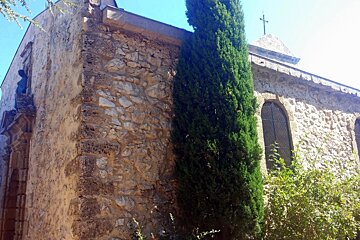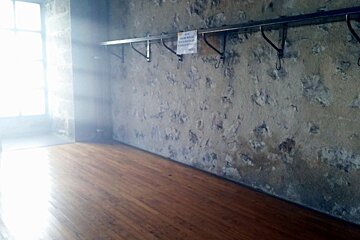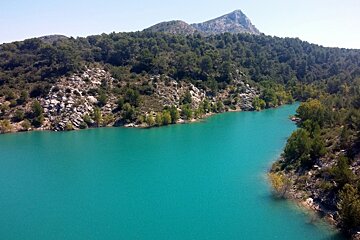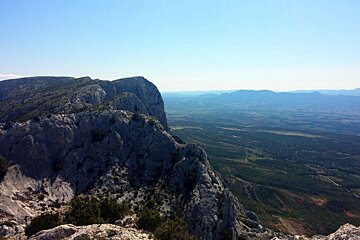 Quick Hike up the Mont Saint Victoire, Aix-en-Provence
Setting off early to see the view from Cezanne's mountain
A late night decision over a sublime "soupe au pistou" and a bottle of red, ended up with an early morning alarm call to make for a dash to the summit of the Mont Saint Victoire.
Hiking in the summer in certain areas of Provence needs some consideration, as the fire risk is greater especially when the weather is hot and windy. A such from the 1st of June through to the 30th of September access to forested areas is regulated.
The best advice is to set out early for your hike, for a few reasons:
Early starts are cooler, you may feel a fresh breeze in the early hours but this is better than feeling a bit of sunstroke under the basking midday sun.
If the fire risk does elevate the trails can be closed from 11am.
You can get back down in time for lunch at your favourite restaurant, from the Mont Saint Victoire the La Table de Beaurecueil is well worth a visit.
We packed light to ensure we would have space to put our wind jackets away later but still made sure a map, water and a few cereal bars were handy.
A short drive east of Aix en provence is the Bimont dam (a major source of water for the Aixoise region) which is the starting point of our chosen trail, the Imoucha. There are plenty of hiking routes to choose from and vary in difficulty and distance.

Crossing the vertigo inducing dam the trail starts immediately on the left and heads off into the pines.
After the shade of the forest we climbed steadily along the ridge and enjoyed the changing scenery, we were soon in sight of the the Sainte Victoire priory which has been transformed into a refuge. The refuge is basic with two banquette sleeping areas each end and a big communal dining table in the middle next to a huge fireplace. The setting is sublime, with a stunning view south out to sea and a church in the courtyard.
The refuge sits below the Croix de Provence , at 946m the Croix is not the highest point on the Mont Saint Victoire but has a great vantage point and is easily accessible from Bimont.
There we sat for a few minutes to soak in the view, fresh air and warmth of the sun before heading back down for a well earned lunch.
Le Sentier Imoucha & the Sainte Victoire Refuge:
Free car park at the Bimont dam on the road towards Vauvenargues
2h15 to get to the Croix de Provence
2h00 to get the Sainte Victoire Priory & refuge
The refuge is open all year long, no reservation required and is limited to 14 places.
Location