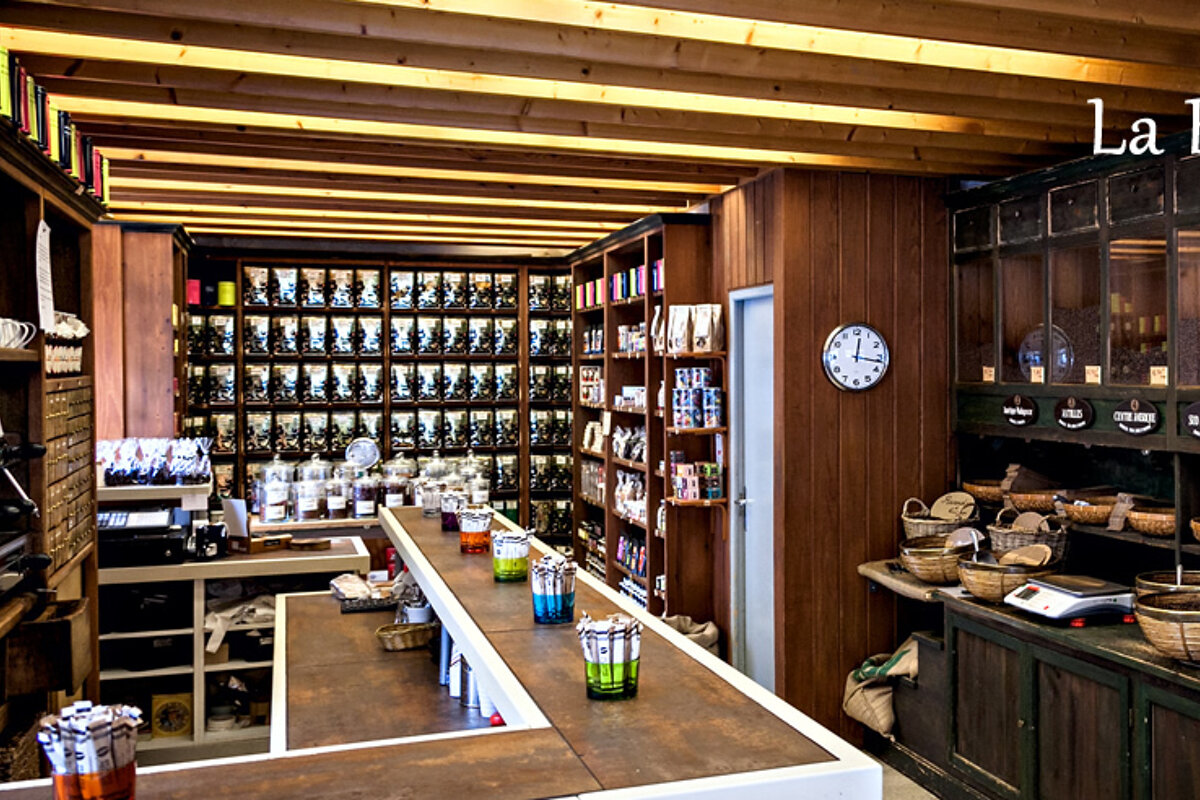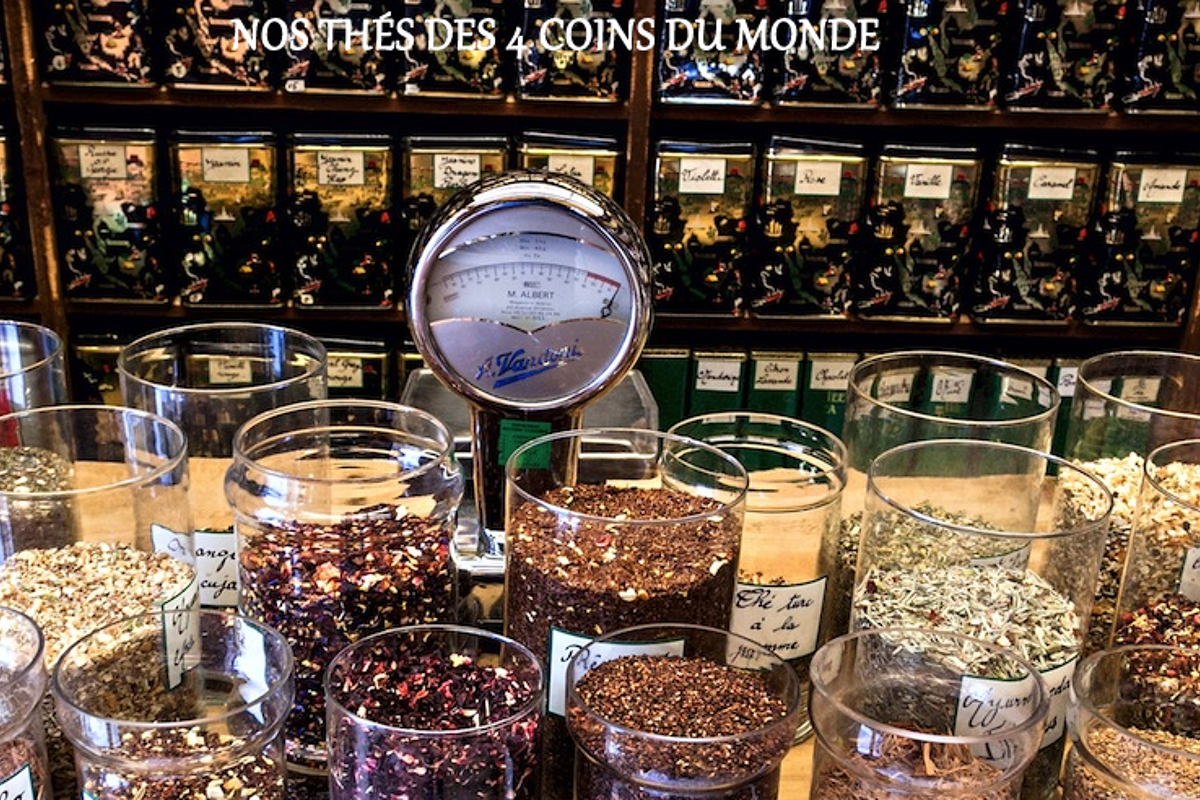 La Brulerie Cafe, Aix-en-Provence
A small cafe with a great range of coffees and teas
This coffee shop is located on the edge of Place Richelme where the markets are held on a regular basis.
Try any number of coffee beans and teas (herbal or otherwise) from around the world.
Pop in for a cup or buy some of their home roasted beans to take home with you.
Location
Aix-en-Provence, Provence