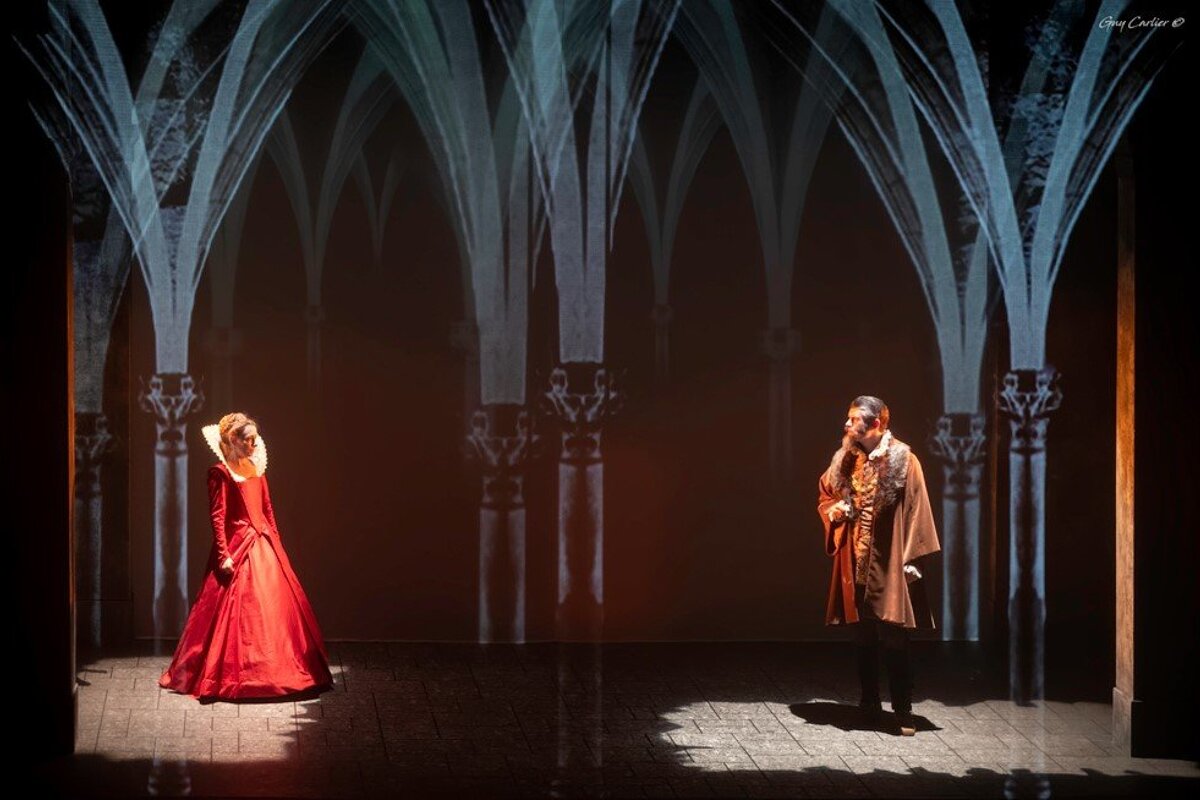 Festival des Nuits de l'Enclave, Valreas
Theatre festival held during July
The villages of the Papal Enclave (centred around Valréas) come alive with both classical and contemporary theatre.
A wide variety of plays are performed in the streets and squares - a true festival of the arts.
Situated in the heart of the Vaucluse, just north of the city of Orange this vast wealth of art and artists brings together communities and members of the public to enjoy this wonderful festival alongside a variety of courses and workshops so that you can be truly involved.
See their website link for more information, the programme and tickets.
Where & when
The villages of Valréas, Visan, Grillon, Richerenches and St-Pantaléon-les-Vignes.
Location