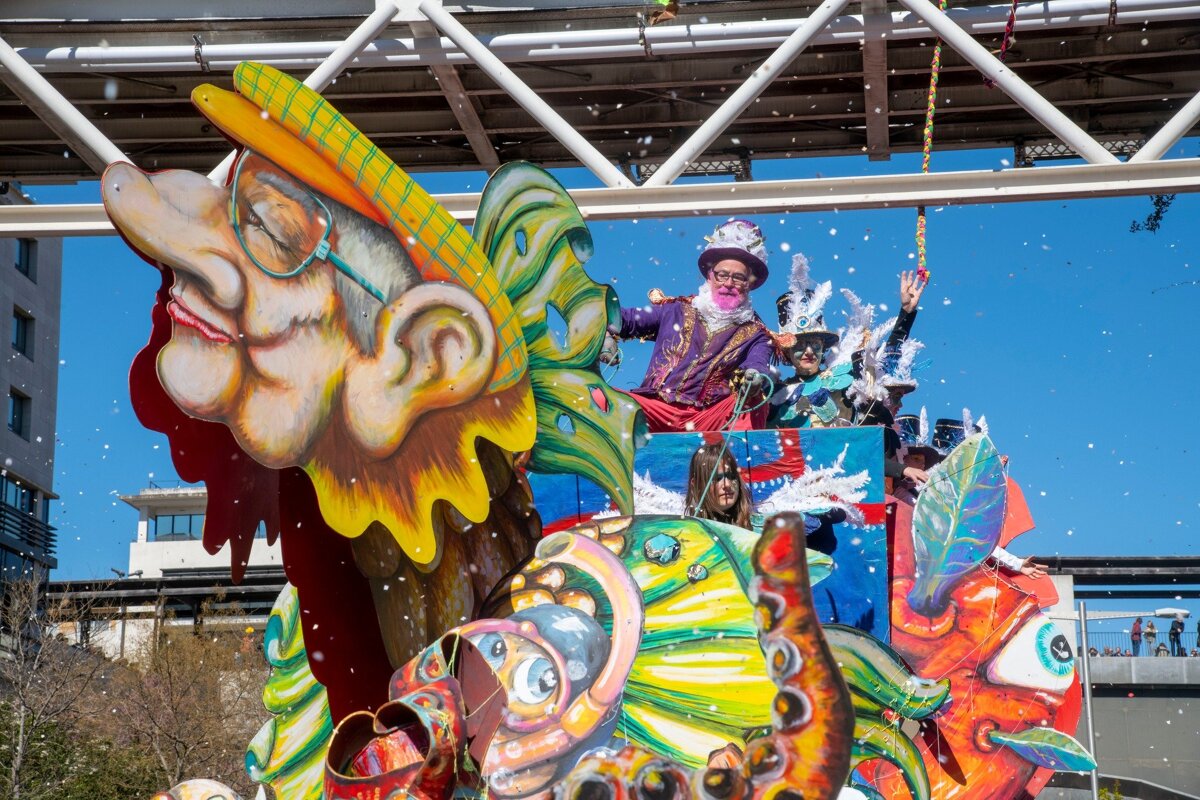 Carnival Parades, Aix-en-Provence
Festival & parades on the streets of Aix
Aix holds it's carnival today throughout the city centre streets.
The parade features dancers and floats and starts at 3pm at the Francois Turpin roundabout.
The streets are closed off so it's totally pedestrian friendly.
The grand finale of the event takes place at the Rotonde with acrobatic dancers, music and fun for the whole family.
Watch this
Location