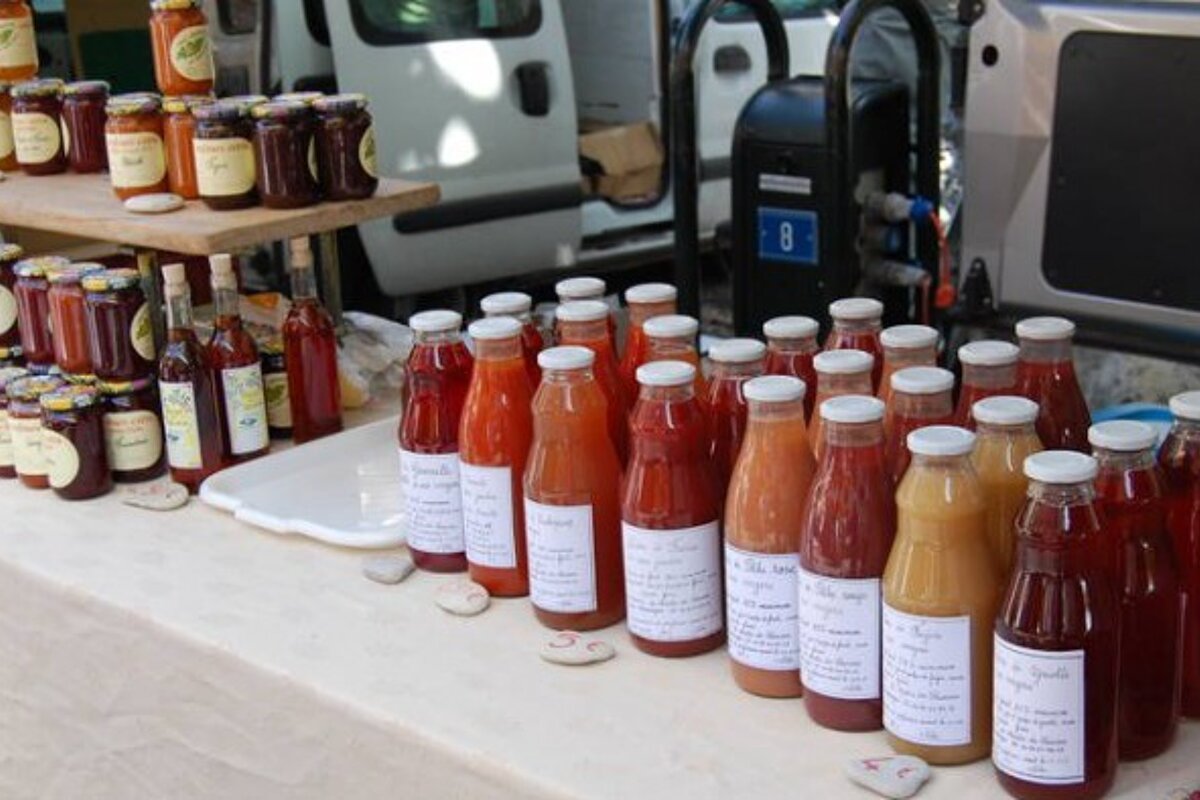 Vaison la Romaine Market
Weekly markets in Vaison la Romaine
Weekly local produce markets take place on Tuesdays and Saturdays at the Place François Cévert.
The traditional and organic farmers' market takes place on Tuesday and Saturday mornings from 08:00. In the summer, the market is also held on Thursday mornings.
On a Tuesday morning during the summer season you'll find The Great Provencal Market in the historical centre of Vaison-la-Romaine, with up to 450 exhibitors including local arts and crafts, local and regional produce, clothing, accessories, kitchen utensils and many other Provencal items.
There is also a 'brocante' or second-hand market on the third Sunday of every month at Place François Cévert from 08:00 to 19:00.
Venue
Vaison-la-Romaine town centre
Location