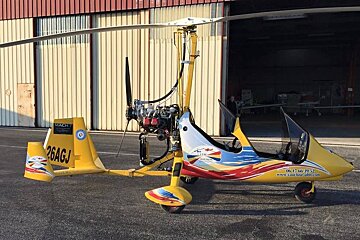 Helicopter Scenic Flights, Avignon
Discover the best views of Provence from the sky
This company offers tourist trips in a helicopter to discover some of the best that Provence has to offer, all from the skies.
Setting off from the airfield you can take a tour over vineyards, lavender fields, the Pont Du Gard, the Camargue or you can determine your own itinerary.
Flight times vary from 20 minutes, 30 minutes, 40 minutes and one hour and the prices goes up according to the length of your flight.
Send an enquiry for prices and how to book.
Watch this