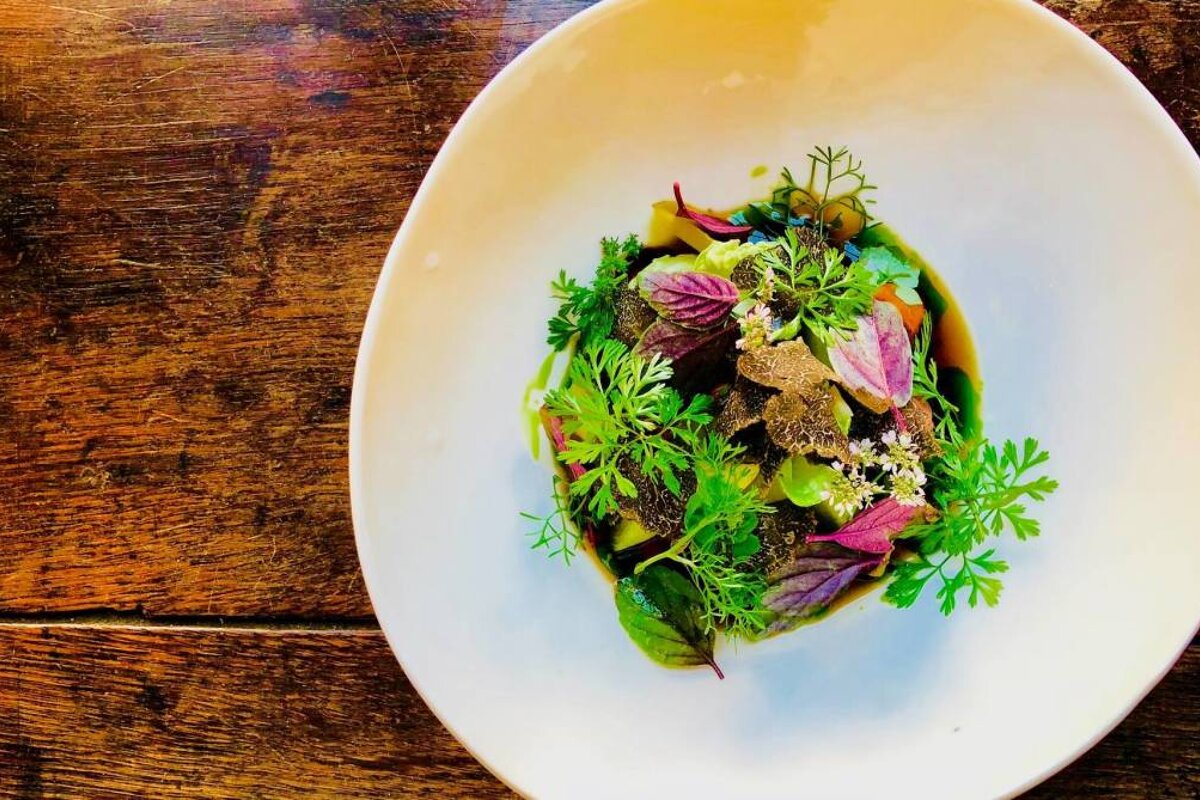 © La Mirande / @florentpietravalle
Provence's Michelin stars rising in 2019
New Michelin-starred restaurants in the region
The 2019 French Michelin guide was unveiled last night in Paris revealing this year's new coveted stars. The region of Provence-Alpes-Cote d'Azur currently has 83 starred restaurants, 10 of which have entered the list this year.
Other than Marseille's new one Michelin star restaurant, Saisons, and the second star awarded to AM by Alexandre Mazzia, the region of Provence has received four new Michelin stars: Restaurant de Tourrel in Saint-Rémy-de-Provence, La Table du Hameau in Maussane-les-Alpilles, La Mirande in Avignon and L'Oustalet in Gigondas.
These awards do nothing but recognise Provence's magnificent cuisine, renowned all around the world. Its local produce, from the freshest vegetables to fragrant olive oil, delicious almonds, rich truffles, artisan cheese and locally caught fish can be tasted in the region's fine restaurants.
Location
Aix-en-Provence, Provence