© Régis Cintas-Flores Photographies
October in Provence: What's On & Weather
Fall for autumn in Provence
There's a bit of a chill in the air and the leaves on the trees turn from green to red and orange.
It's always a great time of year to be here, with the scorching heat of summer abating and the crowds of visitors thinning out. There are still plenty of markets, exhibitions and tours to enjoy in October.
Here's a quick rundown of our favourite events in Provence this month.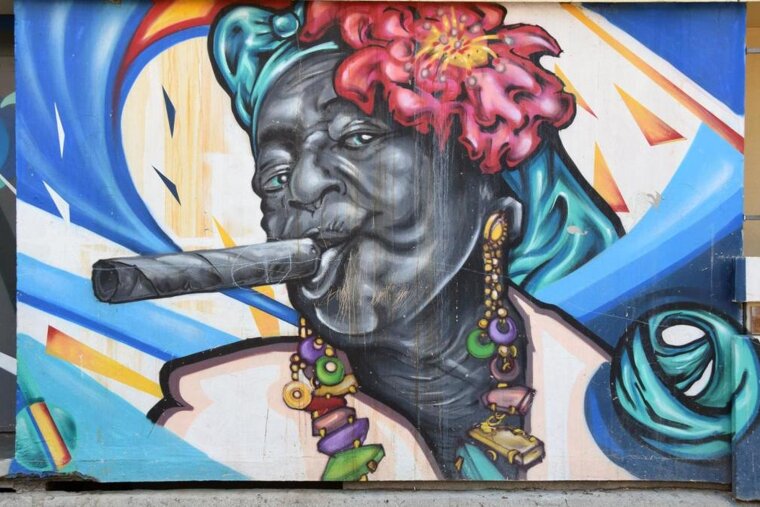 What's the weather like in Provence in October?
The summer is well and truly over. The days are shorter and there is a nip in the air during the evening, yes those nights of dining al fresco are numbered. The average temperatures generally sit around 16ºC and between a low of 12ºC in the evenings and a high of 20ºC during the day. It can be wet, so take a brolly to avoid a drenching when the rain clouds gather. Sunrise is around 07:45 and sunset around 18:45.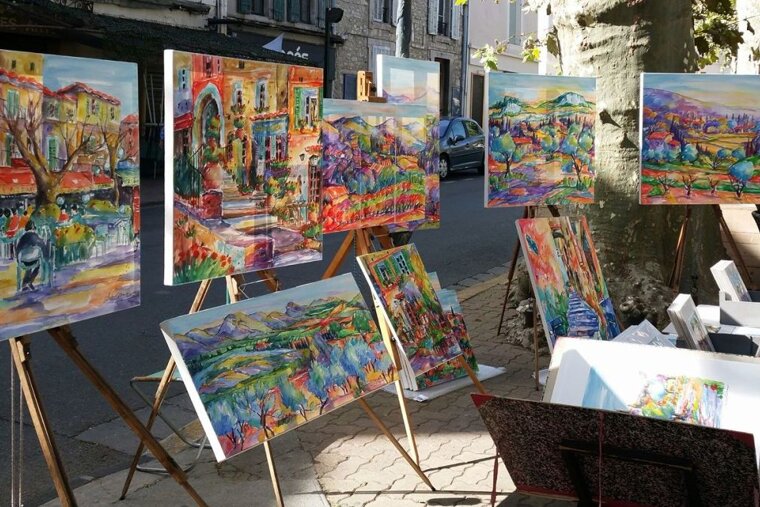 What's on in Provence in October?
Chestnut Festival
Nothing says autumn, or winter for that matter, like chestnuts roasted on an open fire. In Collobrières the annual Chestnut Festival will be taking place on Sundays towards the end of the month. You'll find roasted chestnuts, chestnut preserves, chestnut paste, chestnut cakes and pies and, for the connoisseur, marron glacé – a delicately prepared and sweetened chestnut, the bonbon of marron.
Rencontres Gourmandes
The Rencontres Gourmandes in Vaison la Romaine is a celebration of all kinds of regional delicacies and produce. Enjoy wine tasting, get involved in some of the Provençal cookery shows or simply come to shop for some really great local produce.
Classical Music
Having run throughout the summer, the final performances of the Liszt en Provence Festival, which takes place in Uchaux, will see pieces by Liszt, Mozart, Mussorgsky and Rossini.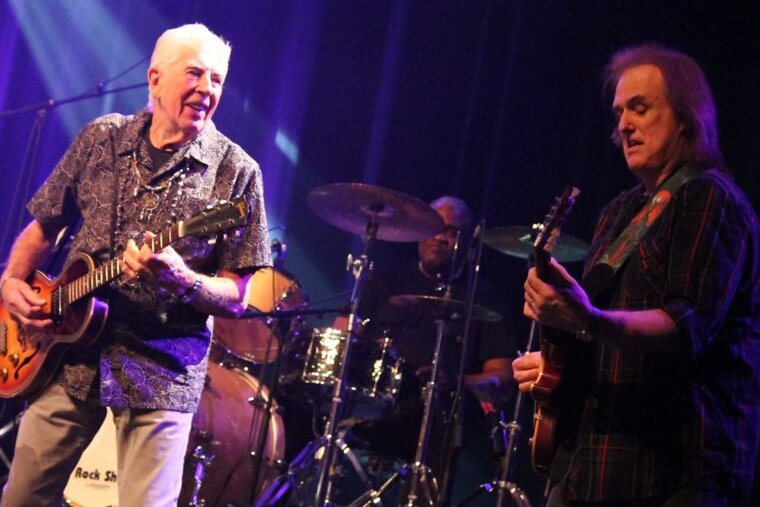 Things to Do
Salon du Santon
Getting into the Christmas spirit early, the village of Sault holds its Salon du Santon at this time of year. Just a week later, the large Foire aux Santons takes over the town of Gréoux-les-Bains. Most towns and villages across Provence will start having their own santon fairs, so you'll have plenty of opportunities to take home some of these charming little nativity figurines.
Markets
From flea markets to flowers and a whole host of seasonal fruit and vegetables, Provence doesn't fail to disappoint with the markets that take place in October. Pick a location in our events calendar to see which markets are on and when this month.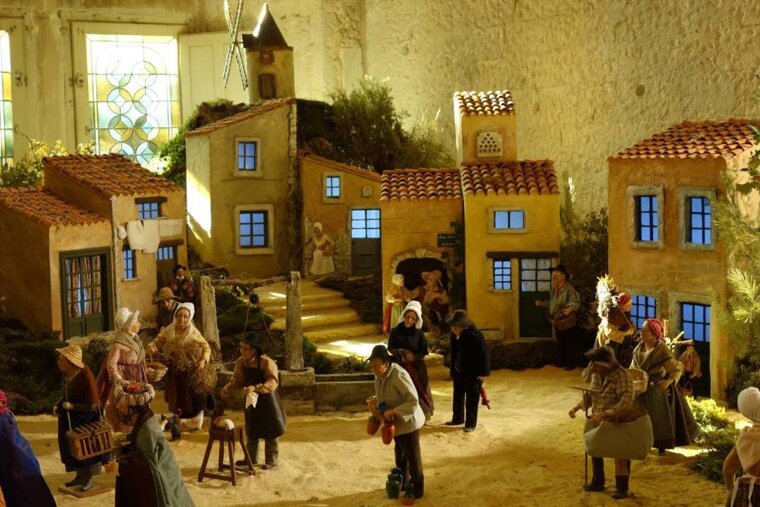 Cafés & Restaurants
Food and gastronomy in Provence play a tremendous part in the culture and daily life, from the fresh seafood markets to the abundance of locally grown fruit and vegetables.
This huge Mediterranean region is widely renowned to offer healthy, flavoursome and colourful cuisine, as well as traditional dishes; take a look a some of Provence's local dishes with our guides.
More inspiration...
Find more events in Provence this month and into next year, on our Events Calendar.