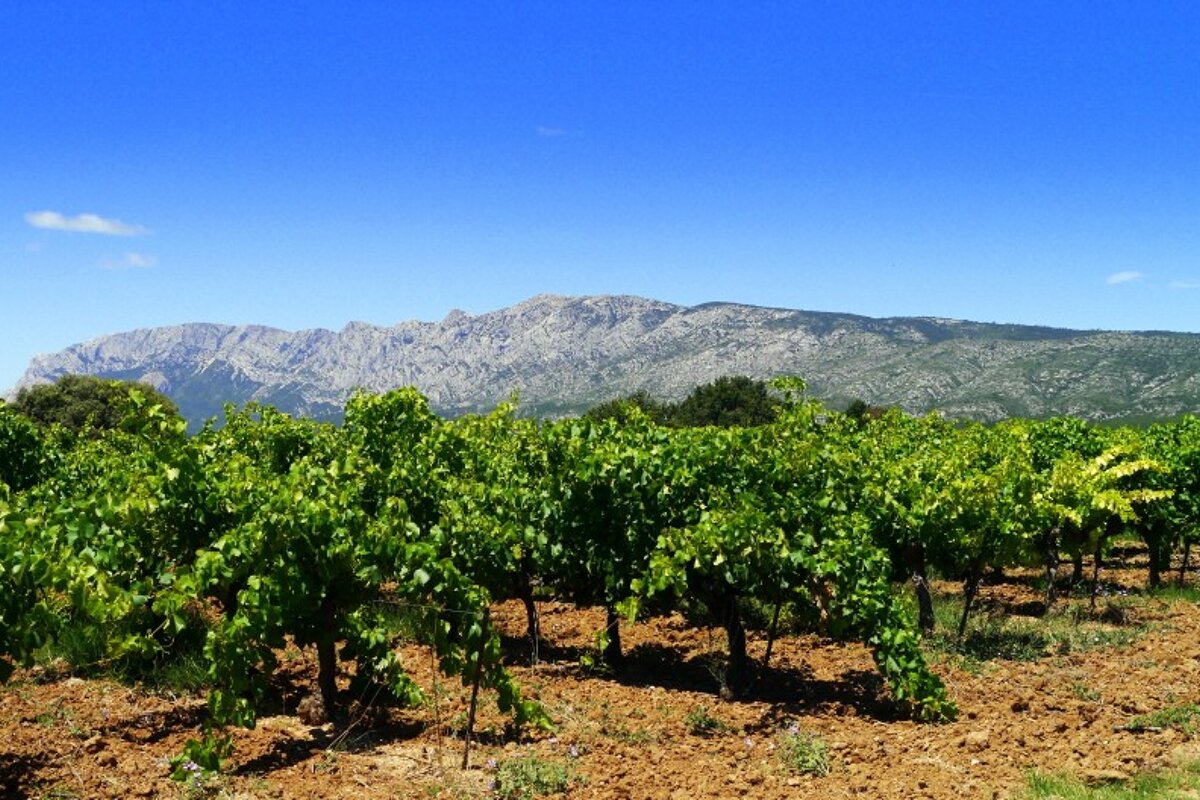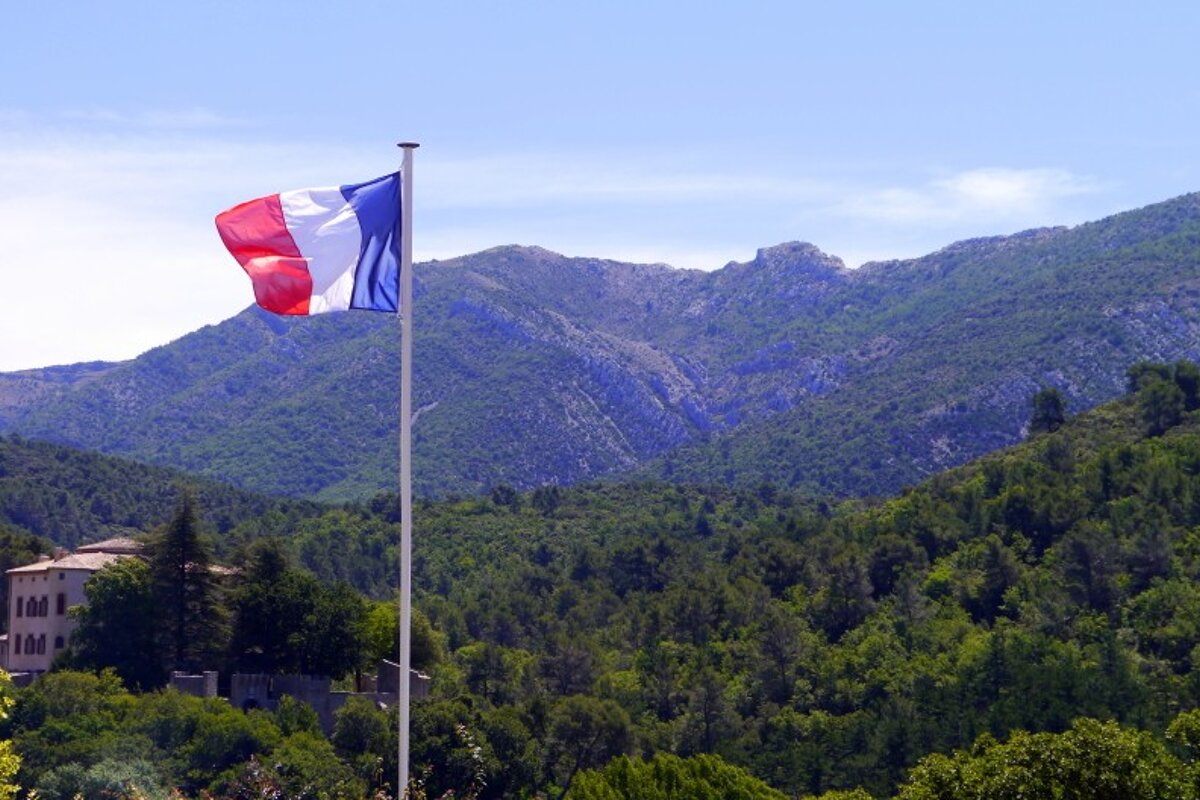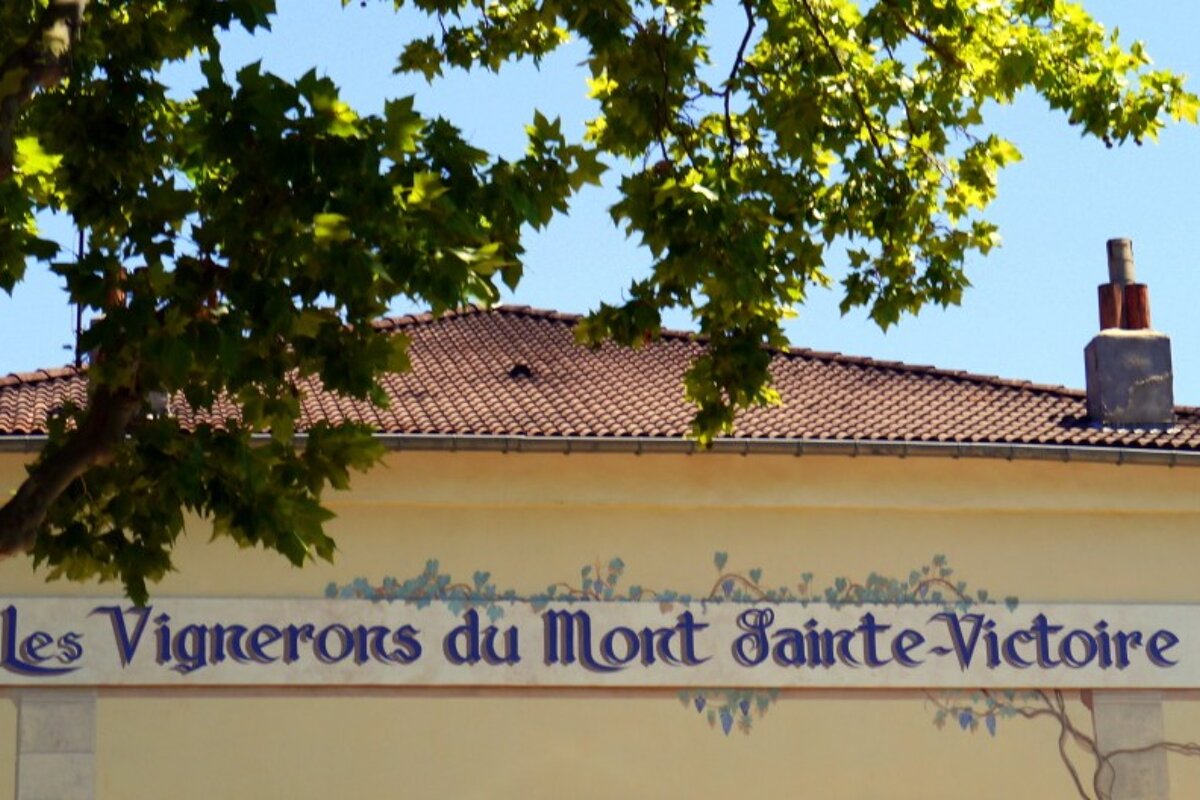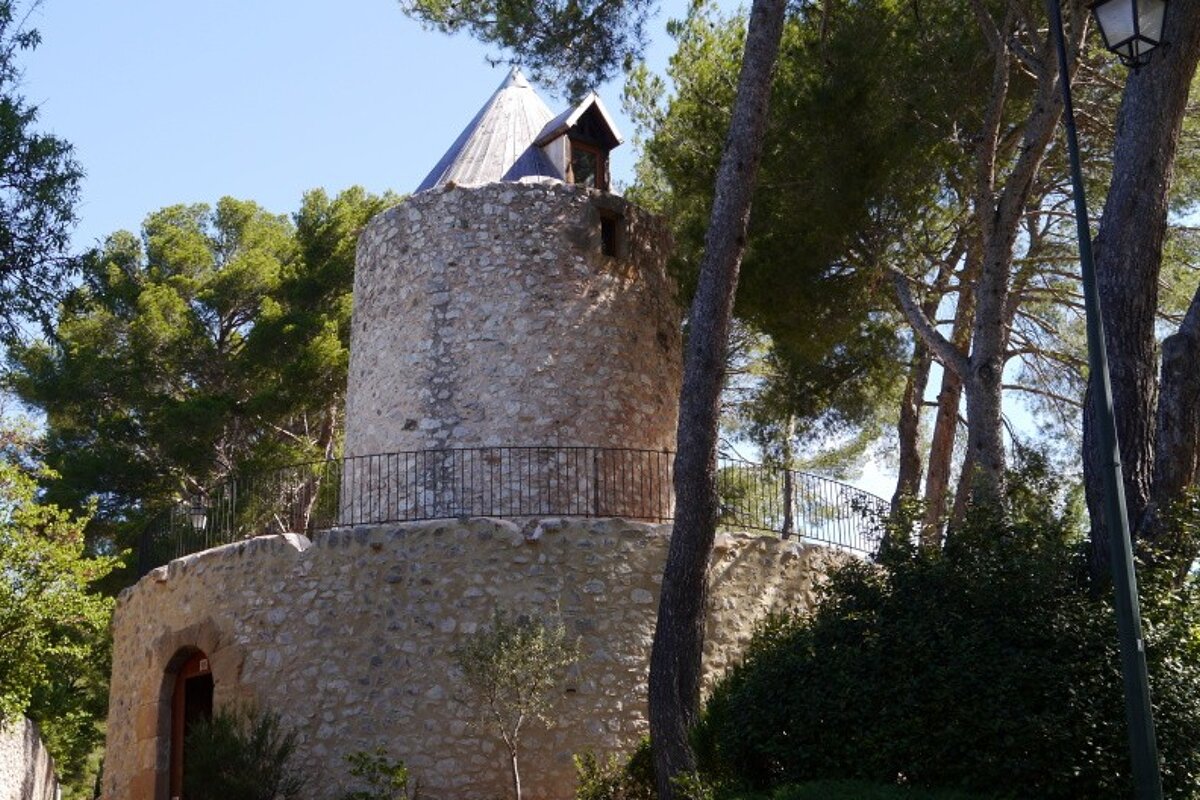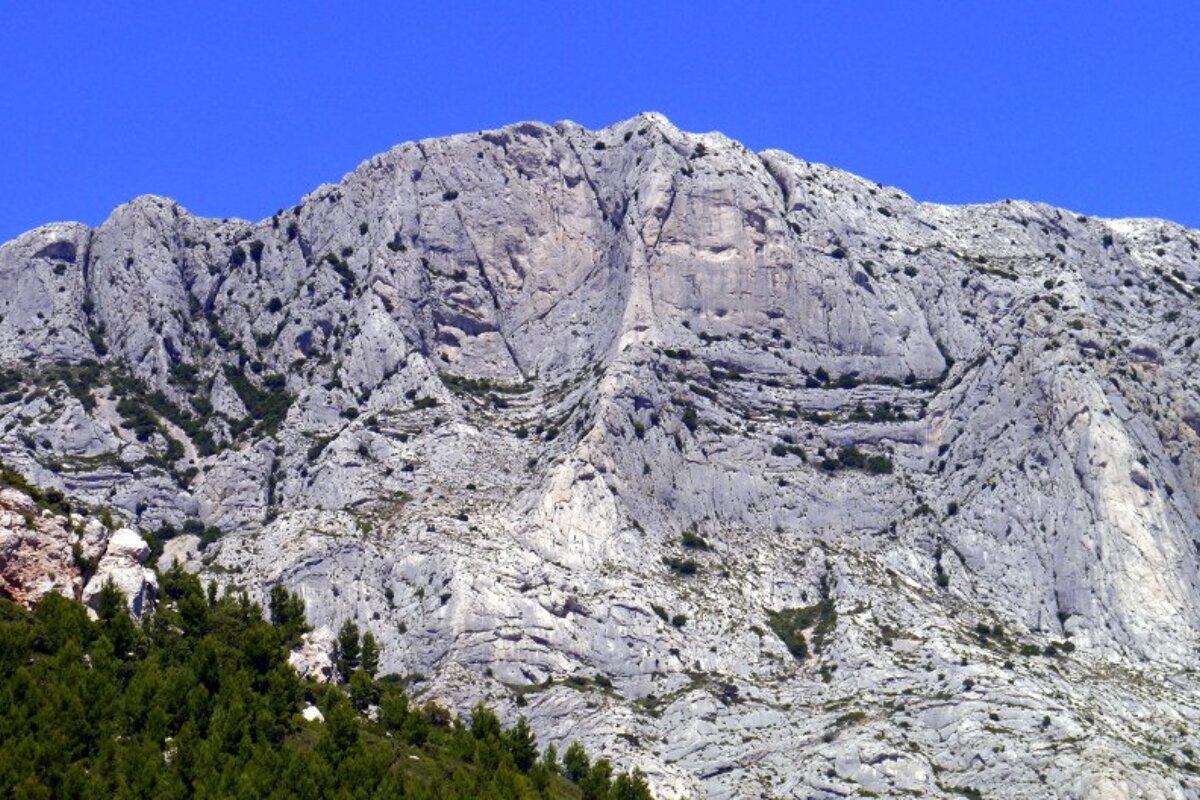 Tour of the Mont Sainte-Victoire
Following the Route Cézanne around the puissant Sainte Victoire
Touring the Mont Sainte Victoire is a perfect escape from Aix-en-Provence to see a wild side of Provence, share some of Cesanne's views and taste some fine wines en route.
By car, by foot or on two wheels the majestic Mont Sainte Victoire and the surrounding landscape is worthy of exploring on a day trip from Aix.
The area known as the Grand Site Sainte Victoire covers an immense stretch from the Mediterranean to the Alpine mountains but the main focus is the Montagne Sainte-Victoire which peaks at 1,011 metres and sprawls over both the Bouches-du-Rhône and the Var.
Setting off in the comfort of an air conditioned car under clear blue skies, leaving Aix in the direction of Vauvenargues on the D10 to circumnavigate the Sainte Victoire. Although you can travel in either direction, we suggest going clockwise to experience the vineyards and view of the stunning south face at the end of the day.
A scenic drive around the Cezanne route will take you a half day if you travel at a leisurely pace and enjoy a few stops along the way, which could include:
Bibémus Quarries - the Carrières de Bibémus are old ochre sandstone quarries which gave much inspiration to Cezanne. Visit takes 1 hour & not suited for people in wheelchairs or with walking difficulties.
Jardin des 5 Sens - a peaceful, colourful & aromatic garden in Saint Marc Jaumegarde.
Vauvenargues - pretty little village with a selection of restaurants and information centre for hiking advice
Domaine de Saint Ser & Domaine Sainte Lucie - Pretty vineyards just below the rocky face of the Sainte Victoire, stop off to try & bag some fabulous rosés
Moulin de Cezanne - an old mill has been converted into a free art gallery just at the entrance to Tholonet
La Table de Beaurecueil or the Saint-Esteve - are two well regarded restaurants which would be an ideal place to finish the day
For those seeking a more sporty approach there are numerous walking trails on the Mont Sainte Victoire, be sure to pick up a map of the trails available at the information points at Vauvenargues or Saint Antonin sur Bayou to choose a hike based on your level of fitness and amount of time.
Be aware that during the summer months, due to the fire risk, access is restricted between 1 June and 30 September. Depending on the level of risk the routes could be closed after 11am or closed altogether - be sure to check on the morning of your departure. Cyclists can find their bonheur in either completing Le tour du Mont Sainte Victoire which is a two to four hour circuit with a number of climbs, or by taking on one of the adrenaline pumping mountain bike trails.
Location