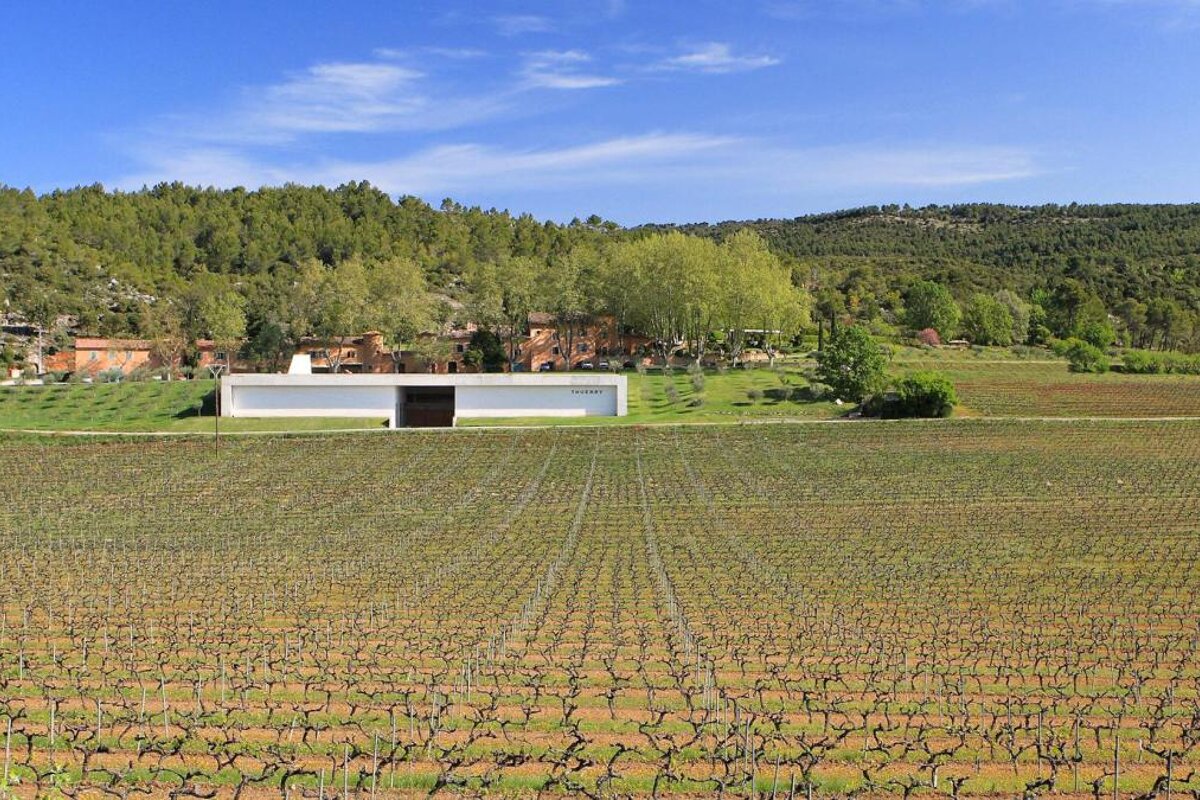 Chateau Thuerry Vineyard, Villecroze
Large estate producing wine from 3 different areas: AOC Côtes de Provence, AOC Coteaux Varois en Provence and IGP Coteaux du Verdon
The estate is made of 340 hectares with around 45 hectares of vineyards and 750 olive trees. They produce a wide range of wines, red, white and rosé, as well as a sparkling wine
The majestic bastide, dating back to the Knights Templars, has roots that go deep into the heart of the Var hillsides. The domain deploys its 300 hectares of lands over three communities: Villecroze, Flayosc and Tourtour.
The vineyard has taken root over several decades, composed of various varieties of grape including Syrah, Grenache, Cinsault, Rolle, Cabernet Sauvignon, Semillon and, more recently, Merlot.
They organise free weekly guided tours of the cellar during the summer season, every Friday at 14:30, followed by a tasting session. Their shop opens Monday to Friday 9:00-18:00, and weekends and bank holidays 10:00-18:00. Guided tours for groups can also be organised on appointment.
Location