September in Provence: What's On & Weather
Our pick of the best events in Provence this month
About
It's been a busy summer here in Provence with plenty of great events, concerts, festivals and markets. The good news is that there's still plenty more to come.
Here is a quick rundown of our top picks of things to see and do in Provence this September.
What's the weather like in Provence in September?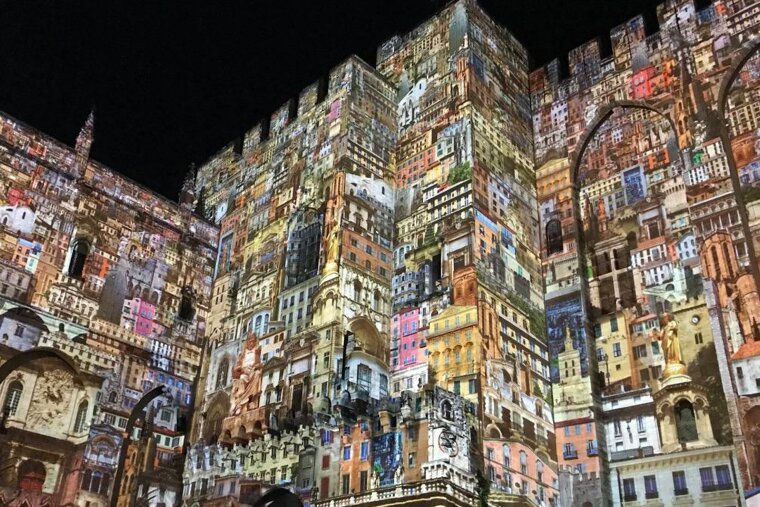 September is when the heat in Provence begins to let up. Average temperatures generally sit around 20ºC, with a low of 15ºC in the evenings and a high of 24ºC during the day. It does tend to be a little wetter than previous months, so there is a chance of a shower. Sunrise around 07:15 and sunset after 19:30. This is a much pleasanter time to be in the area, especially as the families have gone home and things are quiet.
---
What's on in Provence in September?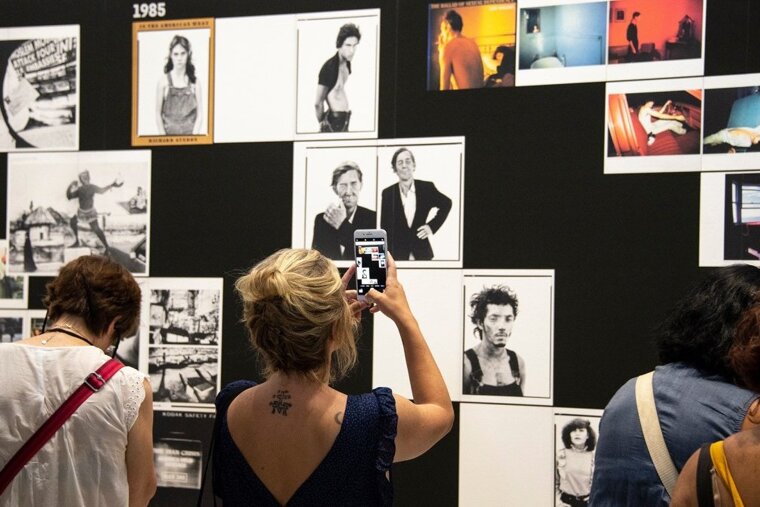 Live music
Jazz à Saint Rémy is back. You'll be able to enjoy jazz and swing in an outdoor festival setting. There will also be 'apéros swing' every afternoon and a photography exhibition.
---
Things to Do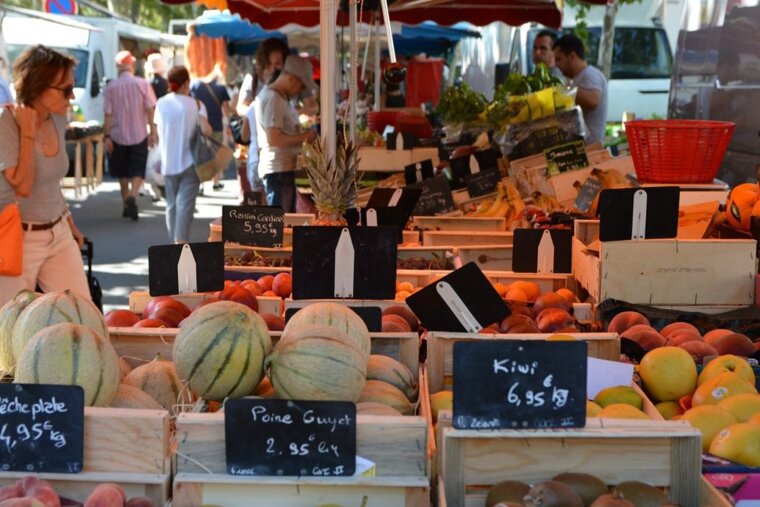 Markets
There are plenty of open-air markets still running across the region in all the major towns and cities. From flower markets to antiques, local produce and pottery, they take place literally on every day of the week. Take a look at the market listings on our events calendar page to search for your nearest one.
Route des Artistes
In Saint Rémy you can pick up a piece of artwork at the Route des Artistes market. Over 100 artists display their work, including contemporary paintings, sculptures and photographs.
Guided Tours
You'll find guided tours in English taking place throughout September, across Provence. Whether you're looking to discover some of the secrets behind the region's best tourist attractions or a hiking adventure into nature, you'll find something suitable. Check out our events calendar.
---
Cafes & Restaurants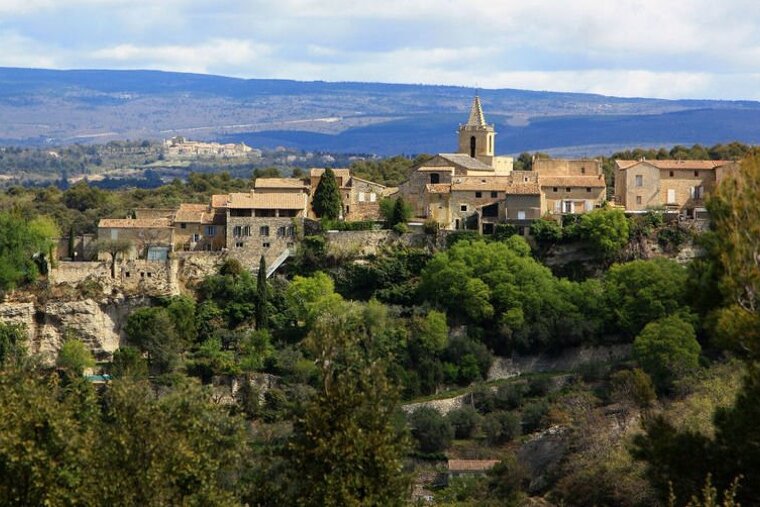 Food and gastronomy in Provence play a tremendous part in the culture and daily life, from the fresh seafood markets to the abundance of locally grown fruit and vegetables.
This huge Mediterranean region is widely renowned to offer healthy, flavoursome and colourful cuisine, as well as traditional dishes; take a look a some of Provence's local dishes with our guides.
---
---