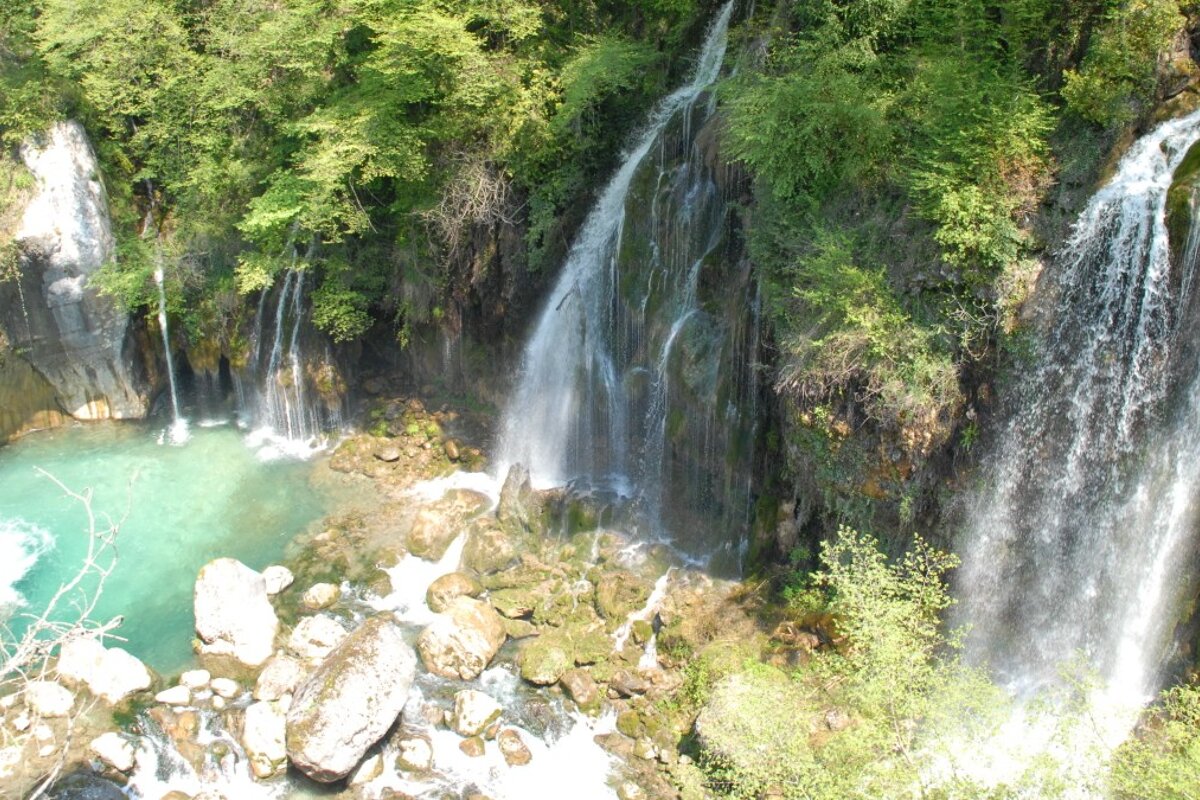 Gorges du Loup, Cannes Region
A spectacular area to visit with a natural gorges & waterfall
The narrow and beautiful Gorges du Loup cuts north-south through the hills at the foot of Gourdon, 12 km from Grasse.
About 4 km up the deep gorges, the Cascade de Courmes (waterfall) comes down over the rocks and then spills over large mossy boulders into the pool, 40m below the top. A spectacular sight!
Worth knowing
There is very little parking near the waterfall, and the best place to park is on the left just at the exit of the first, long tunnel.
Watch out for
The small town of Gourdon sits on top of the hill above the Gorges and is a delightful end to a drive along the gorge and a good place to stop for lunch, or to visit the castle of this old feudal town.
Directions
The D2210 road along the forested edge of the hills runs from Châteauneuf-Pré-du-Lac (near Grasse) through Le Bar-sur-Loup, Pont-du-Loup, Tourrettes-sur-Loup and Vence.
Location