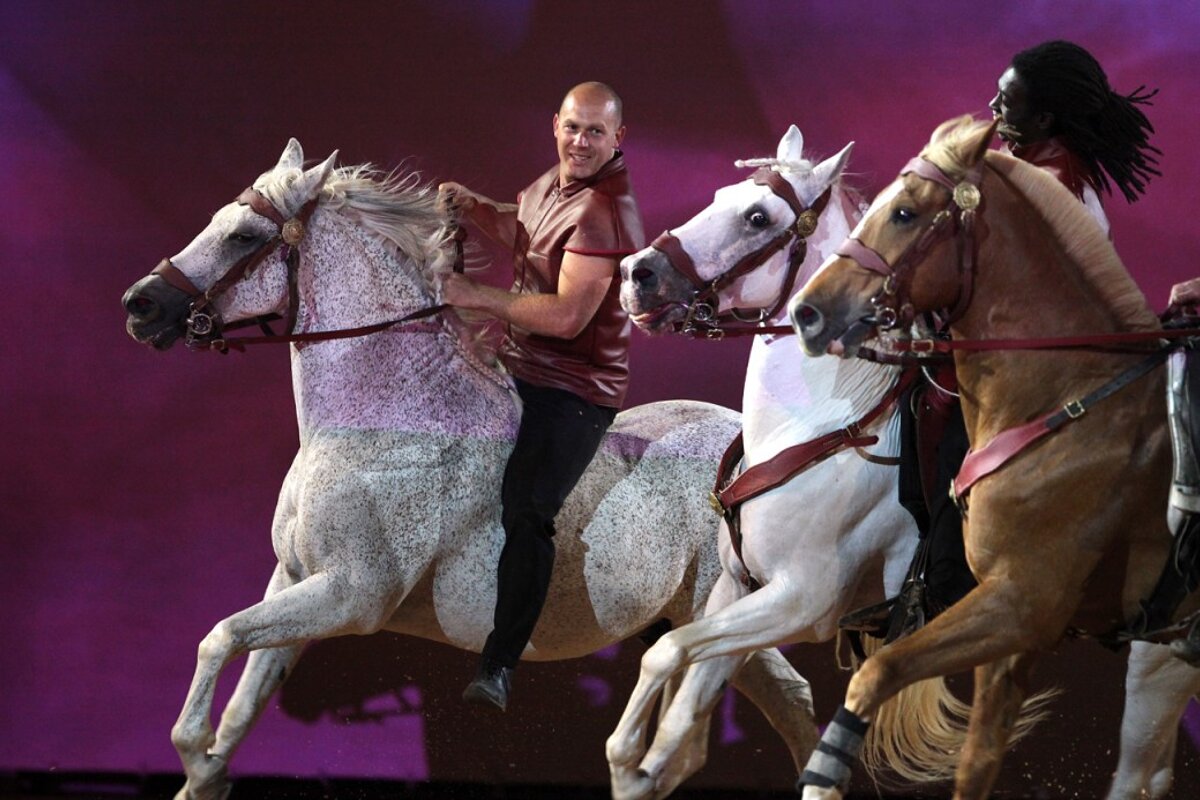 Cheval Passion, Avignon
Large horse show held every January in Avignon
One of the biggest horse shows in Europe, the Cheval Passion is an equestrian event that takes place over five days.
With nearly 1,200 horses and 250 exhibitors, there are all sorts of events, from show jumping, to dressage and cowboy shows, horse breeding fair, and pony Passion for the youngsters. In the evenings, you can enjoy performances featuring some of the best artistic and freestyle riding.
Watch this
What to see
This unique equestrian event is at the Parc Expo and for horse lovers, it's a must-see show. The five-day event brings together 250 professional exhibitors, 800 farmers and around 1,200 horses, plus some donkeys and ponies, but the stars of the show are the local Camargue white horses.
The Crinières d'Or (Golden Mane) shows are the highlight of the Cheval Passion days and show horses and riders in aesthetic, dynamic performances which beautifully combine the complicity between horse and rider, dressage techniques, pastoral traditions and athletic prowess.
It's one of the largest equestrian events in Europe, attracting in the region of 100,000 visitors.
Visit the website for the full programme and how to buy tickets.
History
Created in 1986, it is estimated 80% of contracts for all horse shows in Europe are negotiated here.
Directions
The Avignon Parc Expo is just 10 minutes from the main train station in the city, or 5 minutes from the main A7 motorway. Takes the Avignon Sud exit. GPS: 43°54'31"N-4°53'43''E
Location