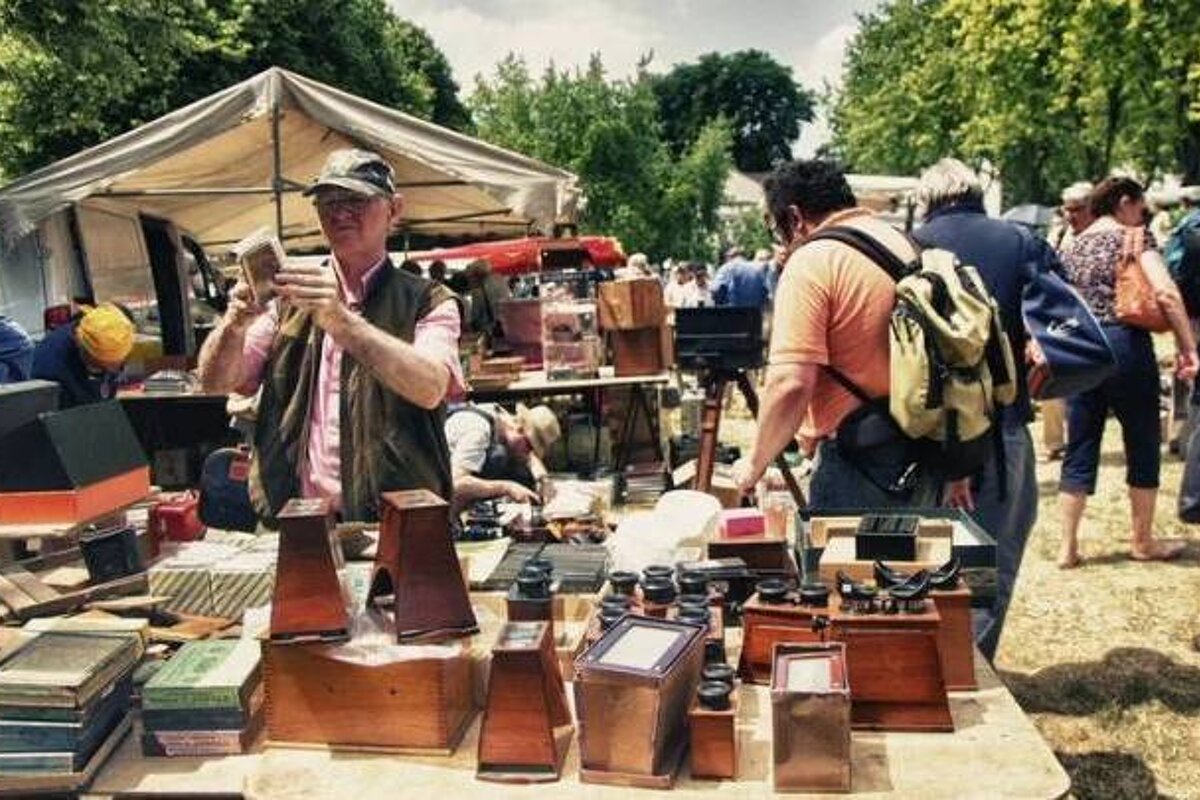 Flea and Antiques Market, Villeneuve les Avignon
Considered to be one of the best antiques markets in France
Just across the Rhone from Avignon itself, the Villeneuve-lés-Avignon flea market is held every Saturday.
Between 80 and 100 vendors have their wares on display here each Saturday from 06:00 - 15:00, selling a wide range of items typical of the region, such as ceramics, antique pottery, fabrics and bedspreads, agricultural items (eg. wine and barrel making tools).
It's a great place to find some rather unusual but authentic souvenirs of your visit. Prices are generally fair but there's no harm in trying your hand at a bit of haggling!
Location