Make your stay in Provence a memorable one. A stay in a French Chateau is a romantic dream for many of us, such is our fascination of historical decadence. To have a glimpse, however brief, into the lives of the nobility in times gone by is as compelling now as it ever has been.
Historically, a chateau is the name given to an estate of a family who have performed some kind of civic or Royal duty. Most of these families chose to build stately manor houses rather than 'fairytale' castles. In some cases, their accompanying estates developed into vineyards once it was discovered that the soil and climate were perfect for the cultivation of vines.

Whilst the exterior may differ from our expectation, the interiors are generally as sumptuous and rich as we would desire. We've put together some of our favourite Chateaux in Provence, some of which really are restored Medieval castles, and some of which are simply beautiful 18th century country mansions.
---
Le Chateau des Alpilles, St Remy de Provence
Le Chateau des Alpilles is a highly rated hotel in the smart town of St Remy de Provence. Located to the west of Aix, St Remy is famous for it's fabulous Roman ruins at Glanum and it's Van Gogh connection. The hotel is a converted stately home originally built in 1825. Decadent rooms, suites and apartments are available, all decorated with a mix of traditional and modern furnishings. Add to this impeccable service, lovely grounds, an outdoor pool and a gourmet restaurant, it's a real treat to stay here. Rooms this summer start from 290€. The hotel is closed from January to March.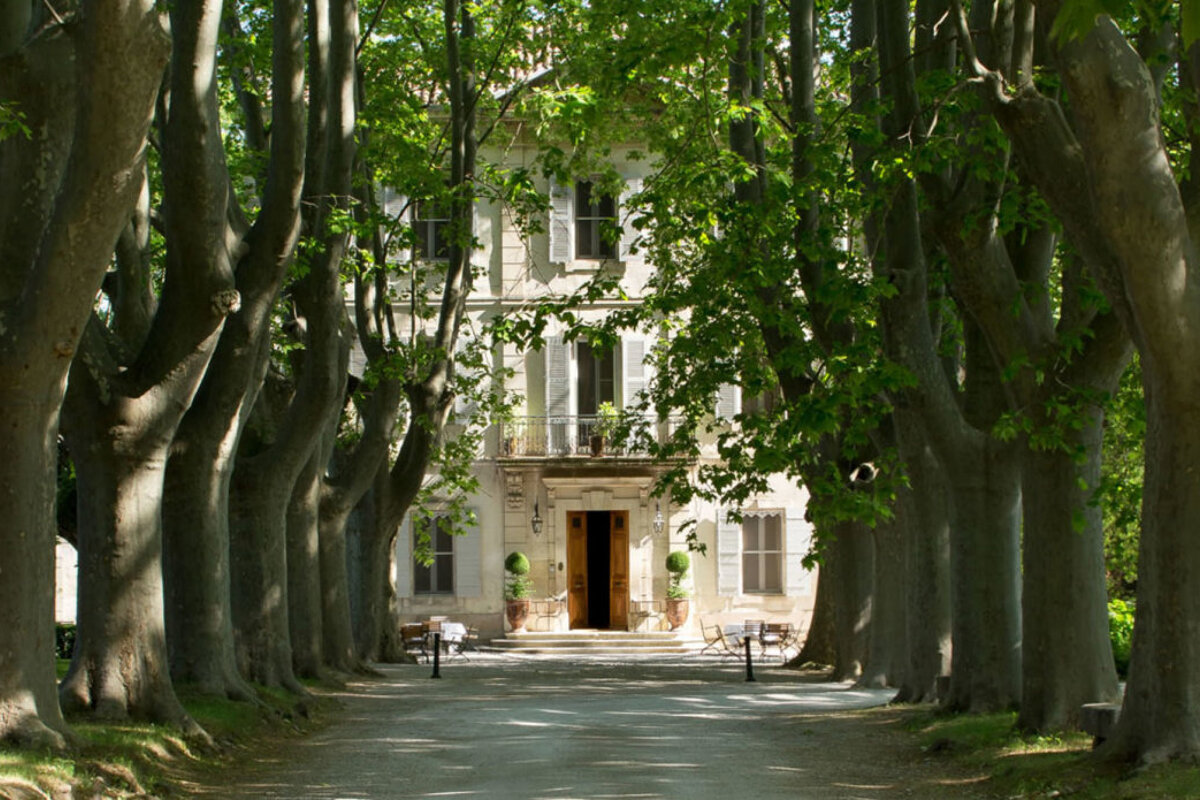 ---
Chateau de Nans, Aix en Provence
If it really is a fairytale castle you are looking for, try Chateau de Nans to the east of Aix. It dates from the 19th century, and along with it's pretty turrets and romantic pink stone walls, it has traditionally decorated bedrooms, an outdoor pool and an acclaimed restaurant. It is also less than an hours drive to the coast. It's status as a guest house means rooms are well priced and start from 98€ per night.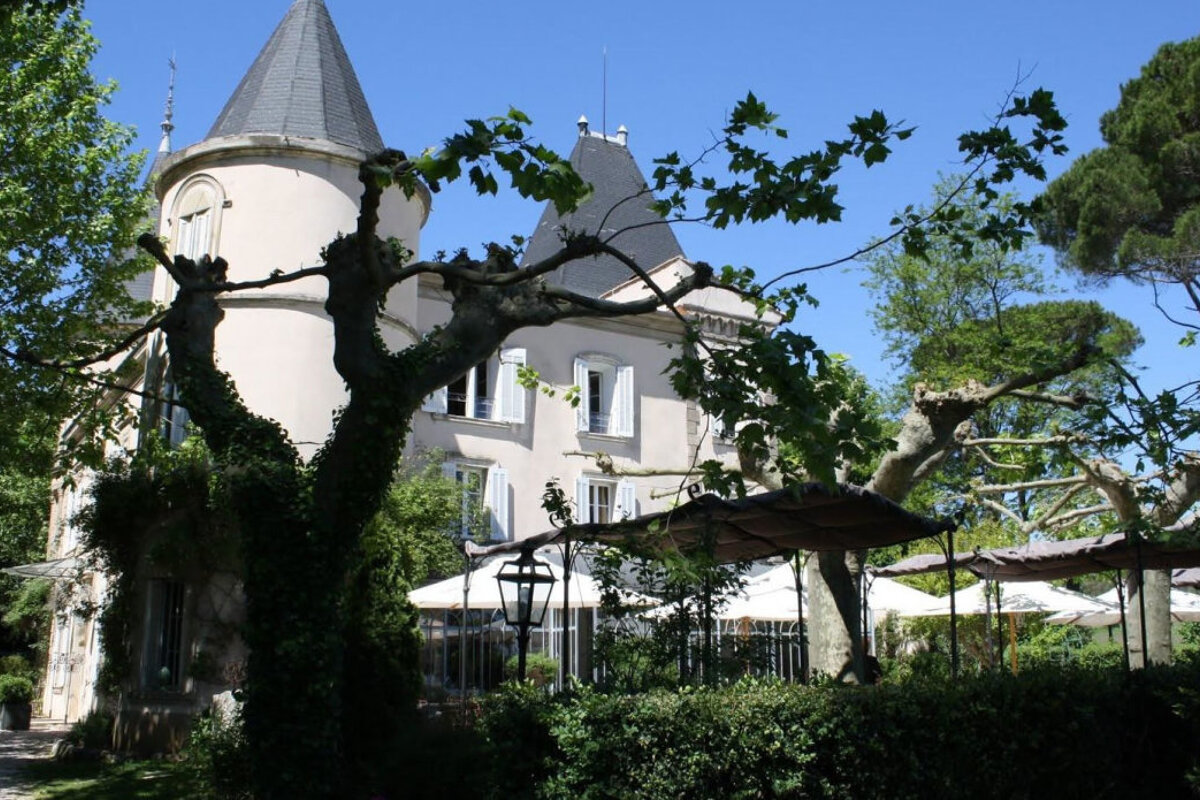 ---
Chateau de Berne, Lorgues
Chateau de Berne offers a more luxurious stay. Set in an estate of over 1000 acres, this five star Relais & Chateau property has 27 rooms decorated in a country chic style, a spa, vineyard, mountain bike trails & footpaths, and a cooking school. It is located just north of Lorgues in the Var, and rooms this summer start from 450€.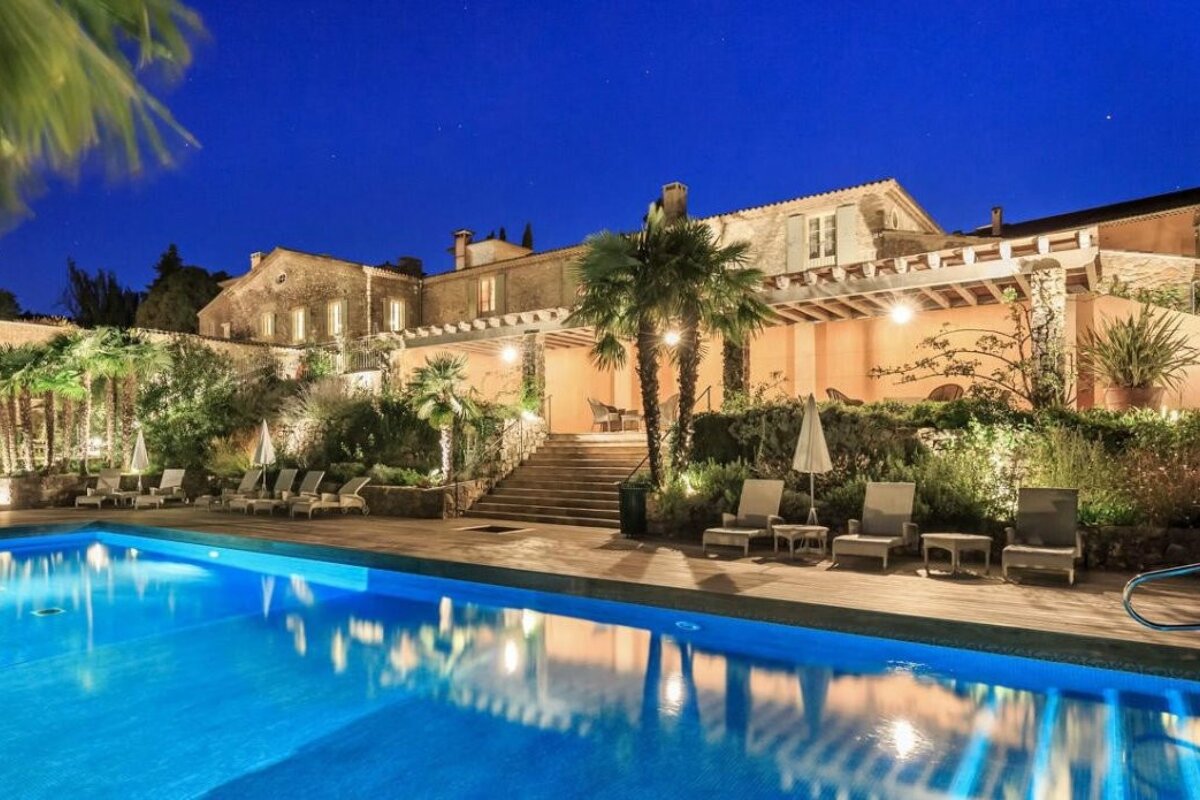 ---
Chateau Talaud, Carpentras
Chateau Talaud is a luxury B&B near Carpentras and is one of those wonderful 18th century manor houses set within a vineyard. It is in the heart of the southern Cote du Rhone region near Carpentras so is ideal for wine lovers. It offers five spacious, lavishly decorated bedrooms, two apartments and a self catering cottage, all set in beautiful gardens. A room this summer including breakfast starts from 260€.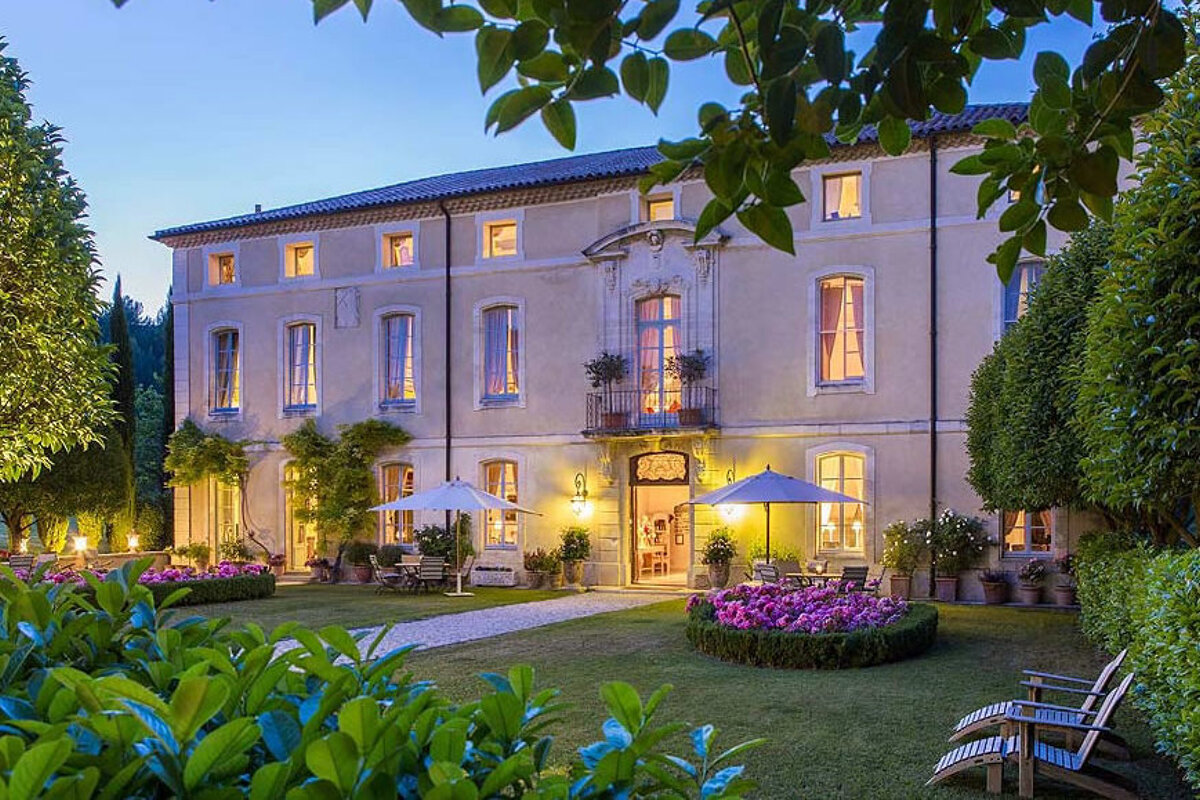 ---
Chateau de Trigance, Gorges du Verdon
For a more robust experience, have a look at Chateau de Trigance up near the Gorge du Verdon. It's a converted 11th century fortress, lovingly rebuilt in the 1960's. It has ten rooms decorated in Medieval style and a restaurant on the ramparts with far-reaching views. Built from thick grey stone, with solid towers and chunky ramparts, it's a real step-back-in-time experience. Rooms start from 140€, the hotel closes at the end of October and reopens in April.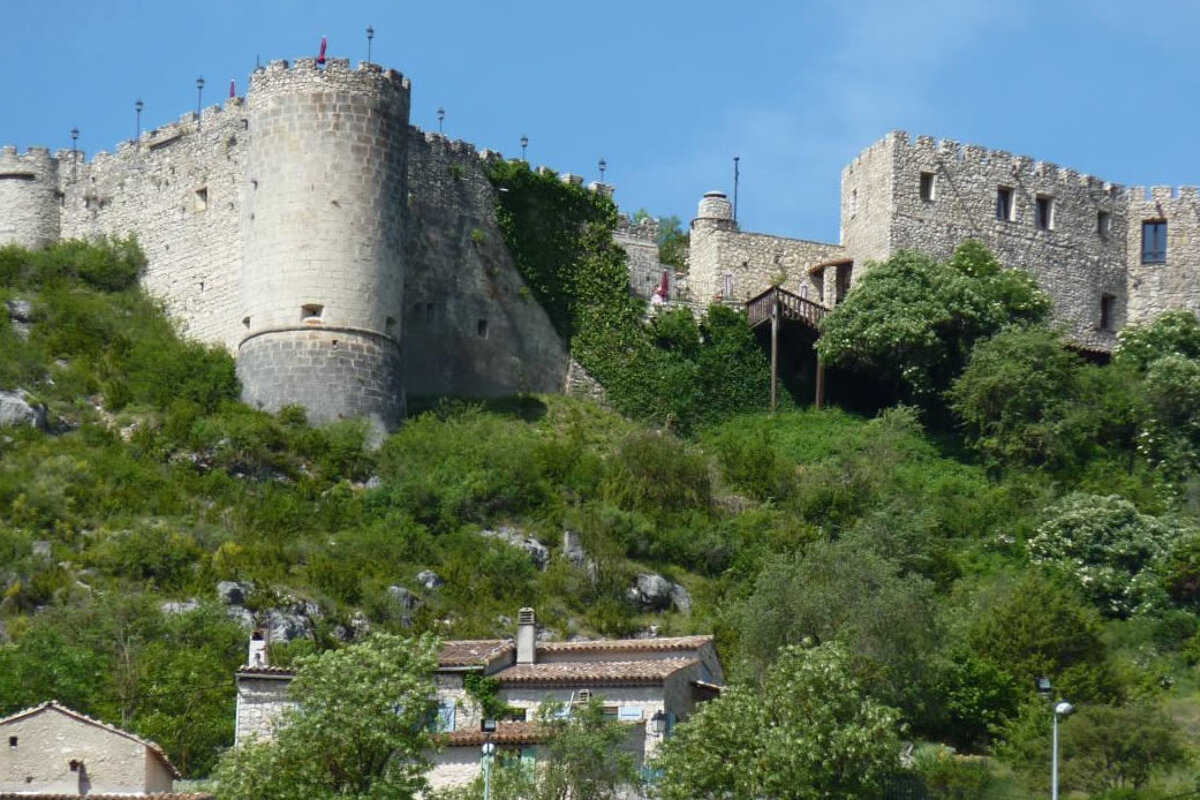 ---
See our whole selection of Chateaux hotels in Provence.
More Provence Insights...