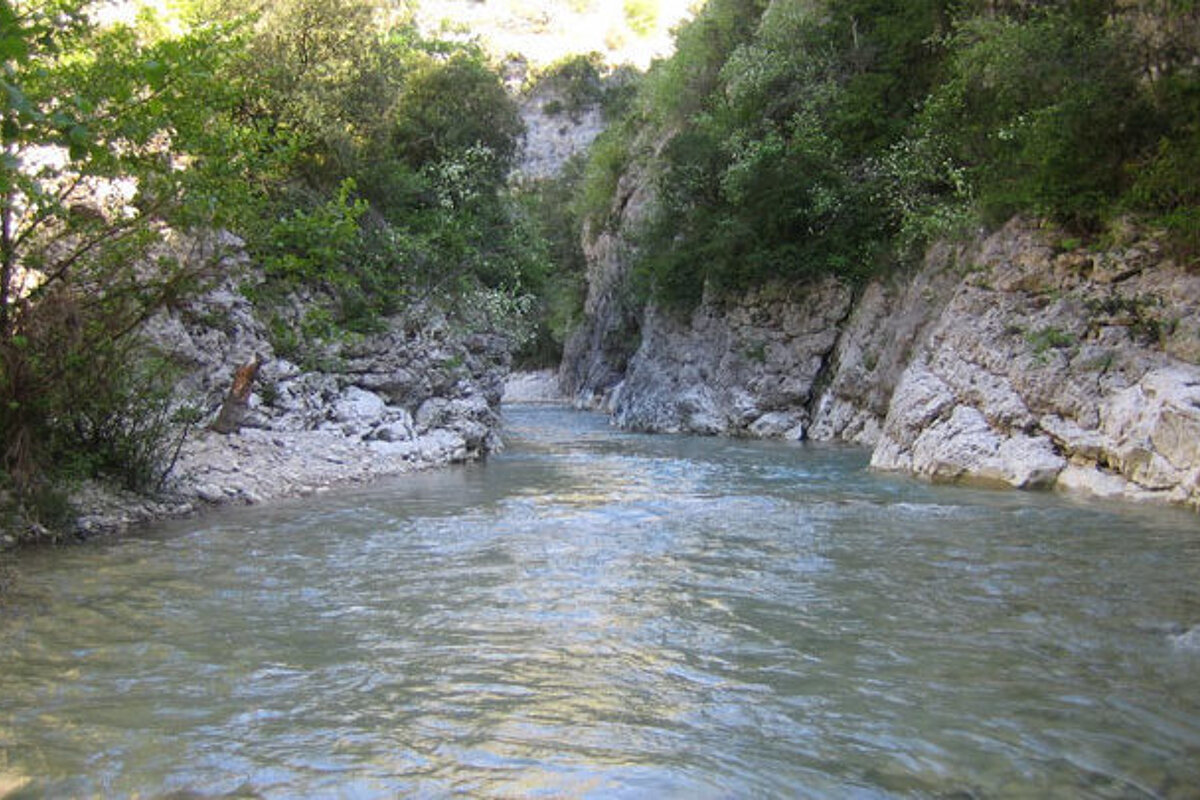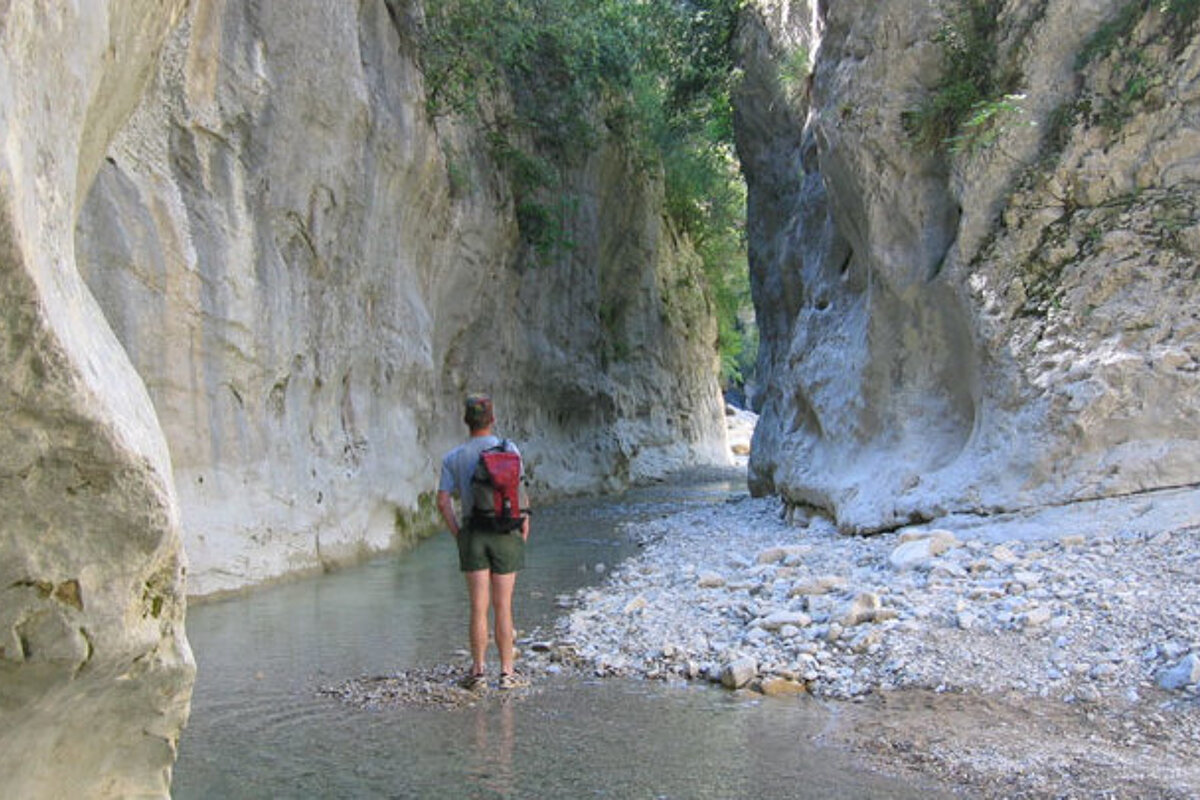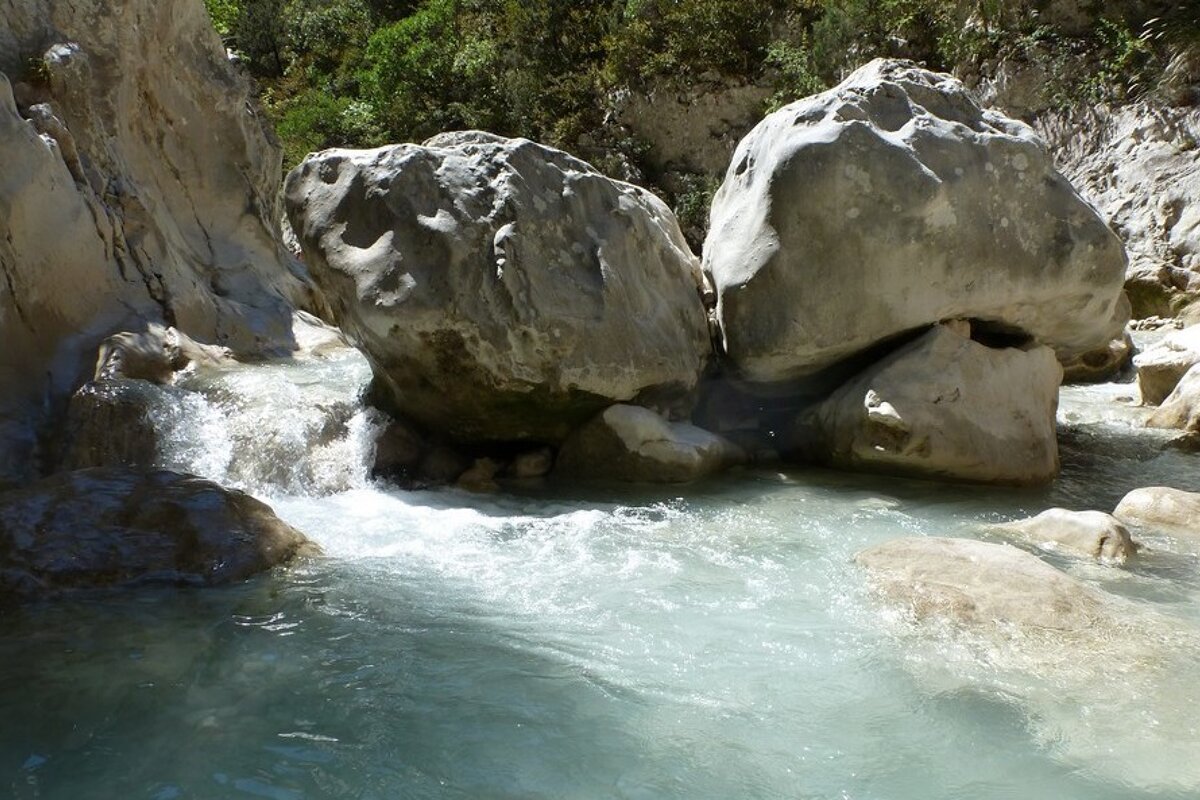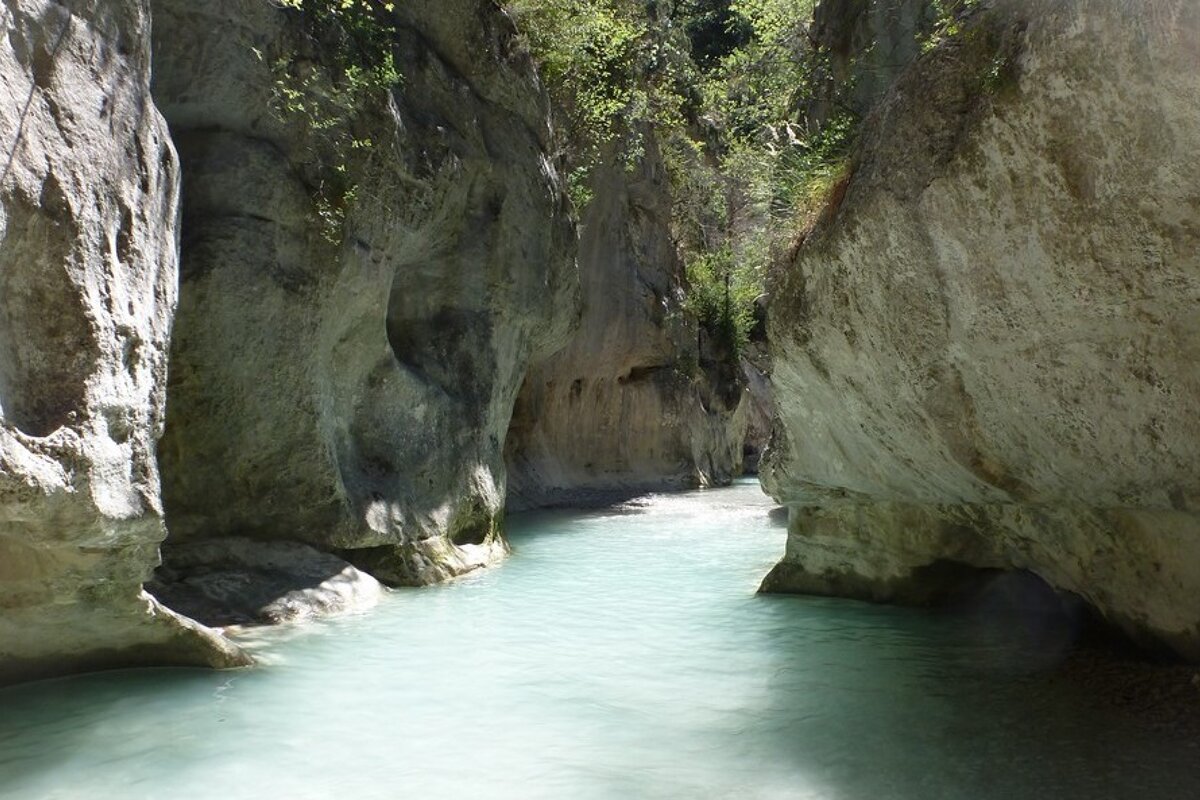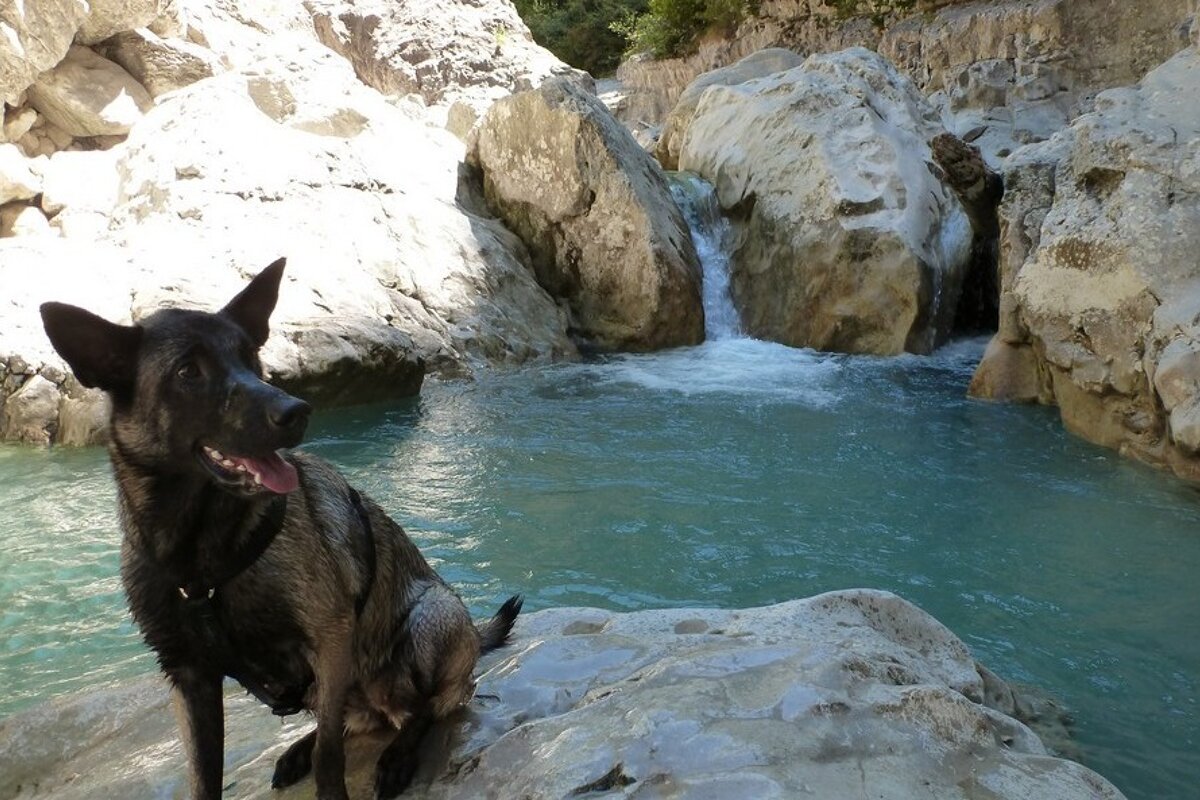 Gorges du Toulourenc, near Malaucene
A river gorge fed by waters from Mont Ventoux
This river gorge runs for around 30 kilometres from the small village of Saint Leger, heading west along the borders of the Vaucluse and Drome regions.
You can enjoy a walk along the river, taking a dip in the cool waters of some of the pools along its route.
In some places water crossings (you'll get wet) are unavoidable, but there are the odd few small beaches you come across, or you can hop across the stones.
As you progress down the gorge, the walls become steep and more enclosing. At the far end there is a trail that takes you up to a view point looking down over the gorge from above. From here you can follow the small road back to the village and your start point.
Visitor comments
"We trekked up the river from the small hamlet of Veaux. Free parking is available in a field a short walk from the river. If you intend to do a walk I would suggest you wear trainers or trail runners. Some people had beach water shoes on but I wouldn't recommend them." - Trip Advisor
"Wonderful walk along the River Toulourenc" - Trip Advisor
"I was so pleased we got a chance to visit the gorge. We got there early in the morning and when I first dipped my toes in the water it felt so cold but the weather was so hot it felt refreshing. We thoroughly enjoyed ourselves picking our way though, sometimes it was easy going, other times you had to stop and work out the which way was going to be the best, sometimes it was just ankle deep, other times we were wading with water coming almost to my waist." - Trip Advisor
Location
Malaucene, Provence