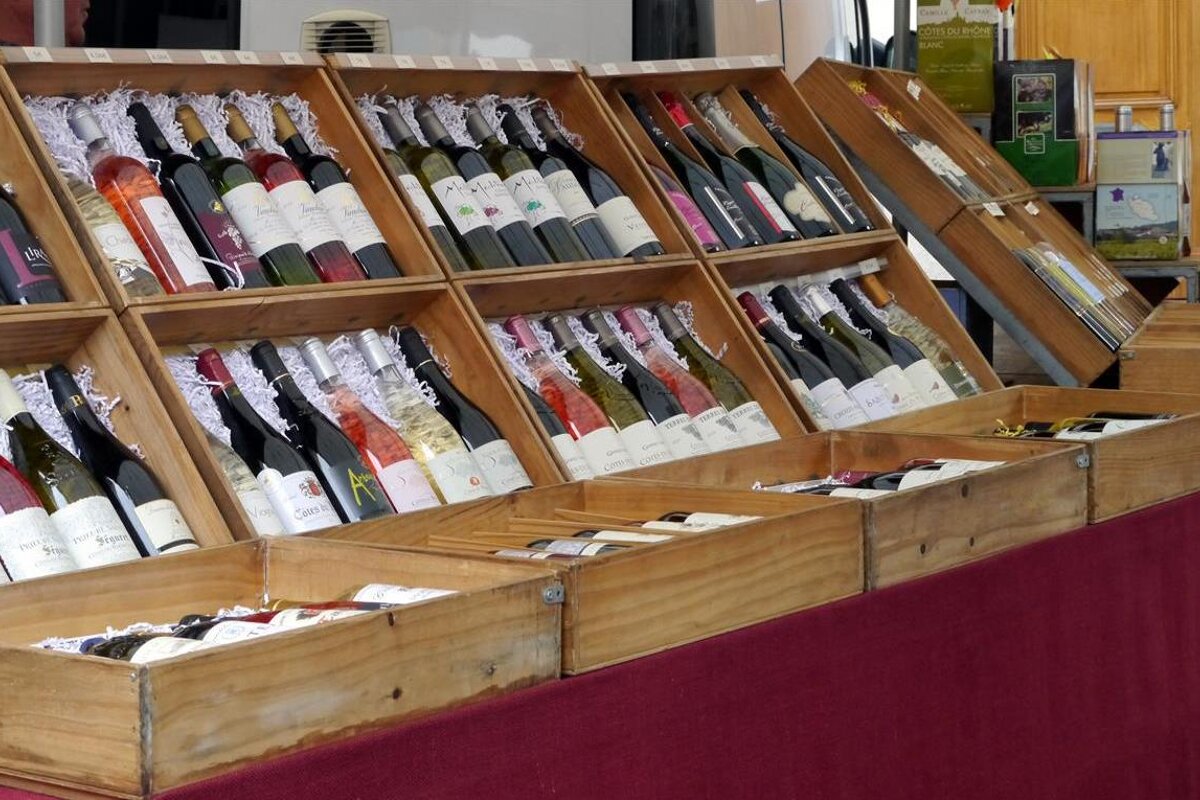 Fontvieille Market
Local produce market every Monday and Friday throughout the year
Open air market selling fresh fruit & vegetables, fish and seafood, meat and charcuterie and an array of other local produce.
The Fontvieille market is held from 08:00 to 12:00 on the Avenue des Moulins also known as the Champ de Foire.
You will find fruit and vegetables, butchery, charcuterie and delicatessen products, fish and seafood as well as clothing, utensils, furniture, toys and other non-food products.
Location