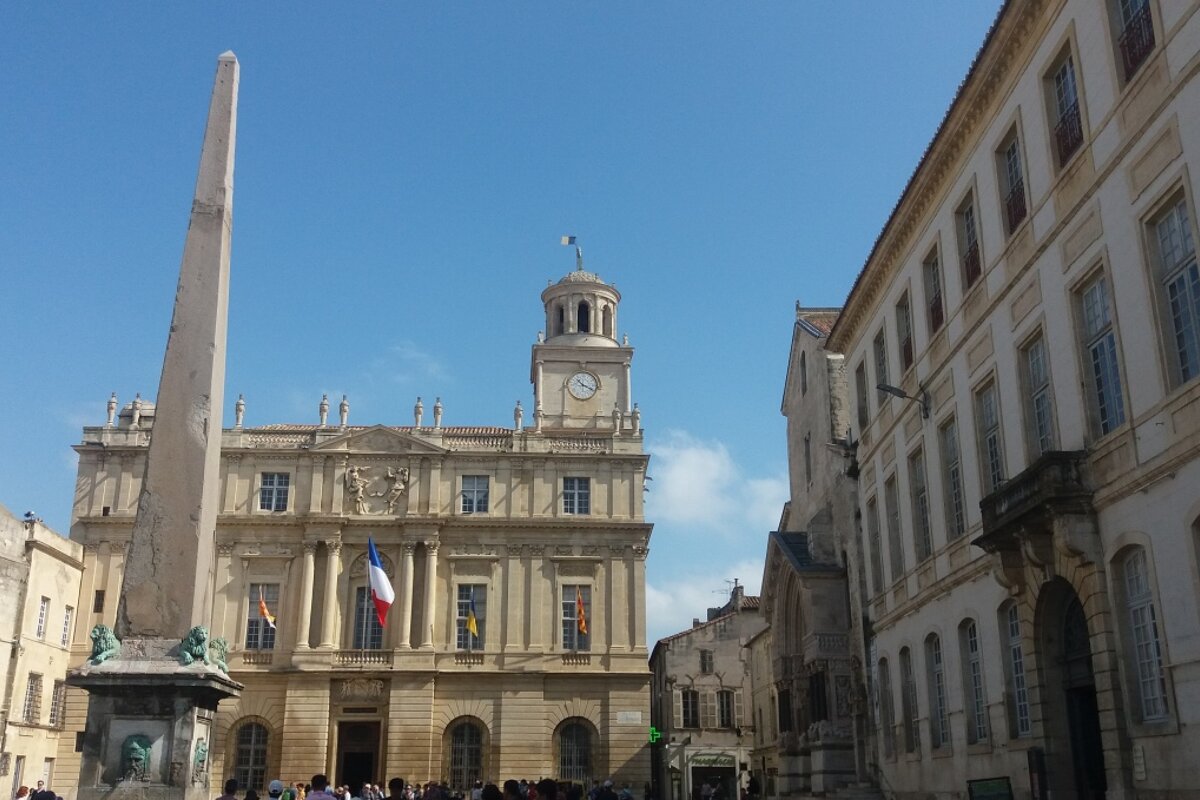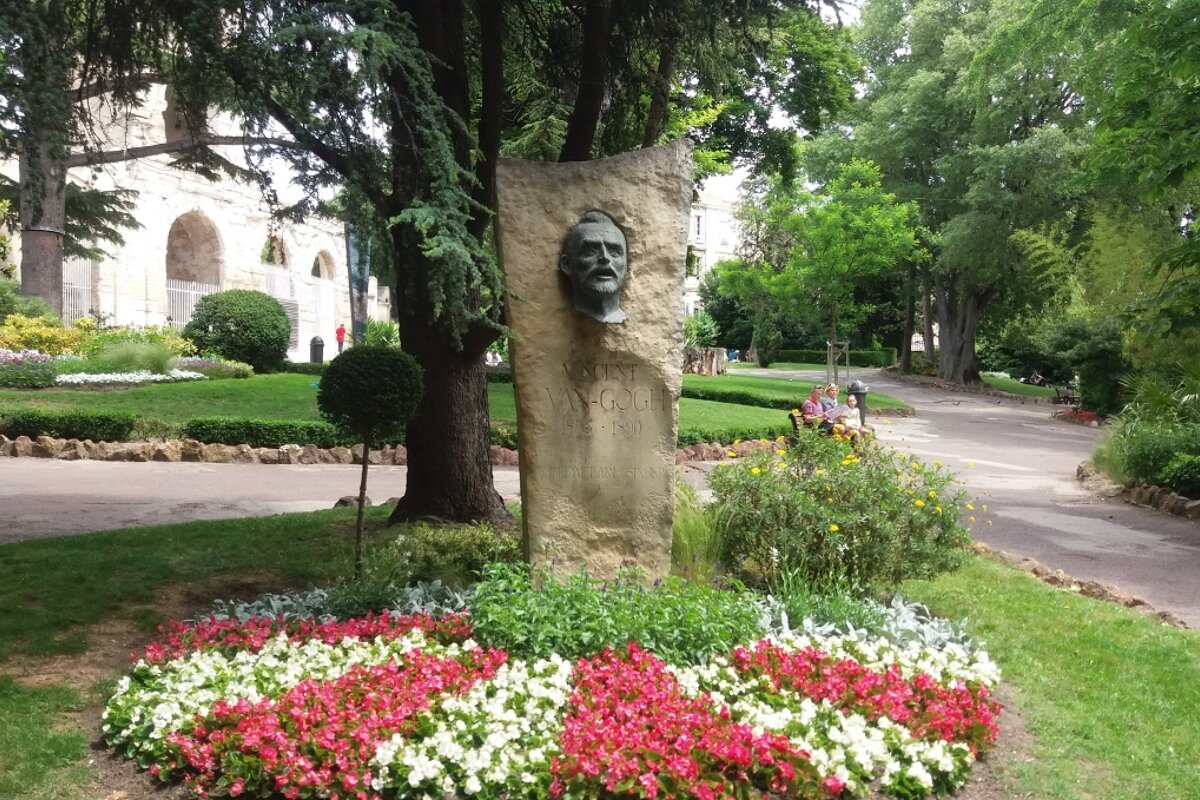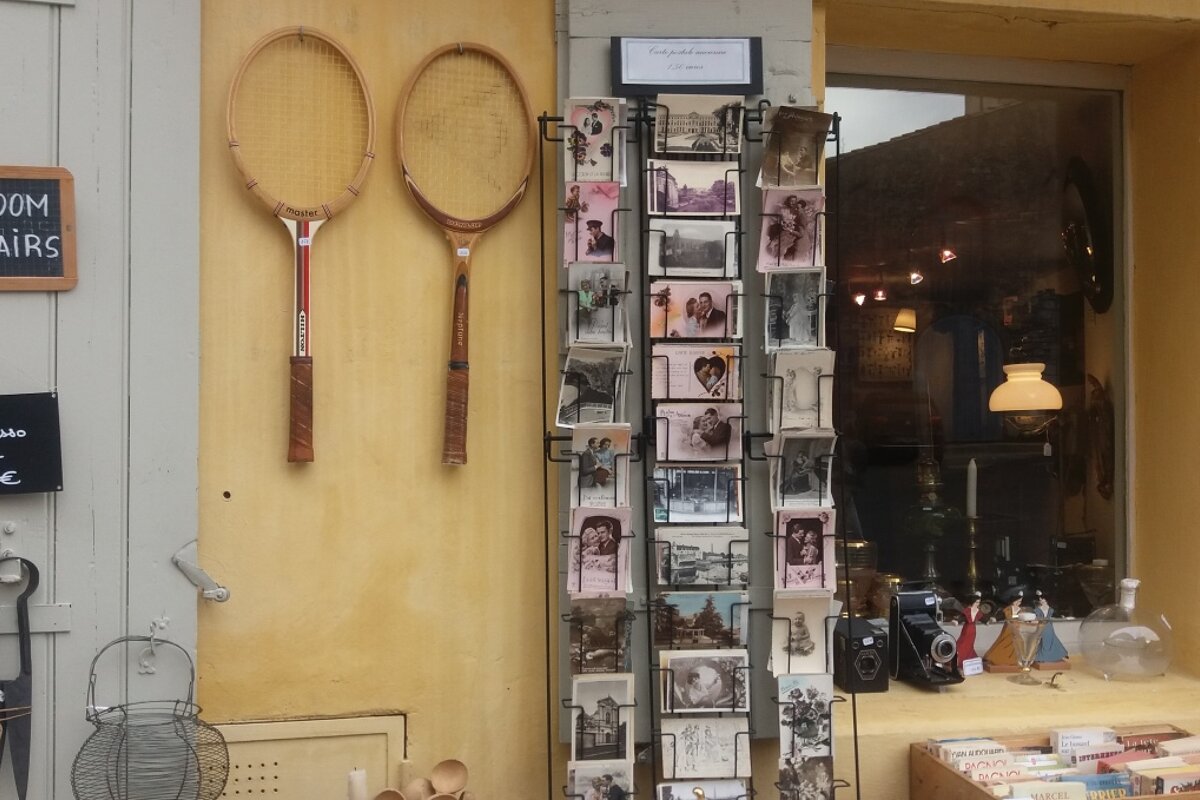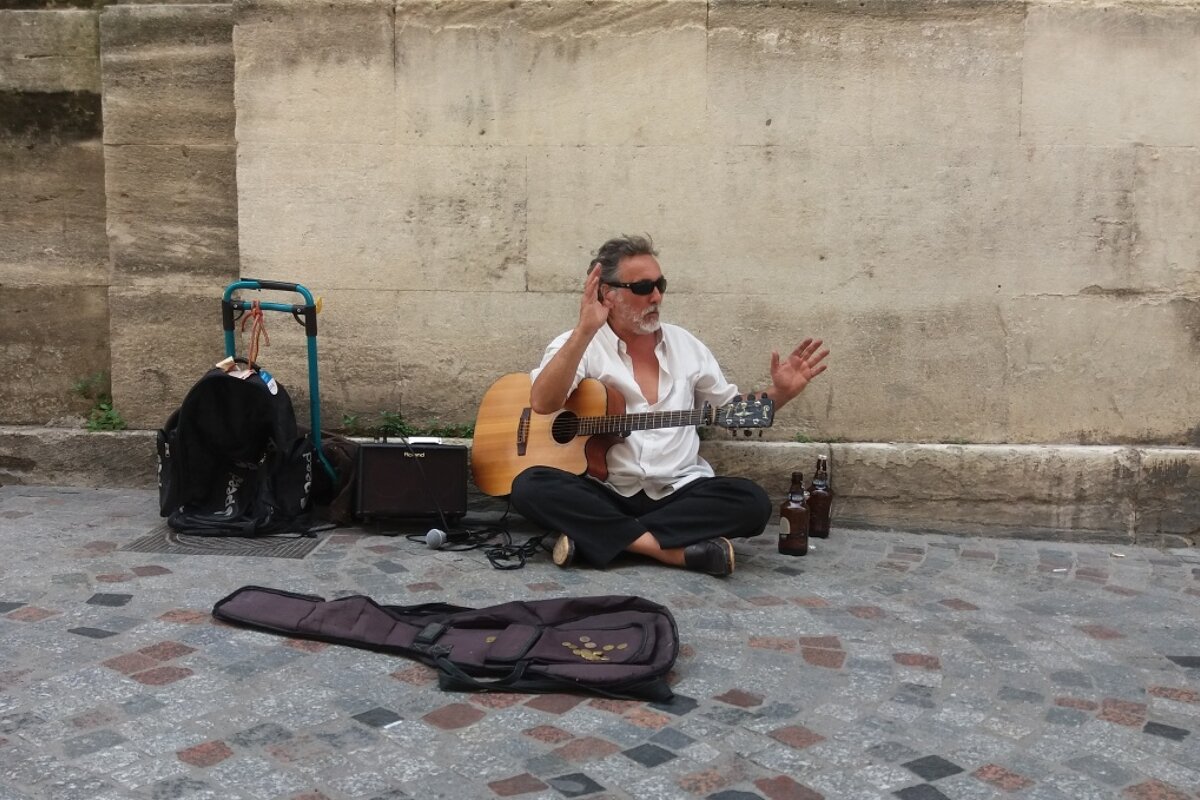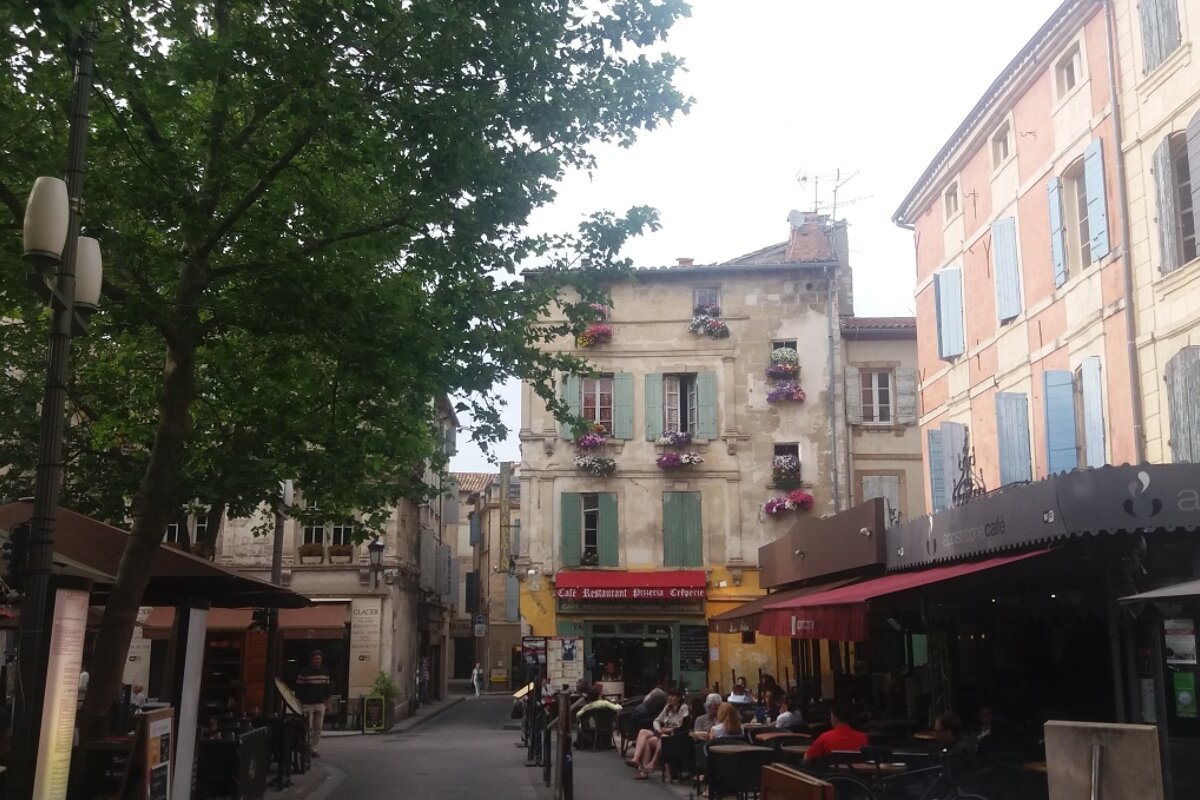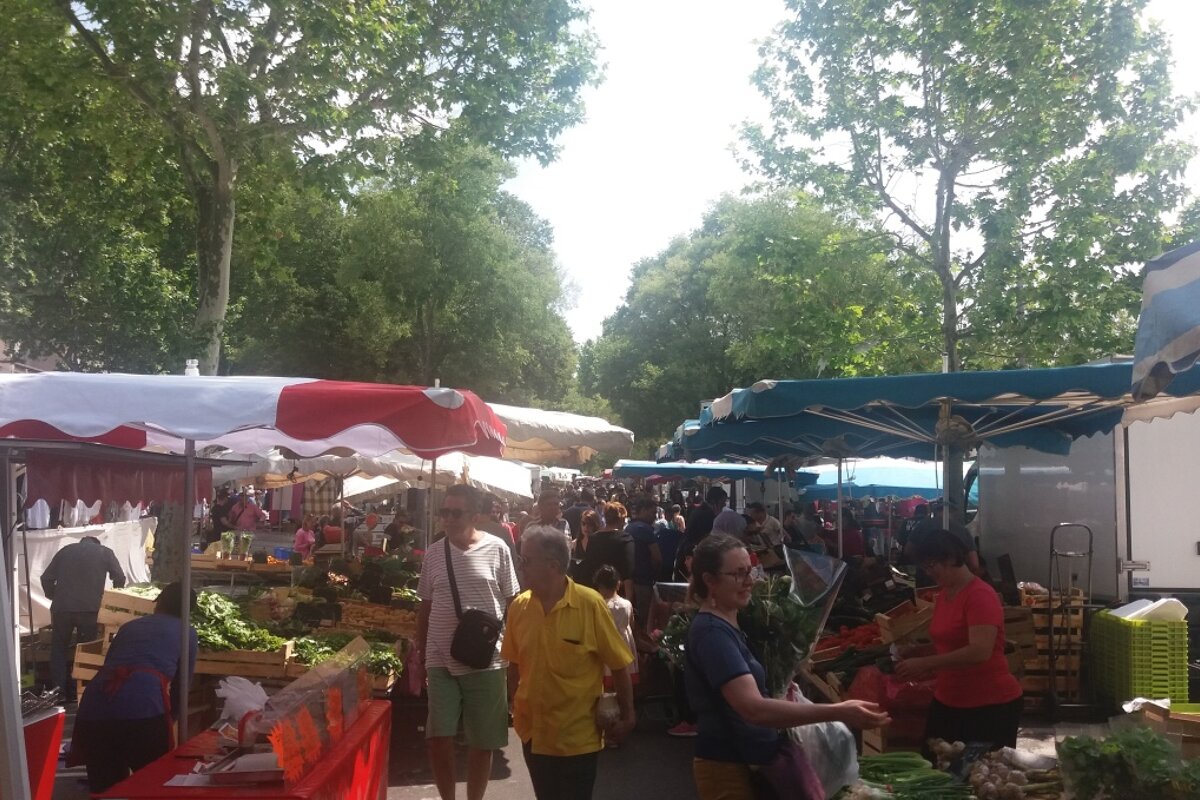 Adventure, good food & culture in Arles
The highlights of a few days in Arles
Arles is a veritable smorgasbord of culture, tradition, activity and adventure; and a little more of the romantic mystery of Provence is revealed when discovering the true vitality of this small city.
A day in Arles can pan out in a myriad of different ways although it can always include adventure, good food and some awe-inspiring historical features.
There are a number of exquisite cafés in Place du Paul Domer and on the snaking side-streets surrounding the plaza, which will set you up for a fantastic breakfast before tackling some of what Arles has to offer. It also won't be difficult to find a fine café to start your day on the more central Boulevard Georges Clemenceau, which is also conveniently close to the Tourist Office of Arles.
For me, renting a bicycle is the best way to quickly get to grips with a new city so I would vehemently recommend 1Véloc on Rue Voltaire which has a range of bicycles and really friendly staff. On this same street are some interesting brocantes and bric-a-brac stores that made me wish I had some extra space to carry home some delights. Like me you can take your bicycle out to Pont Van Gogh, or just cruise around the city enjoying the shady back streets and the wide expanse across the Rhone River.
On one of my daily strolls around I met an old sun-drenched blues-guitar player who was busking on the street outside a church. He claimed to be as good as B.B. King as he played his harmonica and slide guitar. I can't argue with him. He spoke of Jesus, his lost brother; and life and he spoke to me like a friend when I bought him a beer and sat down on the steps opposite to listen for a while. We didn't trade names, we didn't need to, but maybe someday you'll find him there too.
Arles has such a deep and rich history with Roman monuments from the 1st century; a heritage rooted deeply in the breeding and training of horses and bulls for "bull-fights" in the arena; and lays claim to many famous artists in modern history including Vincent Van Gogh.
A tourist pass has been made available to purchase from the Tourist Office which means you can visit all 10 of the Roman monuments and museums in a day. This includes access to the theatre and amphitheatre, the Musée Réattu; and cheaper entry to the Van Gogh Foundation, all of which are very inspirational in very different ways and definitely worth a visit. Likewise there are some free walking tours including the Van Gogh Easels walking tour, Roman Arles and UNESCO heritage which can be completed in a few hours each.
Arles lies right on the doorstep of La Camargue a vast marshland that is home to flamingos, beautiful white horses and other wildlife. I had an amazing time exploring it on horseback with Isabelle and Manu and then on safari with Decouvert Camargue. It is a real adventure through the marshes and filled with family fun and good-natured local guides. If you have time these types of excursions are not to be missed.
Place du Forum is almost a constant source of great cafés and restaurants whether it be for lunch or dinner. You can enjoy a meal under the canopies of this old square; close to the Obelisk of Arles and near the people watching haven of Place de la Republique. The Nord Pinus has a fantastic Pop-Up Restaurant during the summer months and La Taverne du Forum is great for some pizza's and smaller snacks. Chardon, a newly opened restaurant just off Place du Forum serves really innovative, fresh food in a unique setting. I really enjoyed the Bière des Gardians which is made with rice from La Camargue and is quite strong both in taste and in alcohol content.
End your days in Arles with drinks at Paddy Mullins Irish Bar which has live music most nights. The street-side terrace enjoys the last of the sun on a hot day and attracts a young, local crowd.
Open air markets are held every Wednesday & Saturday along Boulevard Georges Clemenceau in particular.
After finishing my visit to Arles I unexpectedly ended up with a 3-hour stop-over in the city during another of my travels through Provence. After initially being aggravated about the delay I appreciated the fact that I had received a bonus 3-hours to spend in this little gem of a city.