August in Provence: What's On & Weather
Festivals, art exhibitions, markets, and craft fairs
About
Summer is in full swing in Provence and there are lots of events to enjoy during your visit.
Take a look at our pick of the best places to be in Provence in August.
What's the weather like in Provence in August?
August remains extremely hot and busy in Provence. Average temperatures generally sit between a low of 18ºC in the evenings and a high of 28ºC during the day, with an average of 23ºC. There is very little chance of rain and the sun shines for roughly 10 hours a day, with sunrise around 06:45 and sunset around 20:30. You get the picture: it's pretty warm - day and night!
---
What's on in Provence in August?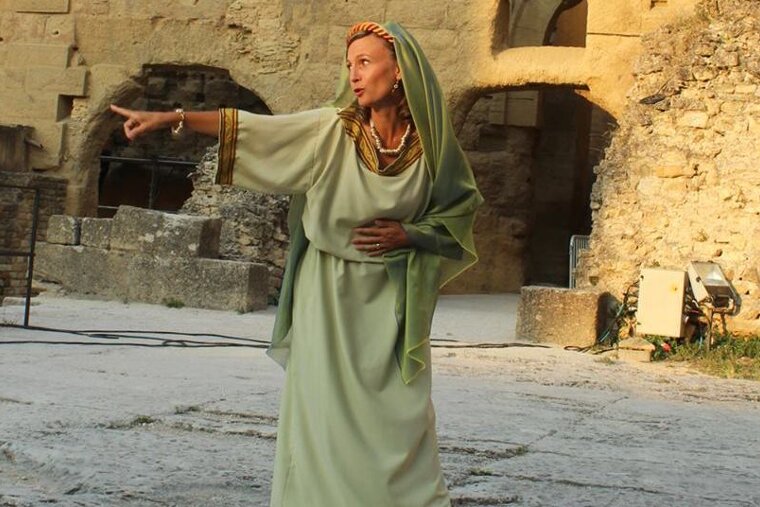 Choregies d'Orange
The final few dates of the Choregies d'Orange are coming up at the beginning of August.
Classical Music
The International Piano Festival takes place in La Roque d'Antheron, in the grounds of Chateau Florans.
The Liszt en Provence Festival, which takes place in Uchaux, will see pieces by Liszt, Mozart, Mussorgsky and Rossini.
Dance Music
If dance music is more your thing, do not miss this event where DJs play live sets in Salon de Provence: Du Son au Balcon.
Music and Theatre
Head north to Sisteron for the Nuits de la Citadelle Festival which features music, dance and theatre performed in a stunning outdoor setting. In Gordes, Les Soirees d'Ete is a music and theatre festival that takes place in the town's open-air amphitheatre.
---
Things to Do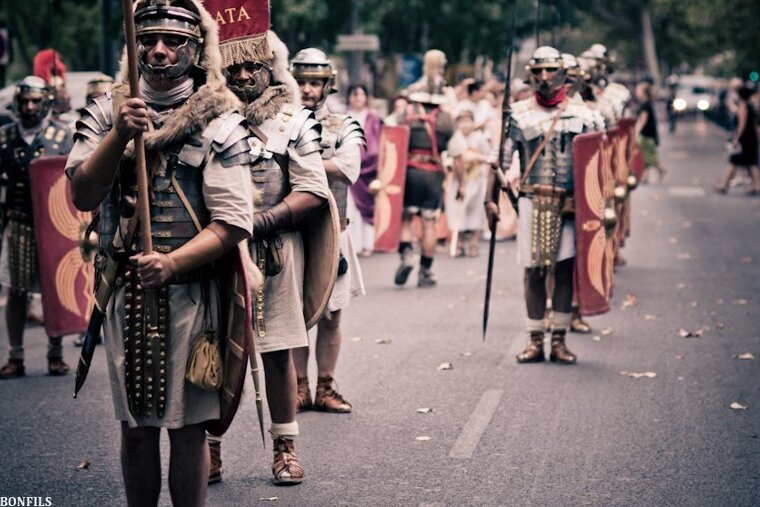 Historical Events
The Arelate Roman Festival in Arles is one for history buffs to check out, with re-enactments, gladiators and horse racing in the Arena. There'll be tastings, talks and shows dedicated to Roman food and drink.
The Anniversary of the Liberation of Avignon takes place with lots of daytime festivities culminating in a huge fireworks display by the river.
Camargue Horse Show
Most evenings in Arles you can watch Camargue horses and their cowboy handlers in a special equestrian show.
Markets
There are so many markets taking place in Provence each week that it's impossible to list them all here. Head to our events calendar, select your dates and search for the nearest market to you.
Route des Artistes
In Saint Rémy you can pick up a piece of artwork at the Route des Artistes market. Over 100 artists display their work, including contemporary paintings, sculptures and photographs.
---
Cafes & Restaurants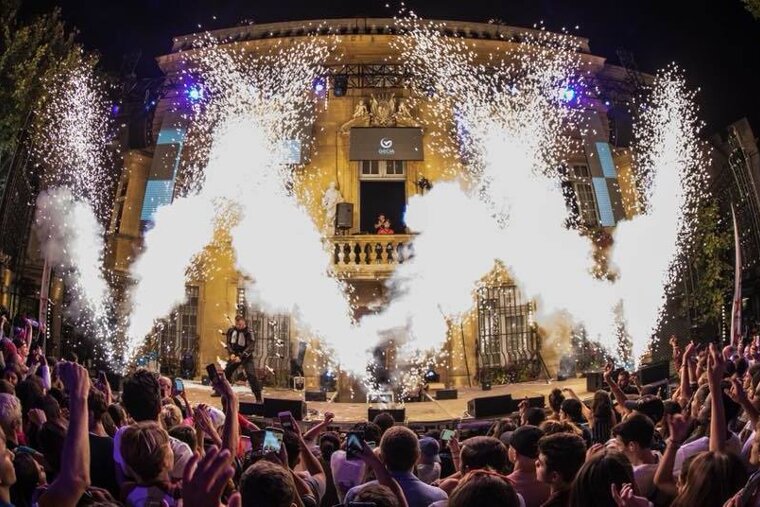 Food and gastronomy in Provence play a tremendous part in the culture and daily life, from the fresh seafood markets to the abundance of locally grown fruit and vegetables.
This huge Mediterranean region is widely renowned to offer healthy, flavoursome and colourful cuisine, as well as traditional dishes; take a look a some of Provence's local dishes with our guides.
---
More inspiration...
Provence is the perfect choice for a holiday in August, not only because there's plenty going on but also because the warm weather makes it the ideal time to enjoy all the outdoor activities on offer.
---