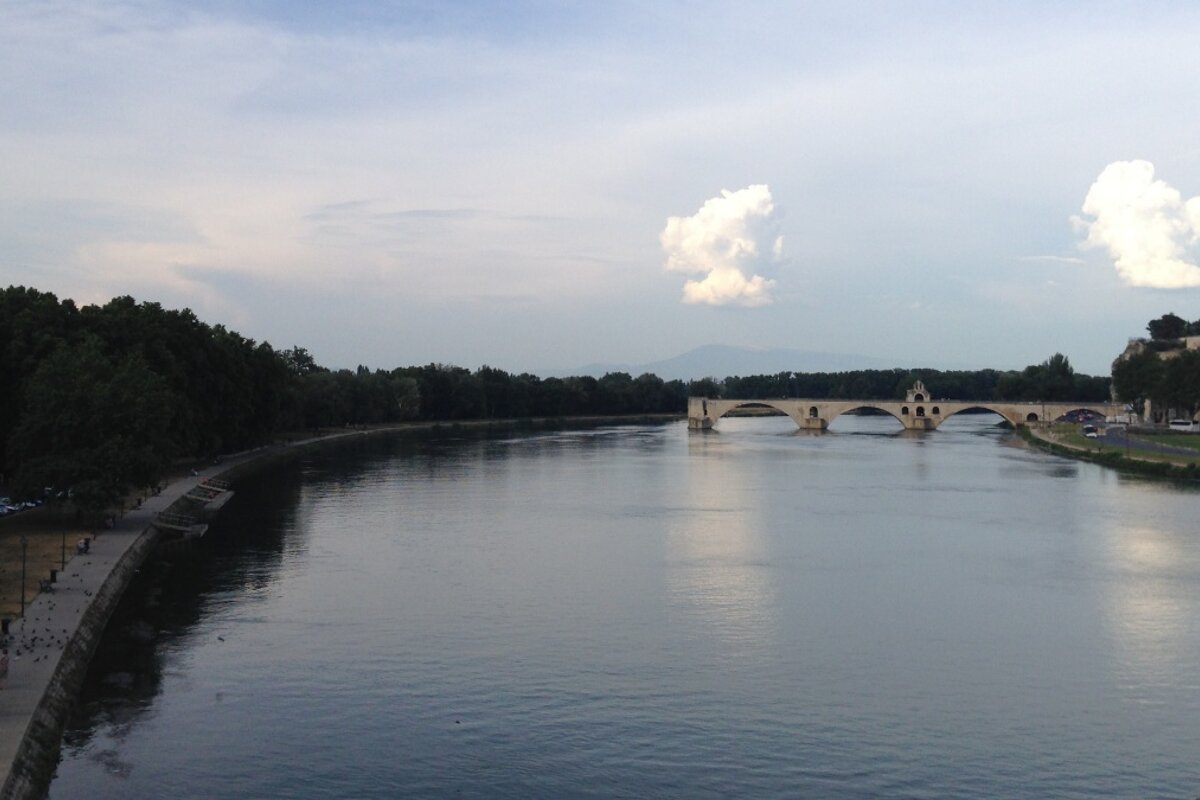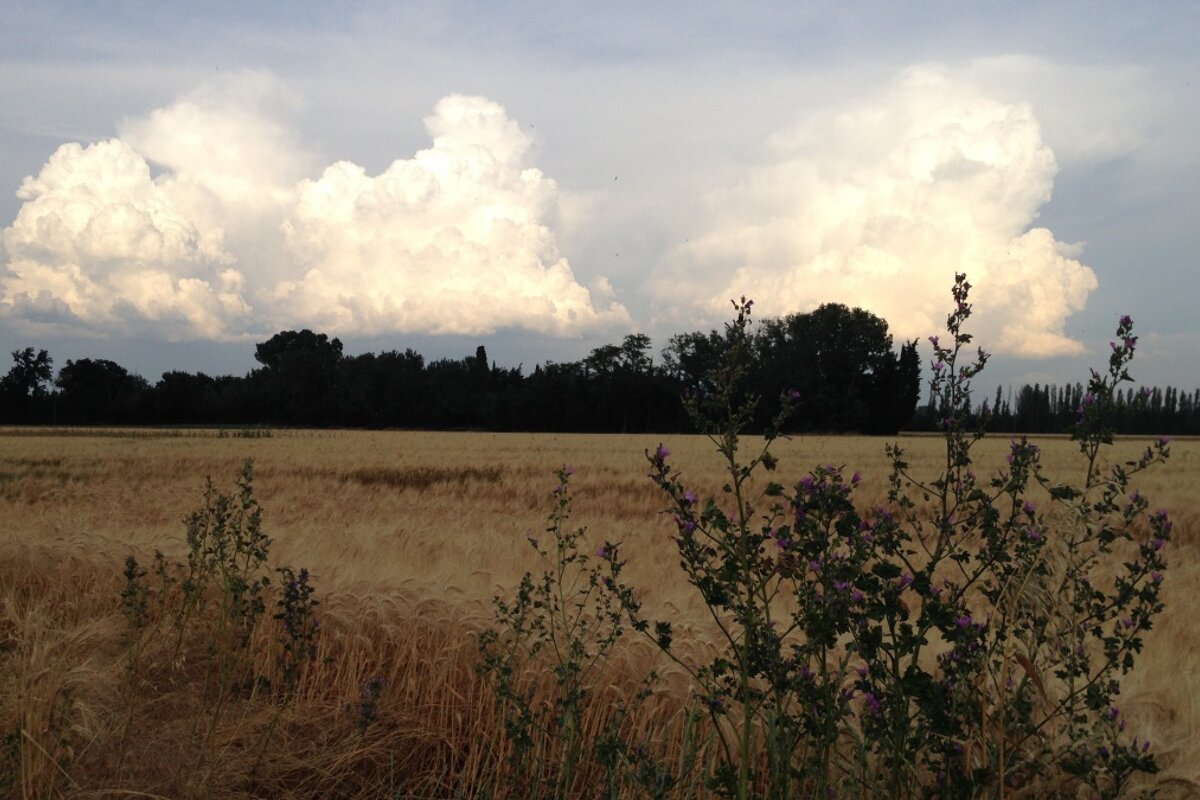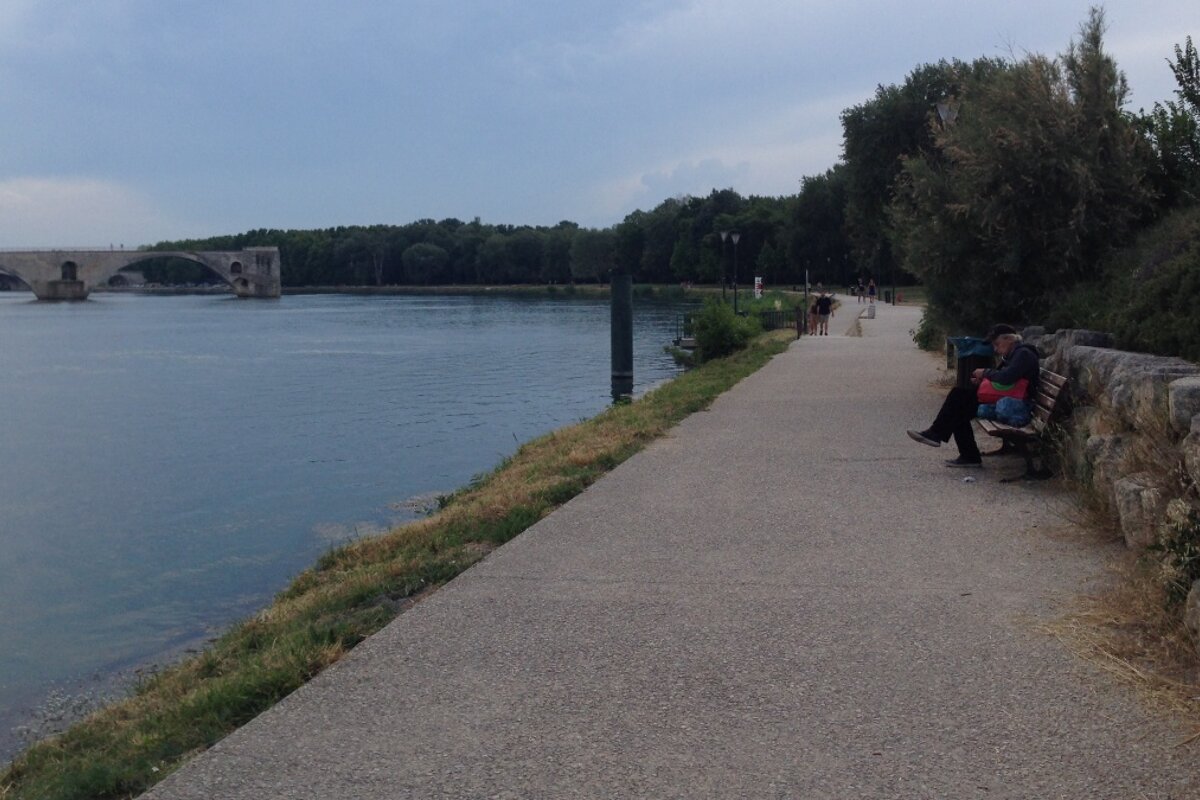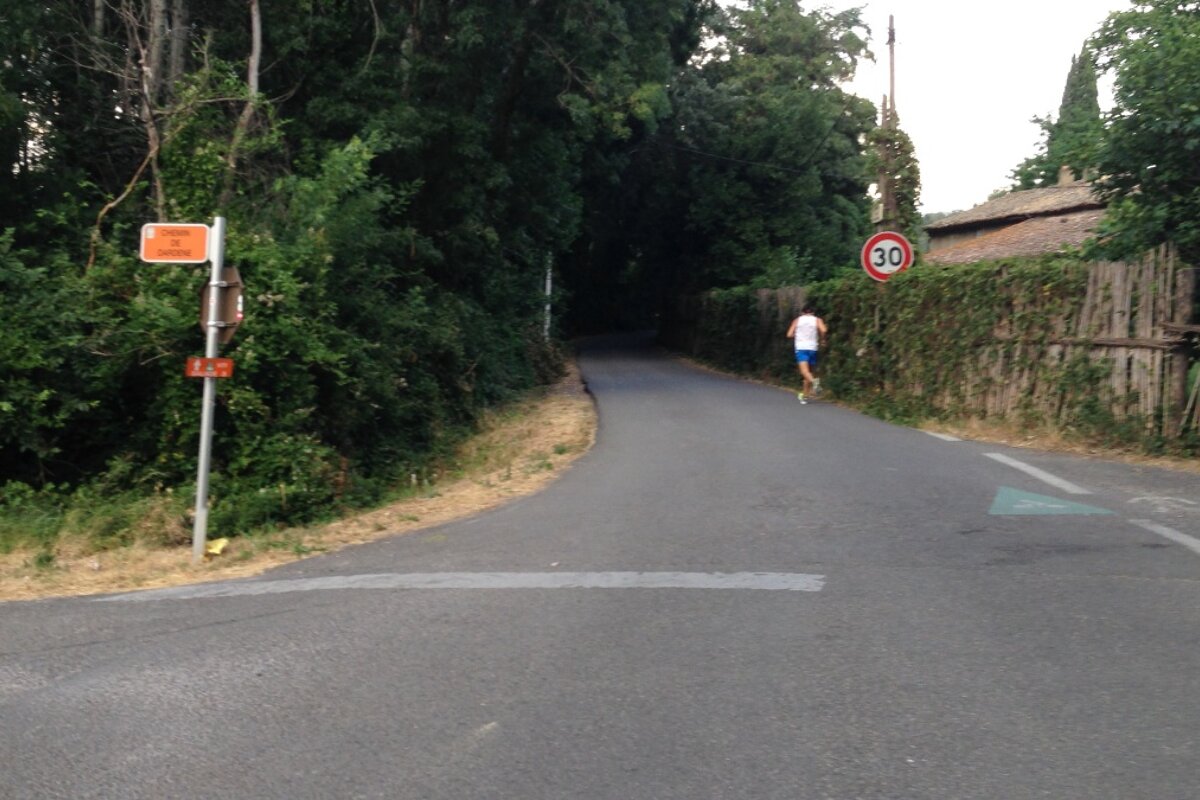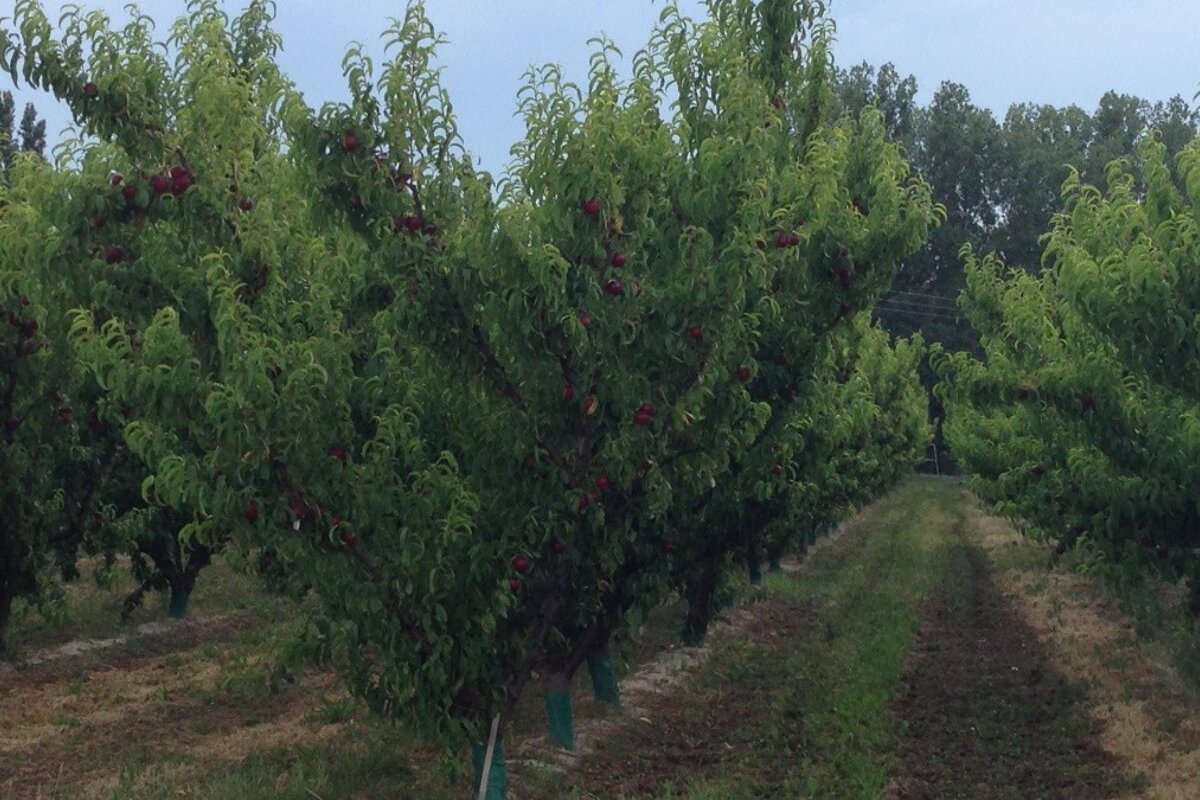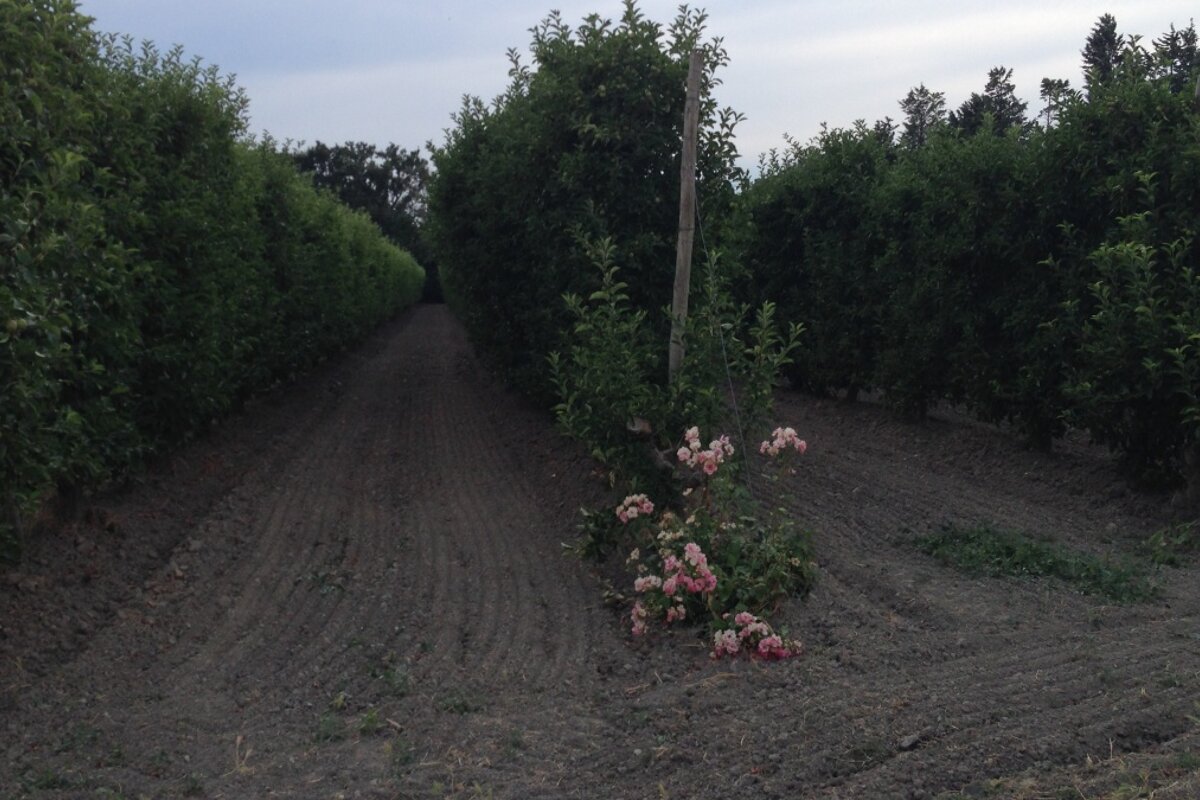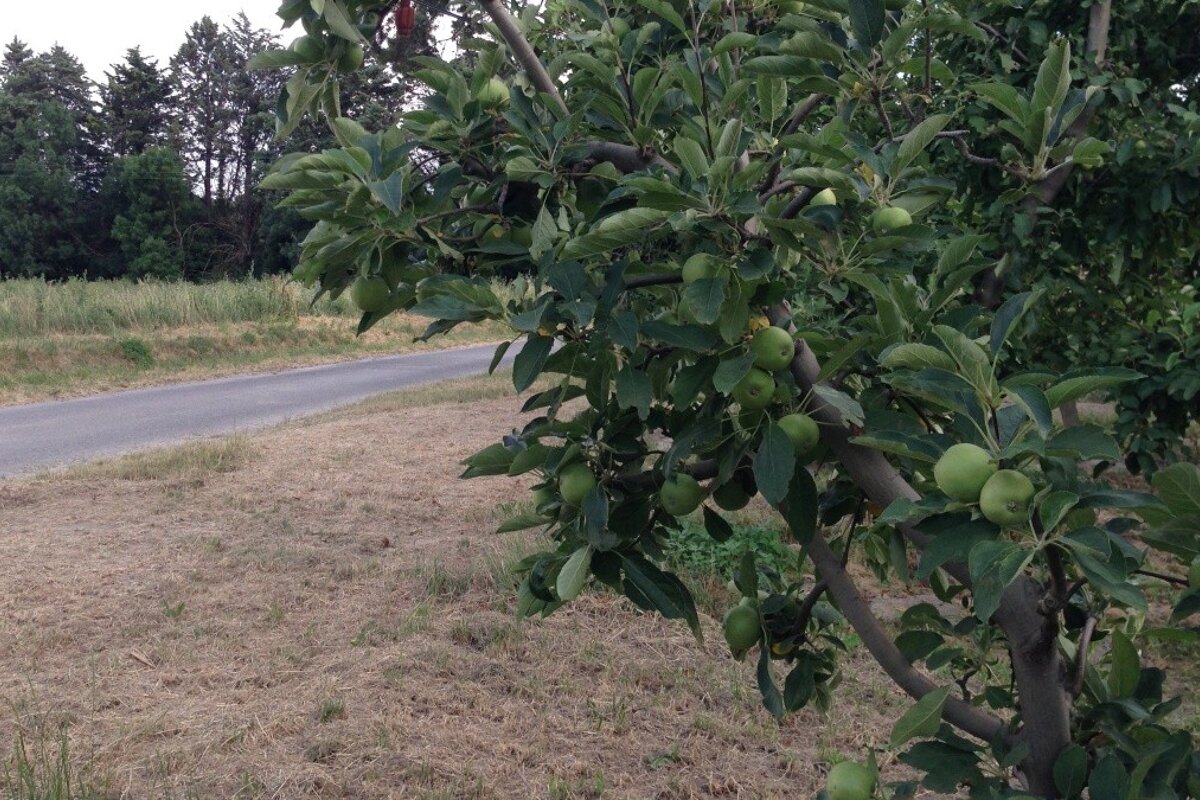 Biking on Barthelasse Island, Avignon
The island across from Avignon has a lot to offer
Interested in a lovely Provençal bike ride? Don't feel like going through the pain of climbing Mont Ventoux? That's OK! A perfectly peaceful bike route is waiting for you just across the river from Avignon. A spin around Île de la Barthelasse will take you past beautiful farm fields, orchards and views of Avignon – plus it's all flat.
Île de la Barthalasse is the island you can see across the river from the Pont D'Avignon, the Palais des Papes and Avignon centre. Most people usually drive right across on their way to Villeneuve or other towns in Provence. But if you are looking for a relaxing day outside of the city, you don't have to look much further than Barthelasse for a quick and quiet escape.

The most popular part of the island is probably the promenade - a lovely paved walkway complete with grassy park area along the Rhône River. Here you can watch boats go by and enjoy a cool breeze by the river. A great spot of an after dinner stroll, picnic or bike ride, the promenade is very popular for Avignon locals and tourists alike. But there is much more to Barthelasse than the short promenade.

Near the end of the promenade you can catch a free ferry back to the other side of the Rhône and Avignon centre. Perfect if you want to spend a little time on the water. This will drop you off beside the Pont Saint-Bénezet, most commonly known as the Pont D'Avignon.

If you decide to make the short bike ride over the Pont Daladier from Avignon, you will find a series of well marked biking routes and quiet, shady country roads. As you cycle though the beautiful wheat fields and past Provençal farm houses and gardens, you'll feel truly removed from the city. If you stay off the main road, you won't see too many cars, only fellow cyclists, joggers and the odd walker. Keep on the lookout for beautiful and plentiful orchards with apricots, nectarines or figs, depending on the season. [Other produce from Provence].

Barthelasse is actually the biggest river island in Europe and it measures to around 700 hectares. On the island you will find several camping areas, restaurants, hotels, an outdoor swimming pool and even a paintball area. There's lots to see and do.
Location