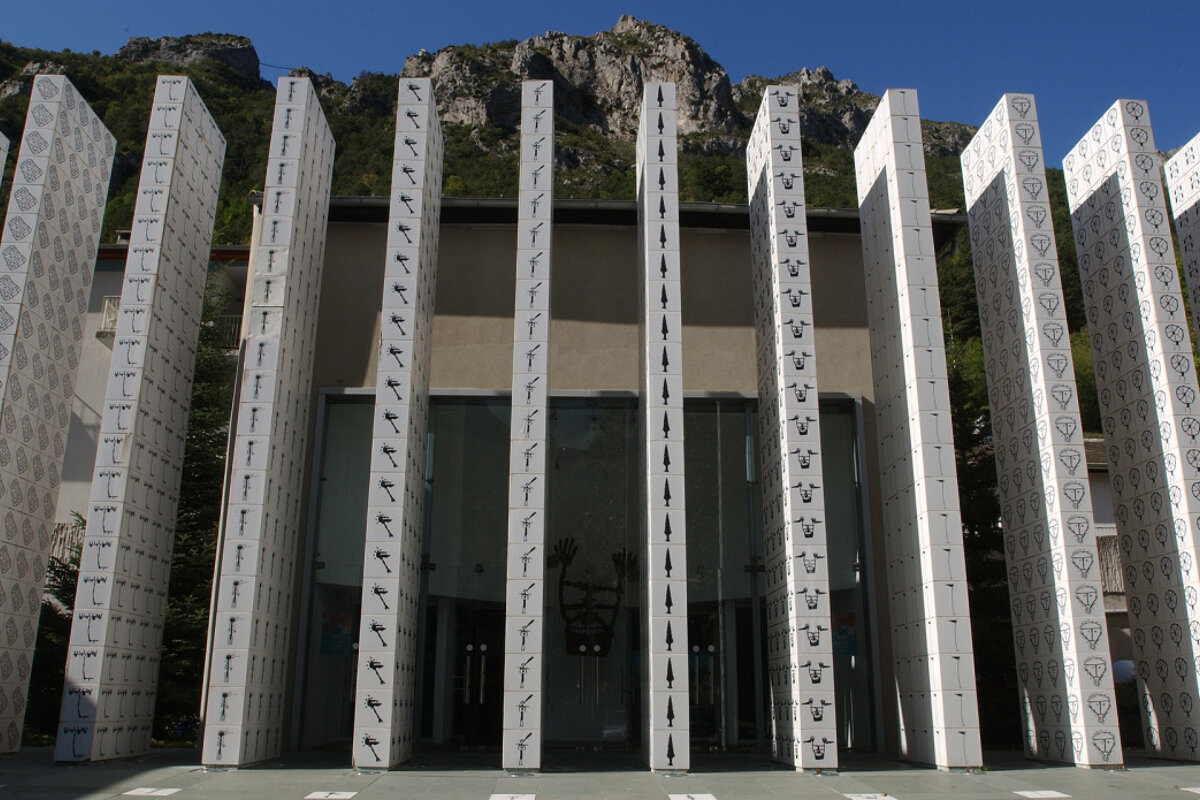 © Musee des Merveilles, Tende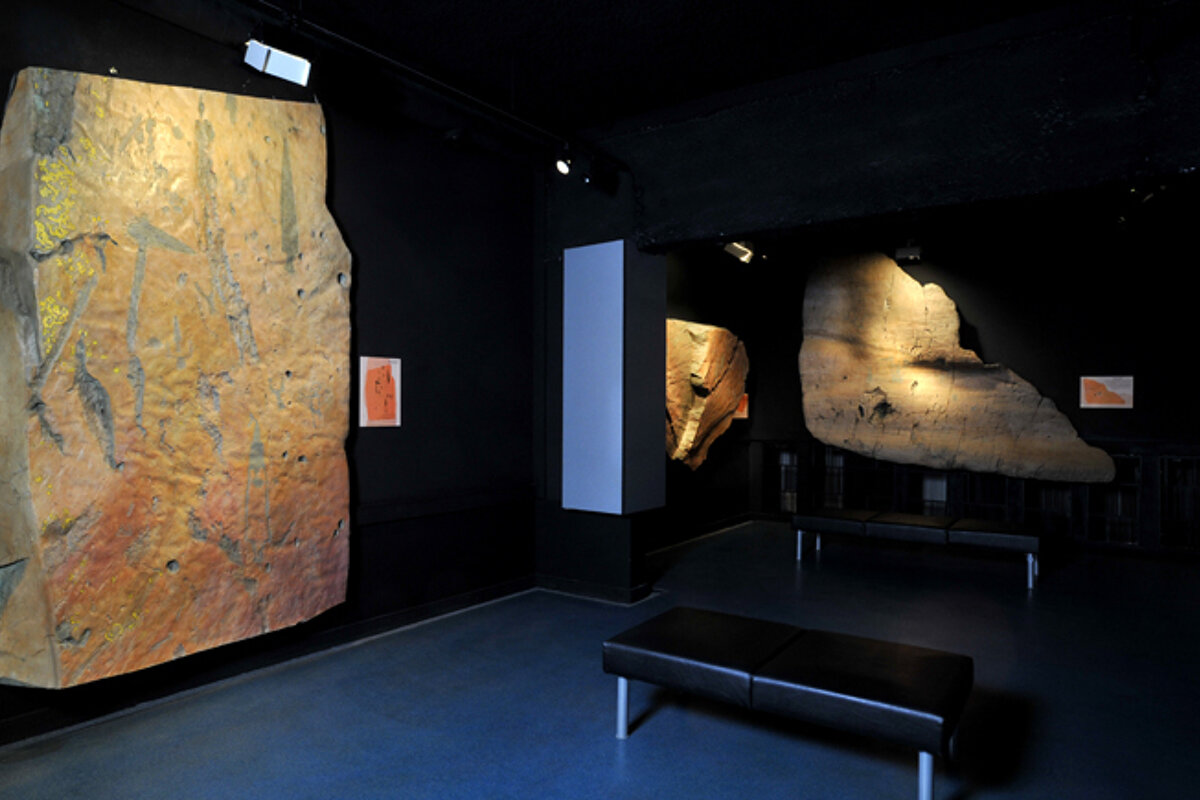 © Musee des Merveilles, Tende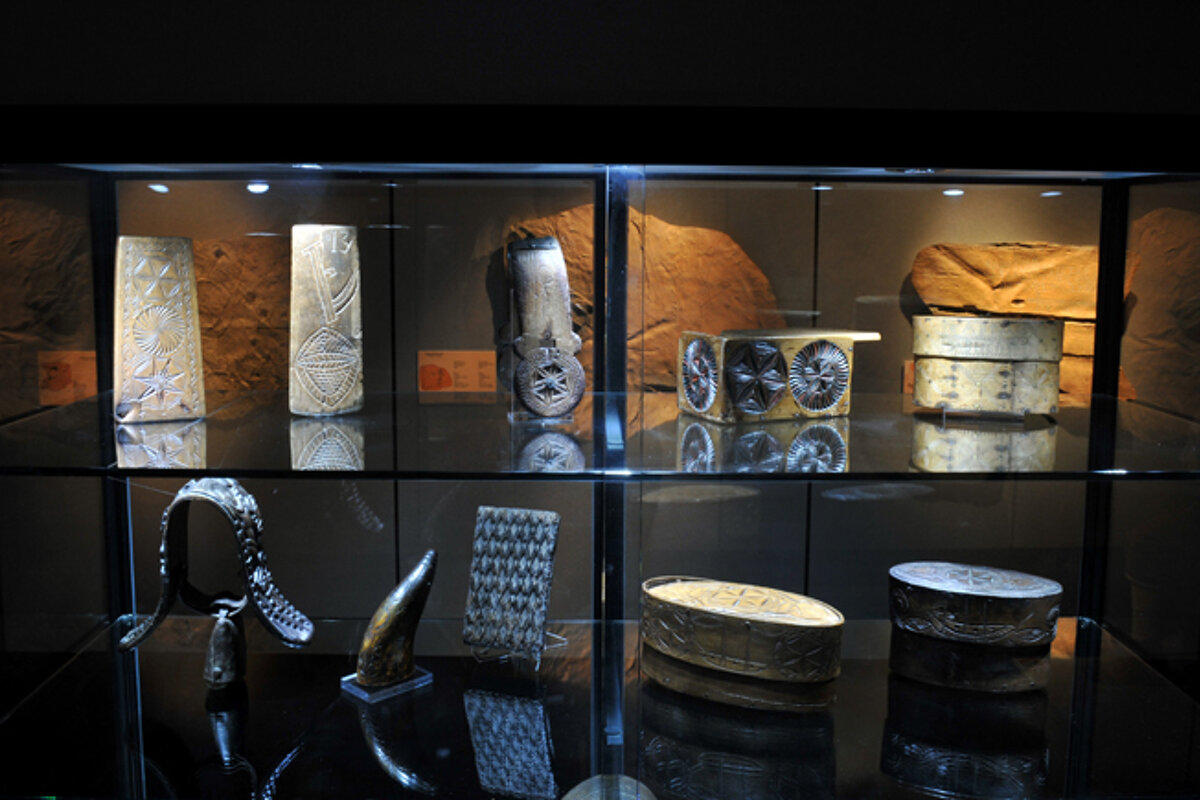 © Musee des Merveilles, Tende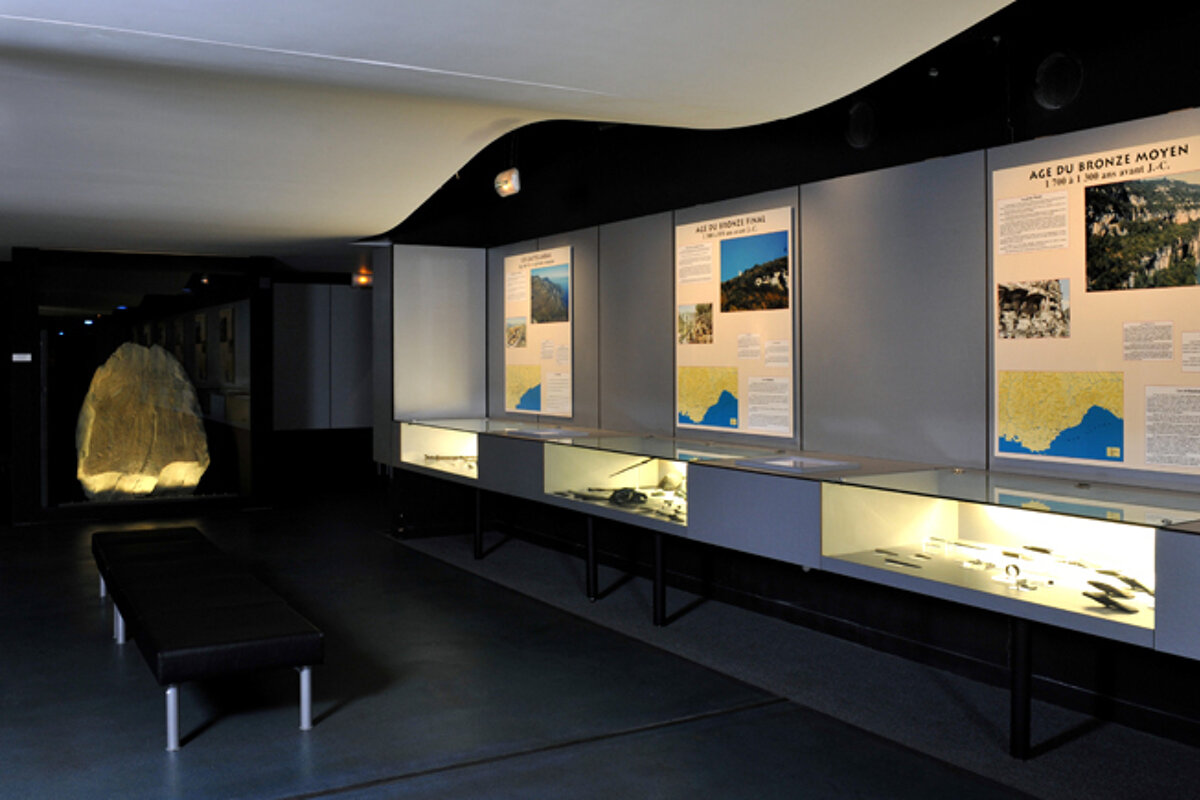 © Musee des Merveilles, Tende
© Musee des Merveilles, Tende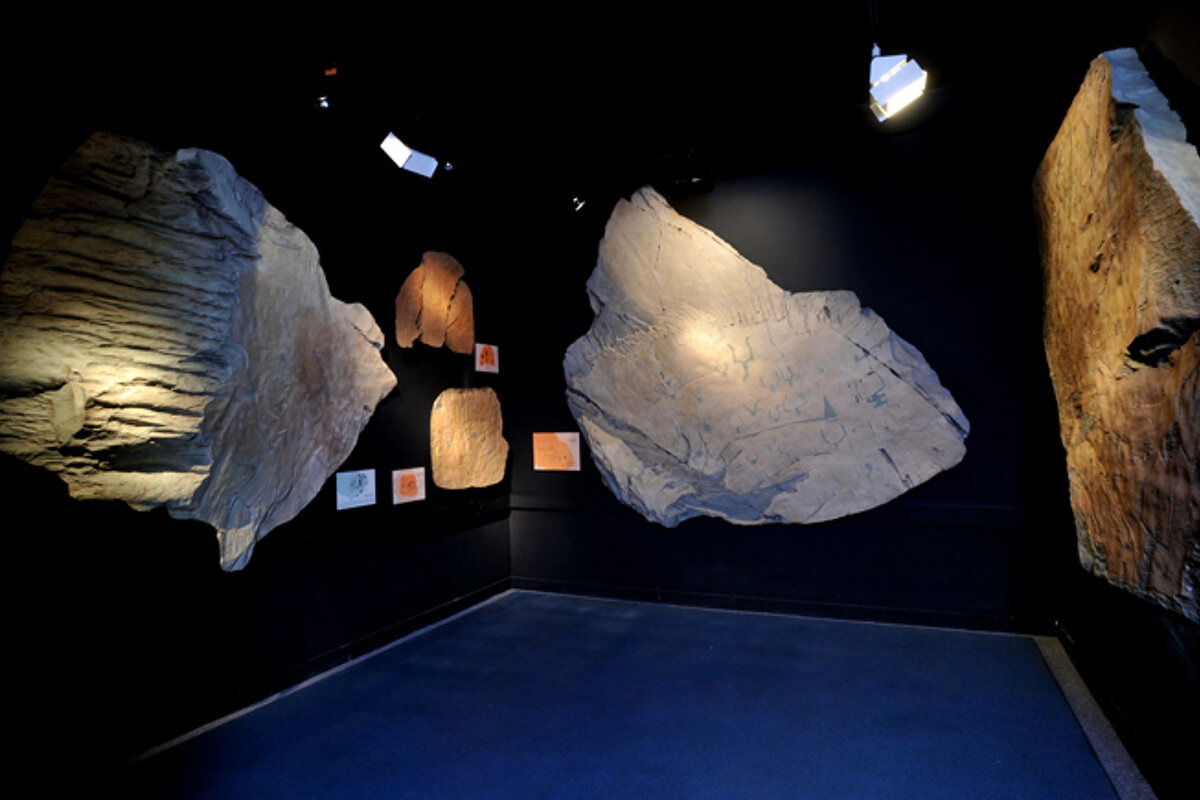 © Musee des Merveilles, Tende
Musee des Merveilles, Tende
Archaeology & ethnology museum, showcasing one of the most important petroglyph sites in Europe
This museum was created to protect one of the most important petroglyph sites in Europe, in the Merveilles Valley (valley of Wonders).
The permanent gallery is 750 sqm, and offers a journey into three sections: natural history, archaeology, arts and popular traditions. Featuring a modern museum and audiovisual and multimedia material, this gallery features 20,000-year history of the Valley of Wonders and Haute-Roya through maps, dioramas (multimedia animation), mouldings of rocks and original objects.
There is also a gallery of temporary exhibits of 100 sqm which regularly features other archaeological, artistic or ethnographic work.
The museum shop stocks a range of products mostly made by local artisan craftspeople as well as book, jewellery, ceramics and glass.
Worth knowing
The petroglyphs found in the Valley des Merveilles date from the Copper age and bronze age and there are in the region of 40,000 markings spread over 3,600 rocks. The most well known figure at the site is called "the sorcerer" a mysterious figure with hands upraised and a humanoid face.
The unique facade to the museum was built by architect Jacques Gourvenec. Built in a local green stone, with 12 upright sections, that are covered in motifs representing the petroglyphs found at the site.
Directions
By road from Nice, take the Nice-Ventimiglia motorway and then the 6204 county road.
When to come
In summer the museum is open from 15th June to 15th September from 10:00 to 18:00 and in winter from 16th September to 14th June from 10:00 to 15:00. The museum is closed on Tuesdays; from 13th to 25th November; December 25th, January 1st and May 1st.
How to get passes
Entrance is free unless you are coming as part of a conference or for a special event.
Location