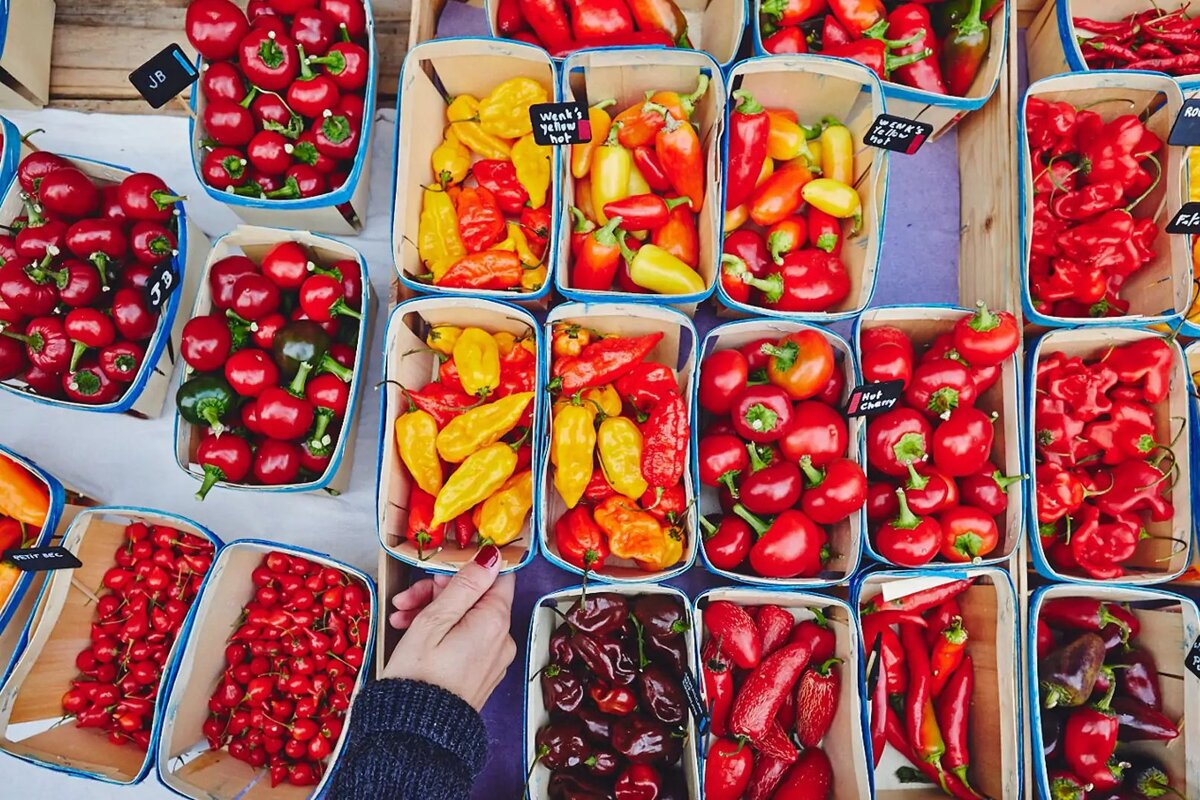 Les Marches de Sorgues
Weekly market on a Sunday morning
Every Sunday morning between 08:00 - 13:00, the town of Sorgues holds a local market.
This friendly local Provencal market offers colourful and fresh local produce including foie gras, walnut oil, cheese and fruit and vegetables.
In December and January this market includes the revered truffle market, selling quality controlled regional truffles.
Location