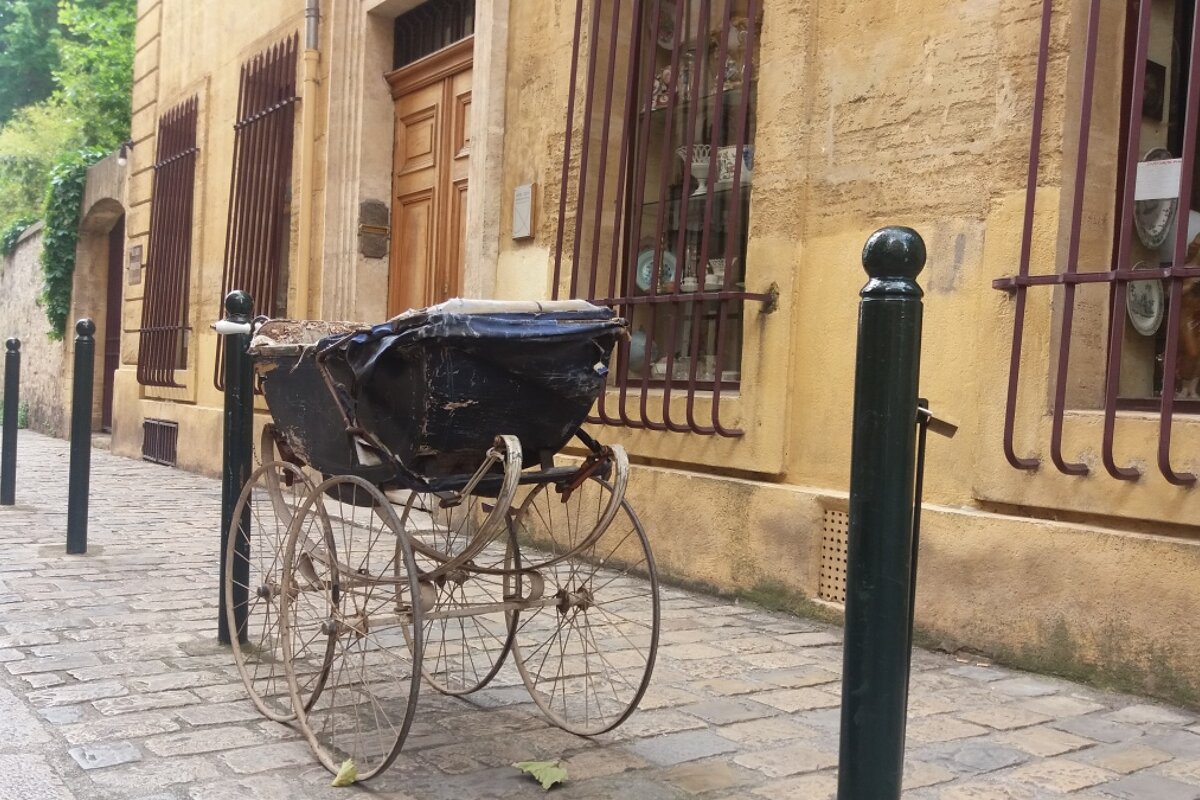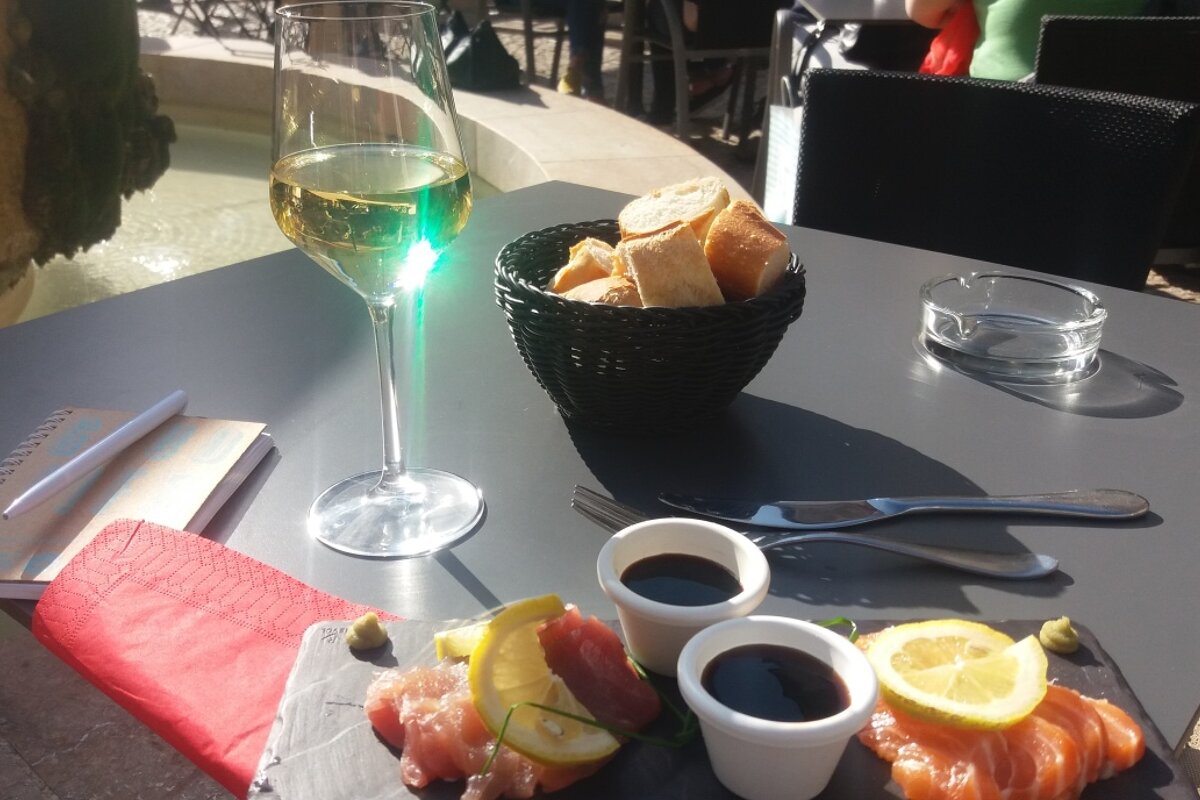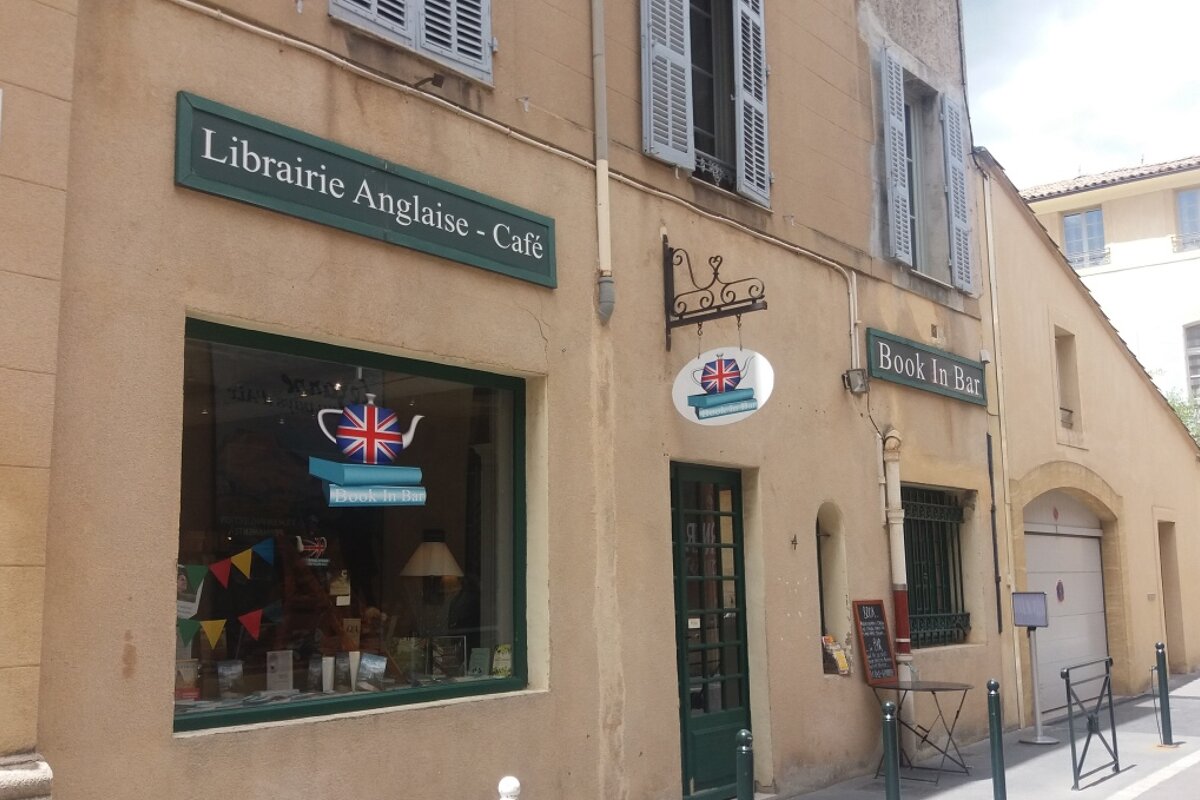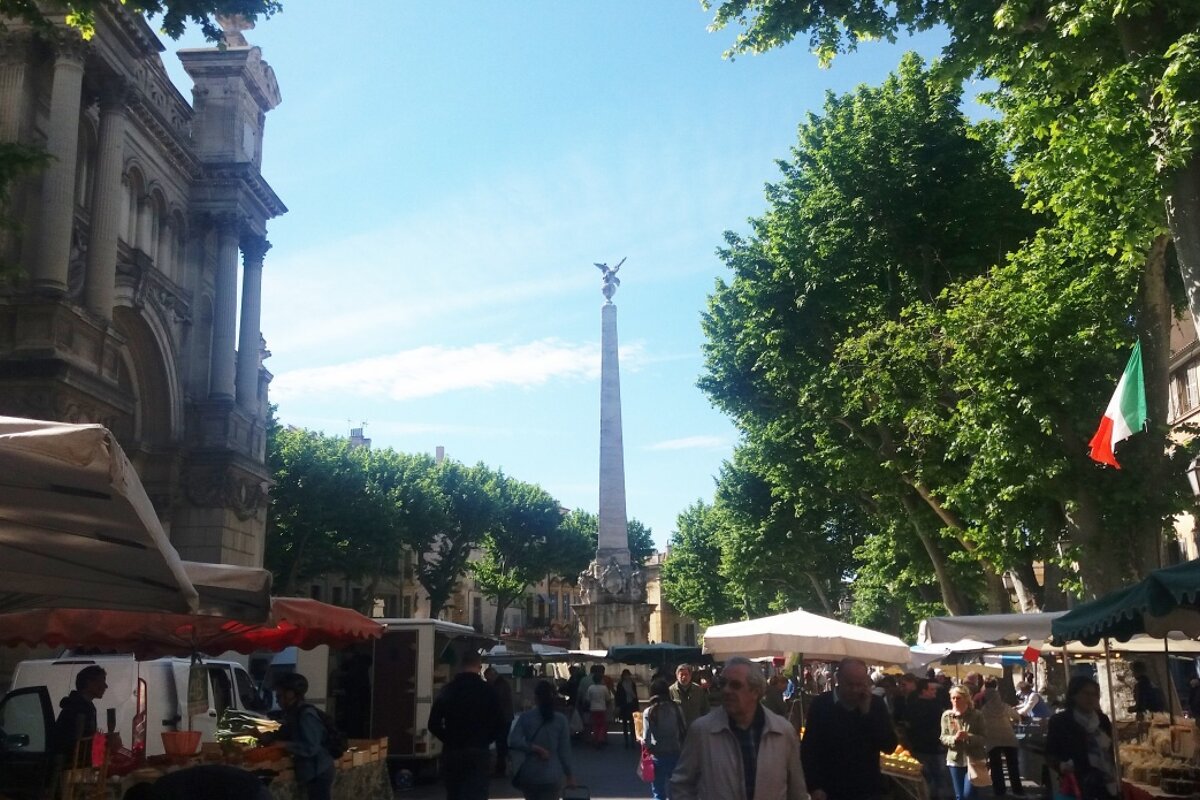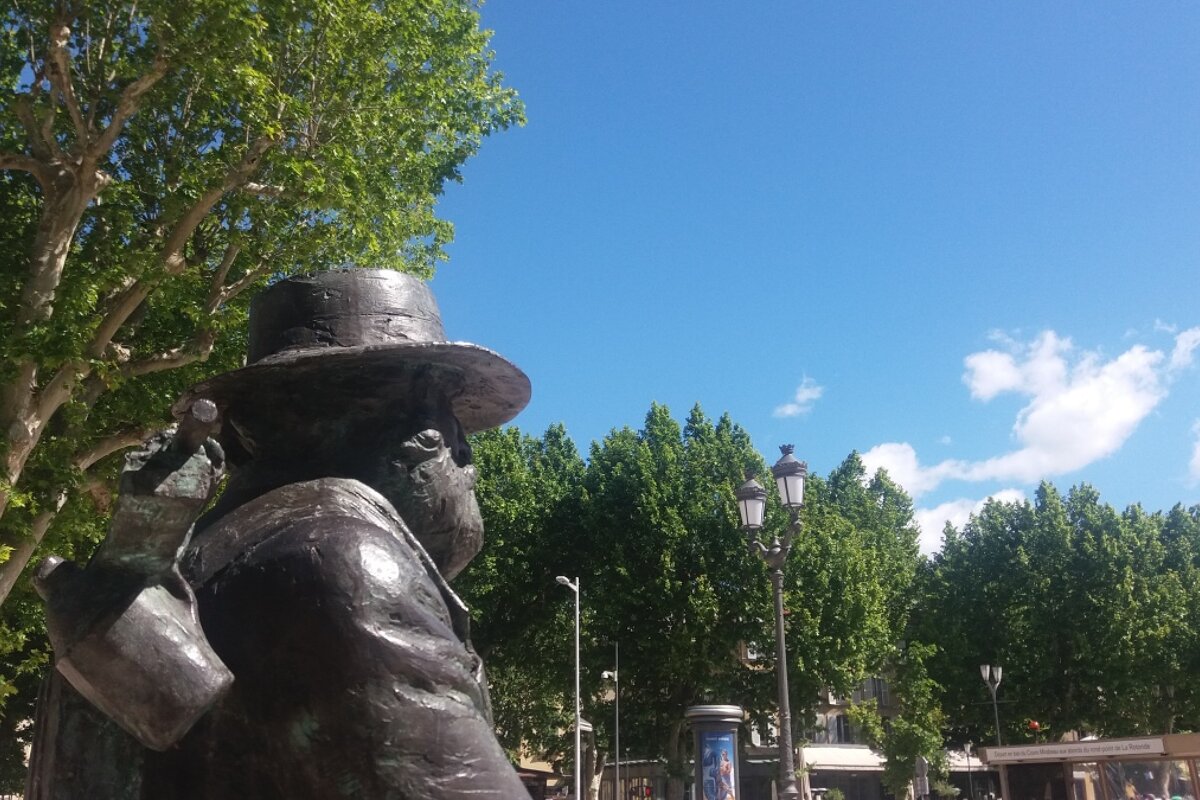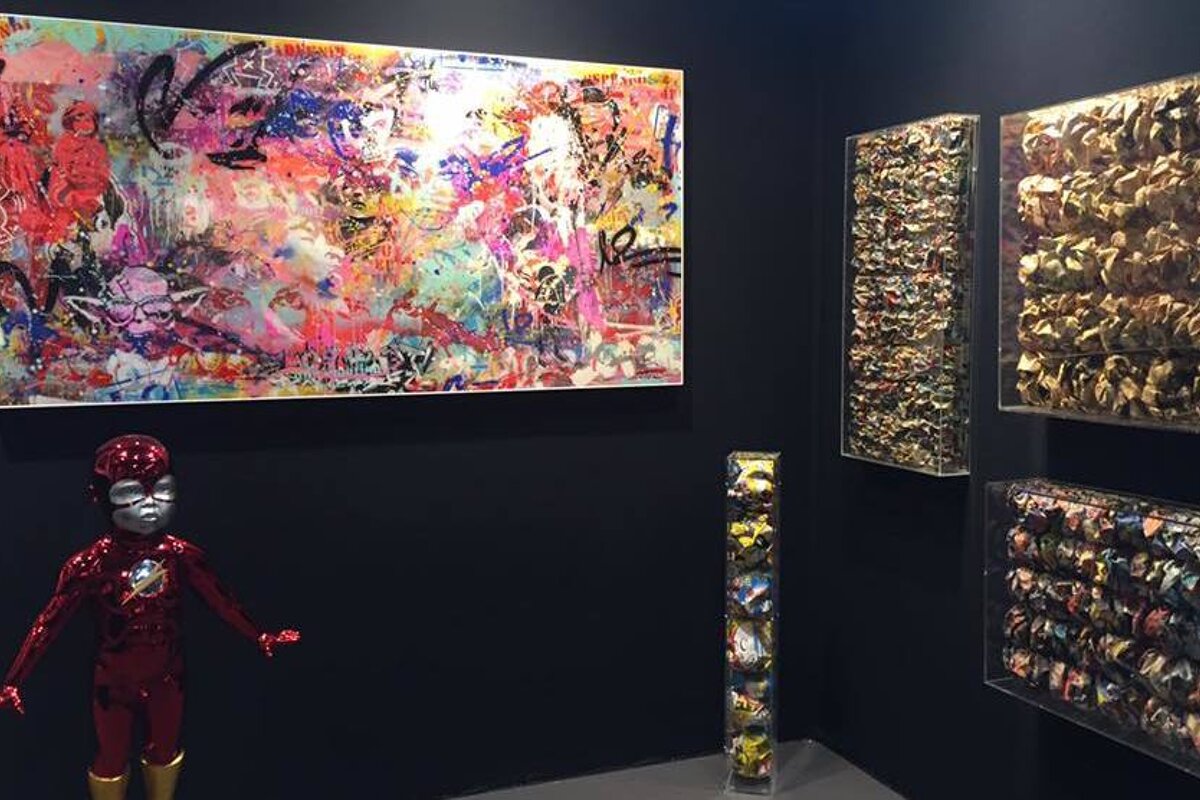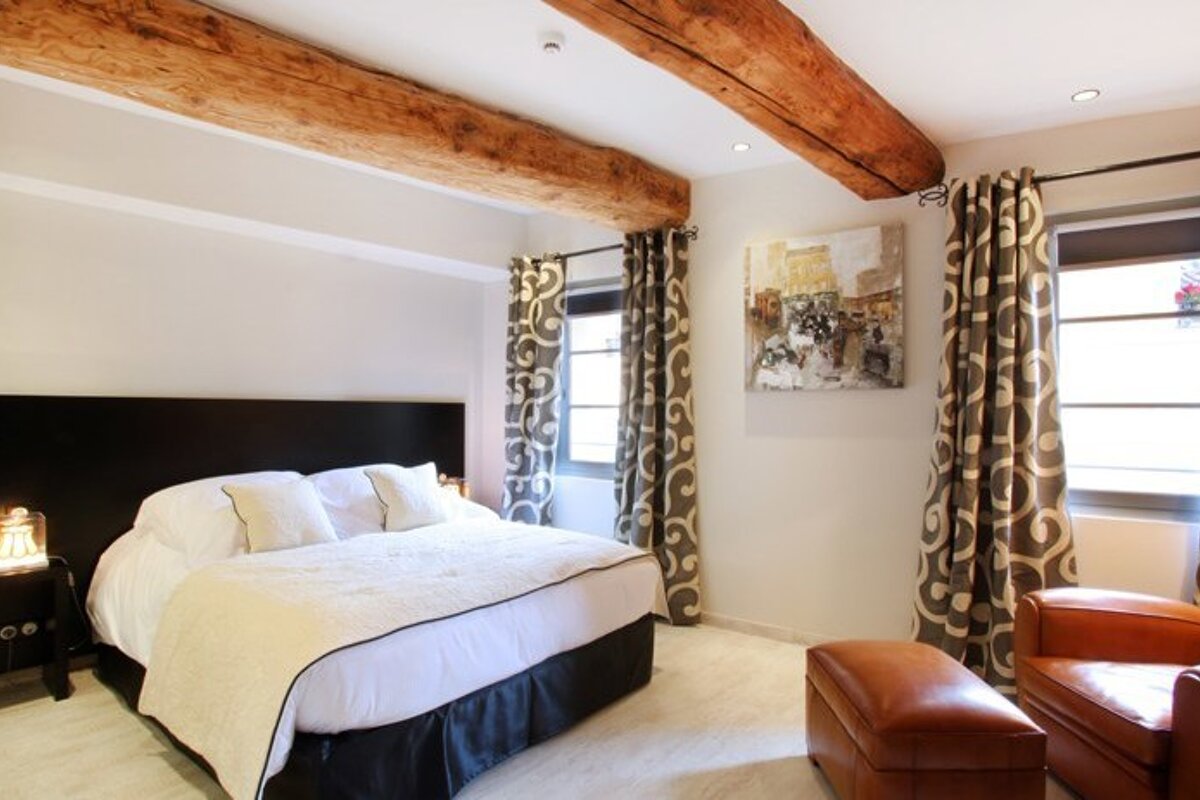 © Hotel de Gantes, Aix-en-Provence
Twenty-Four Hours in Aix en Provence
A quick look at some of the ways to spend 24 hours in Aix
If you've only got 24 hours, and lets face it, sometimes this happens when you're travelling, then we've prepared a jam packed schedule so that you can make the most of a flying visit to this inspiring city in Provence.
Aix-en-Provence has a myriad of sights to explore and is still small enough that with a map you can walk around it and discover something remarkable around almost every turn. Here's how your 24 hours might look.
---
Start with a good cup of coffee
Head to La Brûlerie on Place Richelme for an in-store freshly-roasted cup of coffee. They have a vintage coffee-roaster at the front of the store which you can peer into and see your beans turn from green to the smooth-earthy brown colour of a perfectly roasted bean. The beauty about this café is that it is in the heart of Aix and has a market place outside the front doors but which means it can get really busy on market days.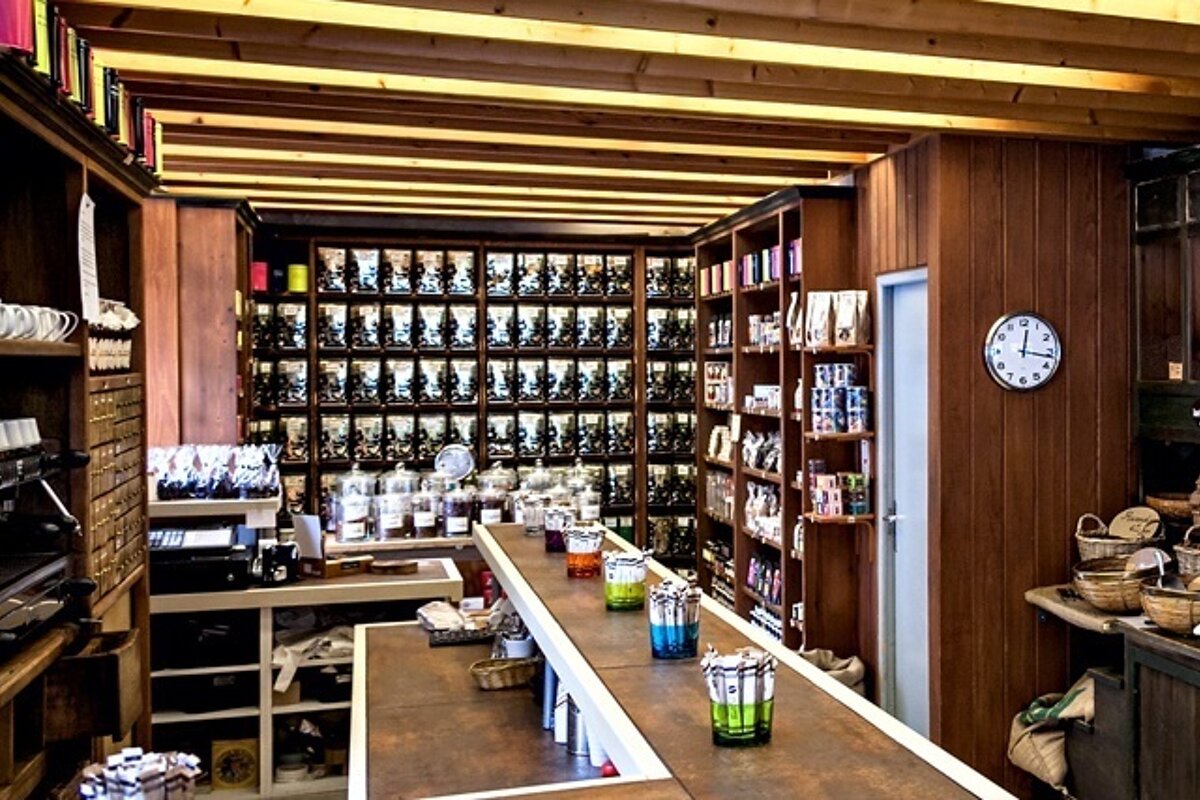 ---
Peruse the markets
After breakfast you can head to one of the many markets in Aix. The one at Place Richelme takes place on Tuesdays, Thursdays & Saturdays, although there is a market of some description every day in various plazas around the city. Head to Rue Fabrot and Rue Espariat to find some French boutiques and more well-known stores side-by-side. Find more markets on our events calendar.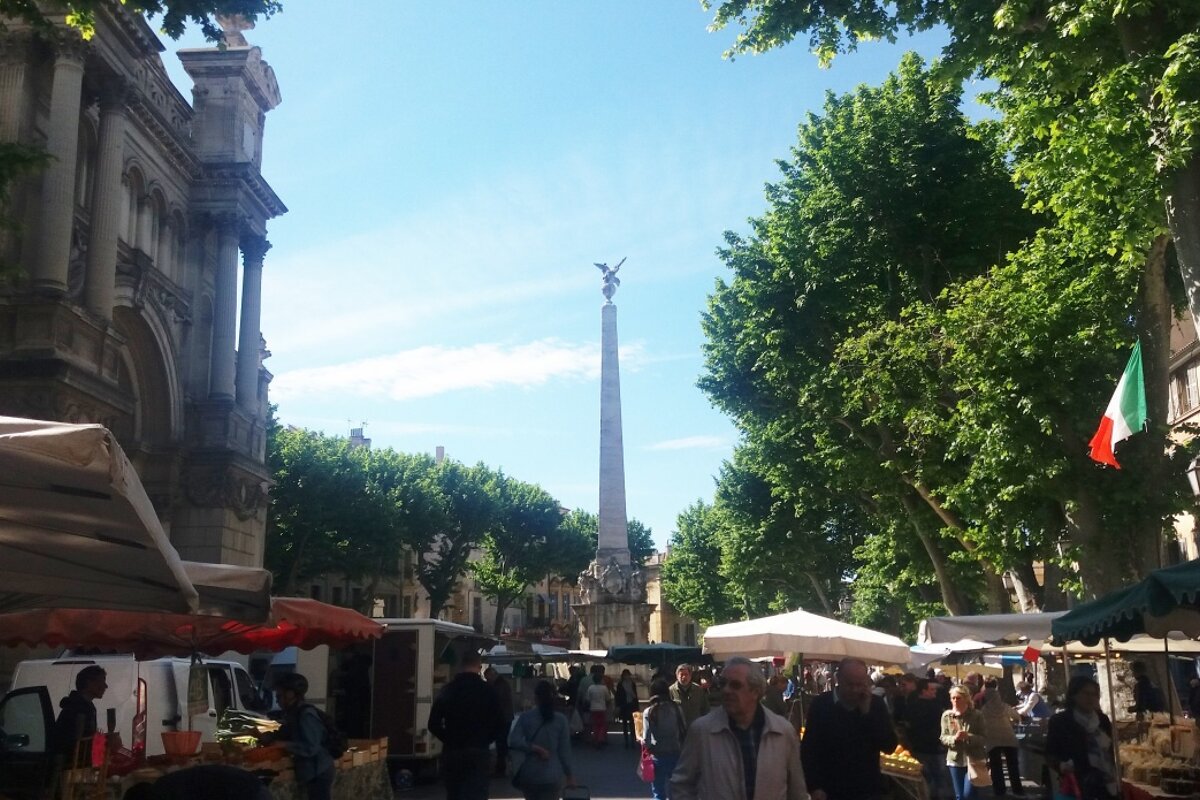 ---
Soak up some art & culture
Art lovers, like myself, will find that the city holds a trump card in that Cézanne was born within the city-commune and there are many tours and museums dedicated to the artist. I recommend the "Footsteps of Cézanne" walking tour which plots a route through the city, where you will encounter many historical places in Cézanne's life along your journey. Travel up the hill at the north side of Aix to Atelier Cézanne and you can imagine yourself living like the great artist. The Musée Granet holds many famous works of Cézanne, along with Picasso, Ingres and Granet himself and is well worth a visit at any time of year. For something a bit more modern check out Shan-Art Gallery on Rue Fernand Dol.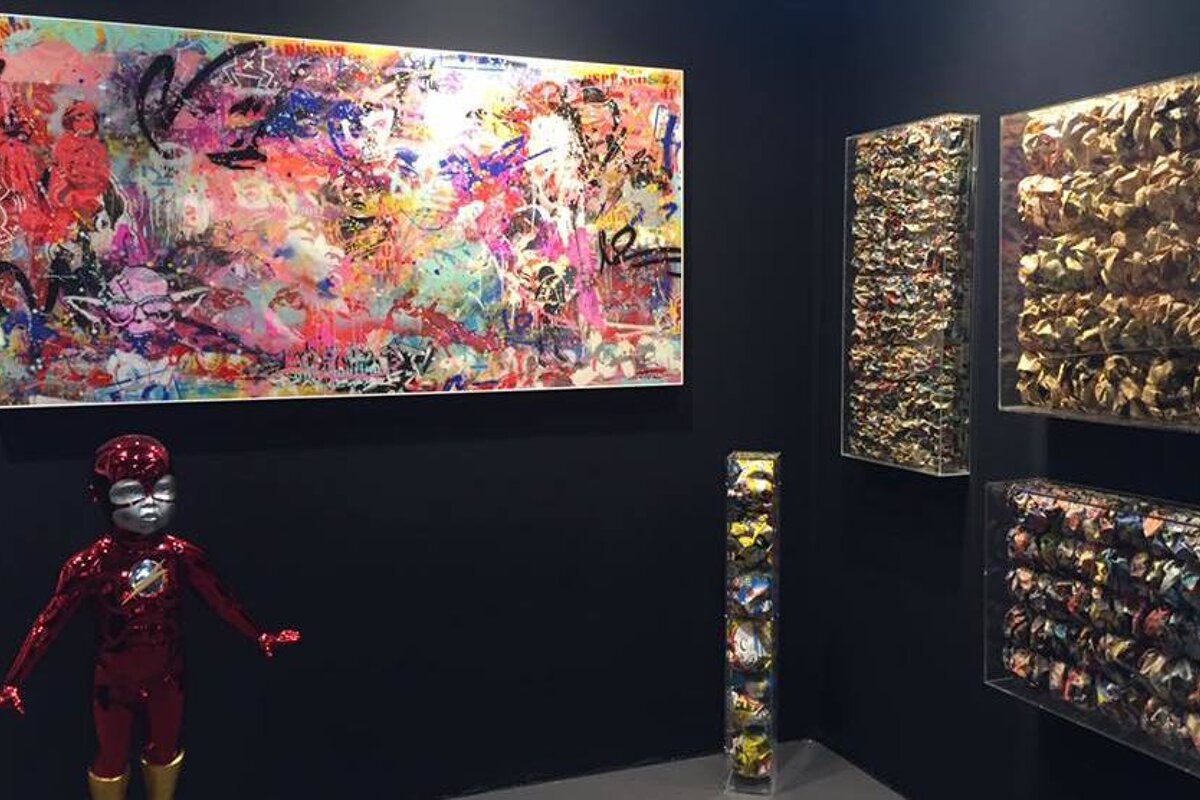 Visit the cathedral
Enjoy a sport of "people-watching" outside the Cathédrale Saint-Sauveur on Rue Jacques de la Roque. Thansk to the cathedral's location there is a nice mix of students, locals, and tourists in this area with a lively vibe. The interior of the cathedral is a sight to behold in itself as the daunting Gothic rib-vault ceiling provides a vast and breath-taking amount of space above the cathedral floor.

---
Browse a bookshop
I found a lovely coffee shop / book shop called Book-In Bar. It has a delightful range of pastries and treats to enjoy with your coffee as you peruse some of the English-language books in stock. Find it on Rue Joseph Cabassol.

---
Sun-downers & dinner
After a long day sight-seeing in the sun there's no better place to catch some sundowners than in Place des Cardeurs. It has a plethora of bars and restaurants and has a buzz around the area with a lot of young and hip couples and families hanging out here. "Le Cardeur Bacchus" is a great spot with a selection of tapas available, an easy going atmosphere and a great drinks menu. It's situated beside an alternative take on one of Aix's numerous fountains - and being on the upper side of the plaza the evening sun hangs around for longer here than anywhere else.
Place des Cardeurs isn't short of fine eateries either; stay there and take your pick of restaurants to dine in that evening alongside other al fresco diners. Aux Delice du Liban is one of many gems in the surrounding streets which offer up excellent food. This particular restaurant serves Lebanese food in a beautiful quaint café setting. For a less sophisticated place to drink later in the evening try Rue de la Verrerie for a more raucous, trendy and student-type atmosphere. Find more restaurants in Aix en Provence.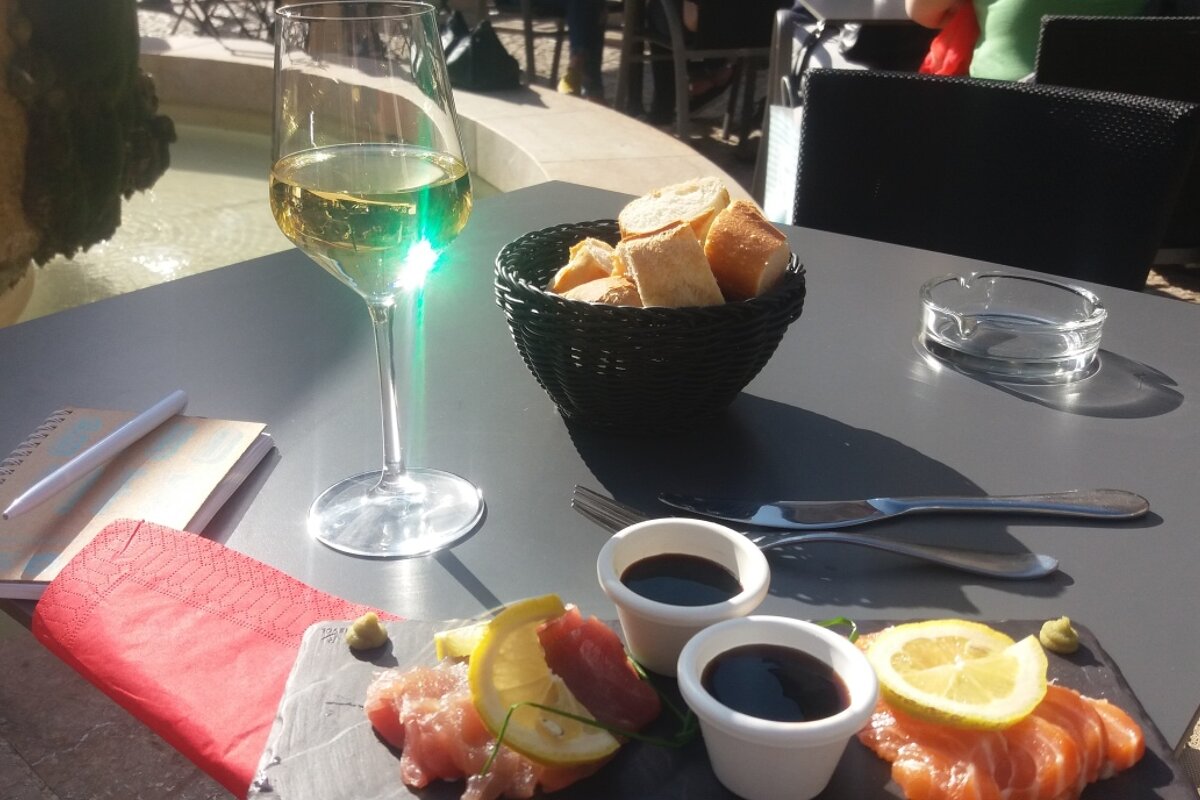 ---
Back to bed
A nice central 4-star hotel is Hôtel de Gantes on Rue Fabrot. Alternatively 2-star Hotel Le Concorde provide a cheaper option and are almost as central to the city centre. Find more hotels in Aix en Provence.
---
Aix is accessible by train and bus from other central hubs in Provence including Marseille and Avignon. Check SNCF.fr and loco2.com for timetables. Read more about Travelling in Provence and find out more about this beautiful city.