June in Provence: What's On & Weather
Festivals, Art and the French National Fête
The start of summer and there are literally hundreds of things to see and do.
Take a look at our pick of the best events and places to be in Provence in June.
What's the weather like in Provence in June?
June temperatures rise as the summer season gets underway. Daytime temperatures generally reach a high of 27°C and drop to around 17°C in the evenings, averaging around 22°C. The average rainfall is 25mm, the sun rises around 06:00 and sets around 21:30, offering 15 hours of daylight to play around in.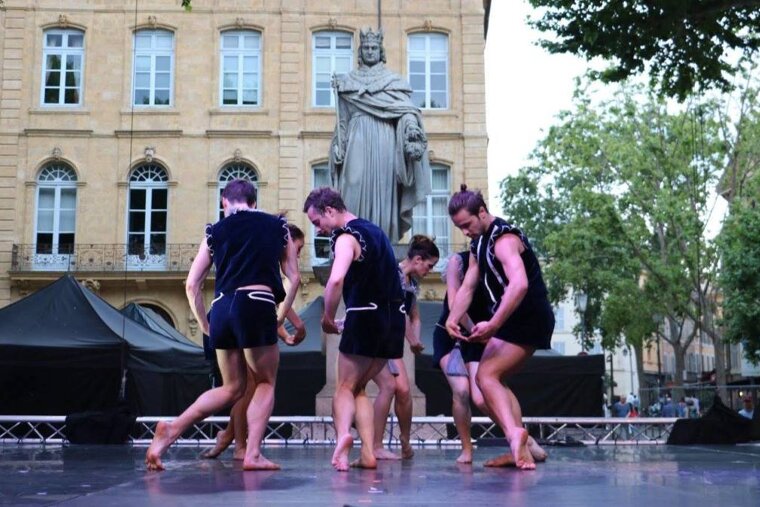 What's on in Provence in June?
Art
With some of the best museums and galleries in the world, as well as internationally renowned art festivals, Provence is a true paradise for art lovers.
C'est Sud
This month Aix-en-Provence hosts the C'est Sud festival. This is a free festival on the streets of Aix featuring visual arts, circus performances, dance, theatre, storytelling, magic and other performing arts.
Fête de la Musique
Next up, the ever-popular Fête de la Musique, an event celebrated across France on the 21st June. Launched in 1982 by the French Ministry for Culture, the Fête is different from a music festival in that all the concerts and performances are free to the public and none of the artists are paid. Authorities waive normal licensing laws, allowing the revelry to continue as long as there are people with the stamina to enjoy it.
Festival de Nimes
Provence's largest and most famous music festival, the Festival de Nimes, It's first outing in 1997 saw Jarmiroquai perform, and over the years it's showcased French artists (Johnny Hallyday, Renaud, Michel Polnareff), metal groups (Slipknot, Metallica), international stars (Placebo, Foo Fighters, Bjork), emerging talents (Shaka Ponk, Angele) and superstars (Elton John, David Bowie, Sting, Radiohead, Daft Punk and Santana). Check out this year's programme to ensure you don't miss out.
Festival Yeah!
The pretty village of Lourmarin hosts Festival Yeah!. A mixture of DJs and live music in the evenings, with exhibitions and things for children to enjoy during the day, is the trademark of this event.
Classical music
Classical music is the focus of the prestigious Les Choregies d'Orange. Dating back to 1869, it's one of the world's premier opera and classical music festivals, with a huge international following.
And if that's not enough classical music for you, look out for the prelude event for the prestigious Festival d'Aix, called Aix en Juin. There will be events such as concerts, recitals and opera rehearsals in preparation for the main classical music celebration in July.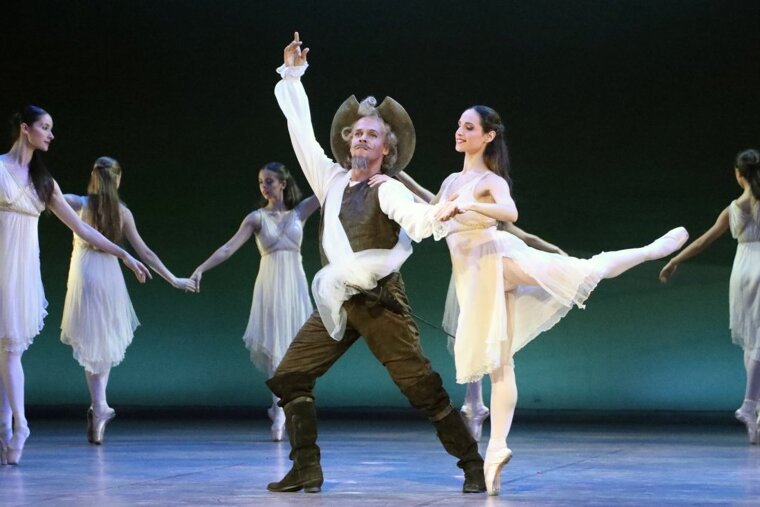 Things to Do
Traditional Festivals
The first traditional festivals of the summer take place in June in Provence. These are the perfect occasion to go and immerse yourself in the local culture and try some Provençal delicacies.
Feria de Pentecôte celebrates the shared culture between the south of France and the south of Spain. Taking place in Nimes, it highlights Camarguaise and Andalousian culture with live music, dancing and street food, as well as bull-related events.
Fêtes de la Tarasque over in Tarascon, near the Alpilles Natural Park, is a unique event that is part of the UNESCO Intangible Cultural Heritage, has been celebrated since the 15th century. It commemorates a local legend in which Sainte Martha delivered the local inhabitants from the evil Tarasque monster. The festivities' highlight is a grand parade with over 800 people walking the streets of Tarascon in medieval garments. The local castle will also go back in time to the Middle Ages with a market, knights, dancers and medieval games.
Another historical re-enactment happens in Salon de Provence at the Fêtes Renaissance. Expect to see people parading through the streets in 16th century costume, with lots of craft stalls, storytellers and animations.
The Arelate Roman Festival in Arles is one for history buffs to check out, with re-enactments, gladiators and horse racing in the Arena. There'll be tastings, talks and shows dedicated to Roman food and drink.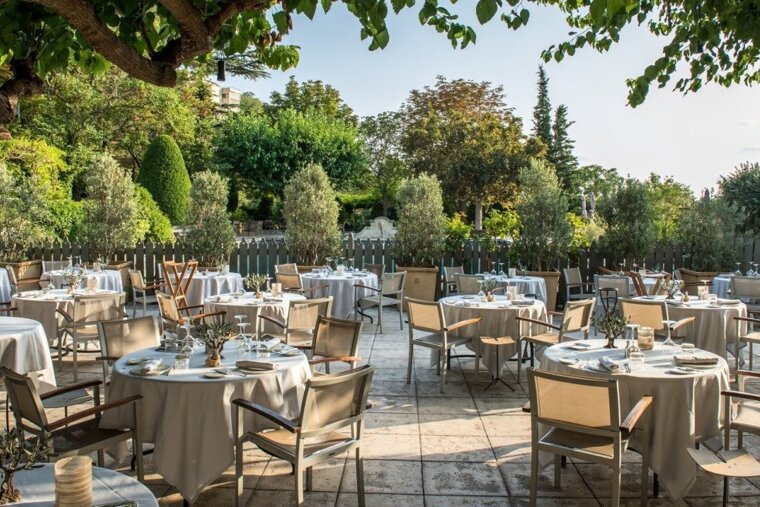 Cafés & Restaurants
Food and gastronomy in Provence play a tremendous part in the culture and daily life, from the fresh seafood markets to the abundance of locally grown fruit and vegetables. This huge Mediterranean region is widely renowned to offer healthy, flavoursome and colourful cuisine, as well as traditional dishes; take a look a some of Provence's local dishes with our guides.