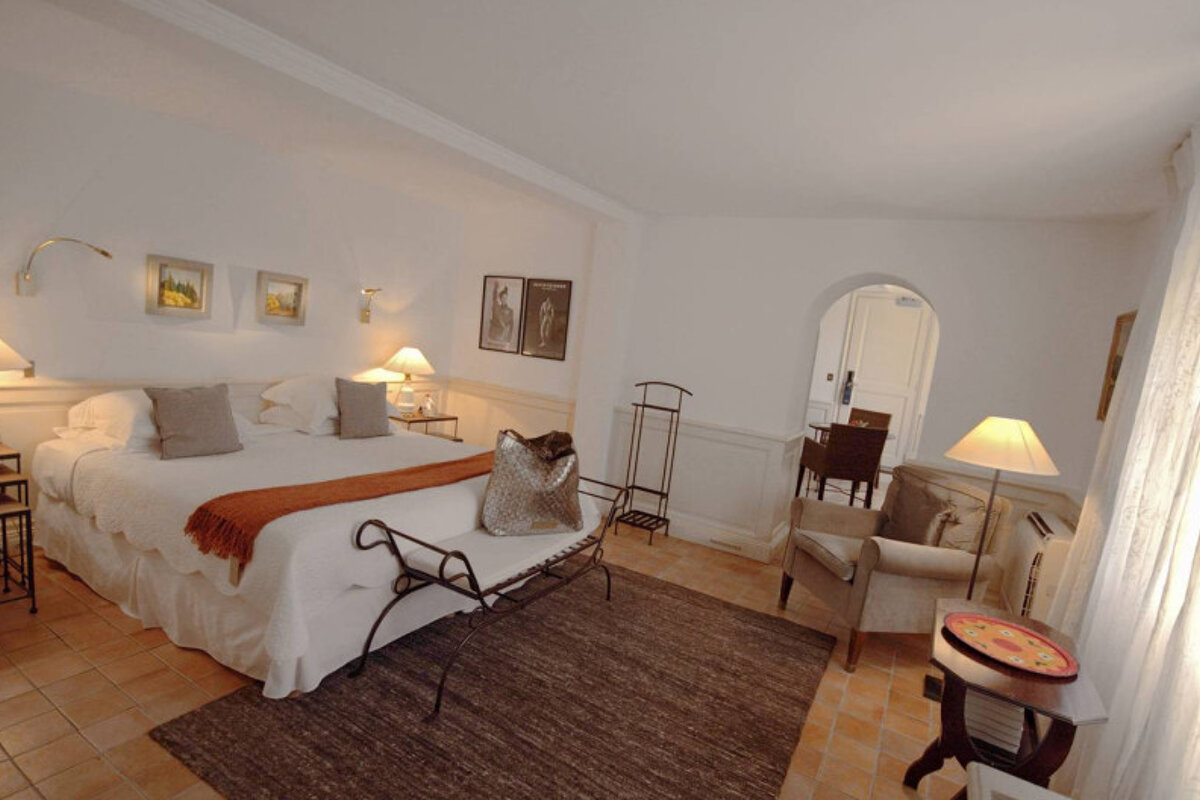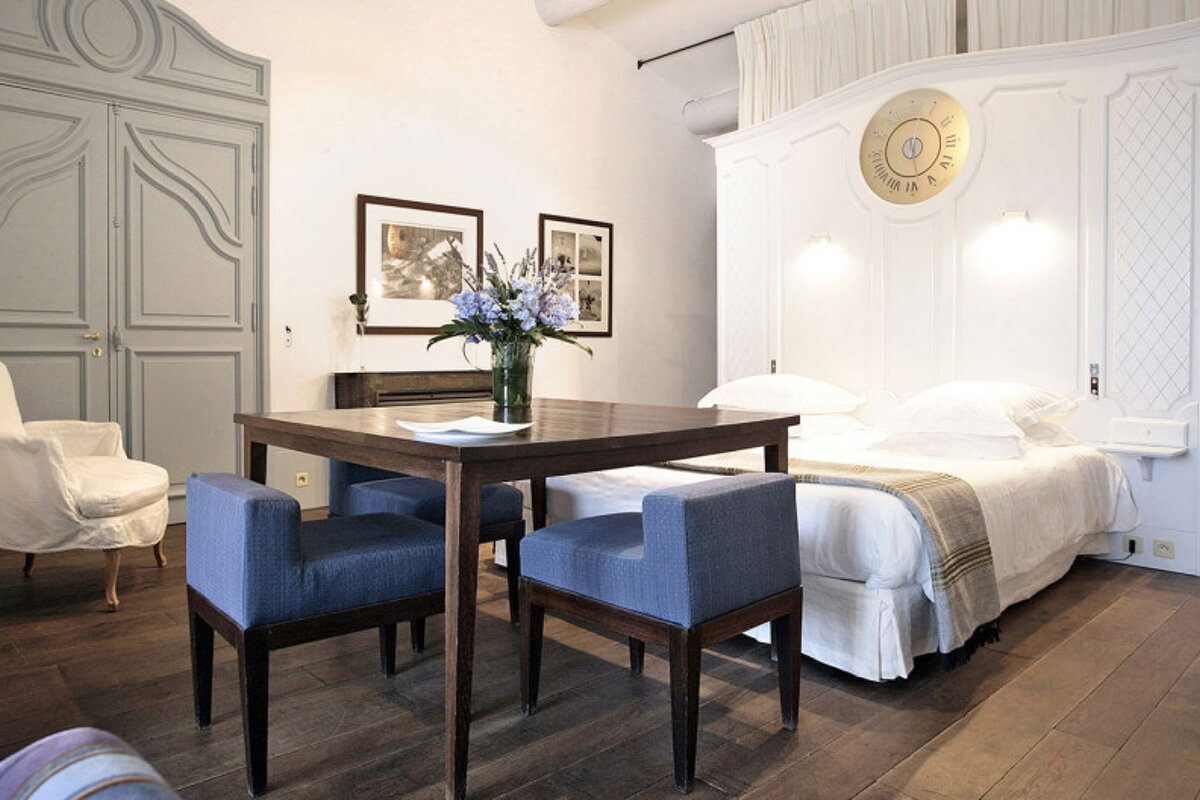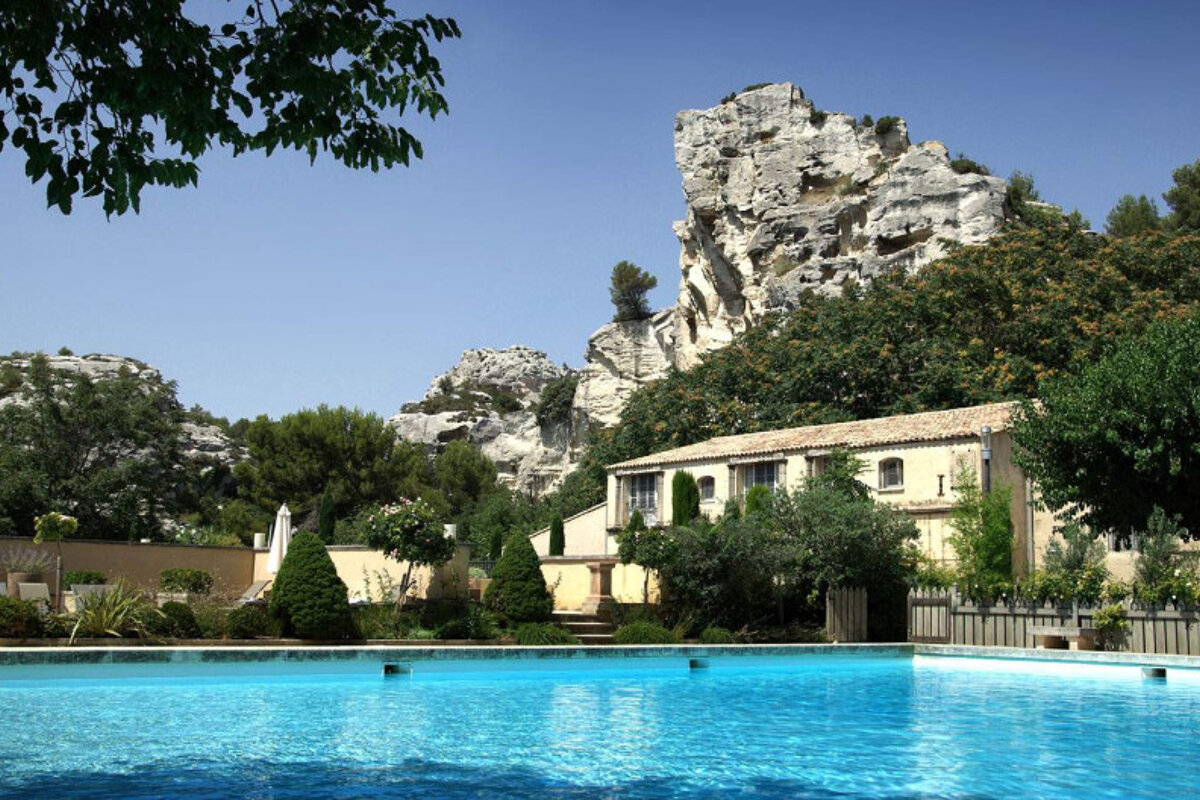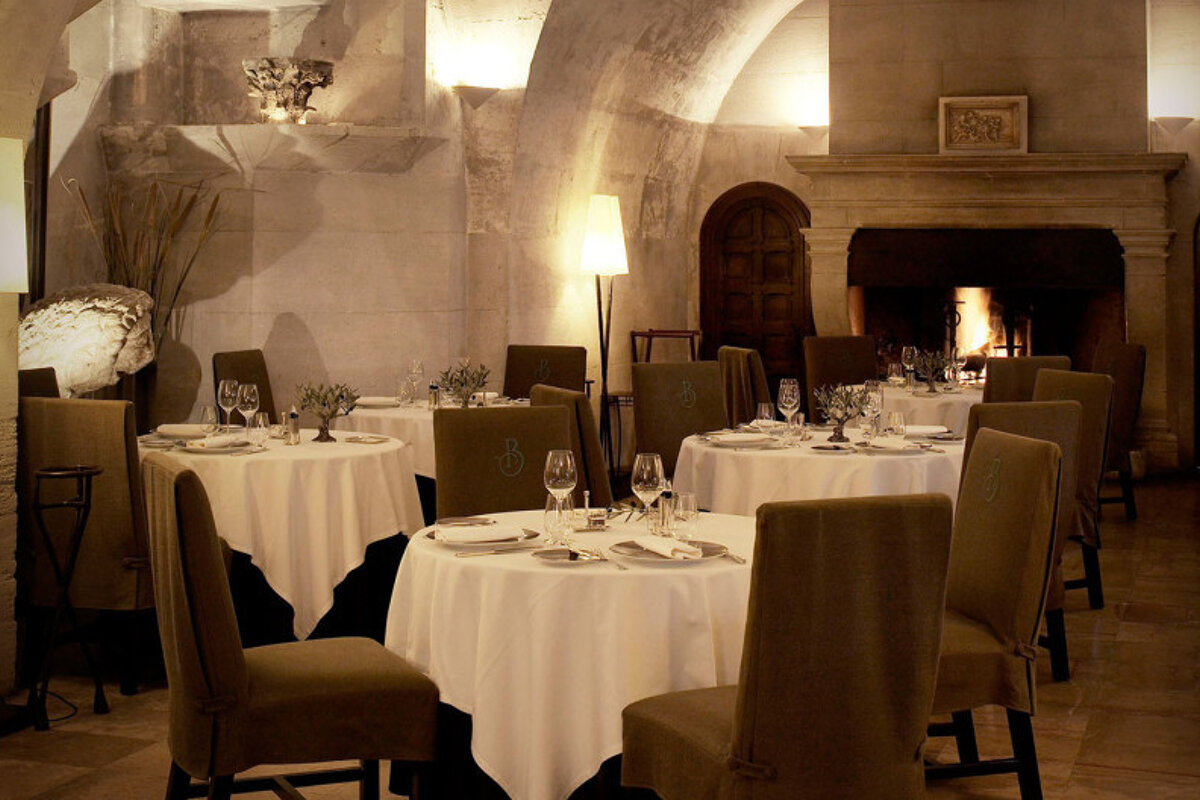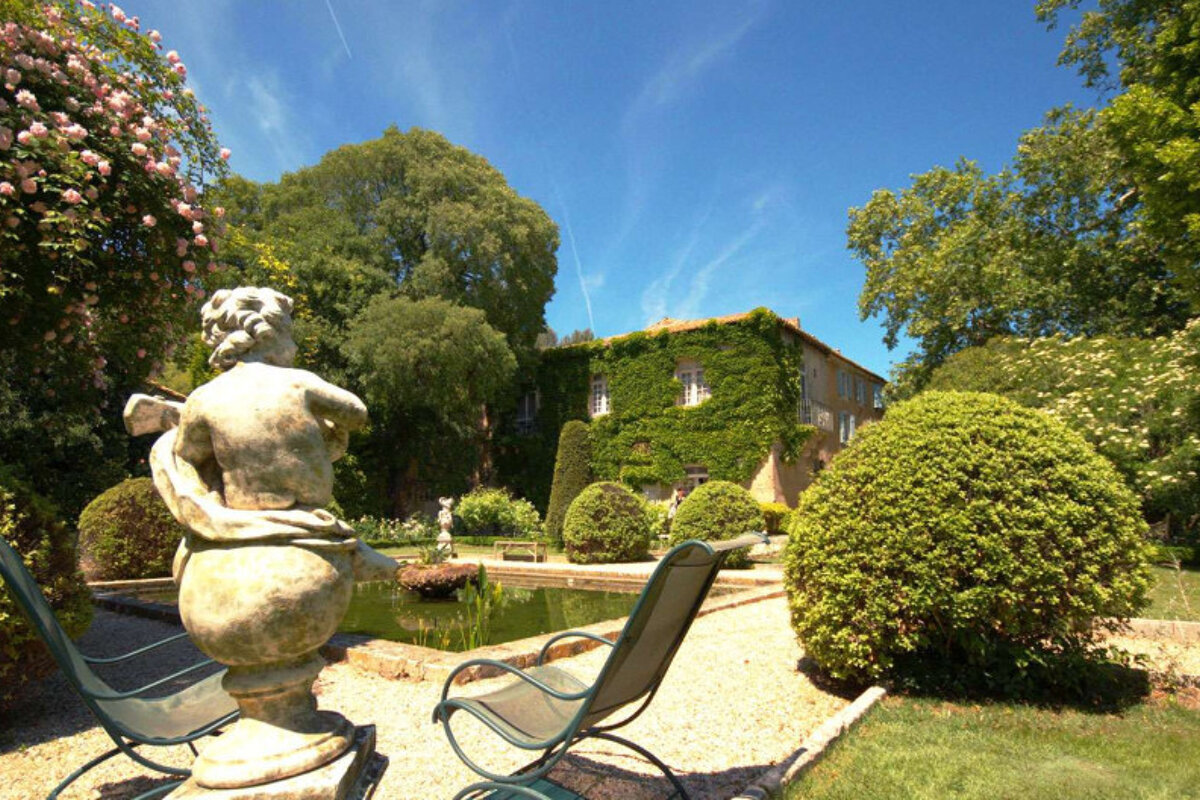 L'Oustau de Baumaniere Hotel, Les Baux
A luxurious boutique hotel with a 2 Michelin Starred Restaurant
This unique hotel has a two Michelin-starred restaurant and is located within the Les Baux region of Provence, famed for its vineyards and incredible hilltop castle.
The hotel is a tranquill luxury retreat, with contemporary bedrooms, an airy spa open to guests and non-guests alike, pool and gardens. For food and wine lovers, it is a perfect choice, with its renowned restaurant serving inventive & elegant dishes. Cooking classes are available on request.
This is the ideal place for those that are looking for a tranquil getaway and love their food and wine.
Reviews
503 verified reviews by
"Excellent"
Good to know
"Great vegetarian dishes"
"Good restaurant service"
"Great dining experience"
Watch this
The Neighbourhood
The hotel is away from the madding crowd, nestled within rocky ruins of the peaceful countryside surrounded by olive groves, vineyards and perfectly pruned French gardens. The perfect place to relax and forget the rest of the world. However if you do miss the buzz of a town, the cultural metropolis of Arles is approximately 25 minutes away.
The Pool
The large outdoor pool is situated in its own courtyard with potted plants and a tree providing refreshing shade in one corner. There are sunbeds and parasols so guests can relax and unwind in the sun.
The Bar
Although there is no specific bar area, the cellars of this estate have over 50,000 bottles of France's very best vintages. If ever there was a place to be completely spoilt for choice, this is it.
The Restaurant
Fine dining is guaranteed at their two-starred Michelin restaurant run by Chef Sylvestre Wahid. He concocts a colourful and lively cuisine, which is in perfect harmony with the sweet delights created by the pastry chef, Jonathan Wahid, his brother. Lunch is served 12:00-14:00 and dinner is served 19:30-21:30.
Visitor comments
"This Relais & Châteaux property is in the valley at the foot of Les Baux de Provence. Both the cuisine and the accommodations, some of which are in buildings dating from the 16th and 17th centuries, are superb." - Frommers
"Food is at the heart of Oustau be Baumaniere - its restaurant has two Michelin stars. There are 30 rooms in total, some are modern with bleached wood and simple fabrics, others have choice antiques. There is an eye here not just for comfort but for individual style. Come in late autumn when bare branches give you better views. Under the stars, this place feels like your own private Provence." - Conde Nast Traveller
"Set among the villages and vineyards of Provence, where Van Gogh and Cézanne found their inspiration, L'Oustau de Baumanière is famed for its French cuisine. The rooms of this boutique hotel are light and airy blending the hotel's 17th-century origins and handmade furniture with modern-day surround-sound extras."- Mr and Mrs Smith
Check-in Arrangements
Rooms are available from 15:00. If you arrive before 15:00, the reception will look after your luggage.
Check-out Arrangements
Rooms should be vacated by 12:00. However, if you are leaving the hotel later you can leave your luggage with reception.
Directions
By Air: The closest airport is Avignon which is 30km away from the hotel or Marseille is just 60km away.
By Car: From autoroute A7, take the exit 'Avignon sud' (south) towards Noves, then follow signs to Saint-Rémy-de-Provence, Once in that village you will see signs to Les Baux-de-Provence. The hotel is located at the foot of the village.
By Train: Both Avignon and Aix-en-Provence have high-speed TVG stations and are 35km and 60km away respectively.
Child policy
Children and babies are welcome and if they are under 12, they can stay for free!
Location