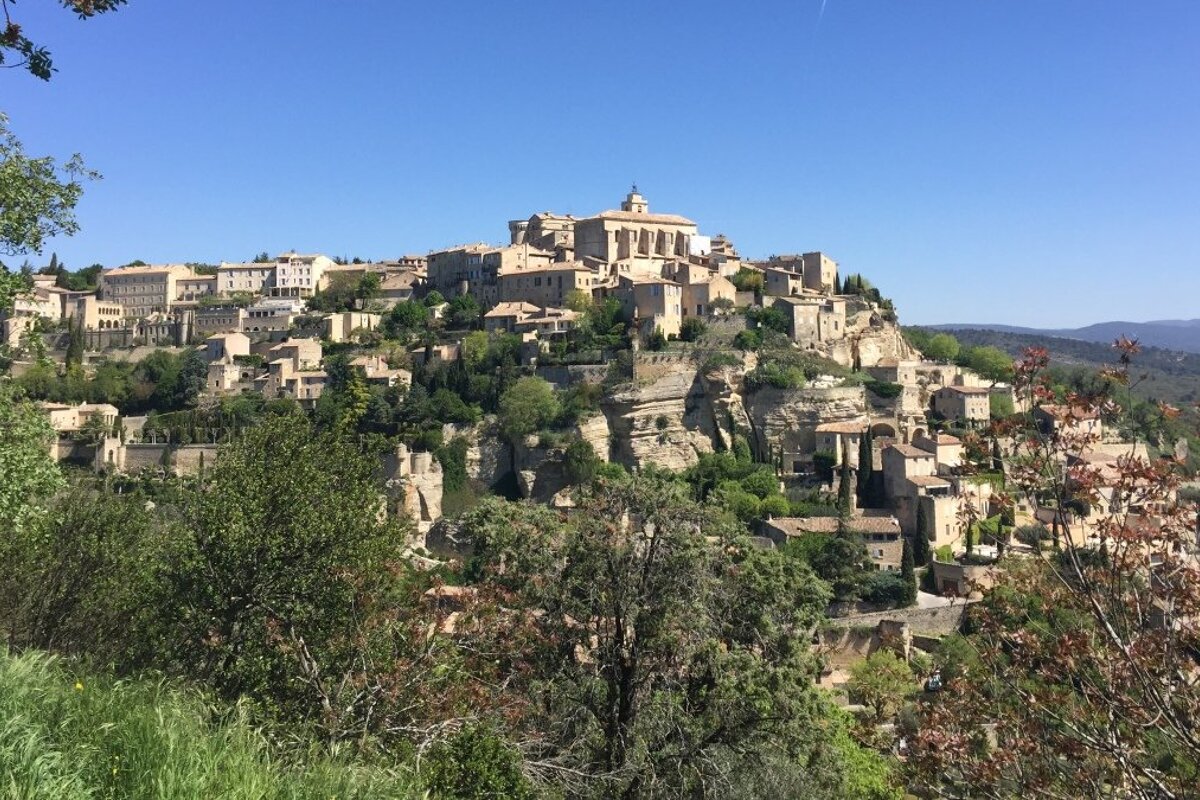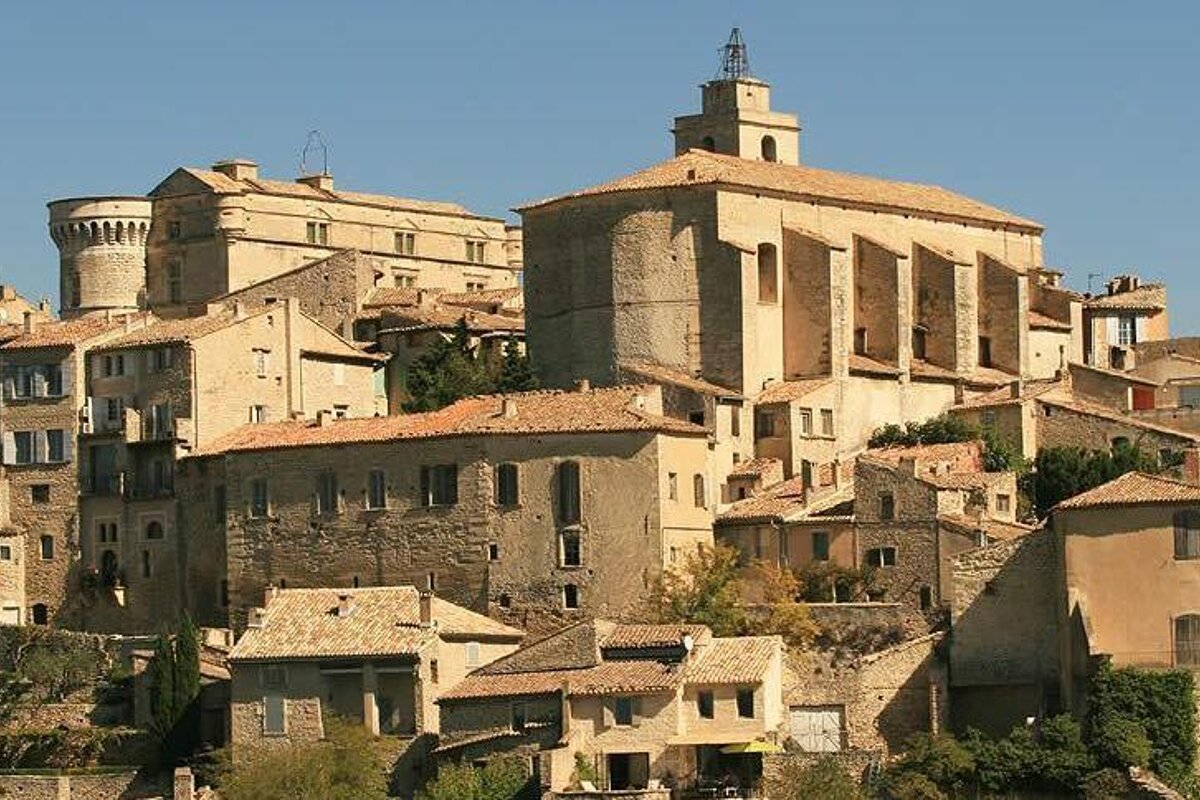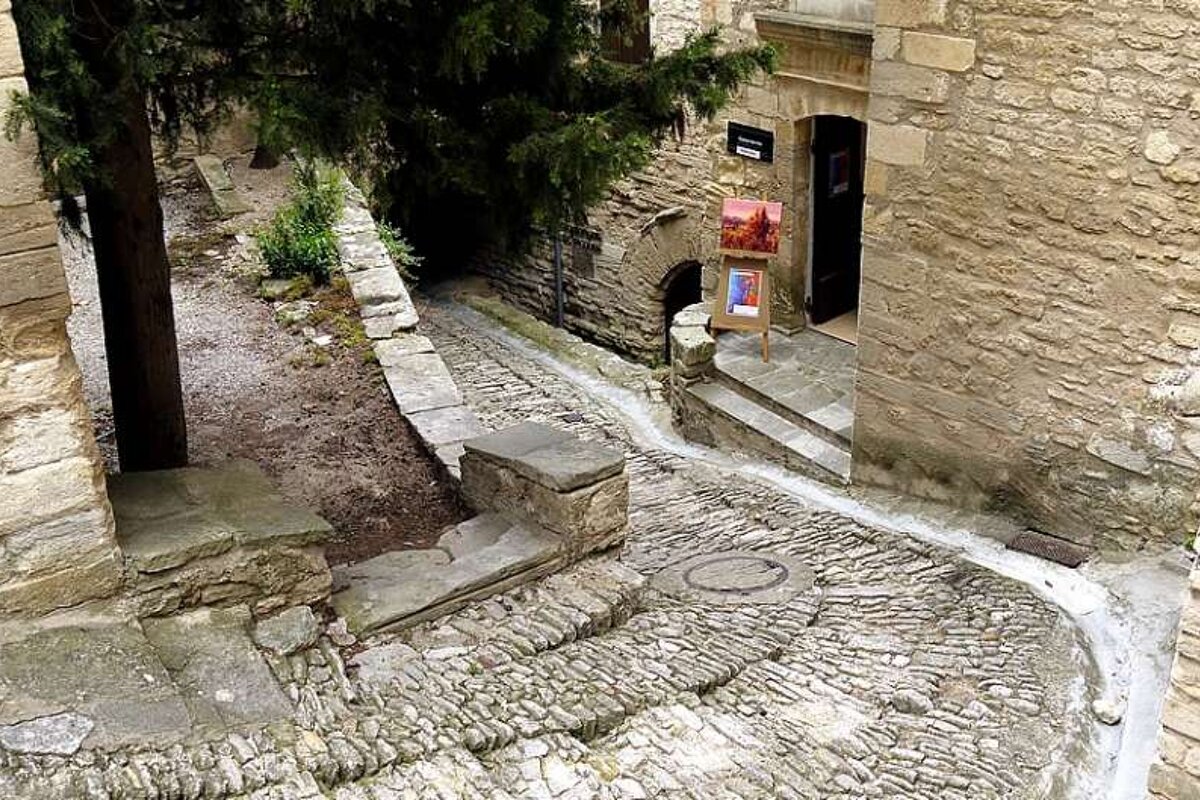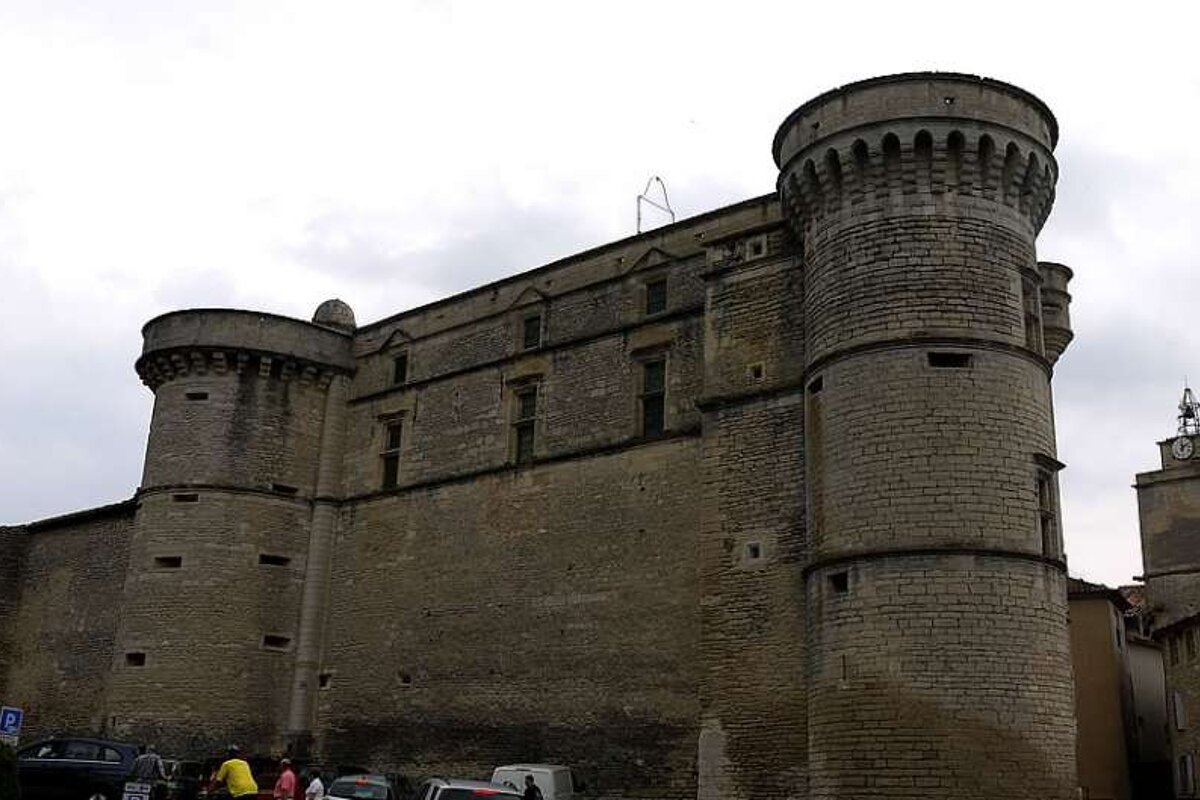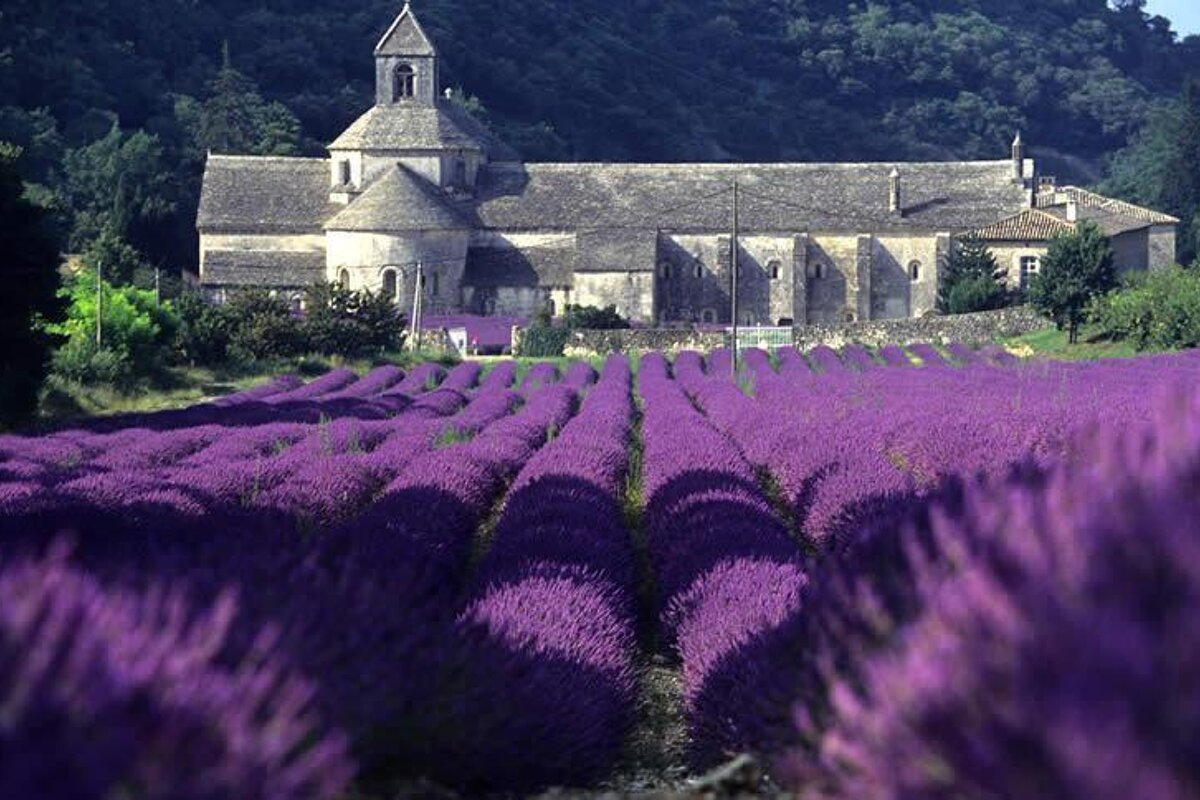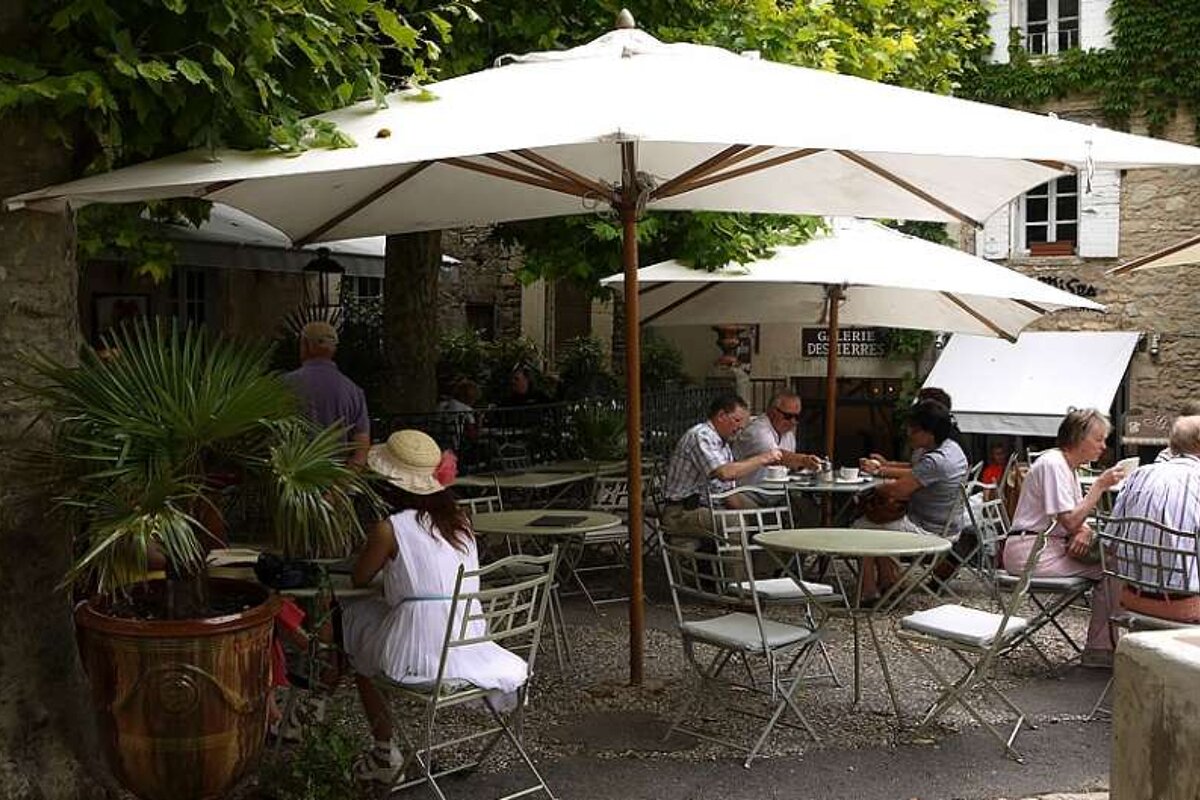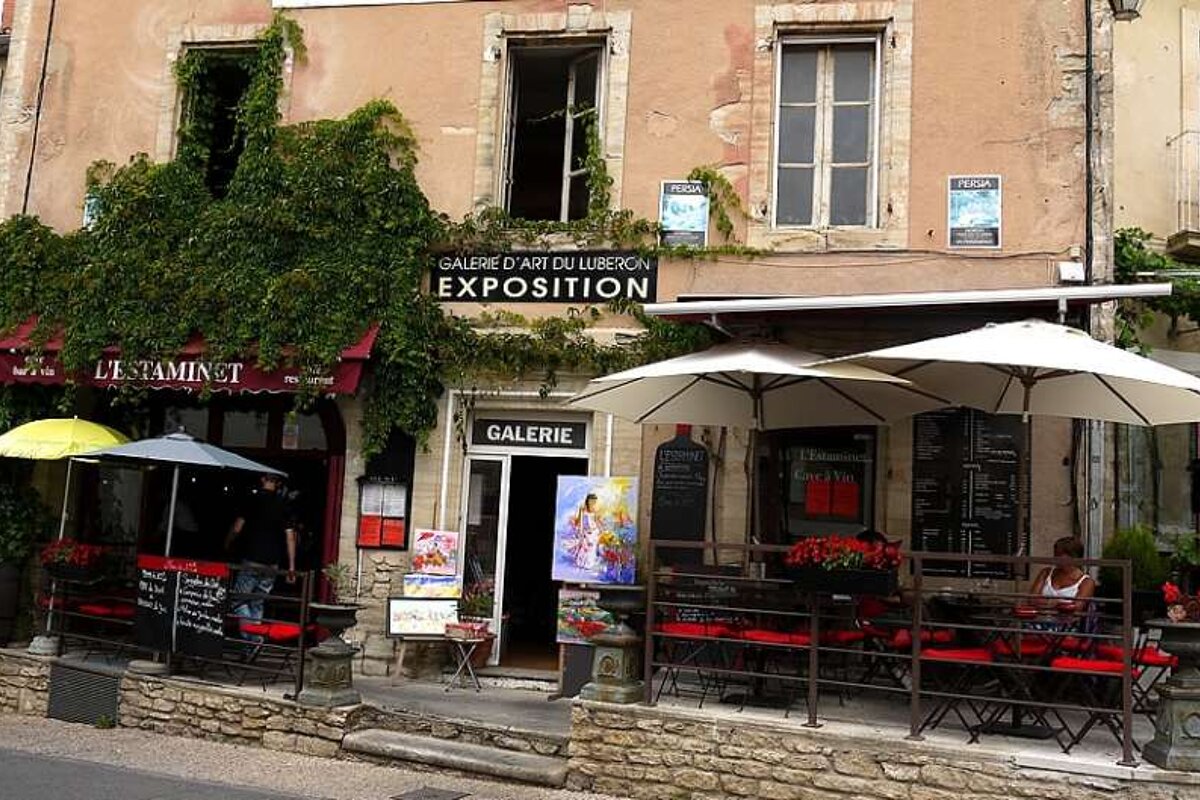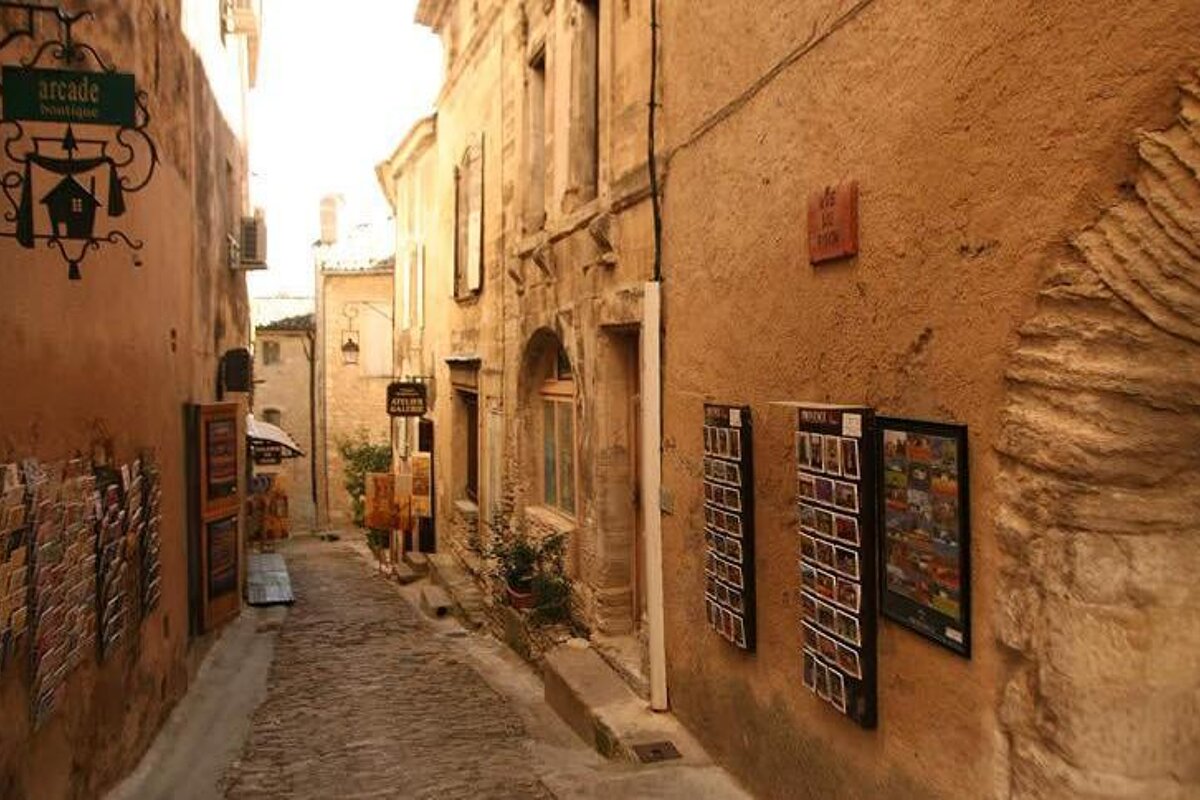 Gordes, Provence
Famous and popular village overlooking the Luberon
One of the prettiest villages in Provence (one of the 'Plus Beaux Villages'), Gordes is perched on top of a hillside around its historic castle.
Throughout history, the castle has protected its residents from foreign attacks, plagues, and World War II bombings. The views over the Luberon countryside are stunning, and the village itself is a warren of cobbled streets and ancient houses.
Watch this
History & Culture in [locality]
Gordes has had a busy history and has its origins from Gallo-Roman times where it was the fortified settlement for the main city of Cavaillon.
In the 4th century, it was inhabited by the Vordenses tribe (from where the name Gordes come from, it was customary then to switch V with G). Gordes has been used as a refuge for the surrounding inhabitants for centuries, to protect the local people from warring tribes, wars of religion and revolutions. This goes someway to explaining its almost austere appearance, as the continual invasions demanded that it be strongly fortified.
It almost looks better from a distance, and indeed you will see many tour buses in the summer stop at lay-by's on the road up to Gordes for the best pictures.
Sights & Attractions in [locality]
The 16th century castle (originally built in 1031) is a huge stone building that looks almost impenetrable from the exterior, as it should. It has been well preserved and you will see watch towers and battlements that would have been used to spot invaders. It's now both the town hall and a museum that showcases works by Belgium painter Pol Mara - open to the public daily. It also hosts temporary exhibitions every year.
The Village des Bories is an ancient settlement (archaeologists are divided on its date of origin), of dry stone huts that were probably used as shepherds huts during the 19th century. It is located 1.5km from Gordes and is open to the public throughout the year. You'll find a small museum and you can take guided tours if you book in advance - ask at the tourist office.
Also close by to Gordes is the wonderful Cistercian Abbey Senanque which is well worth a visit. The Museum of Glass and Stained Glass lies a few kilometres south of Gordes by Saint Pantaleon and displays ancient glass beads, tiles, jewellery and other objects of both practical utility and beauty. Open throughout the year (closed Tuesdays), you can take tours in French, English and German. An old olive mill is located on the same site.
The Caves of Saint Firmin give you a glimpse into the underworld that was part of the defensive position of Gordes. The network of cellars under the Palais St Firmin have been partly excavated and you can now visit some of the chambers beneath Gordes.
Events in [locality]
Gordes hosts art exhibitions, wine and almond festivals, and its market is held on Tuesdays.
Dining in [locality]
You are spoilt for choice when it comes to dining out in Gordes, with a good number of restaurants to choose from, along with a range of cuisines.
Hotels in [locality]
Gordes also has a very good selection of hotels.
Location
Gordes, Provence