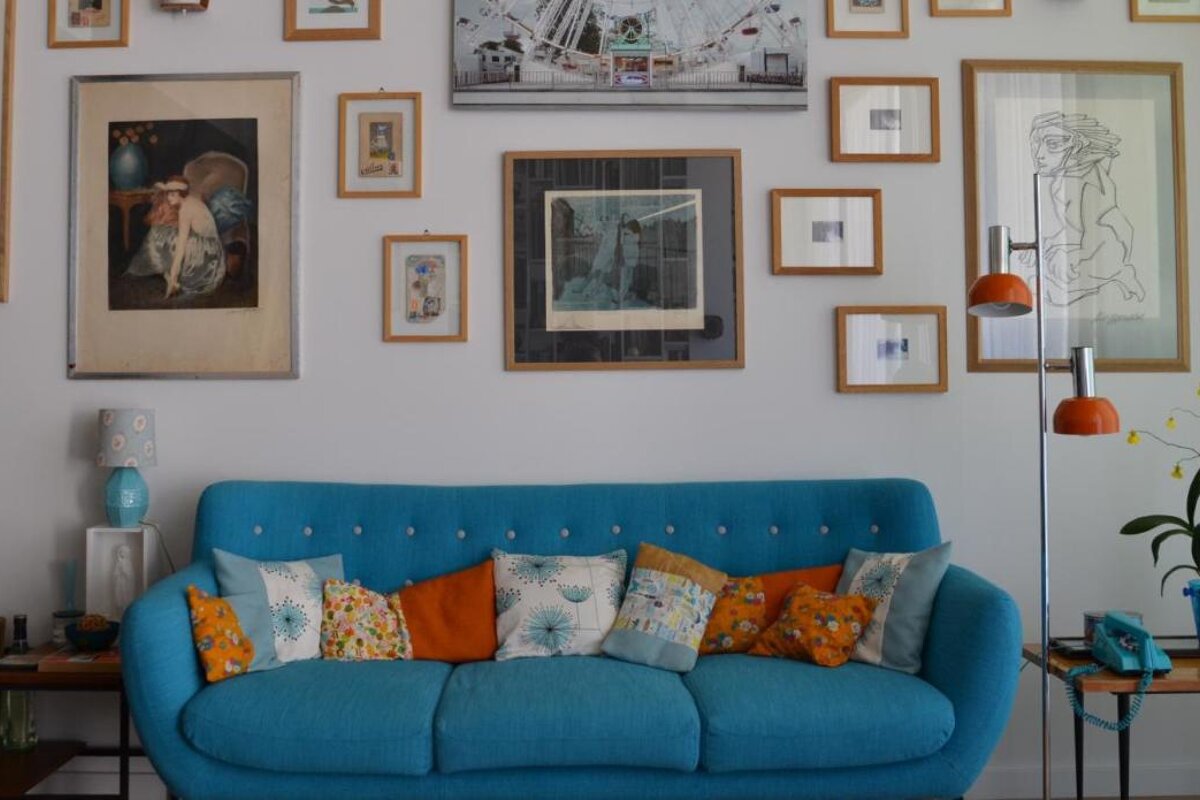 © Maison Jalon B&B, Aix-en-Provence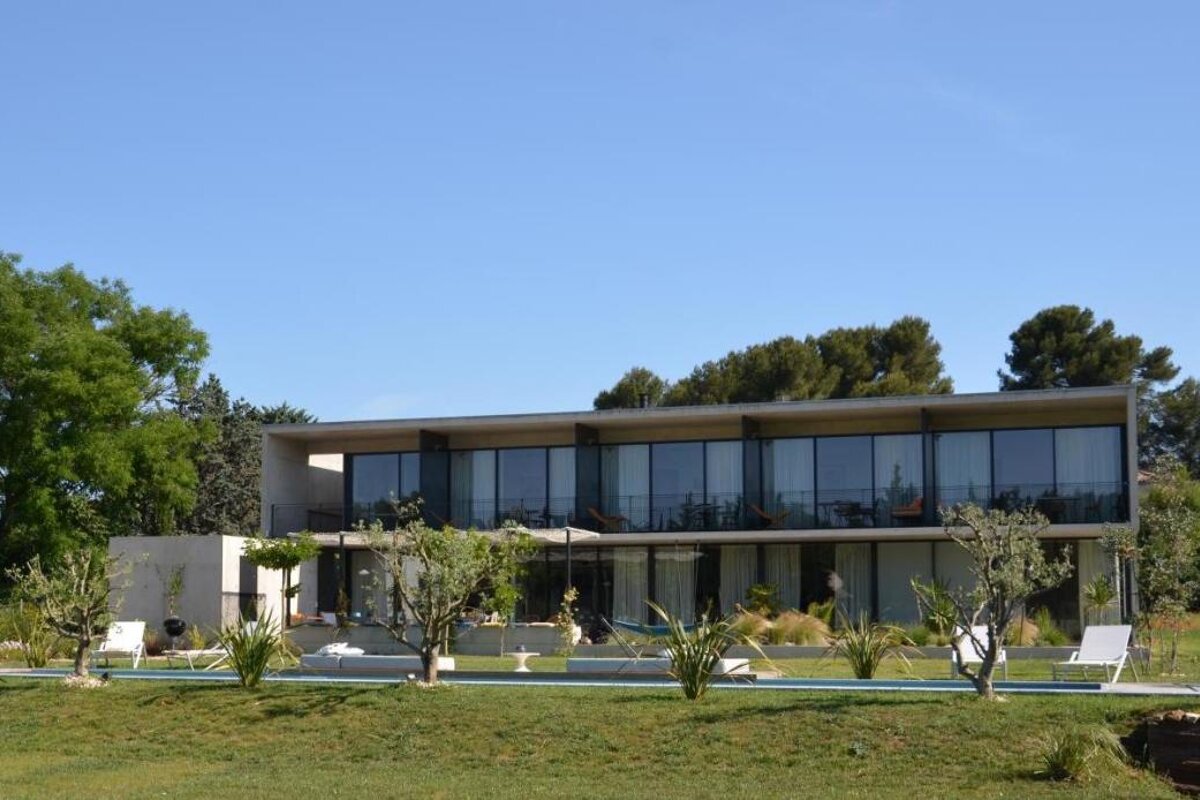 © Maison Jalon B&B, Aix-en-Provence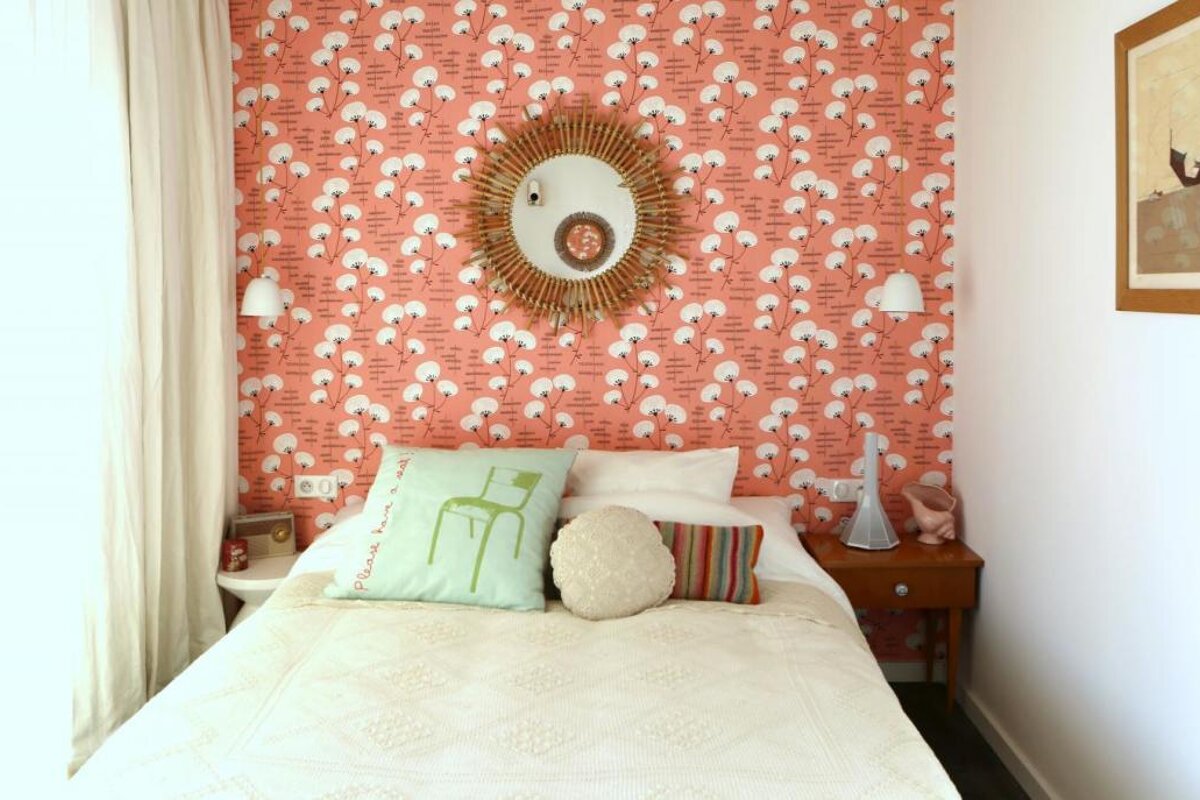 © Maison Jalon B&B, Aix-en-Provence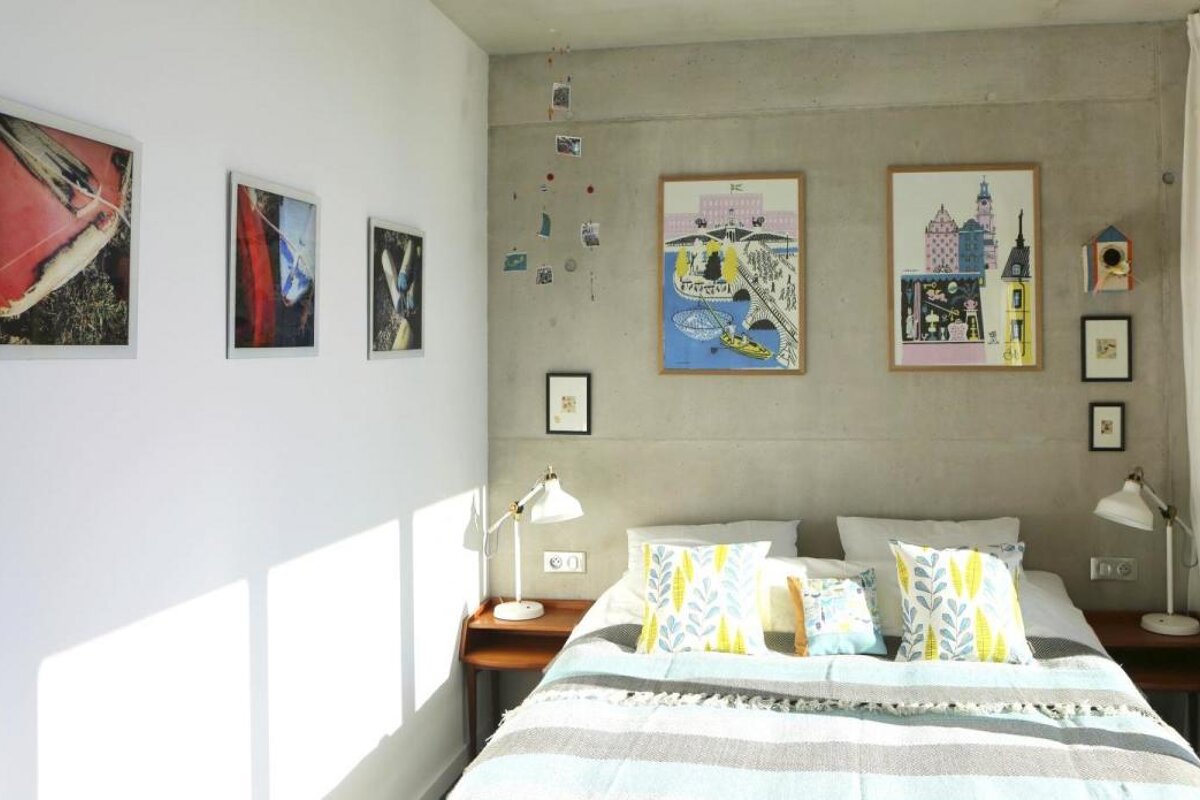 © Maison Jalon B&B, Aix-en-Provence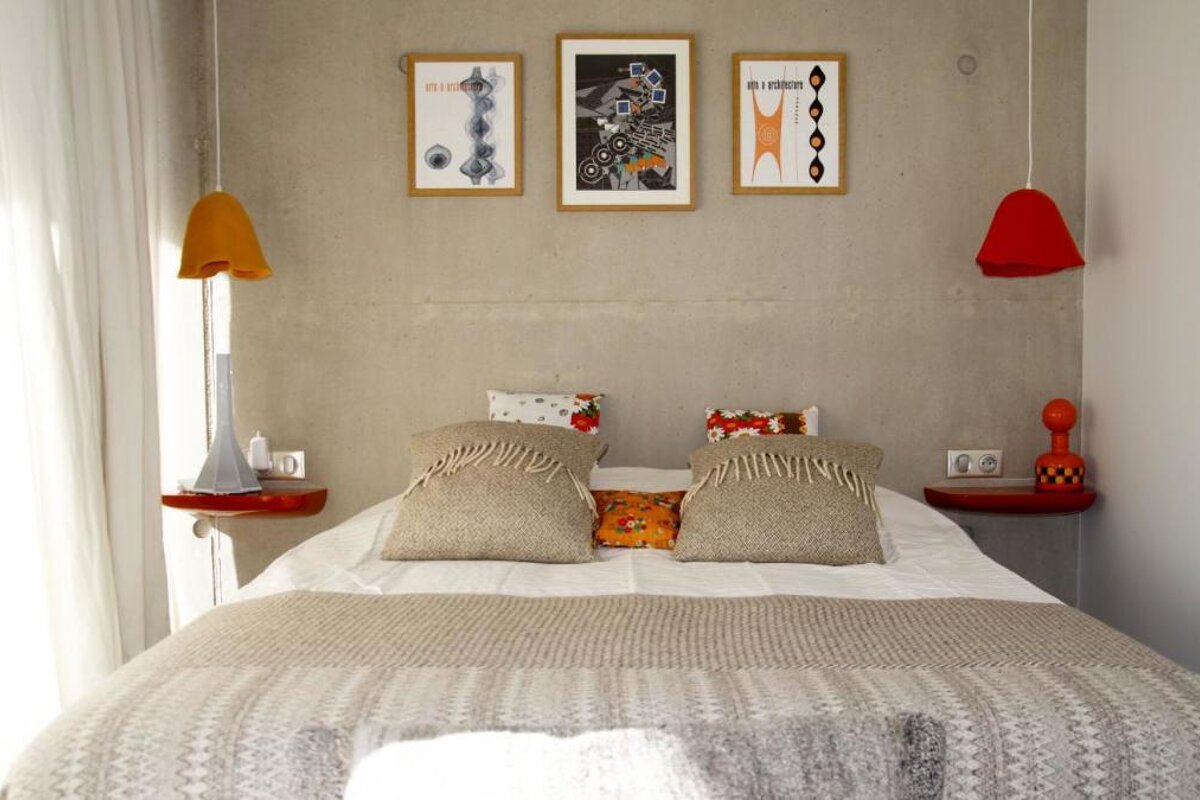 © Maison Jalon B&B, Aix-en-Provence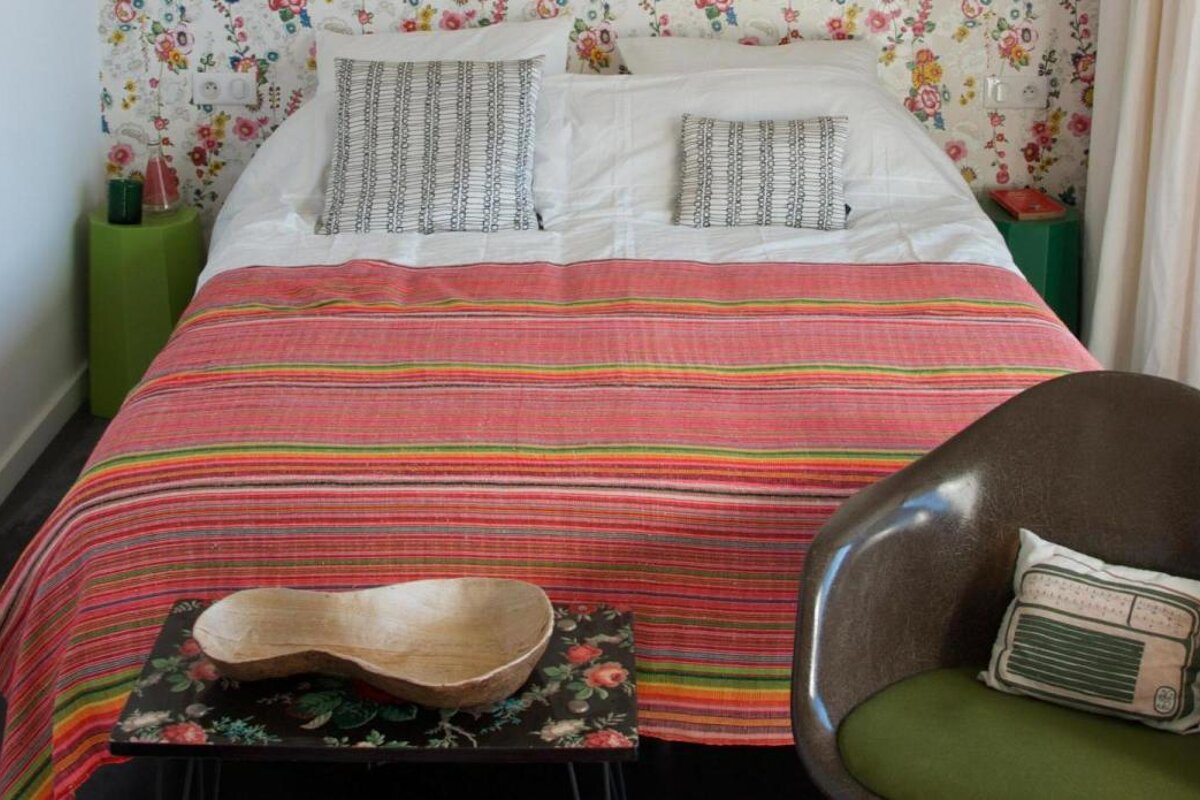 © Maison Jalon B&B, Aix-en-Provence
Maison Jalon B&B, Aix-en-Provence
A contemporary build with quirky interior decor
This B&B is located around 10 minutes north of Aix en Provence centre, and houses 4 separate bedrooms, each designed with their own unique style.
Each room with an area of 20m2 has its own bathroom with walk-in shower (Compagnie de Provence home products) and toilet, flat screen TV and DVD player, WiFi, air conditioning, safe and private terrace.
At your disposal in the corridor of rooms: refrigerator with water, juice and soda, kettle with tea and herbal tea as well as books and DVD.
Breakfast is served daily from 8.00 am to 10.00 am in the terrace or lunch room depending on the weather.
As it is the first meal of the day it's of course very important, it include a hot drink, fresh orange juice or other pressed organic juice, bread, butter, jam and honey, pastries, fresh fruit, muesli and home yoghurts.
Pets not allowed.
Reviews
85 verified reviews by
Watch this
Worth knowing
IF you choose you can rent the entire house on a week by week basis in July & August. The whole property sleeps 8-14 people.
Visitor comments
"Upstairs there are four cheerful bedrooms each with a capacious south-facing terrace. But the real charm lies in the Wes Anderseon filmset vibe and jumble of colours: retro rose, pistachio, tangerine orange, buttercup yellow and turquoise. The couple's choice of vintage wallpaper, naive artworks and hand-woven blankets from Thailand and Mexico, offset by simple mid-century modern furniture, works beautifully". - Conde Nast Traveller
"Home very friendly hosts, bedroom (and bed!) Very comfortable, breakfast excellent and plentiful, beautiful setting with original decoration. Overall, we had a perfect stay!" - Trip Advisor
"A beautiful guest house in Aix countryside, just bare concrete, it opens to the light and a beautiful landscaped garden with swimming pool. But the best is the interior decoration made ​​by Dimitri and Laetitia. 100% vintage, fun, exotic, pop and even Japanese style!" - Trip Advisor
Check-in Arrangements
Between 16:00 - 18:00 although late arrivals can be arranged on request.
Directions
Marseille international airport 35 minutes Aix TGV station 20 minutes From Aix, after the maternity clinic l'Etoile take the first road left No. 2575 (track on the left).
The bus for Aix downtown is 3 minutes walk from the house.
Location