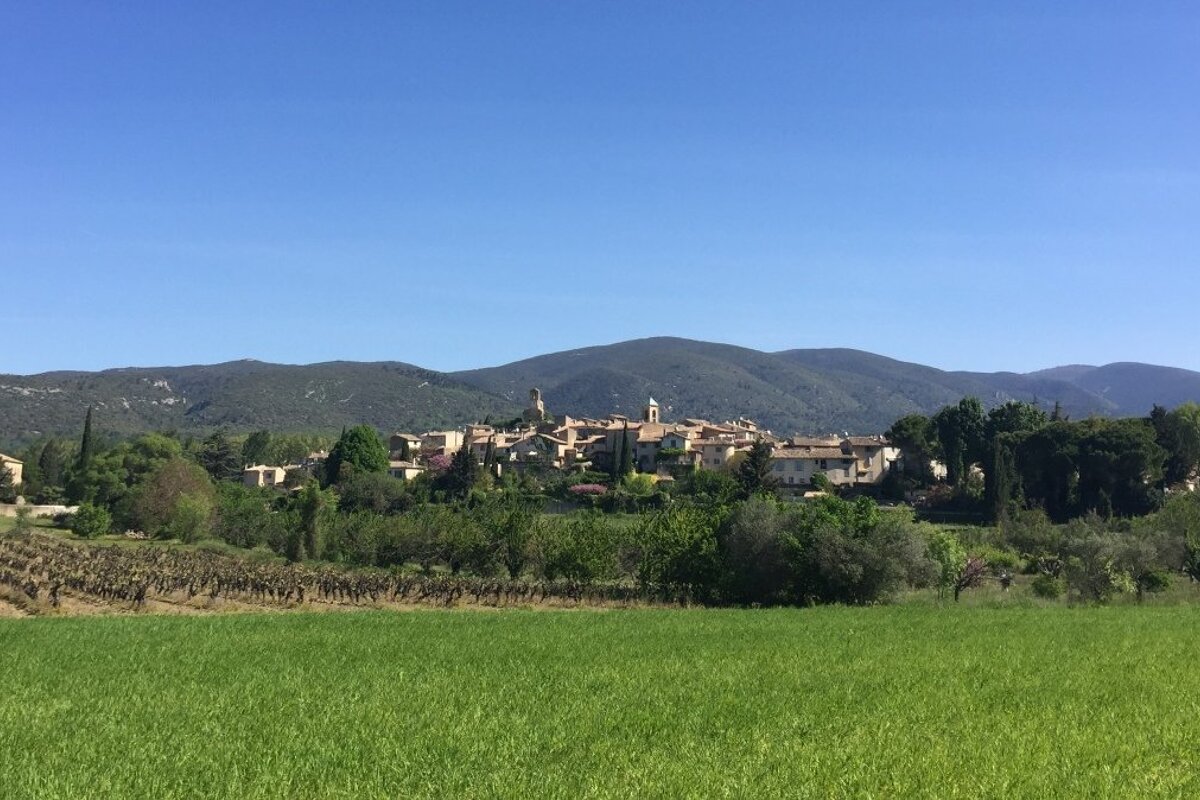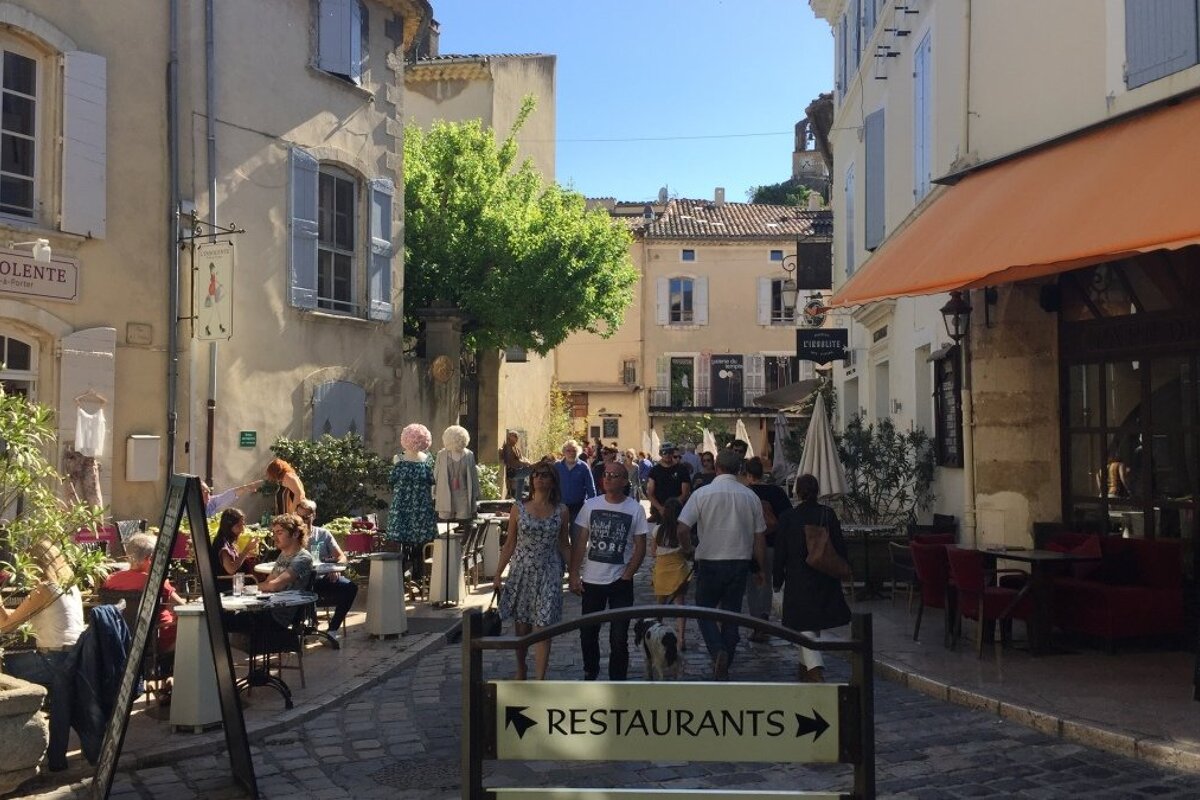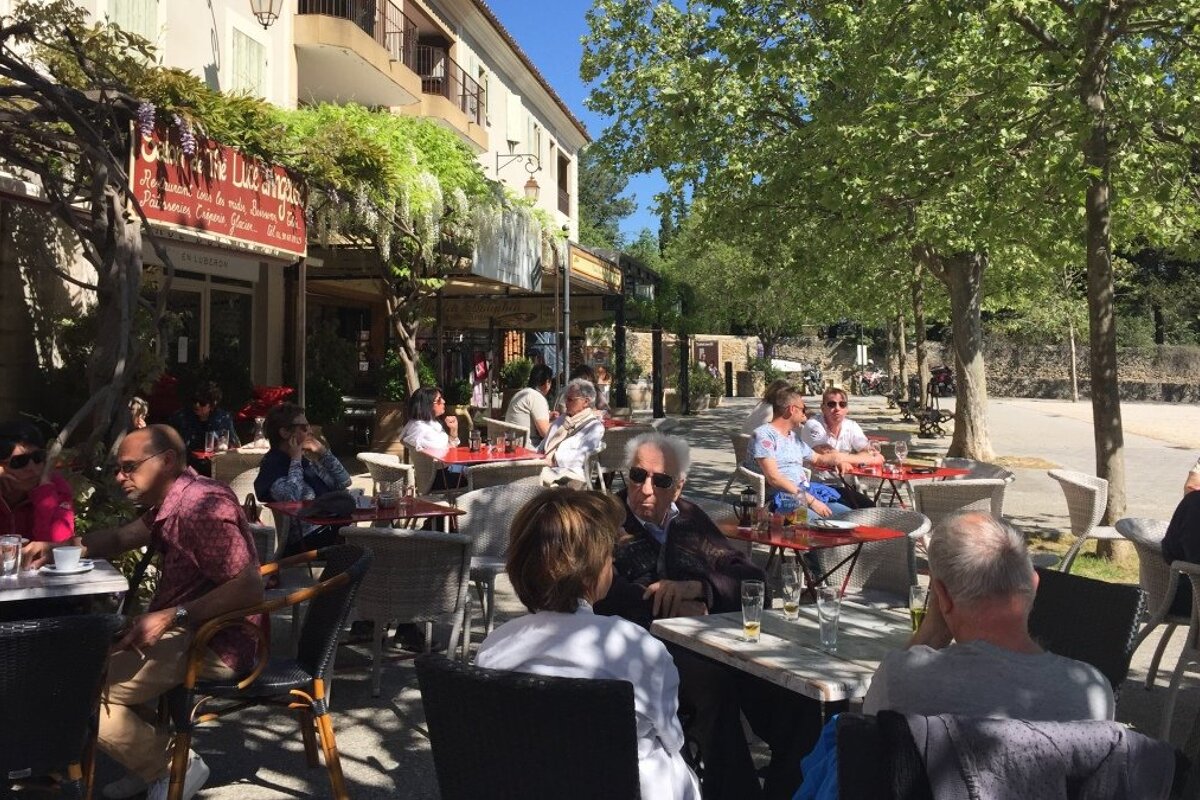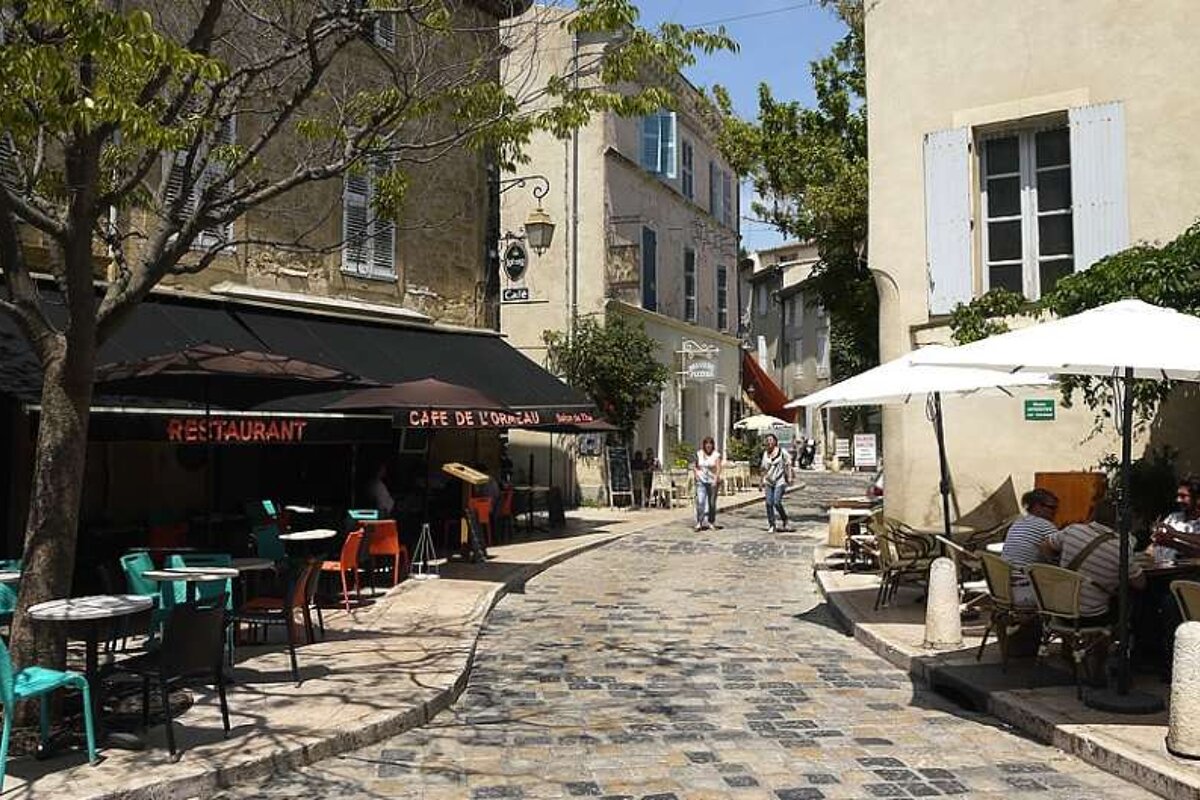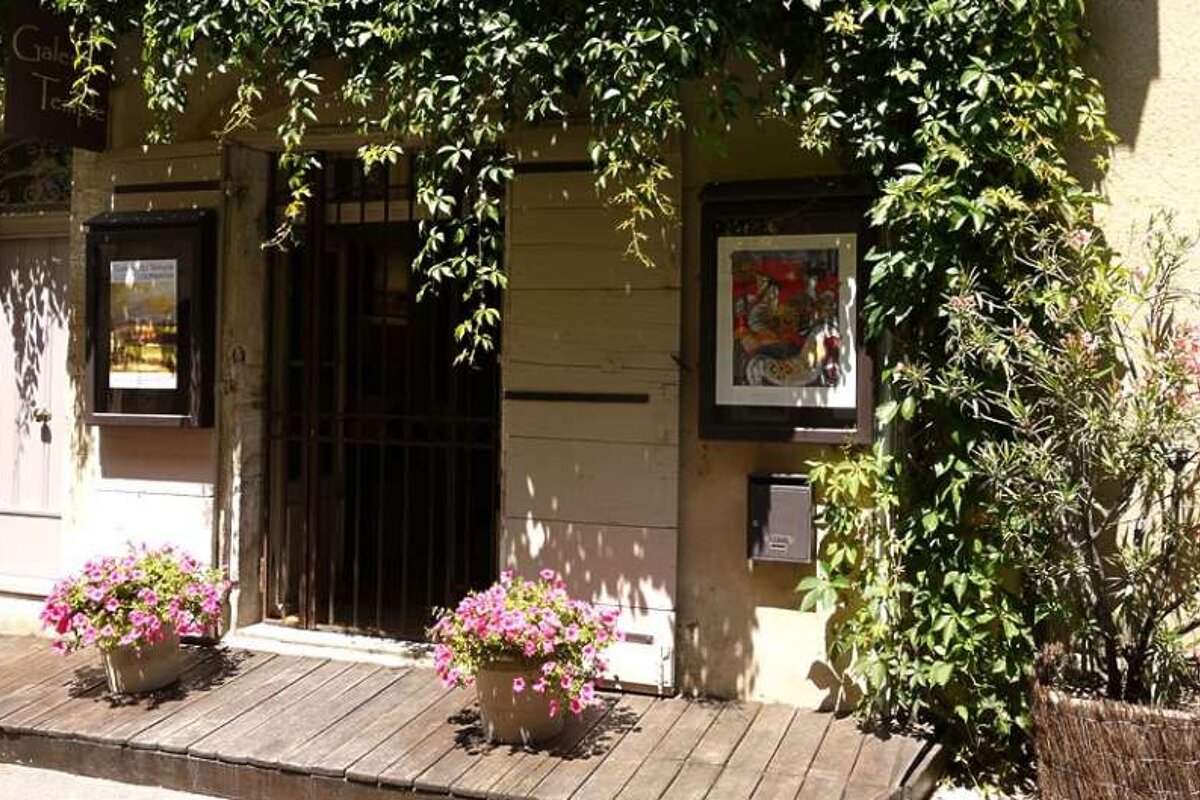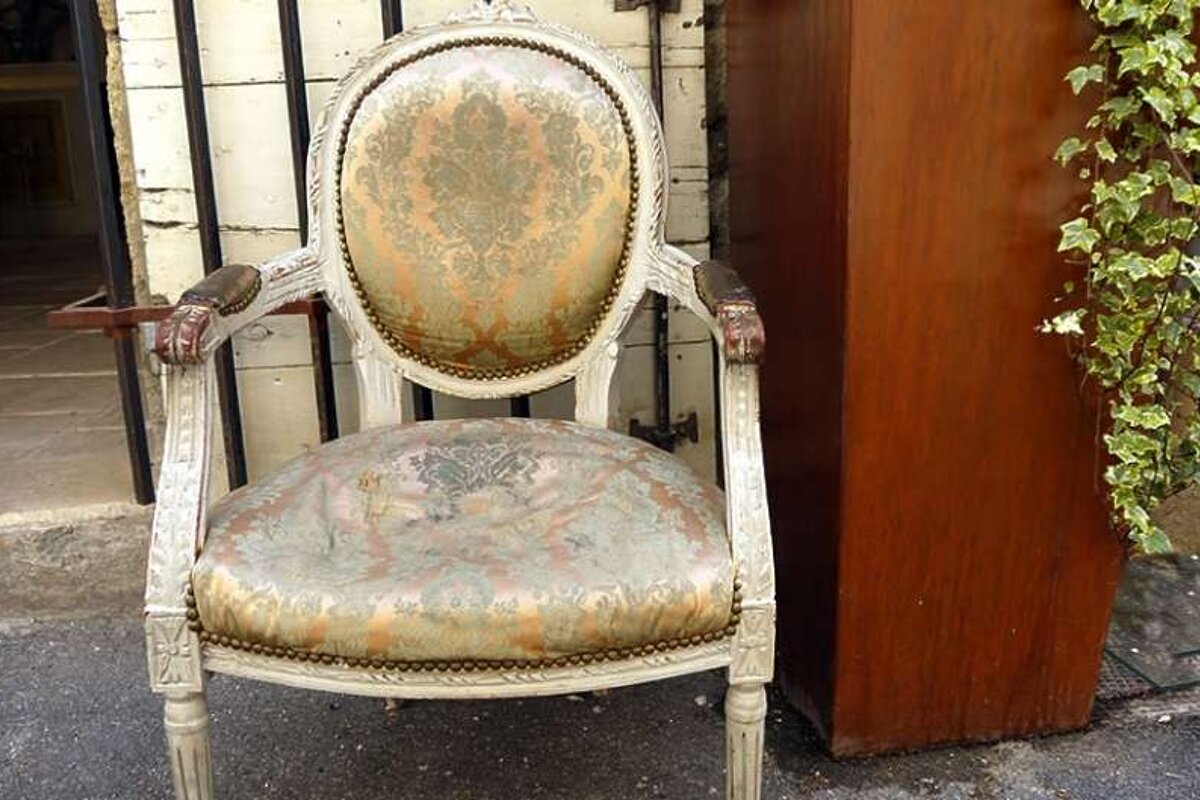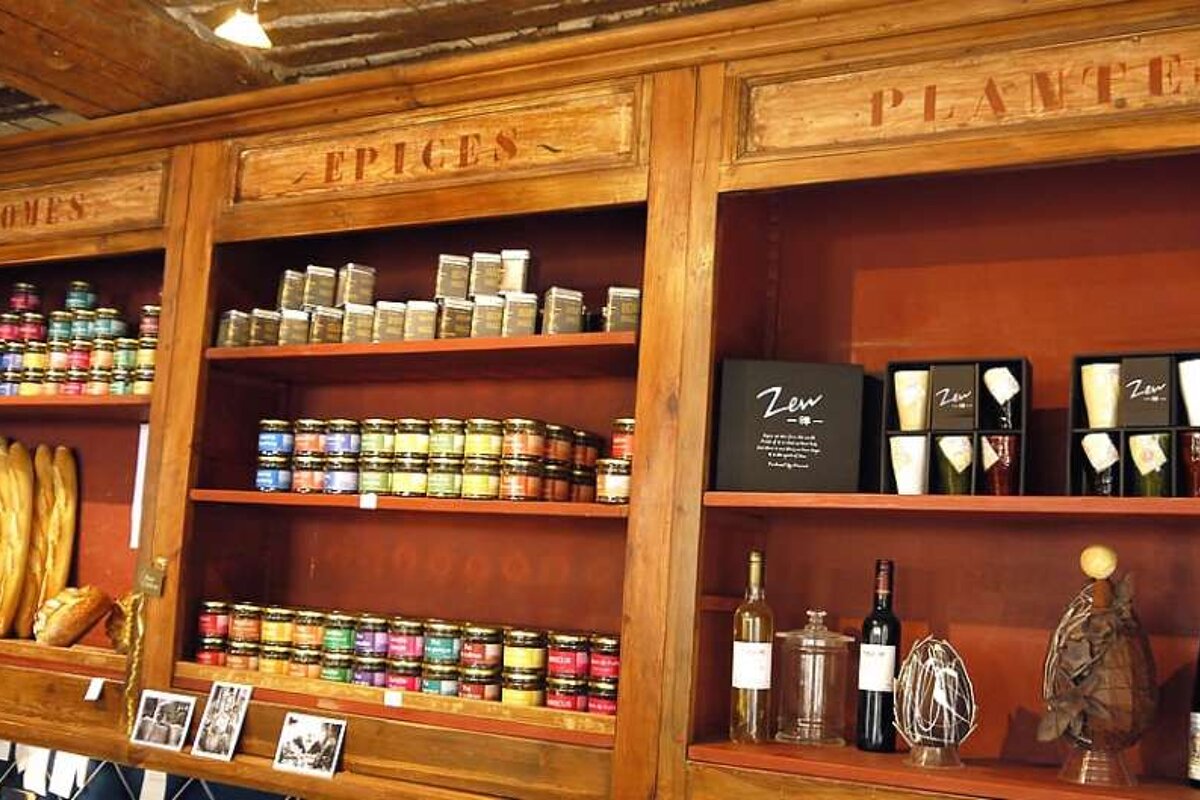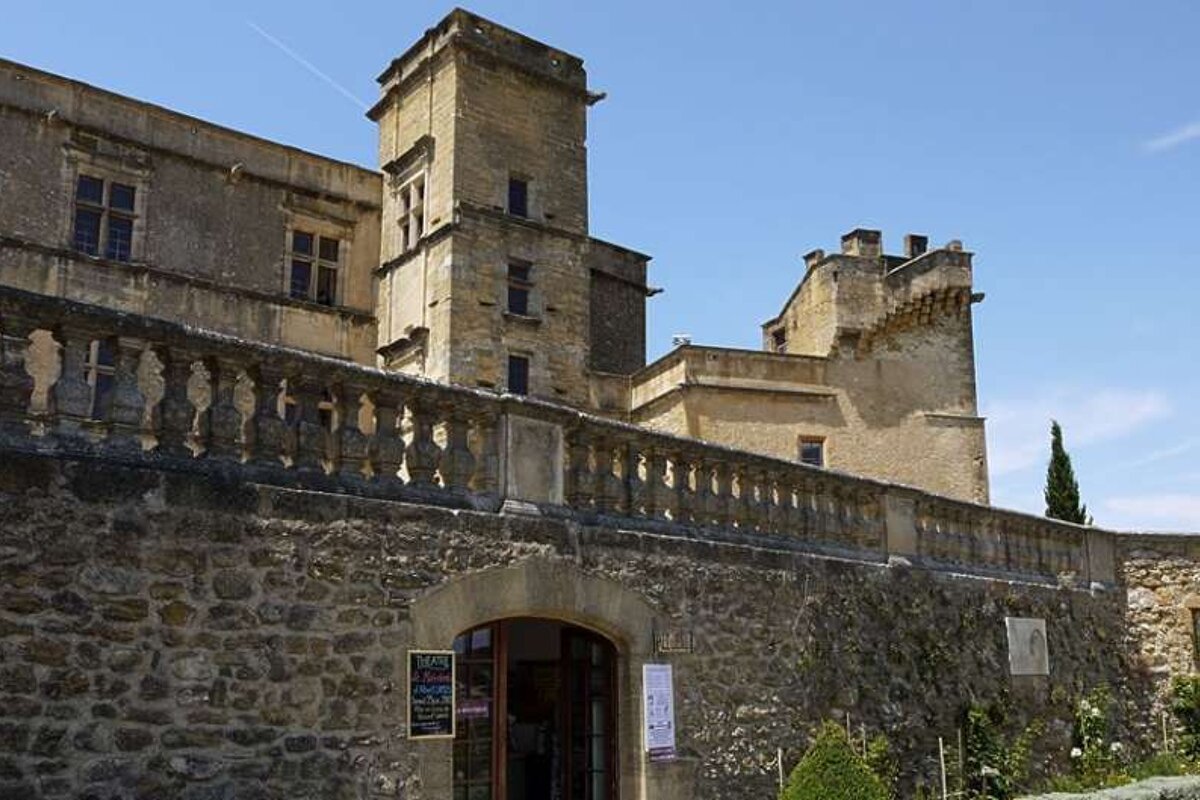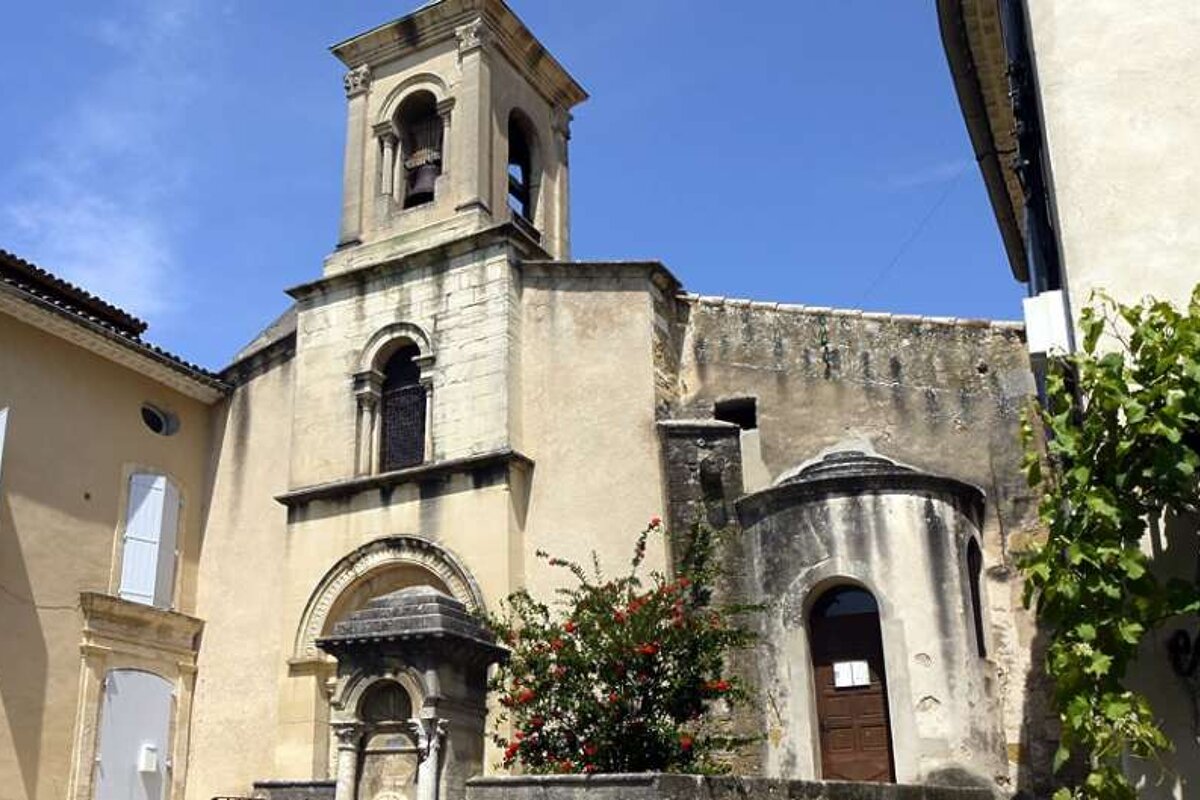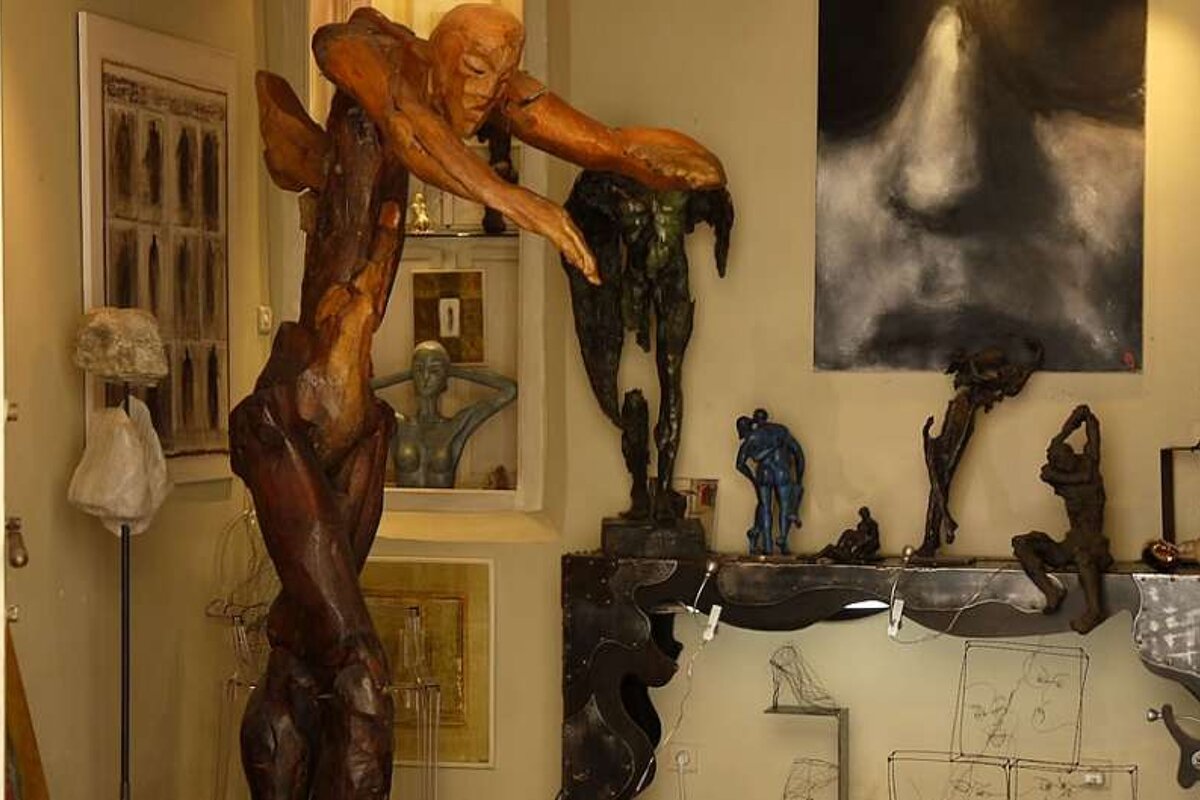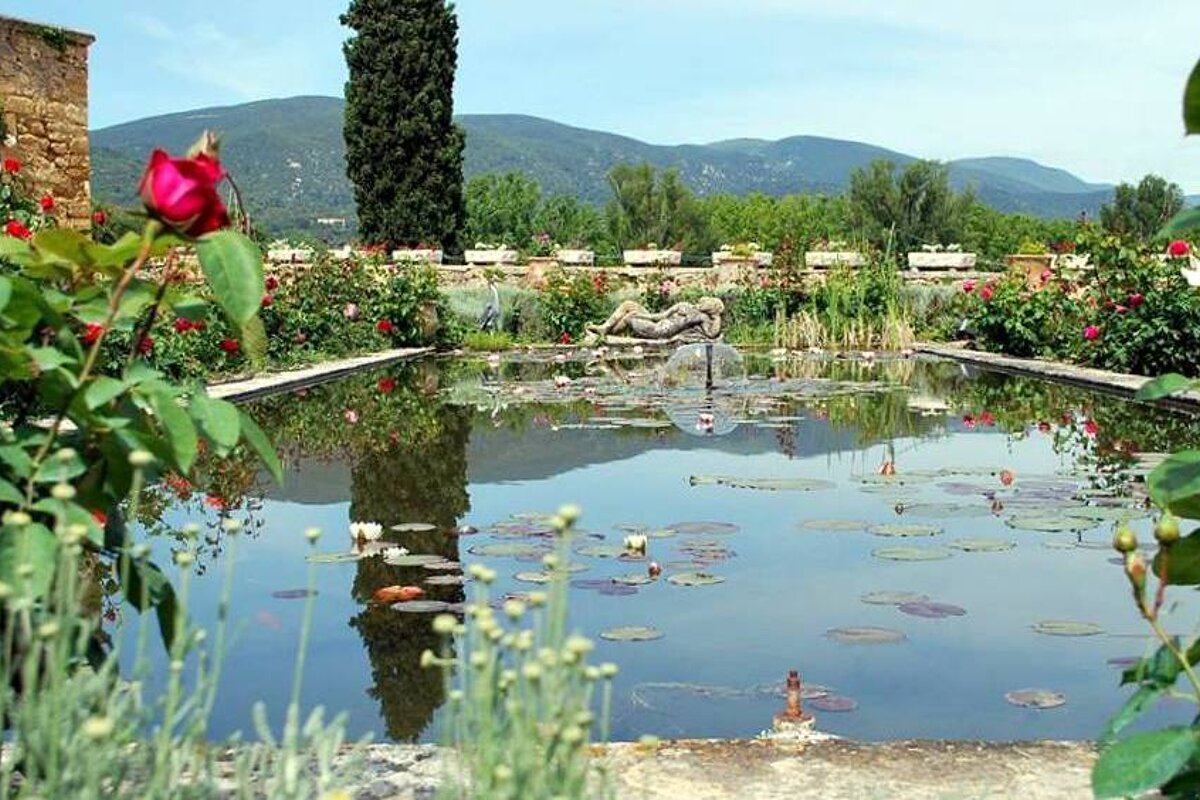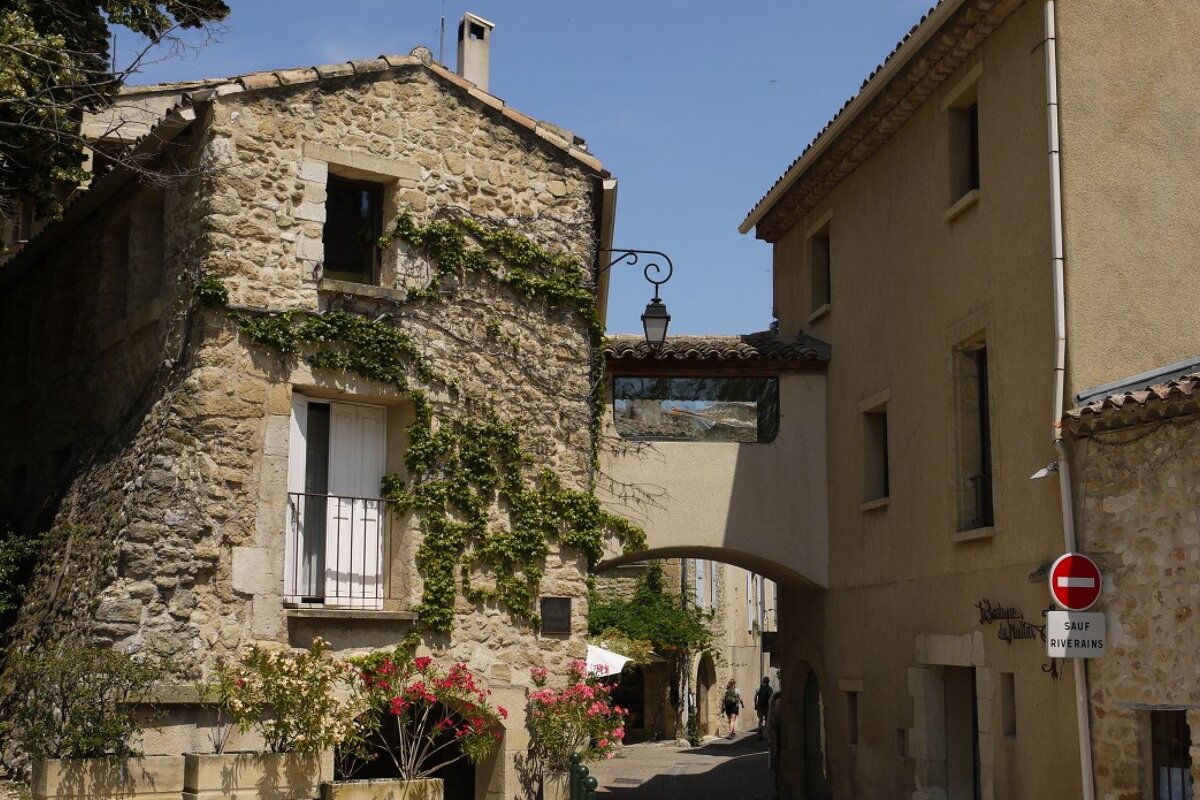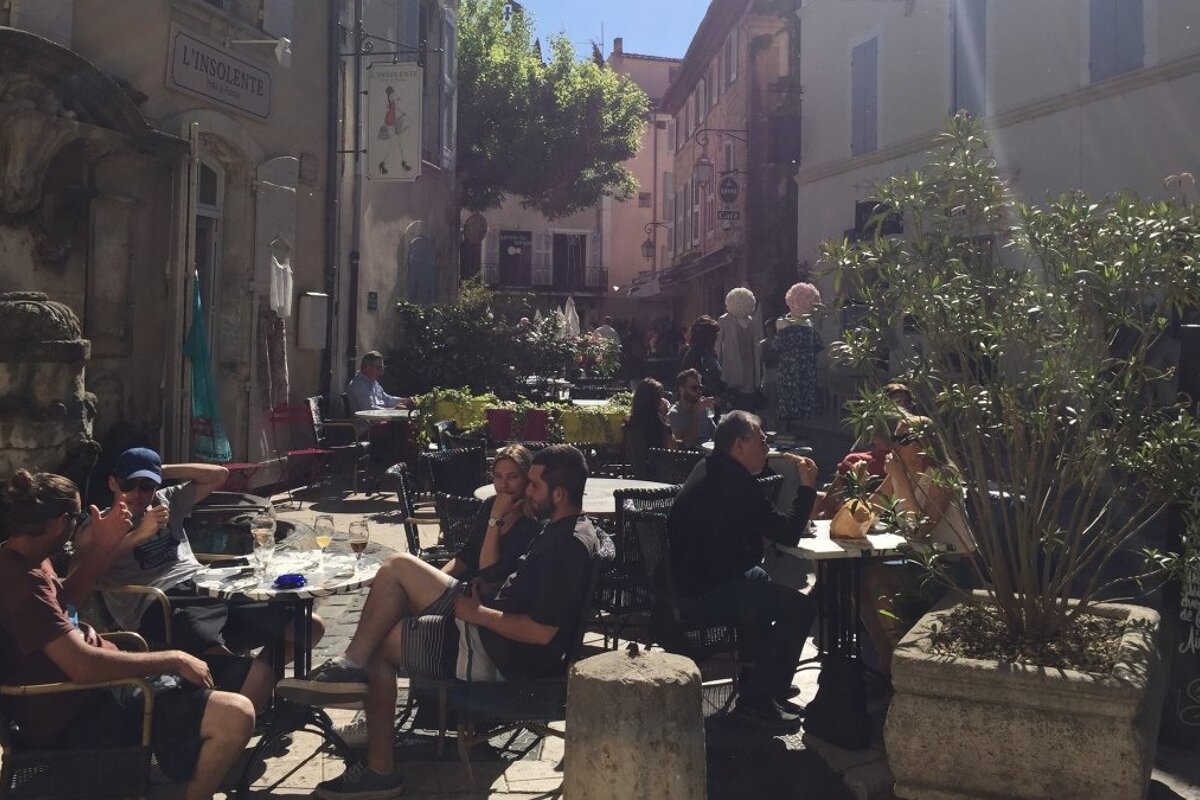 Lourmarin, Provence
Beautiful village of winding lanes and an impressive castle
Lourmarin has become very popular and chic thanks to its pretty centre, its wonderful Renaissance castle and its proximity to the TGV train in Avignon (for Parisien weekenders of course).
The village is filled with characterful squares and winding lanes, and pretty fountains can be found dotted throughout. It has a good selection of antique shops, art galleries, gift shops, gourmet delis and cafés. It also has the best ice cream shop in Provence - the deli La Place des Delices on Rue de Temple - don't miss it!
Watch this
History & Culture in [locality]
Archaeological remains suggest Lourmarin has been occupied since prehistoric times, with evidence of an ancient settlement refered to as 'Castle Sarrazin'. The Romans also settled here before being driven out in the early Middle Ages by Saracen tribes.
But it wasn't until the 14th century that Lourmarin began to flourish, with the arrival of the powerful Agoult family. They started the construction of Lourmarin's château during the 15th century (on the ruins of a 12th century fortress).
In 1526, a Renaissance wing was added to the 'château-vieux' - the first of its kind in Provence. After the Wars of Religion and a plague in 1720, Lourmarin returned to prosperity with both farming and manufacturing activities. Vines, olives, wheat, and production of silk and wool fabrics all contributed to the economy.
During the 20th century, efforts were made to renovate and modernise the castle, and a number of writers and artists made Lourmarin their home.
Sights & Attractions in [locality]
The Château de Lourmarin should be the first stop for you on a sightseeing trip. The village itself also has a number of historical monuments - a Protestant church and temple, the Catholic church St André, and the 17th century bell tower (registered as an Historic Monument).
Events in [locality]
The weekly market is held on Friday mornings, and there is a farmers market held during Tuesday evenings (from 18:30) of the summer months in the Old Fruit Co-operative.
Things to Do in [locality]
The surrounding countryside is filled with vineyards that you can visit, and there is a host of outdoor activities to enjoy during the summer. Horse riding, mountain biking and hiking are all very popular in the area, with a good variety of trails to follow.
Dining in [locality]
You won't be short of a choice when it comes to dining, Lourmarin has a good selection of cafés and restaurants.
Hotels in [locality]
There are some lovely places to stay in and around Lourmarin.
Location